Aderholt conducts online poll on whether to allow fans at sporting events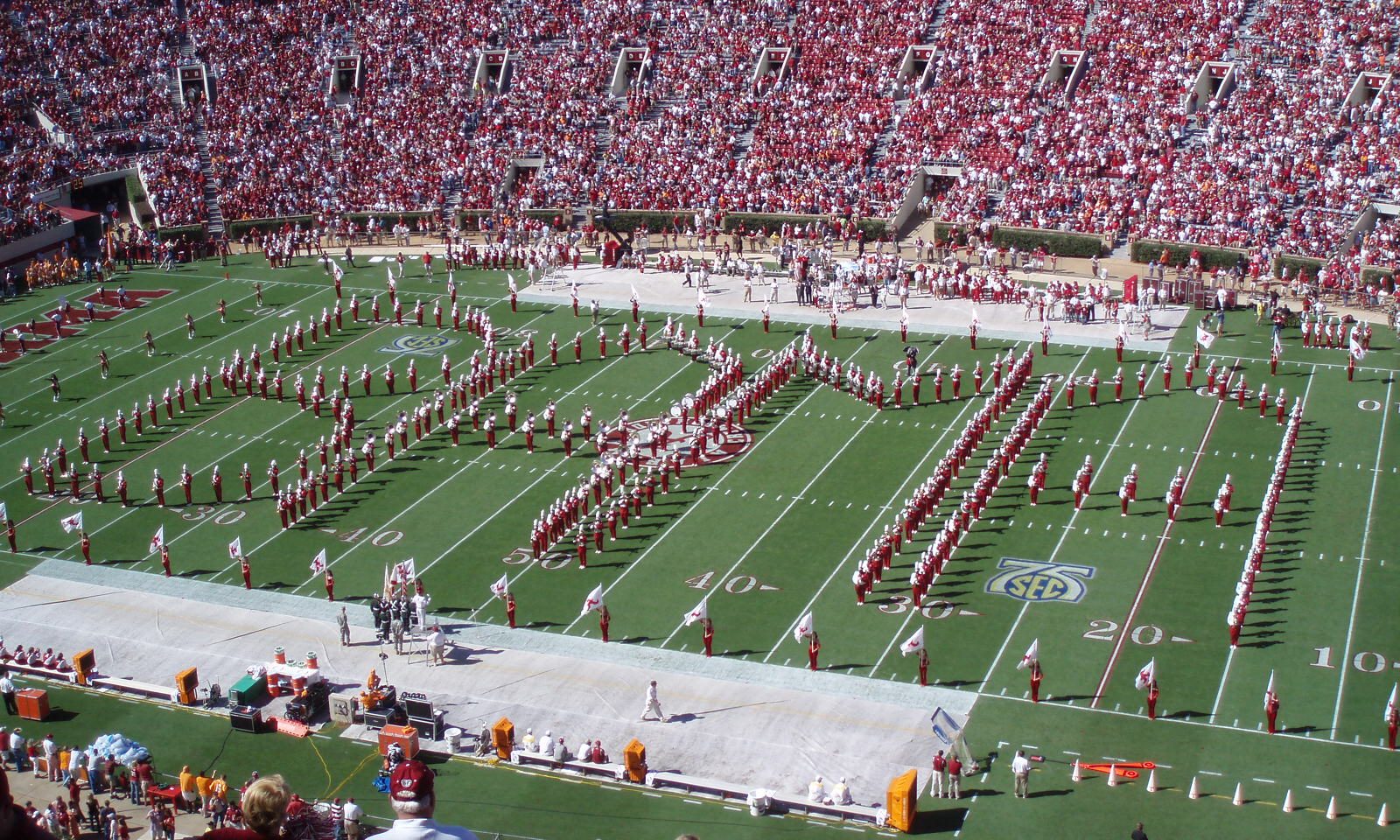 Thursday, Congressman Robert Aderholt, R-Haleyville, was conducting a poll on his Facebook account asking if there should be no fans at sporting events for the rest of 2020.
"The NFL Draft is starting tonight, and this will be the first one in history that is conducted 100 percent remotely. Do you think sporting events like this, or any event where a large audience would be, will take place without crowds for the rest of 2020?"
As of press time, 60 percent were responding "No, crowds will be back" while 40 percent were responding "Yes, empty stadiums it is."
Football, especially college football, is a way of life in the South; but it is impossible to social distance in Jordan-Hare or Bryant-Denny Stadium on game day.
There is a discussion among college football administrators about playing the 2020 season without fans, playing an abbreviated conference only season, postponing the start of sports to January 2021, or not playing the season at all.
ESPN's Kirk Herbstreit, the host of "College Gameday" said in March that he would be shocked if there is football at all this fall.
"I'll be shocked if we have NFL football this fall, if we have college football," Herbstreit said in an interview. "I'll be so surprised if that happens."
"Just because from what I understand, people that I listen to, you're 12 to 18 months from a [coronavirus] vaccine," Herbstreit explained. "I don't know how you let these guys go into locker rooms and let stadiums be filled up and how you can play ball. I just don't know how you can do it with the optics of it."
Herbstreit said that if he were the NFL commissioner or was in charge of the NCAA, he would shut down the season.
"Next thing you know you got a locker room full of guys that are sick," Herbstreit continued. "And that's on your watch? I wouldn't want to have that."
"As much as I hate to say it, I think we're scratching the surface of where this thing's gonna go," Herbstreit warned.
Playing without fans present is one proposal being considered. While the Universities and the professional sports leagues would lose all of the ticket revenue, they would still be able to honor their TV contracts and collect that money.
Even that compromise proposal would be devastating to smaller colleges. The colleges have already lost all of their NCAA tournament revenues. The NHL and NBA both halted their seasons back on March 12 and are considering playing the remainder of their seasons and playoffs at a neutral site with all of the players and coaches in quarantine.
Keeping an entire college football team in isolation from the rest of the world would be even more difficult than doing that with a sixteen player NBA team.
High School football normally begins their summer practices in late July, while college football begins their's in early August and the NFL in early July. Football players need six to eight weeks of training prior to training camps so a decision on whether or not to even have the 2020 season will need to be made by mid June.
Aderholt represents Alabama's 4th Congressional District.
Unemployment benefits could change for some Alabamians
ADOL will begin the review when the current quarter ends on Oct. 3.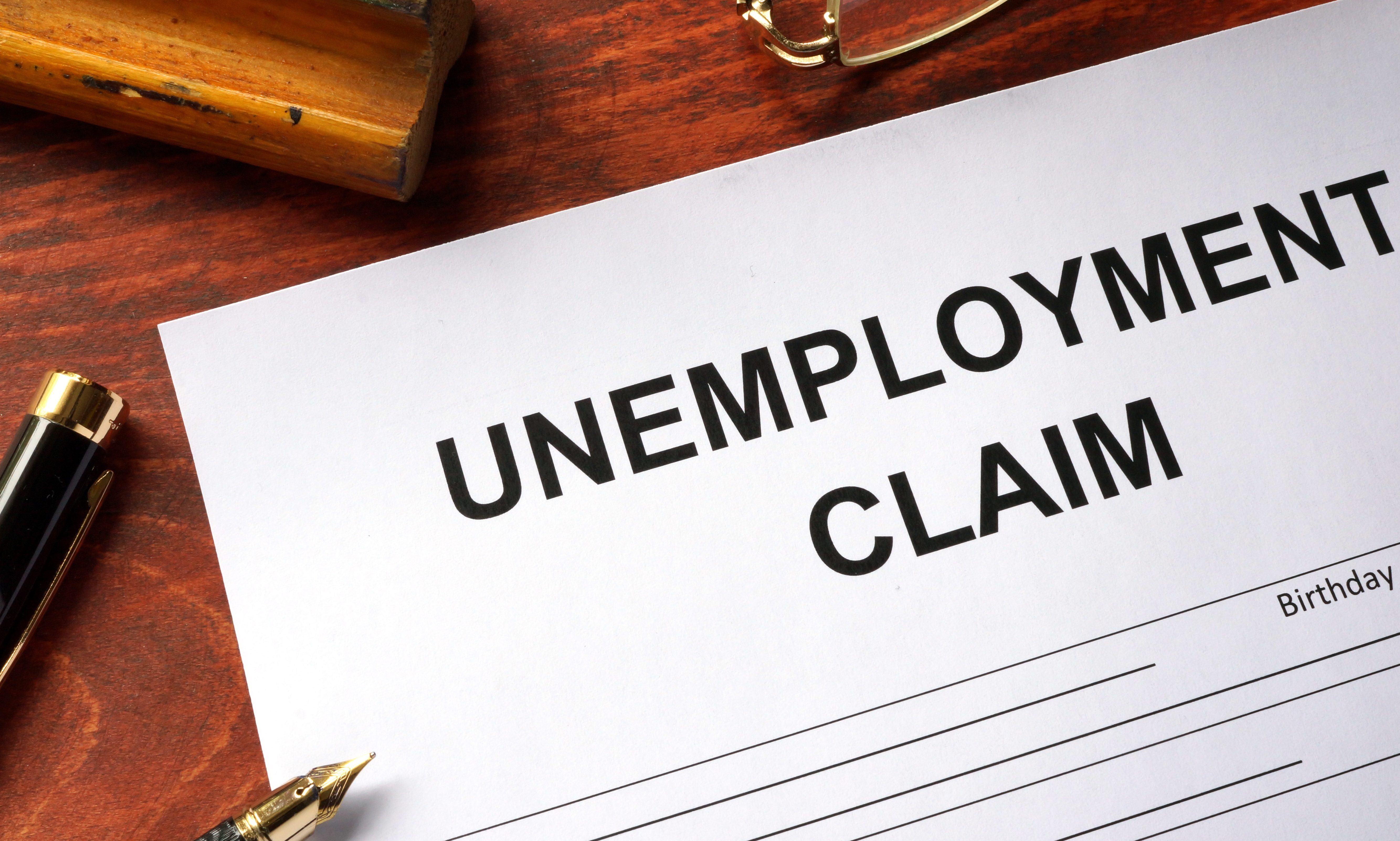 Some Alabamians receiving unemployment benefits could see changes in those benefits after the Alabama Department of Labor conducts a required quarterly review and redetermines eligibility, the department said Friday. 
The Alabama Department of Labor said in a press release Friday that no action is required by those receiving regular unemployment, Pandemic Unemployment Assistance or Pandemic Emergency Unemployment Compensation. 
ADOL will begin the review when the current quarter ends on Oct. 3. 
"Some may remain eligible for PUA or PEUC, OR they may be required to change to regular unemployment compensation. Weekly benefit amounts may also change. This depends on eligibility requirements," ADOL said in the release. "Those claimants whose benefit year ends prior to October 3, 2020, will have their claims reevaluated." 
After the review, if the claimant is determined not to be eligible for regular unemployment compensation, those who qualify may still be able to be paid under PUA or PEUC, and that determination will be made automatically and payment will be issued, the department said in the release. 
Claimants must also continue to certify their weeks.
Many claimants are not receiving benefits because they fail to file their weekly certifications, i.e. requests for payment. ADOL cannot pay benefits for weeks that have not been properly certified. Certifications can be done online at labor.alabama.gov or by calling the appropriate number:
Montgomery – (334) 954-4094

Birmingham – (205) 458-2282

Not in Local Area – (800) 752-7389
PUA recipients must file their weekly certifications either by telephone or on the PUA app, at pua.labor.alabama.gov.