Alabama's student government presidents join to drive blood donations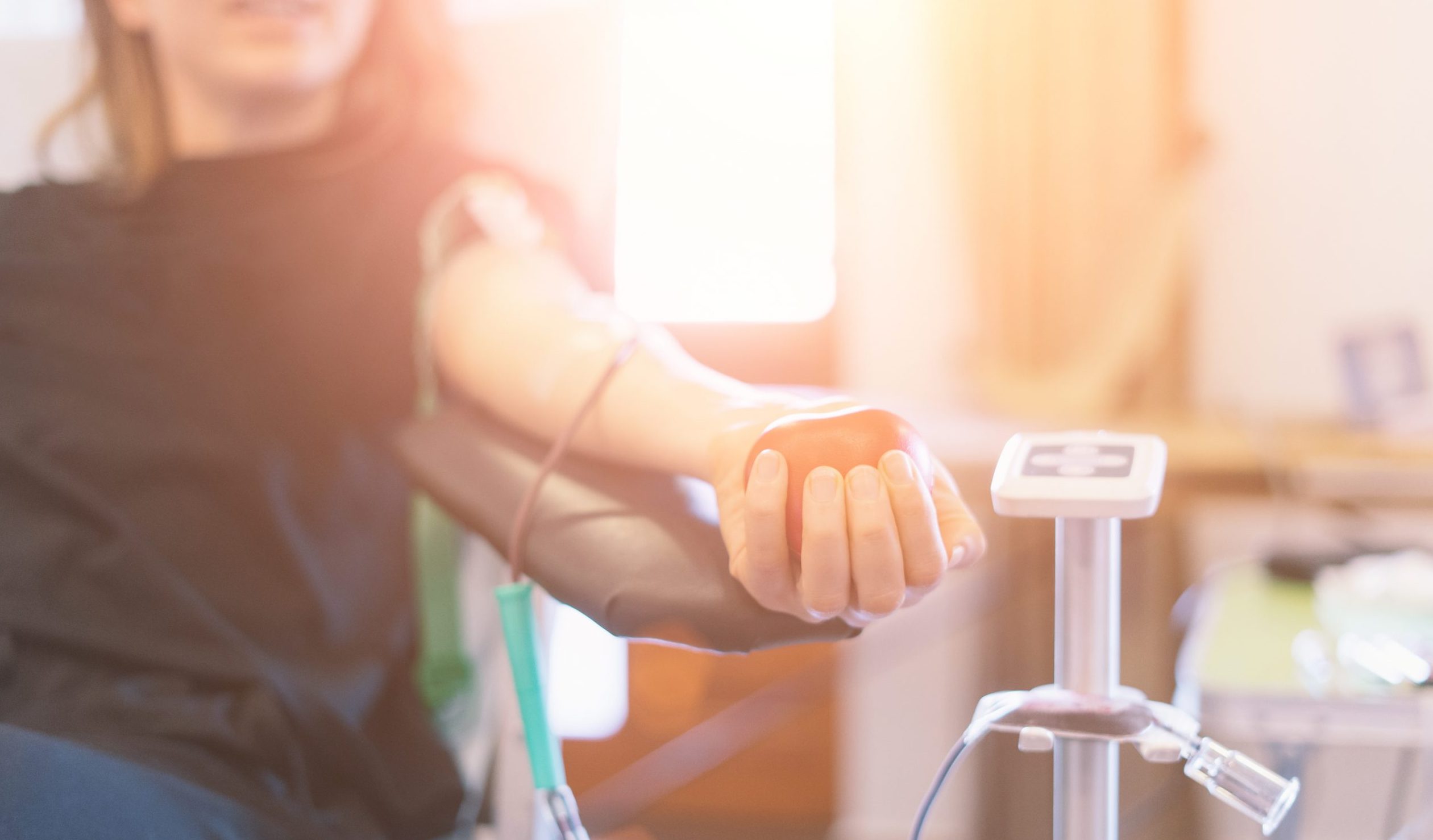 Thousands of planned blood drives across the country were canceled due to the coronavirus pandemic, so a group in Alabama is working to help people safely donate to save lives. 
Higher Education Partnership, a Montgomery-based nonprofit that advocates for state universities, partnered with student government association presidents from Alabama's 14 public universities in an effort to increase blood donations. 
Gov. Kay Ivey recorded opening and closing statements in a video in which each of the 14 university student presidents asks their classmates to donate.
Student presidents from Alabama's universities are collaborating with @GovernorKayIvey to ask you to donate blood. Find out more in the video or by visiting https://t.co/8ieW8GTmRe pic.twitter.com/8GSnyzd7JC

— HigherEd Partnership (@ALHigherEd) April 14, 2020
"The Higher Education Partnership is honored to work with Governor Ivey and all 14 university SGA presidents to make a difference during COVID-19," said Gordon Stone, executive director of the nonprofit. "Donating blood is an easy way to help the frontline workers, particularly those in the healthcare field."
Stone said Gov. Ivey called and asked for his organization's help in increasing the number of blood donations, which resulted in the project and the video, which is being shared widely on social media. 
"We want to just generate attention to the fact that there is a shortage. Healthcare workers are on the front line for every single one of us," Stone said. "How can we do something that's very very meaningful, that everybody can participate in that makes a huge difference in the healthcare environment? Donating blood is certainly a way to do that." 
Those wishing to participate are asked to go to a local blood donation site or to visit www.higheredpartners.org/blooddonors to set an appointment to donate. People may also visit the American Red Cross website to make an appointment to give blood. 
"The Red Cross follows the highest standards of safety and infection control, and volunteer donors are the only source of blood for those in need," the organization said on its website of donating during the COVID-19 crisis.
The Higher Education Partnership asks donors to tag the organization and their university on social media or send an update letting the nonprofit know they participated to [email protected]
Alabama has fourth highest rate of coronavirus cases
Alabama has the fourth-highest per capita rate of COVID-19 cases in the country, trailing only fellow Southern states Louisiana, Florida and Mississippi.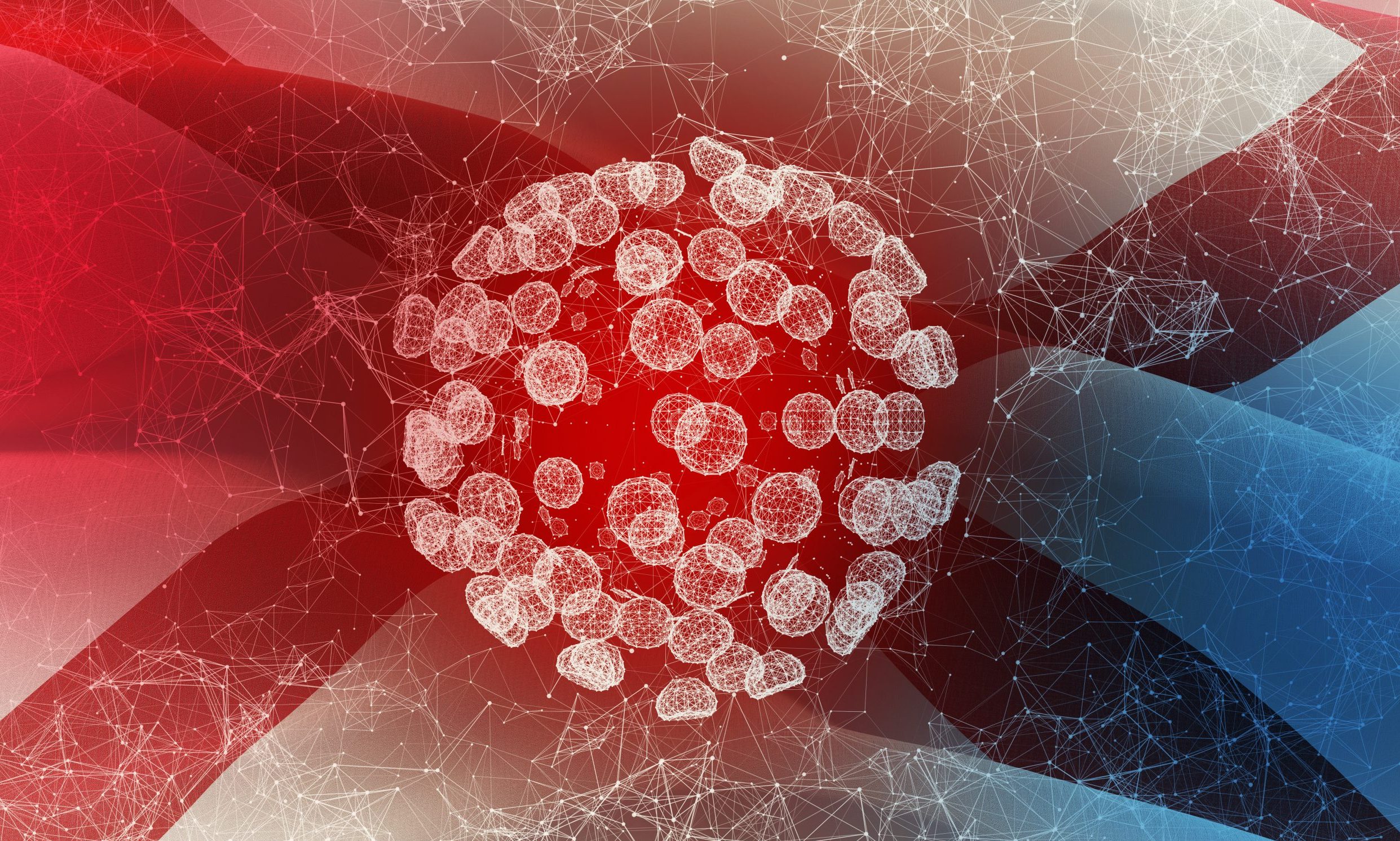 Alabama has the fourth-highest per capita rate of COVID-19 cases in the country, trailing only fellow Southern states Louisiana, Florida and Mississippi.
Alabama has so far recorded at least 29,896 cases per million people, which amounts to 2.9 percent, nearly 3 percent, of the people in Alabama.
The Alabama Department of Public Health on Monday reported that 818 more Alabamians have tested positive for the coronavirus. This takes our state up to 145,780 diagnosed cases. At least 61,232 Alabamians have recovered from the virus.
But 82,109 Alabamians have active coronavirus cases. This is the ninth-highest raw total in the nation, trailing only Florida, California, Georgia, Arizona, Virginia, Maryland, Missouri and Texas — all states with higher populations than Alabama.
Alabama's high rate of infection is not due to the state doing more testing. ADPH announced 5,500 more tests on Monday, taking the state up to 1,059,517 total tests.
Alabama is 40th in the nation in coronavirus testing.
Tests as a percentage of the state's population is just 22.8 percent. Louisiana on the other hand has 47 percent — the fifth highest rate of testing in the nation. Even Mississippi, at 26.4 percent, is testing at a higher rate than Alabama and are 29th in testing. Florida is 37th.
On Monday, ADPH reported two more Alabamians have died from COVID-19, taking the state death toll to 2,439. Alabama is 21st in death rate from COVID-19 at almost .05 percent.
New Jersey has had the highest COVID-19 death rate at .18 percent of the population. At least 257 Alabamians have died in September, though, to this point, September deaths are trailing both August and July deaths. At least 602 Alabamians died from COVID-19 in August.
Hospitalizations from COVID-19 are also down. 780 Alabamians were hospitalized with COVID-19 on Sunday, down to levels not seen since before the July 4 holiday. At least 1,613 Alabamians were in the hospital suffering from COVID-19 on Aug. 6.
Alabama Gov. Kay Ivey's July 15 mask order is being credited with decreasing the number of coronavirus cases in the state, which had soared to a seven-day average of 1,921 cases per day on July 19. The current seven-day average is 780 cases per day but is little changed in the last ten days.
The mask order expires next month, but most observers expect the mask order to be continued into November.
High school football and the Labor Day holiday weekend did not lead to a surge in cases; however, public health authorities remain concerned that colder weather and the return of flu season could lead to another surge in cases.
President Donald Trump has expressed optimism that a coronavirus vaccine could be commercially available this fall. A number of public health officials, including the CDC director, have expressed skepticism of that optimistic appraisal.
At least 969,611 people have died from COVID-19 globally, including 204,506 Americans.