Jones calls for investigation into cattle market's price fixing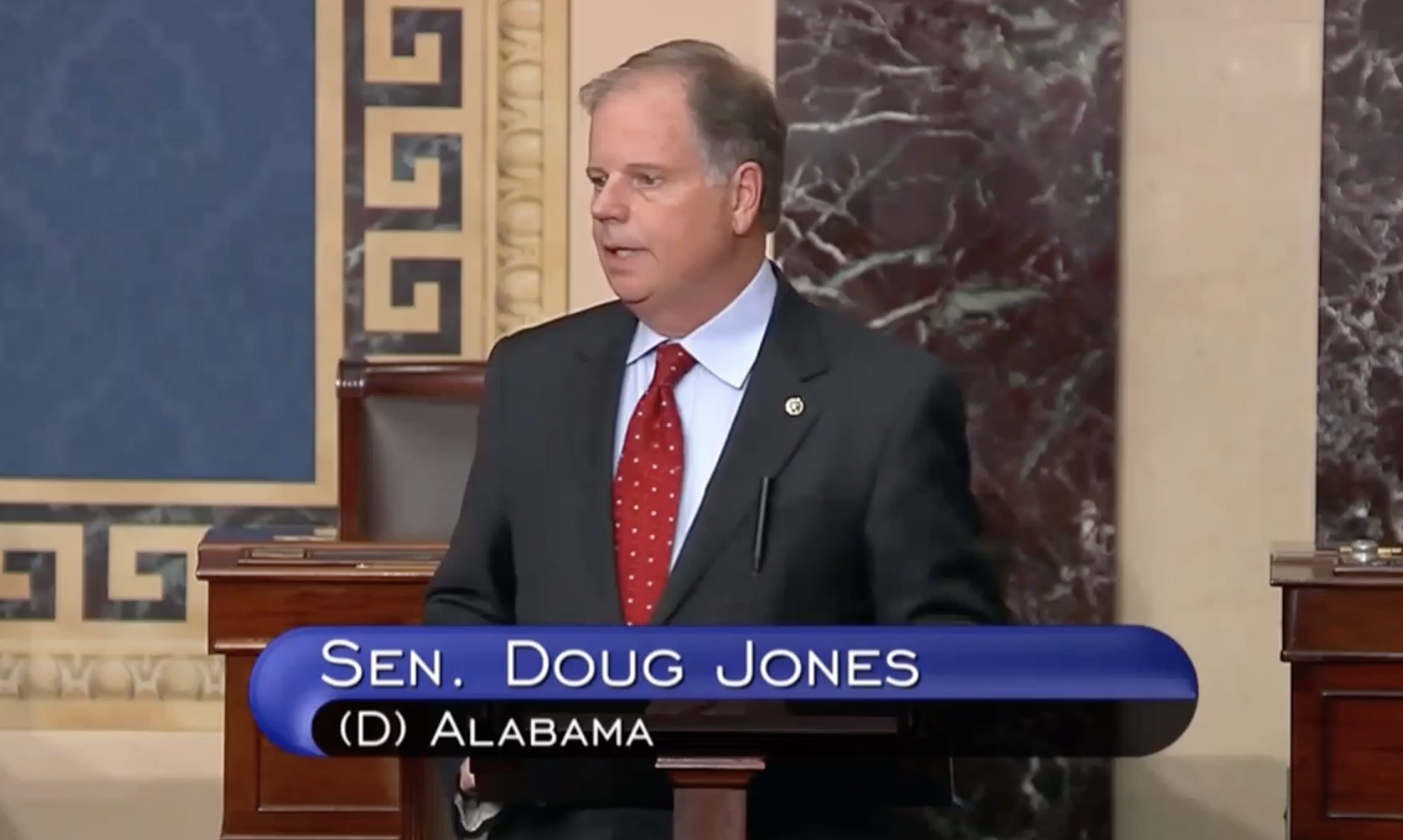 In a letter to U.S. Attorney General William Barr on Thursday, U.S. Sen. Doug Jones, D-Alabama, and three other senators called for an investigation into price-fixing in the cattle market in the wake of the COVID-19 pandemic. 
Lawmakers wrote that the Federal government must act on this issue soon or "America's cow calf operators, as well as small and medium-size feeders, will go out of business while multi-national corporations continue to reap record profits." 
"The profit discrepancies between packers and independent ranchers is egregious, and merits a long-overdue antitrust investigation into the consolidated meat packing industry," Jones and his colleagues wrote. 
"Evidence of price fixing is now even clearer as the nation reacts to the COVID-19 pandemic. Yet again, as the demand for beef increases nationwide, live cattle futures are sinking," the letter continues. "We are hearing from ranchers that it is not feasible to sell their cattle at such low futures and still hope to break even. In a time when Americans are consuming more beef than ever before, it is confounding that ranchers are struggling, while meat packers take home record profits…The nation's food supply chain is an issue of national security."
Jones was joined in the letter by Senators Jon Tester, D-Mont., Cory Booker, D-N.J., and Jeff Merkley, D-Ore.
Alabama has fourth highest rate of coronavirus cases
Alabama has the fourth-highest per capita rate of COVID-19 cases in the country, trailing only fellow Southern states Louisiana, Florida and Mississippi.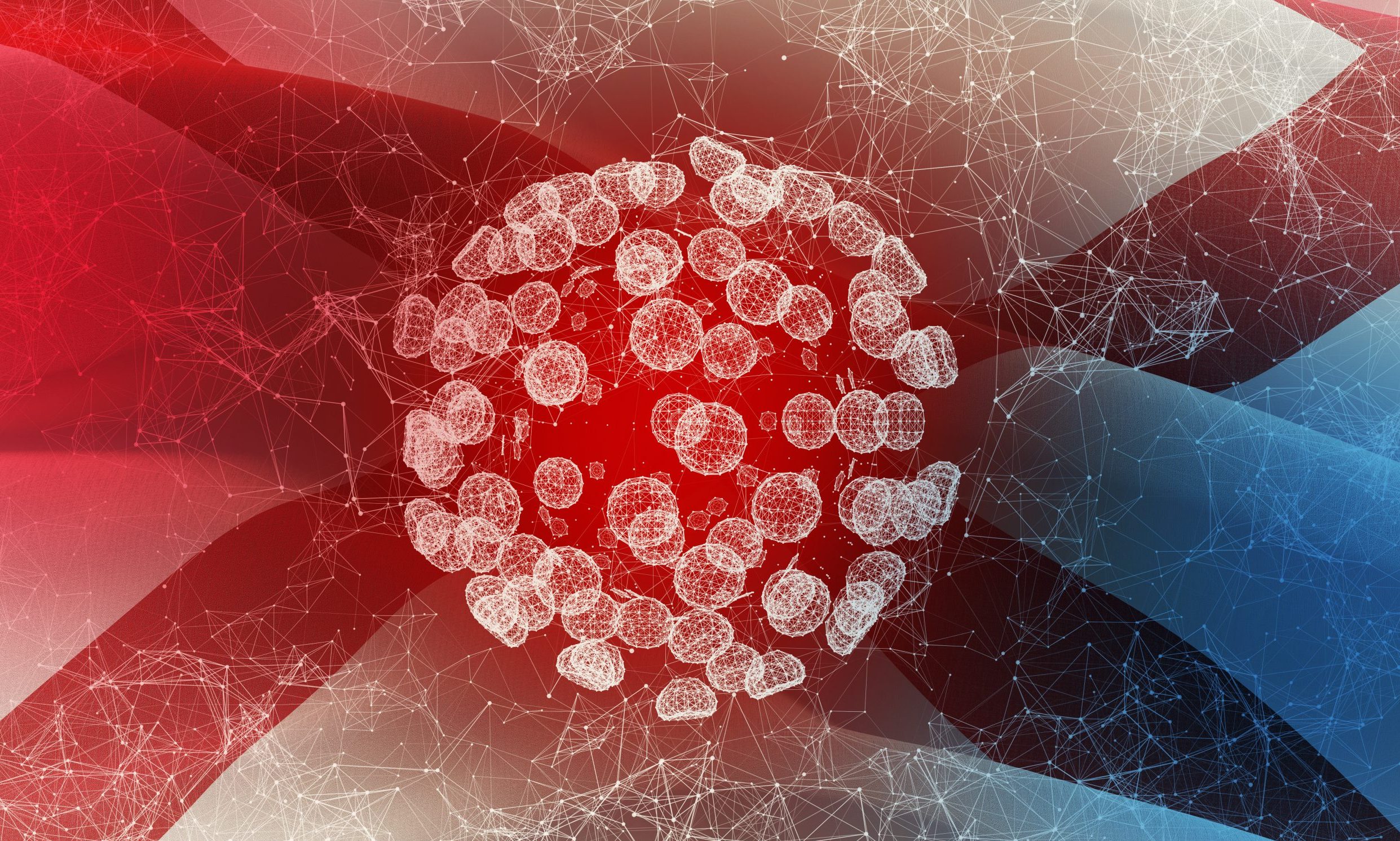 Alabama has the fourth-highest per capita rate of COVID-19 cases in the country, trailing only fellow Southern states Louisiana, Florida and Mississippi.
Alabama has so far recorded at least 29,896 cases per million people, which amounts to 2.9 percent, nearly 3 percent, of the people in Alabama.
The Alabama Department of Public Health on Monday reported that 818 more Alabamians have tested positive for the coronavirus. This takes our state up to 145,780 diagnosed cases. At least 61,232 Alabamians have recovered from the virus.
But 82,109 Alabamians have active coronavirus cases. This is the ninth-highest raw total in the nation, trailing only Florida, California, Georgia, Arizona, Virginia, Maryland, Missouri and Texas — all states with higher populations than Alabama.
Alabama's high rate of infection is not due to the state doing more testing. ADPH announced 5,500 more tests on Monday, taking the state up to 1,059,517 total tests.
Alabama is 40th in the nation in coronavirus testing.
Tests as a percentage of the state's population is just 22.8 percent. Louisiana on the other hand has 47 percent — the fifth highest rate of testing in the nation. Even Mississippi, at 26.4 percent, is testing at a higher rate than Alabama and are 29th in testing. Florida is 37th.
On Monday, ADPH reported two more Alabamians have died from COVID-19, taking the state death toll to 2,439. Alabama is 21st in death rate from COVID-19 at almost .05 percent.
New Jersey has had the highest COVID-19 death rate at .18 percent of the population. At least 257 Alabamians have died in September, though, to this point, September deaths are trailing both August and July deaths. At least 602 Alabamians died from COVID-19 in August.
Hospitalizations from COVID-19 are also down. 780 Alabamians were hospitalized with COVID-19 on Sunday, down to levels not seen since before the July 4 holiday. At least 1,613 Alabamians were in the hospital suffering from COVID-19 on Aug. 6.
Alabama Gov. Kay Ivey's July 15 mask order is being credited with decreasing the number of coronavirus cases in the state, which had soared to a seven-day average of 1,921 cases per day on July 19. The current seven-day average is 780 cases per day but is little changed in the last ten days.
The mask order expires next month, but most observers expect the mask order to be continued into November.
High school football and the Labor Day holiday weekend did not lead to a surge in cases; however, public health authorities remain concerned that colder weather and the return of flu season could lead to another surge in cases.
President Donald Trump has expressed optimism that a coronavirus vaccine could be commercially available this fall. A number of public health officials, including the CDC director, have expressed skepticism of that optimistic appraisal.
At least 969,611 people have died from COVID-19 globally, including 204,506 Americans.