Domestic violence cases increase during COVID-19 outbreak
Millions of Americans are staying home to keep themselves safe from COVID-19 but for many, home is not a safe haven.
Patricia Speck, a domestic violence prevention specialist at UAB, said that one in four women and one in seven men are expected to experience domestic violence during the pandemic. She said this is due to the combination of being unable to leave the home and the stress of financial instability.

"It is because of the inability to escape these homes and stress goes up because jobs are lost, alcoholism increases… children are now witnessing their adults in the family hurt each other," Speck said. "We begin to see family structures disintegrate. Anger is one of those issues.  But, more importantly, addiction issues surface also." 
Speck said that domestic violence sets family members up for long term health problems and potentially leave them vulnerable to COVID-19. 
"The people who will be affected by the illnesses are those with exhausted immune systems," Speck said. "That is the outcome of chronic stress from domestic terrorism."

Speck also believes that the increase in domestic violence will have a negative impact on children, especially since they are unable to attend school due to the COVID-19 outbreak and are learning at home. 
"Children particularly suffer because they were unable to learn in school and then they watch the behaviors and many of them would adopt the behaviors they see in the hom," Speck said. "Children without support under chronic stress cannot learn."
Speck said the numbers of those searching for help are already increasing. "In Birmingham, they may have seen as much as 50 percent increase recently."
The Jefferson County Sheriff's office received 111 domestic violence calls in March of 2019. During March of this year, they received 141 domestic violence calls, showing a 27 percent increase compared to last year. 
According to the hill.com, police departments across the country have reported spikes in domestic violence cases since stay-at-home orders have been issued.
Speck said that many victims aren't able to access phones to call for help and predicts that once the stay-at-home order is lifted, the numbers could continue to rise. Speck says, "It's in that time that we're going to see calls increase… they'll be reaching for help."
Birmingham Mayor Randall Woodfin issued a video message last week addressing the increase in domestic violence related calls and encouraging victims to seek help. 
"Must too often, these are silent crimes," Woodfin said. "Victims of domestic violence and sexual assault must know that they are not alone."
Listed below are services available for those in an abusive situation:
YWCA 24 hour crisis line – 205-322-HURT (4878). The YWCA also has 24-hour emergency domestic violence shelters.

Crisis Center Birmingham 24-hour services

Crisis and Suicide Line – 205-323-7777

Rape Response Hotline – 205-323-7273

Recovery Crisis Line – 205-458-3377

Jefferson County District Attorney's Office Victim's Assistance Unit – 205-325-5260 On-Call Victim Assistance Officers are available

Hispanic Interest Coalition Alabama (HICA) –  205-942-5505 

Crisis Services of North Alabama – 256-716-1000

Anonymous Text Crisis Line – 256-722-8219

National Suicide Prevention Lifeline –  1-800-273-8255

Trans Lifeline at 877-565-8860

The Trevor Project, 24 hour LGBTQ crisis intervention and suicide prevention hotline –  1-866-488-7386.  
Alabama has fourth highest rate of coronavirus cases
Alabama has the fourth-highest per capita rate of COVID-19 cases in the country, trailing only fellow Southern states Louisiana, Florida and Mississippi.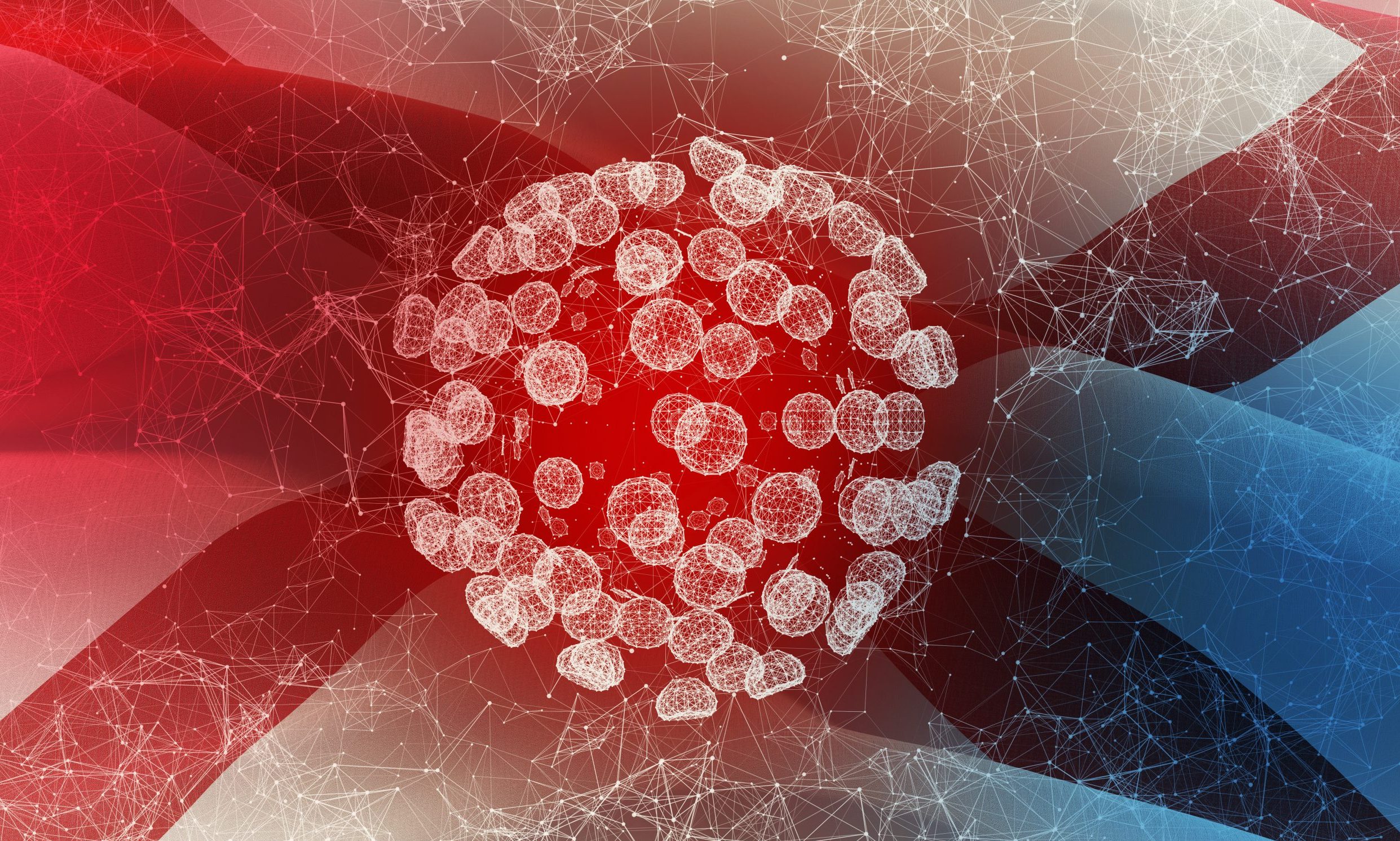 Alabama has the fourth-highest per capita rate of COVID-19 cases in the country, trailing only fellow Southern states Louisiana, Florida and Mississippi.
Alabama has so far recorded at least 29,896 cases per million people, which amounts to 2.9 percent, nearly 3 percent, of the people in Alabama.
The Alabama Department of Public Health on Monday reported that 818 more Alabamians have tested positive for the coronavirus. This takes our state up to 145,780 diagnosed cases. At least 61,232 Alabamians have recovered from the virus.
But 82,109 Alabamians have active coronavirus cases. This is the ninth-highest raw total in the nation, trailing only Florida, California, Georgia, Arizona, Virginia, Maryland, Missouri and Texas — all states with higher populations than Alabama.
Alabama's high rate of infection is not due to the state doing more testing. ADPH announced 5,500 more tests on Monday, taking the state up to 1,059,517 total tests.
Alabama is 40th in the nation in coronavirus testing.
Tests as a percentage of the state's population is just 22.8 percent. Louisiana on the other hand has 47 percent — the fifth highest rate of testing in the nation. Even Mississippi, at 26.4 percent, is testing at a higher rate than Alabama and are 29th in testing. Florida is 37th.
On Monday, ADPH reported two more Alabamians have died from COVID-19, taking the state death toll to 2,439. Alabama is 21st in death rate from COVID-19 at almost .05 percent.
New Jersey has had the highest COVID-19 death rate at .18 percent of the population. At least 257 Alabamians have died in September, though, to this point, September deaths are trailing both August and July deaths. At least 602 Alabamians died from COVID-19 in August.
Hospitalizations from COVID-19 are also down. 780 Alabamians were hospitalized with COVID-19 on Sunday, down to levels not seen since before the July 4 holiday. At least 1,613 Alabamians were in the hospital suffering from COVID-19 on Aug. 6.
Alabama Gov. Kay Ivey's July 15 mask order is being credited with decreasing the number of coronavirus cases in the state, which had soared to a seven-day average of 1,921 cases per day on July 19. The current seven-day average is 780 cases per day but is little changed in the last ten days.
The mask order expires next month, but most observers expect the mask order to be continued into November.
High school football and the Labor Day holiday weekend did not lead to a surge in cases; however, public health authorities remain concerned that colder weather and the return of flu season could lead to another surge in cases.
President Donald Trump has expressed optimism that a coronavirus vaccine could be commercially available this fall. A number of public health officials, including the CDC director, have expressed skepticism of that optimistic appraisal.
At least 969,611 people have died from COVID-19 globally, including 204,506 Americans.