Opinion | Legislature's return on May 4 sends a terrible message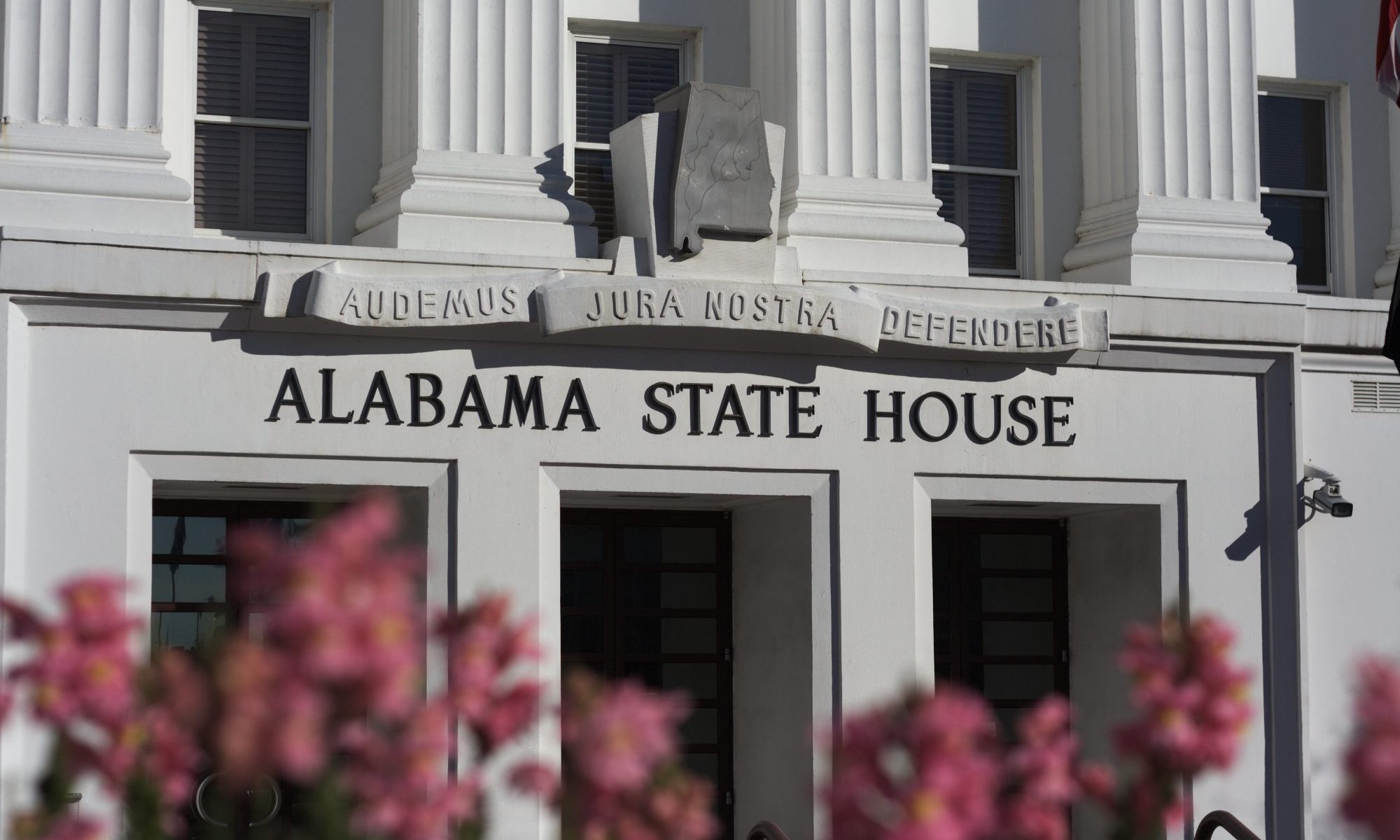 The Alabama Legislature is returning on May 4. 
May the odds be ever in their favor. 
Because, with dozens of members over the age of 60 — and many of the lawmakers in not-so-great shape — that is "Hunger Games"-level stuff. But hey, if you want to be able to dip into that cornucopia of sweet, sweet tax dollars with very few people watching, you have to take the risk, right?
Just how many lawmakers will brave the pandemic and show up next week isn't clear. I've heard from many that they're worried about the situation, and worried about their colleagues. No one has stated flatly, at least to me, that they won't go, but several seem to be leaning in that direction.
That's because, my earlier jokes aside, this is a serious issue. Contracting the coronavirus, for several of these lawmakers, could be a death sentence. 
And for what? 
House Speaker Mac McCutcheon and Senate President Pro Tem Del Marsh have called their respective members back under the guise of needing to pass budgets and handle local bills. Neither reason really makes much sense. 
Any budget the legislature passes next week is worthless, because the state has no idea about the revenue hit it will take from this pandemic and shutdown. 
Sure, there's a projection of a $1.6 billion loss, but it's just that — a projection. They have no idea at this point what will happen when the state's economy "restarts," or if there might be a second coronavirus outbreak in a few weeks that forces another lockdown. 
We also have no idea what federal stimulus money for states might be heading our way in the near future. 
All of that means that almost anything passed at this point will require serious adjustment before the end of the fiscal year in September. And nothing passed now will matter until then. 
There's also very little real concern about local legislation, because most local bills don't affect the daily operations of cities and counties. The local municipalities will be able to function without those bills, and waiting a few months wouldn't hurt them in any significant way. 
Making matters even worse: the public won't be allowed in to watch the Legislature or interact in the process. 
In making their announcement, McCutcheon and Marsh said their plan for restarting the session involved using the galleries and the press room to maintain social distancing guidelines. They will also not allow the public or media into committee meetings. 
That means the press and the public will be banned from the building where a group of people who no one trusts will be spending all of our money. 
"Again, let me reiterate this," said Rep. Chris England, who also serves as the chairman of the Alabama Democratic Party. "This will endanger vulnerable people. This will reduce transparency and public input. We will be ill-informed in the budget process because we won't have accurate projections of income or have any idea of available federal funds."
To be fair, ill-informed and lacking transparency have long been staples of the Alabama Legislature. 
But rarely has the danger from that been to the lawmakers themselves. 
And none of it makes sense … unless the real reason for coming back now has nothing to do with the need to pass legislation or establish worthless budgets or hold secret meetings. And it has everything to do with sending a dumb message: that the state is ready to "reopen for business." 
That line was used over and over by McCutcheon and Marsh, and included multiple times in press releases. 
It would send a weird message if these guys were banging the drum to ease restrictions on businesses but they weren't willing to come back to work themselves. Even if they plan to do so in a State House that is essentially wrapped in a bubble. 
It's all so unbelievably dumb. 
Look, I believe some restrictions around the state could be eased back at this point. But the easing back should make sense and it should still be stressed to the people of Alabama that avoiding crowds and crowded areas are the best ways to protect themselves against this virus. 
Holding a bunch of meetings that aren't necessary — meetings that would, in fact, better serve everyone if they were held in the fall — doesn't send that message. Instead, it sends a message of stubbornness and ignorant defiance. It encourages people to be bolder than they should, and to put their lives at risk for no real reason. 
And it risks the lives of a whole bunch of people to score a few meaningless political points.
Opinion | The blackest Black Friday ever
"The coming weeks are going to be difficult, no doubt about that."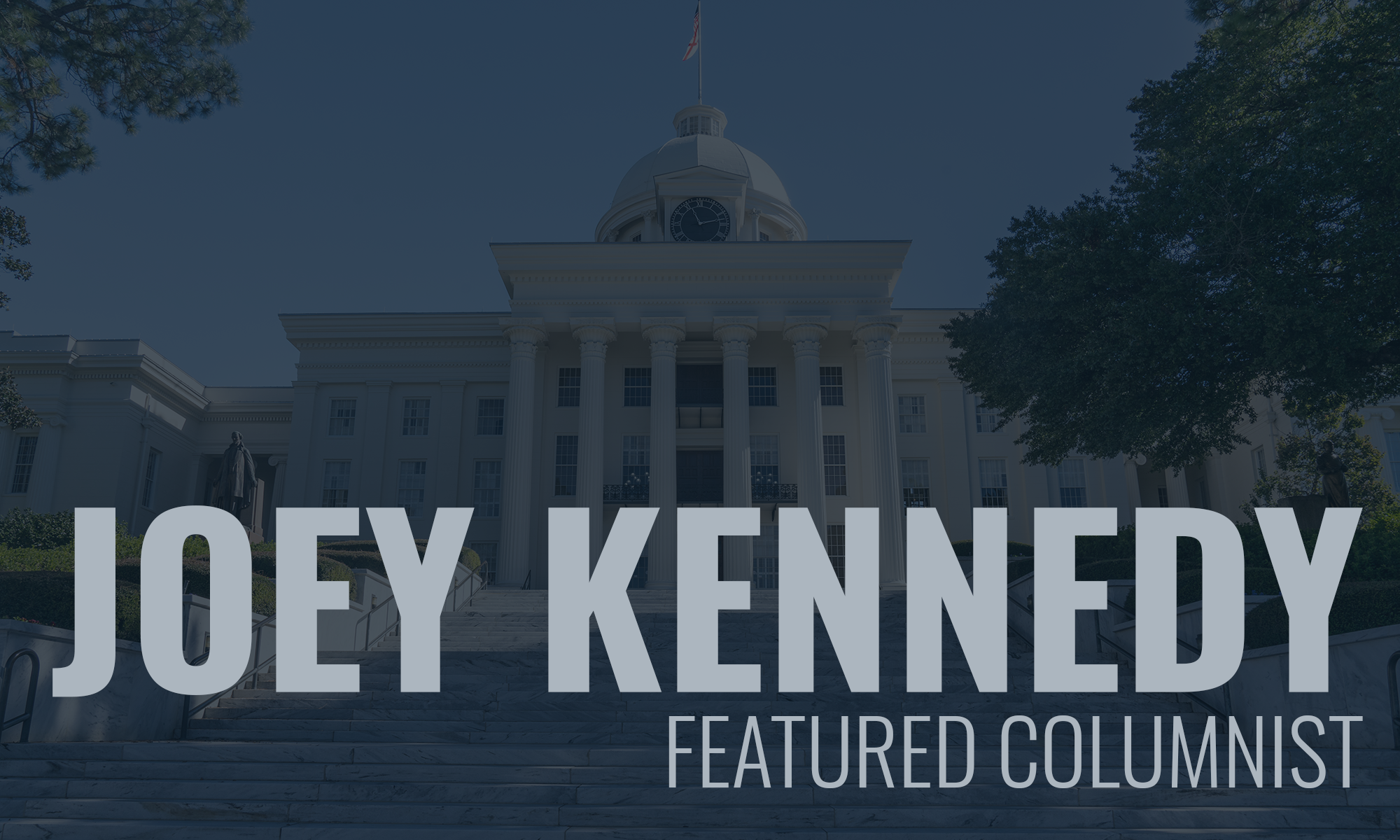 Thursday was Thanksgiving, and it's understandable that many people didn't have a lot to be thankful for. More than 260,000 people are dead because of the COVID-19 pandemic that Donald Trump simply ignored. Around 3 million people have been infected, with many of those suffering lifelong health complications from the virus.
A first Thanksgiving without loved ones. A first Christmas without loved ones bearing down.
Millions of people lost their jobs because of the pandemic. Hundreds of thousands are in danger of being evicted from their homes. Many don't have water or power or heat as the winter settles in.
Thanksgiving? Really?
Except …
Yes, there are many things to be thankful for. Our families, if we have them. Our friends, and we all have them. Our animals, and many of us have them.
We can be thankful that the long, horrible tenure of Donald Trump is nearly over. It's the end of an error.
We can hope that racism will be wrong again. That homophobia, misogyny, xenophobia, and cruelty will fall from the everyday ordinary to the awful extraordinary. Kids in cages, separated from their parents, no more. Chaos in government simply an anomaly at last.
We can hope. That alone is something to be thankful for.
The year 2020 has been a hot mess. Masks, social distancing, hand washing and sanitizing are the norm now. They may be forever.
We should be thankful that COVID-19 vaccines are on the horizon. But that's a strange thankfulness, and we cherish a vaccine for a disease that didn't have to spread as far and wide as it did. It was mismanaged as badly as a crisis can be mismanaged.
There still are people out there who refuse to wear masks or who believe the virus is a hoax. A doctor described people she was caring for who were dying, and all the time denying the virus existed, even to their last breaths.
That's certainly nothing to be thankful for.
Our health care workers, those on the front lines, deserve our thanks and our love. As do grocery store workers, first responders, teachers, and delivery people. Heroes work there.
I'm personally thankful for my wife of 41 years. My daughters in San Diego. My friends here and elsewhere. My pugs and other dogs and animals. I've got plenty to be thankful for, when we pare life down and don't expect so much.
The coming weeks are going to be difficult, no doubt about that.
Too many people traveled this Thanksgiving, and there's going to be a price to pay. Too many people are making plans for Christmas, and there's going to be a price to pay. Too many people are planning New Year's Eve celebrations, and there's going to be a price to pay.
Oh, I'll have some champagne and stay up until midnight on New Year's Eve, if only to witness that this damn year doesn't hang around for one second longer than is allowed.
Perhaps we can see a light at the end of this 2020 tunnel. Maybe by spring, we'll all be vaccinated, and this pandemic will be at the beginning of its end.
But if 2020 has taught us anything, it's that we can't count on, yes, anything.
This is Black Friday. The blackest Black Friday ever. Be careful out there. Wash your hands and wear a mask. Take care of each other. Believe in science. Don't trust a reality show president who, fortunately, finally has been fired.
Do your best to do your best. Let's have a new year that at least promises hope.
Dig deep and find what you're thankful for. Then hug it close with all your might.