SBA again accepting Paycheck Protection Program applications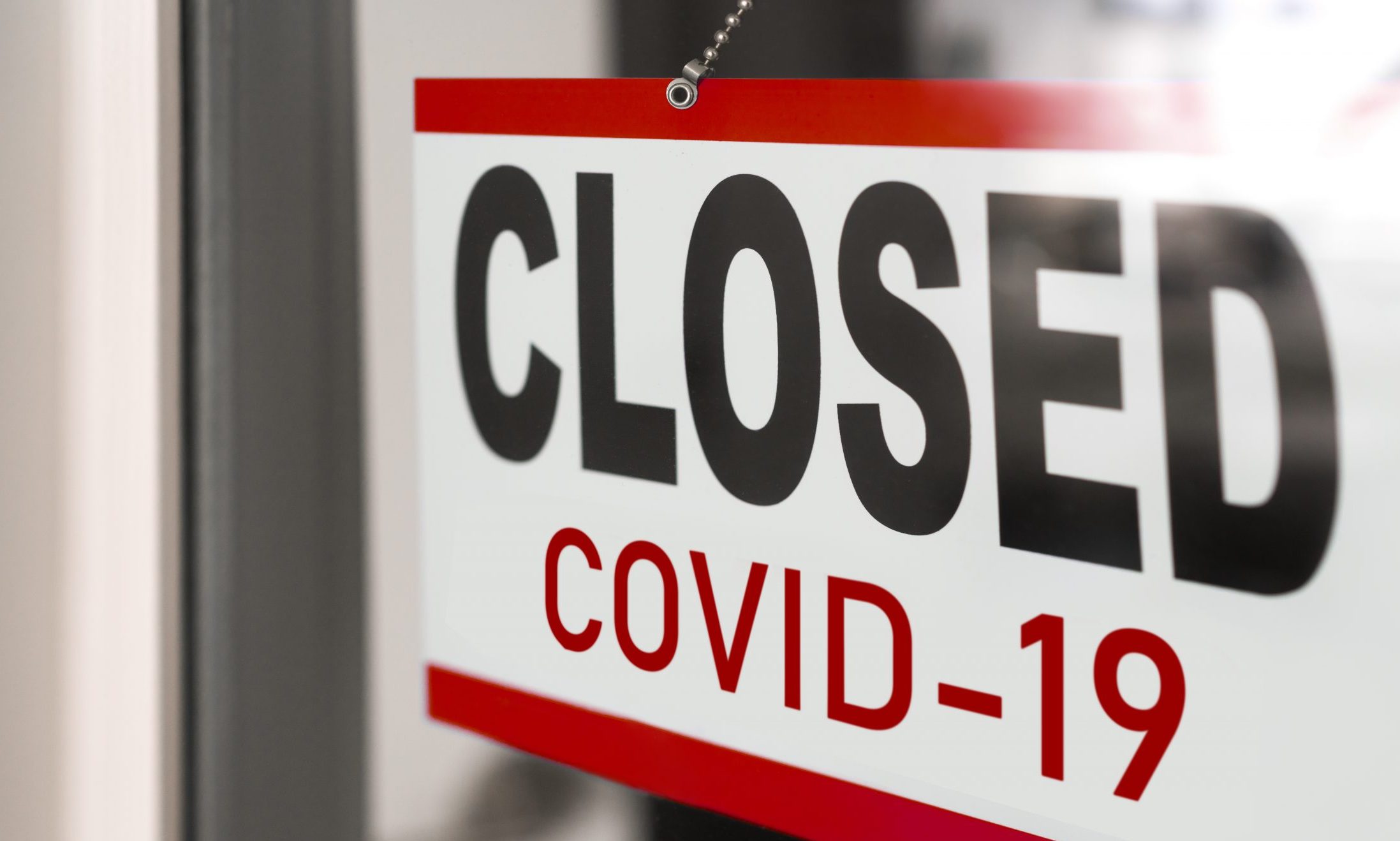 The U.S. Small Business Administration on Monday began once again accepting applications in a program meant to help small businesses keep workers during the COVID-19 crisis. 
The first round of $349 billion in the Paycheck Protection Program loans ran out in just 13 days, and not without controversy. At least $500 million of that money went to larger, publicly-held companies, according to The Washington Post. 
In Alabama, 27,922 loans went out totaling $4.9 billion in the first round of loans before the money ran out, according to the SBA.
Another $310 billion in loans nationally are up for grabs in this second round. 
"Alabama small businesses are the lifeblood of our state's economy, and I am grateful to the Small Business Administration and the federal government for offering them a critical lifeline during these uncertain times," said Gov. Kat Ivey in a statement Monday. "The Paycheck Protection Program has been an effective tool for us in Alabama, and I am proud that the SBA is once again accepting PPP applications. As we work to gradually phase back in our business operations, I urge all small businesses to quickly take advantage of this assistance and to contact your banking institution or financial planner today."
The SBA will forgive loans if all employees are kept on the payroll for eight weeks and the money is used for payroll, rent, mortgage interest, or utilities, according to the SBA. 
Visit the SBA's website to learn more about which businesses qualify for the loans and how to apply.
Alabama Farmer's Federation starts a relief fund for farmers impacted by Sally
The Alabama Farmers Federation said Monday that it has established a relief fund to help farmers from across the state whose farms were damaged by Hurricane Sally.
"When disaster strikes, I am always impressed by the people of Alabama and their giving spirits," said Alabama Farmers Federation President Jimmy Parnell. "As we started receiving photos of damaged crops, barns and equipment, we also started getting questions from people about what they could do to help our farmers, and that's why we've established this fund."
All the donations to the relief fund are tax-deductible and may be made online or by check payable to Alabama Farmers Agriculture Foundation at P.O. Box 11000, Montgomery, AL 36191. Please include "hurricane relief fund" in the check memo line.
"Most of our farmers had as good a crop as we've ever seen, and it was so close to harvest for cotton, soybeans, peanuts and pecans," Parnell said. "It's devastating to lose a crop that had so much promise. Our farmers are great people who are assisting each other with cleaning up the damage, and we're so grateful to everyone across the state who is helping in some way, like donating to the relief fund."
Hurricane Sally made landfall near Gulf Shores as a category two storm Sept. 16 with maximum sustained winds of 105 mph. Official reports from the National Weather Service show more than 20 inches of rain in Baldwin County.
The combination of heavy rains and high winds damaged crops, structures and equipment from Mobile and Baldwin Counties in the southwest through Russell County in the east.
It has been a difficult few years for farmers.
While the general economy had been doing well prior to the coronavirus global pandemic, the farmers were caught in the middle of an international trade dispute over tariffs and fair competition.
Chinese retaliation against Americans farm products depressed commodity markets from 2018 through early this year.
When it appeared that the U.S. and China had come to a trade accord in January, the coronavirus hit along with massive disruptions in the supply chain.
Farm bankruptcies were already up pre-COVID-19. The loss of the 2020 crop could push some already struggling agribusinesses over the brink.
The Alabama Farmers Federation is Alabama's largest and most influential farmers' organization.