Fauci says there may be no sports in 2020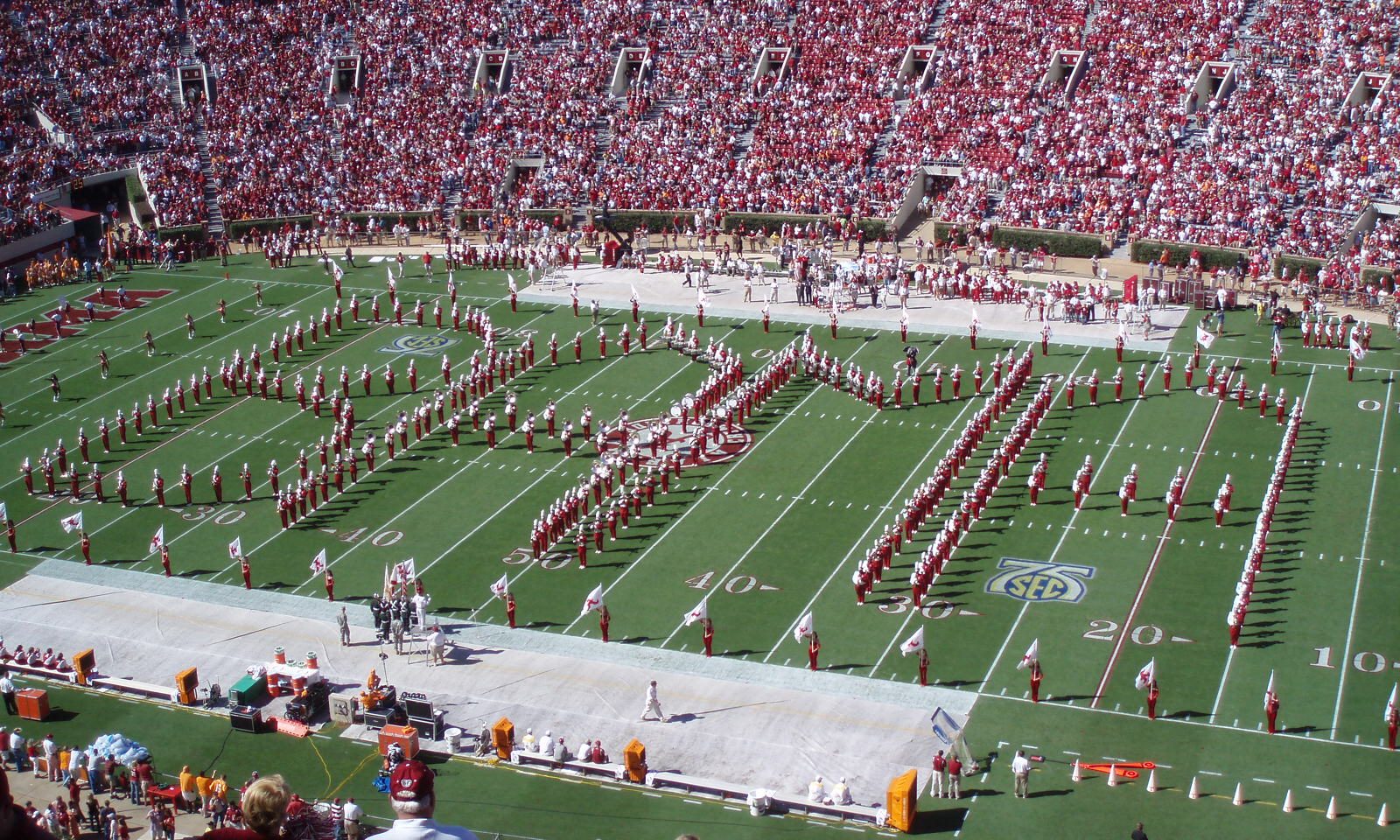 Sports fans had anticipated watching NBA playoffs, NHL playoffs, NCAA and high school baseball and softball, Major League and minor league baseball, NASCAR motorsports, pro tennis, and pro golf. All the major sports leagues are shut down waiting on the orders on when the athletes can return to action. That might not happen anytime soon.
Wednesday, Dr. Anthony Fauci, the leading public health expert on President Trump's coronavirus task force, said that it might be very difficult for major sports in the United States to return to action this year, with or without fans in the seats.
'Safety for the players and the fans trump everything," Dr. Fauci said. "If you can't guarantee safety then you're going to have to bite the bullet and say "We might not have this sport this season."
On Tuesday, the Alabama Political Reporter asked Alabama Governor Kay Ivey (R) if there would be a high school football season this fall. She could only say, "I hope so," and would not commit to allowing athletes to use athletic fields and facilities beginning in June for training.
Various leagues, including the NBA, NHL, MLS, NASCAR and Major League Baseball, have considered a number of options for restarting play that came to a halt in March as the coronavirus began spreading across the country.
Even though the National Football League has not lost any money yet, as their season begins in September, Commissioner Roger Goodell on Wednesday cut his $30 million a year pay to $0 and announced that NFL staff would receive pay cuts and some would be furloughed moving forward.
Also on Wednesday, MLB announced that it was cancelling its July Hall of Fame induction ceremonies. Derek Jeter and the other 2020 inductees will be inducted in 2021 with the 2021 Hall of Fame class.
The loss of football revenue would be devastating to college athletics department budgets.
"There isn't a model I can run to fix the problem of not having any football," University of Central Florida Athletic Director Danny White said. "I don't think there's anybody in my position with a big football fan base that could make decisions to fix that. I don't know what happens — there's not a model, there's not a solution, there's not an action I can take that's going to solve that problem."
"We have no certainty of what the future looks like," said Mid-American Conference commissioner Jon Steinbrecher. "We have no certainty of when we can begin again. We have no certainty of when we will have a football season, which is the economic engine for all of this."
Playing sports without fans is one alternative being discussed. Last week Congressman Robert Aderholt (R-Aderholt) was conducting polling on his social media asking Alabamians if we would have sports without fans in the stands for the remainder of 2020. 41 percent of the 403 respondents answered Yes; while 59 percent thought the fans would be back.
The NBA will allow players to go to team training facilities for workouts as early as May 8 in states where that is not prohibited. The NHL is considering doing the same late in May.
Despite social distancing and the forced economic shutdown to fight the spread of the coronavirus 1,064,572 Americans have been confirmed positive with the coronavirus. 61,669 Americans have already died in this global pandemic, the vast majority of them just this month.
(Original reporting by SFGate and ESPN contributed to this report.)
UAB doctor urges public get flu vaccine as COVID-19 continues to spread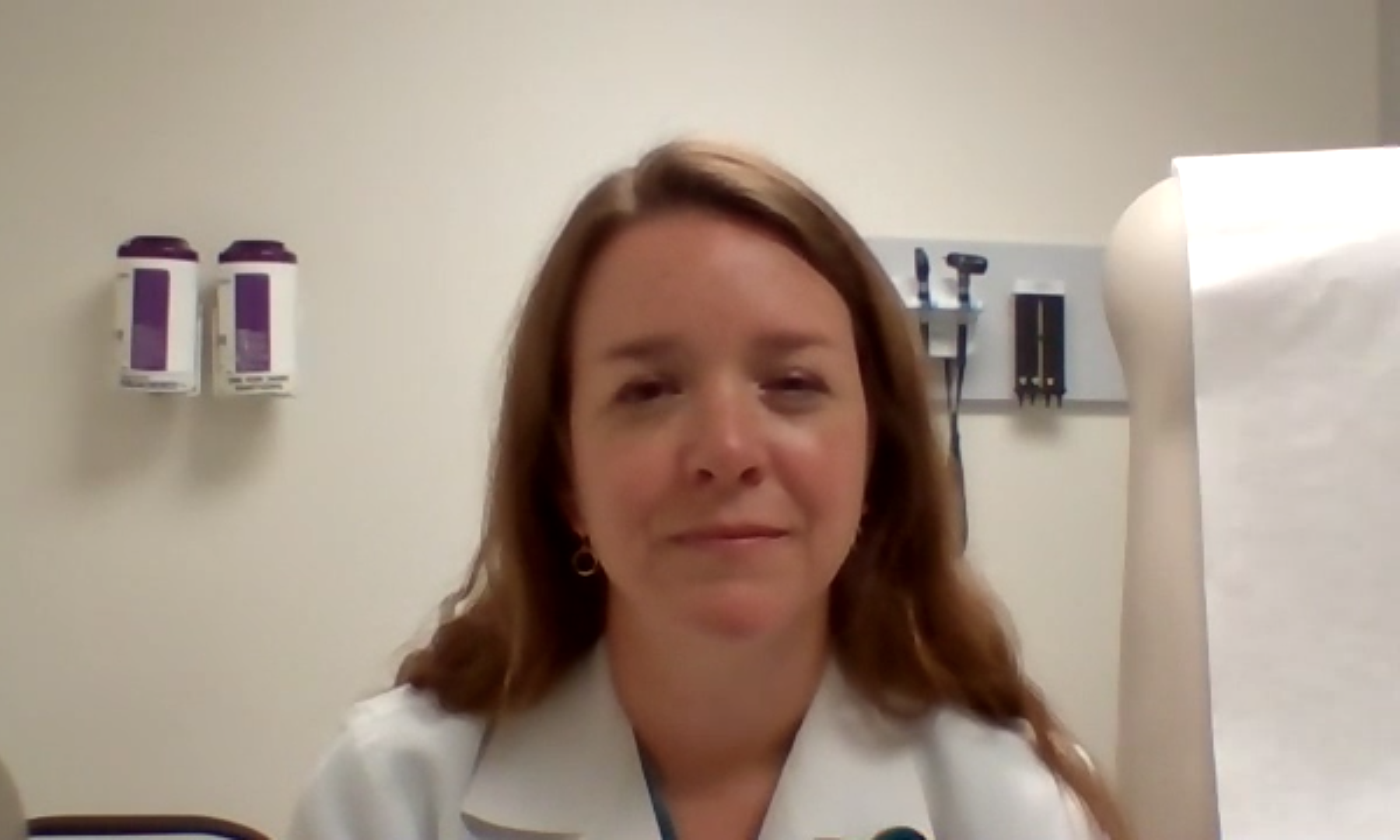 As the flu season nears, Alabama health care providers are encouraging the public to get flu vaccines to prevent stressing hospitals, which continue to care for COVID-19 patients. 
"We just are really encouraging everyone to go ahead and get vaccinated," said Dr. Erin DeLaney, assistant professor in the department of family and community medicine at UAB's School of Medicine, speaking to reporters on Thursday. 
DeLaney said physicians are encouraging flu vaccinations, regular hand washing and social distancing because they're not sure what flu and COVID could look like together.

"We know that there are other respiratory pathogens that together, combined with the influenza virus, can have poor outcomes," DeLaney said. "And we know that the flu and COVID separately can have poor outcomes, so we're hoping to protect as many people as we can." 
DeLaney also discussed what will likely be the challenge for the public in attempting to determine whether they have the flu or COVID-19, which would prompt them to seek coronavirus testing.  
"Unfortunately, coronavirus and influenza, they will share a lot of the same symptoms," DeLaney said. "The only thing that's going to be completely different would be the loss of sense of taste and smell, is specific to COVID." 
DeLaney said the medical community will have to rely on testing to determine between a case of influenza or COVID-19, and recommended that if a person isn't able to get a coronavirus test they should assume they have COVID-19 and self-quarantine for 14 days. 
Taking a clue from areas of the world that have already seen the start of the flu season, DeLaney said it appears that the spread of flu in those areas has been lighter this year, most likely because of what's being done to protect people from COVID-19, including the wearing of masks, social distancing and regularly washing hands. 
"We are hopeful that would also be our same experience as we enter our flu season — that if people are vigilant with COVID that it would protect us from not only the flu but other respiratory pathogens as well," DeLaney said. 
Speaking about the upcoming Halloween holiday, DeLaney said if families decide to go door-to-door with their children, eager for candy, masks should be worn. Masks that come with costumes do not provide protection, however, and DeLaney said they don't recommend placing cloth masks over costume masks either. Medical providers are encouraging kids to wear Halloween-themed cloth masks instead. 
The Centers for Disease Control and Prevention encourages families giving out candy on Halloween not to put the candy in a bowl for children to reach into, but instead suggest placing candy into separate bags and to place the bags outside the home.
She also recommended other outdoor activities in lieu of door-to-door candy gathering. 
"So an outdoor pumpkin carving. Playing some Halloween music outside or having different types of activities where people are not going to be gathering closely, or not all touching the same things, would be ideal," DeLaney said.
There have been 148,206 confirmed cases of COVID-19 in Alabama as of Thursday, when the state added 1,052 new cases, according to the Alabama Department of Public Health. As of Thursday, 2,506 people have died in Alabama from COVID-19, 18 of which were added on Thursday.