Opinion | Conversations with my brain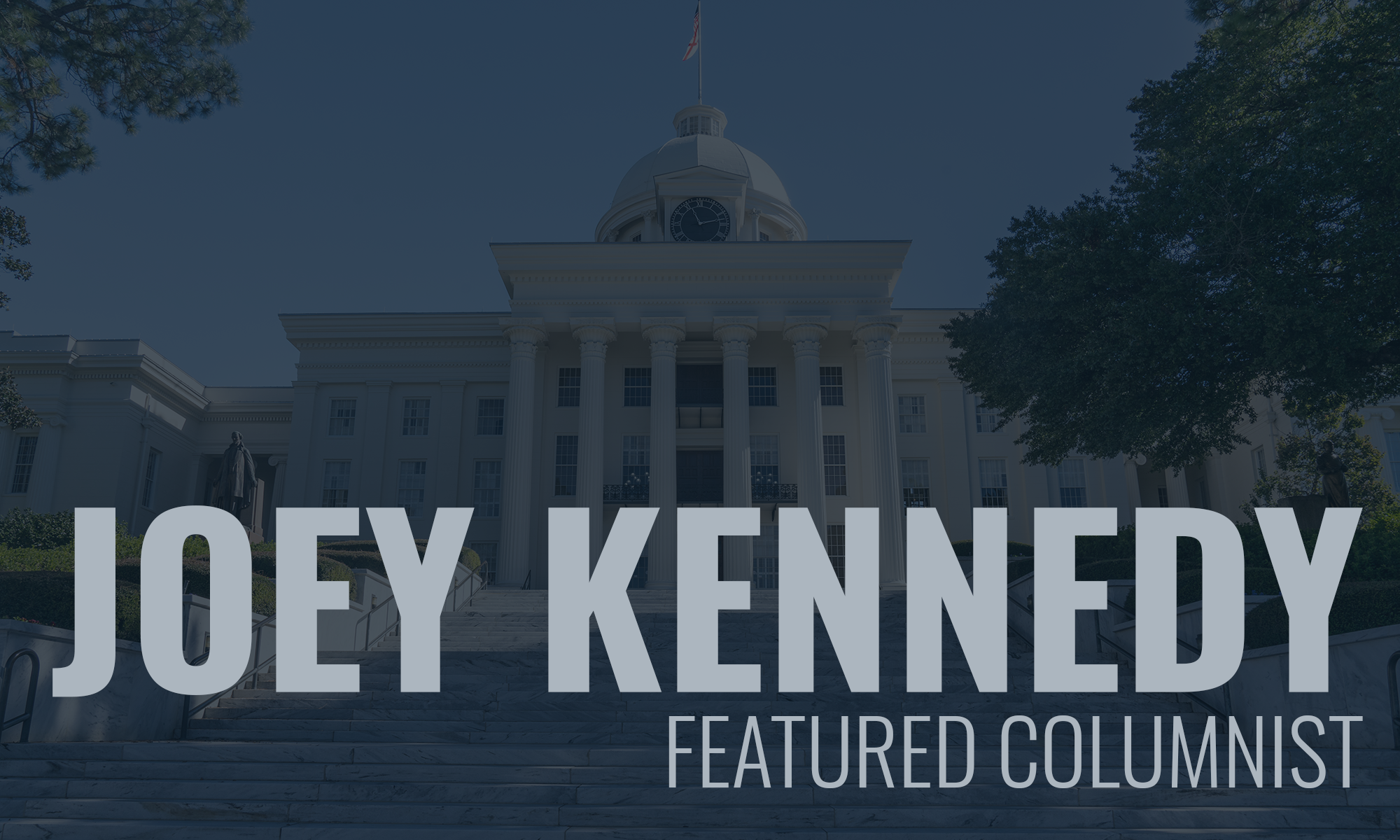 I've been spending many hours a day grading college papers. Final grades are due Monday, and I've still got a pile to plow through.
All of my "tests" are essays. So I've got to read them closely. It can take 15 minutes to a half-hour on one paper. The manual labor of teaching. If I don't take a break every five papers or so, my brain turns into mush. I'll be three-quarters of the way through a paper, and not remember what I've read. Or maybe it's just a bad paper.
When I take a break, though, my brain says thanks, and then talks to me. Grading is a lonely endeavor, and I'm grading at an undisclosed location on the UAB campus that's practically abandoned. I've been listening to my brain, though, and it's coming up with some compelling stuff.
My brain told me that Alabama Gov. Kay Ivey was taking it slow reopening Alabama's economy. She's doing it through a reasoned, step-by-step plan. Not like Florida or Georgia or Tennessee or Mississippi, which have basically thrown the doors open. My brain whispers: People will die, and more than should have to. In Alabama, even as the governor takes measured steps, people will die, too, and more than should have to. But Ivey wants to watch what happens up there and over there and back there before going forward. She is listening to the experts — still. And to my brain, it feels right, if completely unexpected. Go, Guv!
My brain thought it heard that Vice President Mike Pence visited Minnesota's Mayo Clinic, but he didn't wear a face mask. Everybody else in the room was wearing a mask, and visitors, patients, doctors, nurses, support staff – everybody who entersthe Mayo Clinic – are required to wear face masks. Not Pence, in a show of such arrogance that underscores his role as Donald Trump's second. Trump doesn't wear a mask, either. My brain signaled that Pence is an idiot, because Pence said he wasn't wearing a mask because he liked to look people in the eyes when he spoke to them. My brain told me that if Pence is covering his eyes with a mask, he's wearing it wrong. The nose and mouth should be covered, and to my brain's best ability, there are no eyes in there.
My brain said it learned that Donald Trump suggested maybe household cleaners – Lysol, Clorox, Mr. Clean – could be injected in COVID-19 patients because bleaches and cleaners kill the virus in less than a minute. But there's a bad side effect: It can kill the patient, too. At least the person won't die from the coronavirus. Death will be by bleach poisoning. My brain thinks something is wrong with Trump's brain and insists on social distancing, even when Trump is on TV.
During a break on Wednesday, my brain wanted to know why my wife got her $1,200 stimulus deposit, but I didn't get mine? We file joint tax returns. Our taxes get there at the same time. I had to convince my brain that my wife and I did not get a divorce, but I'm checking the paperwork when I get home just the same.
It's only April 30, 2020, and my brain is kind of scrambled. Already Trump has been "cleared" in an impeachment "trial" in the U.S. "Senate"; Kobe Bryant, his daughter and others died in a helicopter crash in California; the novel coronavirus spread across the world; that same virus in three months killed more Americans than were killed in nearly two decades of the Vietnam War; the United States has fully one-third of the world's reported COVID-19 cases; basketball, baseball, hockey, golf, horse racing, soccer, and the Summer Olympics – all sports– are gone; and we may not have a college football season in the fall.
My brain tells me it might explode.

Joey Kennedy, a Pulitzer Prize winner, writes a column each week for Alabama Political Reporter. Email: [email protected]
Opinion | We are like a petulant child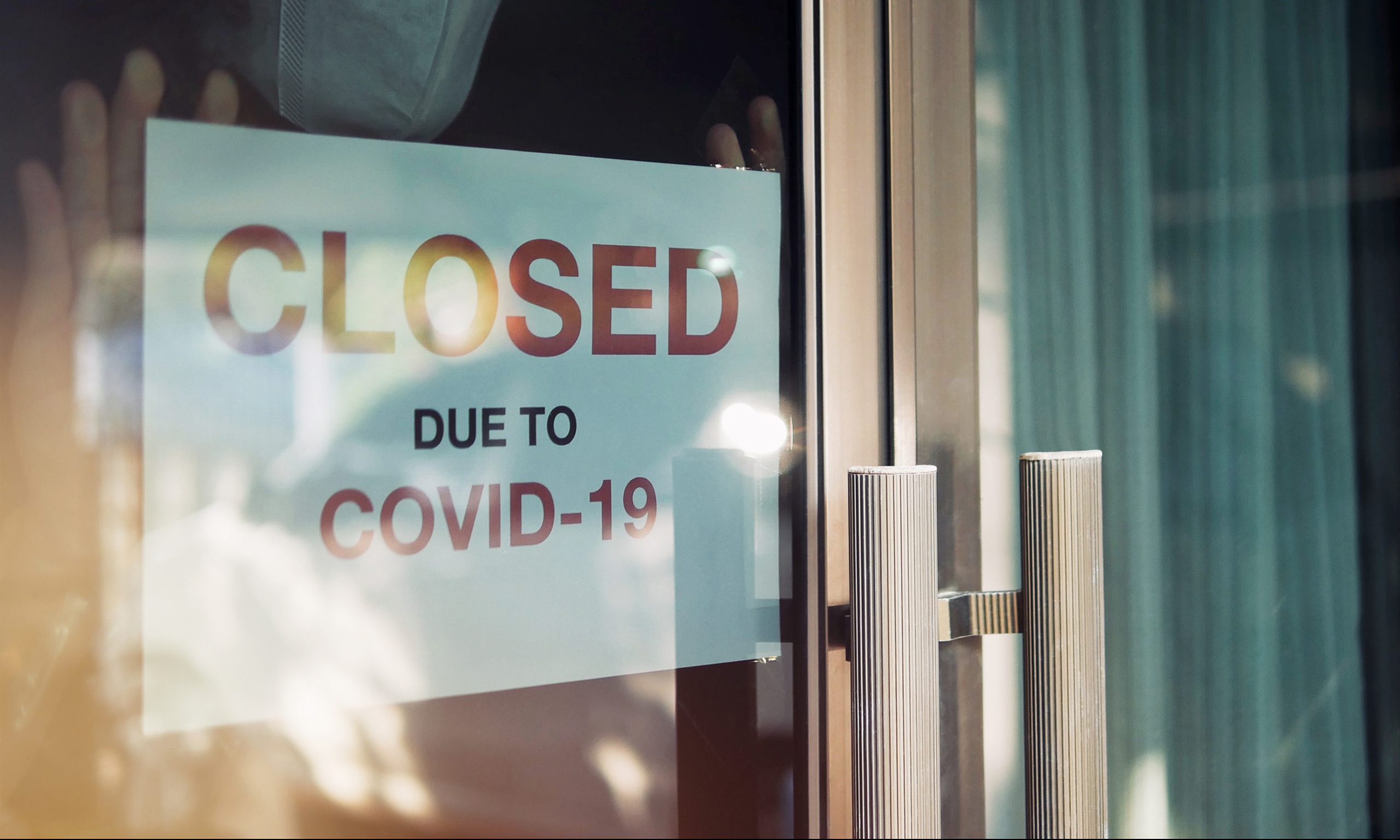 I guess we're done. Despite a shutdown that lasted weeks, apparently state leaders were twiddling their thumbs, wishing, like Donald Trump, that COVID-19 would just magically disappear.
It isn't, though, is it?
Here are the grim facts: We've got record numbers of new cases daily. Hospitalizations are also at record numbers. Health care workers are burning through personal protective equipment. Plans are moving forward to reopen public schools, colleges, and universities in August, only a few weeks away.
Dr. Anthony Fauci, the director of the National Institute of Allergy and Infectious Diseases (the nation's top infectious-disease official), says states with high and growing caseloads should consider shutting down again. As painful as that would be, it's advice leaders in hotspots like Florida, Georgia, California, Texas, Arizona, and, yes, Alabama, must seriously consider.
For Alabama, though, don't hold your breath. You're going to need it to fight the virus.
What is the alternative? Allowing COVID-19 to infect most everybody in a particular area – in this instance, the entire stateof Alabama – and that means increasing deaths and permanent health problems, especially among the most vulnerable: our older populations and people with underlying health issues.
My wife is one of those people, with liver and heart deficits. Except for one trip to the veterinarian for one of our pups last month, Veronica has not been out of our house since March, except for doctors' appointments and to have blood draws or COVID-19 tests.
She had a second COVID test this week, before a scheduled cardio ablation to try to get her heart rhythm calmed down. Her COVID test was negative and the procedure took place and, at least for now, is a complete success. Her heart is in sinus rhythm and her heart rate is around 55 bpm.
As hard as it was on Veronica Wednesday, at least she got Versed. I had to drop her off at University Hospital at 5:30 a.m. and drive away to my undisclosed location on UAB's campus. I was not allowed to stay with her because of the high number of novel coronavirus hospitalizations at UAB. During the procedure, the doctor inserts a tube in an artery through her groin, much like a heart catheterization. She's had two such procedures this year alone, and a couple others where the doctor went through a wrist and another through her neck.
I've been with her for those other invasive procedures, for her comfort and, frankly, for mine. I psychologically didn't handle Wednesday's separation well, but I had lots of close friends talk be back from the cliff. And even with everything going on at UAB, the health care workers communicated with me really well, and her cardiologist called shortly after he completed her procedure. Veronica's recovery nurse was Preston, a former student of mine.
Still, it's scary times, and I'm pretty protective of Veronica, just as she is of me.
So here we are, practically throwing in the towel on COVID-19. Doing what's right is just too hard. The science guides us, and we ignore the guidance, like some petulant child. We turn our backs on what will keep us safe, because what will keep us safe is too hard for us. Even if we have to do it for just a few weeks.
We refuse to wear our masks and make scenes at stores that won't let us in if we don't. We take risks like having a big boat parade in Gulf Shores with thousands of people to honor Donald Trump, yet another petulant child.
The virus is a hoax, we're told, but it's one that has killed more than 130,000 Americans and permanently injured thousands and thousands more.
So let's get back to work and open the schools and enjoy large gatherings at the lake without masks.
And, for some of us, let's die.