Ivey's response to controversy surrounding "wish list," CARES Act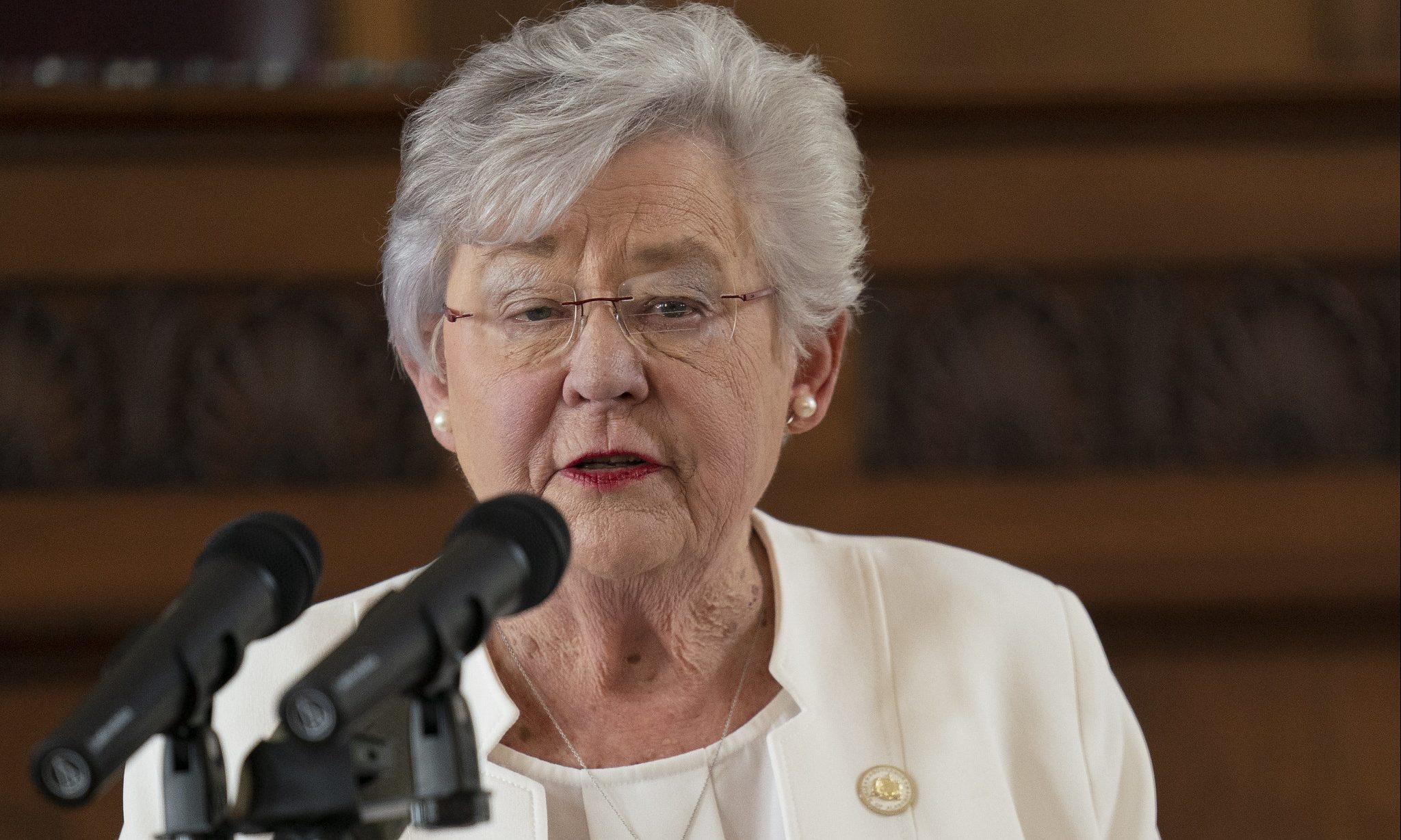 Suspicion and controversy surround the recently passed General Fund Budget, which includes around $1.8 billion given to the state to combat the economic ravages caused by the COVID-19 pandemic.
Money appropriated by the U.S. Congress under the CARES Act and signed into law by President Donald Trump was directly sent to the State Treasurer by order of federal law.
But senior Republican leadership, led by Senate President Pro Tem Del Marsh, R-Anniston, took control of the funds after refusing to coordinate with the governor on how the money would be spent.
More skepticism arose after a reported "wish list" was exposed that carried, among other things, a desire to use $200 million of the CARES money for a new State House for the 140 members of the state Legislature.
Marsh, on Saturday, said that he had prepared the wish list and that he thinks $200 million for a new State House is a "good idea."
APR asked Gov. Ivey for comment about the turmoil caused by the Legislature's appropriation of the federal funds without consultation with the governor's office.
"I would bet that 99 percent of the Legislature – from both chambers and in both parties – didn't even know that a 'wish list' was being put together on how to spend the CARES Act money, much less all the federal strings that are attached to this bill," Ivey responded.
Guidance setting forth the Department of the Treasury's interpretation of limitations on the permissible use of the CARES Act was issued on April 22, 2020.
Still, many legal questions remain, and the Legislature commandeering of the funds has further muddied the already murky water.
"Federal dollars always carry federal strings and that's what we've been working on to understand how this money can and can't be spent," said Ivey.
It appears, in a rush to add the CARES funds to the budget, not all members of the Legislature were aware of what was happening behind the scenes.
"I've had several legislators reach out to me to make certain I knew that they had no idea what was going on with this money," Ivey said. "The speaker, himself, told me he wasn't aware of all the things that were on that list, and I believe him."
Ivey said she knows all the members of the legislature and served closely with many of them when she was the lieutenant governor.
"I consider most of them to be friends, some really good friends. The vast majority – 99 percent – are good, honest, honorable people who've been elected to represent their particular area of Alabama that they call home," Ivey said.
When the return to session was announced, Speaker Mac McCutcheon, R-Monrovia, and Marsh said that the goal was to pass the budgets and a few local bills.
However, the Senate quickly changed the game, looking to pass several pieces of legislation that had nothing to do with the budget or local issues.
The Senate's move to go beyond the scope of the original agreement between the House and Senate drew swift criticism from McCutcheon.
More trouble has arisen because lawmakers went far beyond agreements with Ivey about what the budgets would contain.
"The bottom line is when Speaker McCutcheon and Senator Marsh told me they were going to pass 'barebones' budgets, non-controversial local legislation and the education bond issue, I took them at their word," said Ivey. "There are tens of thousands of Alabamians – probably a lot more – that are truly hurting, and they don't care one bit about petty political games being played in Montgomery."
Several lawmakers who spoke with APR on condition of anonymity for fear of reprisal point the finger at Marsh for inciting what has become a public standoff with the Ivey administration.
Governor announces auto supplier IAC plans Alabama expansion
IAC is committing $34.3 million in new capital investment to expand its new manufacturing facility located in Tuscaloosa County.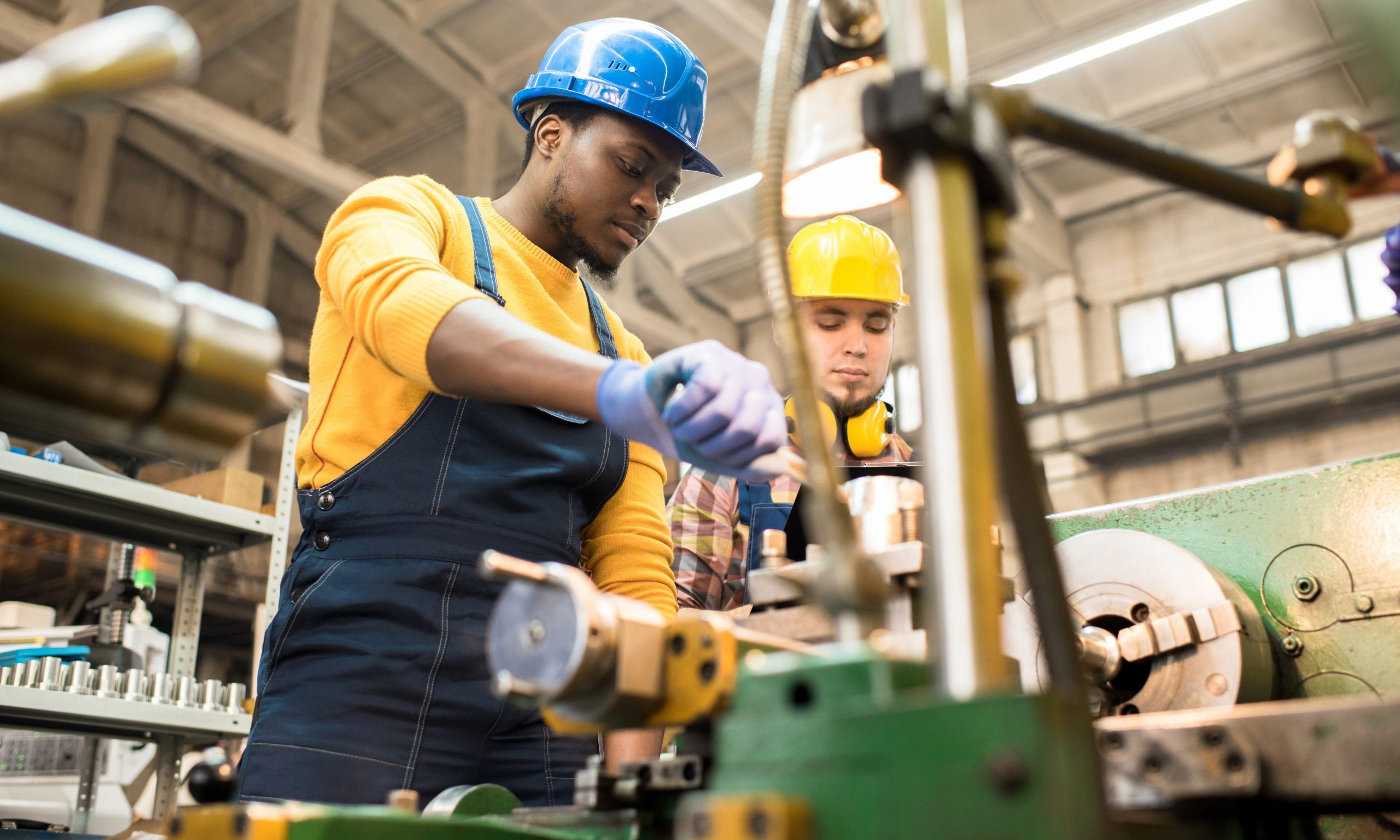 Gov. Kay Ivey announced Monday that International Automotive Components Group North America Inc. plans to invest over $55.9 million in expansion projects that will create 182 jobs at two Alabama facilities.
"International Automotive Components is a leading global auto supplier, and I am pleased that this world-class company is growing significantly in Alabama and creating good jobs in Cottondale and Anniston," Ivey said. "IAC's growth plans show that Alabama's dynamic auto industry continues to expand despite today's challenging environment."
Nick Skwiat is the executive vice president and president of IAC North America.
"Alabama was the logical choice due to its skilled workforce and proximity to the customer," Skwiat said. "We are excited to see the continued growth of the automotive industry in Alabama and we plan to grow right along with it. We thank the Governor and Secretary Canfield for their leadership in this sector."
IAC is committing $34.3 million in new capital investment to expand its new manufacturing facility located in Tuscaloosa County. This facility will produce door panels and overhead systems for original equipment manufacturers. That project will create 119 jobs at the production site in Cottondale.
IAC also plans to invest $21.6 million at its manufacturing facility located in the former Fort McClellan in Anniston. That East Alabama project will create another 63 jobs.
This project builds on a milestone 2014 expansion that doubled the size of the Calhoun County facility. There IAC manufactures automotive interior components and systems. Key components produced at the Anniston plant include door panels, trim systems and instrument panels for original equipment manufacturers.
IAC Group is a leading global supplier of innovative and sustainable instrument panels, consoles, door panels, overhead systems, bumper fascias and exterior ornamentation for original equipment manufacturers.
IAC is headquartered in Luxembourg and has more than 18,000 employees at 67 locations in 17 countries. The company operates manufacturing facilities in eight U.S. states.
"With operations around the globe, IAC is the kind of high-performance company that we want in Alabama's auto supply chain to help fuel sustainable growth," said Alabama Commerce Secretary Greg Canfield. "We look forward to working with IAC and facilitating its future growth in this strategic industrial sector."
Danielle Winningham is the executive director of the Tuscaloosa County Industrial Development Authority.
"International Automotive Components is a valued part of Tuscaloosa County's automotive sector," Winningham said. "We are grateful for IAC's investment in our community and the career opportunities available to our area workforce as a result of their investment."
"The City of Anniston is excited that IAC has made the decision to expand here. I have enjoyed working with the leadership at IAC, the Calhoun County EDC, and the state of Alabama to get this project finalized," said Anniston Mayor Jack Draper. "This is even further evidence that Anniston is indeed open for business."
Only Michigan has more automobile manufacturing jobs than the state of Alabama. Honda, Mercedes, Hyundai, Polaris, Toyota and soon Mazda all have major automobile assembly plants in the state of Alabama.