State Rep. Kerry Rich: "We are not going to be in proration"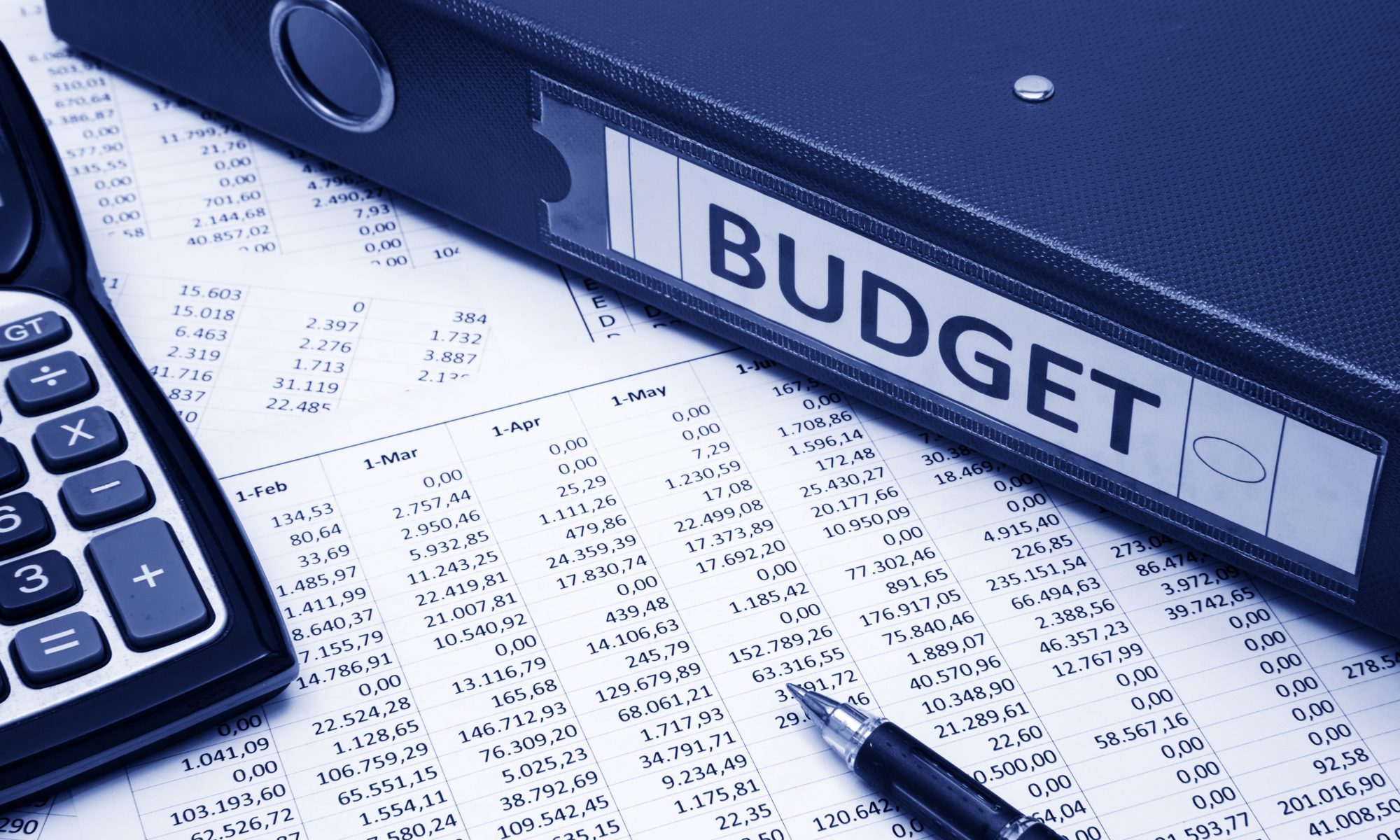 Amid a growing economic collapse due to the forced economic shutdown to deal with the coronavirus crisis, the Alabama House of Representatives met to pass the state's Education Trust Fund budget Thursday.
State Rep. Kerry Rich, R-Albertville, addressed the fear that the economic crisis could negatively impact Alabama's schools.
"We are not going to be in proration," Rich explained, crediting the 2011 Rolling Reserve Act.
"First of all, I want to say thank you to Rep. Bill Poole. He has done an excellent job as Chairman of the Education Budget Committee," Rich said. "We are not going to be in proration this year and we are also confident that we will not be in proration next year. We have not been in proration in any year since 2011."
"We are not going to have any cuts in state teacher units in either this fiscal year or the following fiscal year," Rich continued. "I want to thank Rep. Greg Canfield, who is now the Secretary of Commerce. He was the sponsor of that (the Rolling Reserve Act). That was his idea."
Rich said that all of the education lobbyists at the time were opposed to the Rolling Reserve Act and they threatened members jobs over it. Now they are thankful that we have that in place.
"I just want to thank the conservative budgeting by this legislature and the members of this body," Rich added. "I want to thank you and the job that you have done."
Rep. Danny Garrett, R-Trussville, said, "The budget we started with was a $400 million budget increase over last year. This one is $90 million."
The largest portion of the cut in the increase was the scrapping of a plan for an education pay raise. Due to the downturn in the economy, education employees will receive no pay raise and education retirees will receive no bonus check.
"Our financial situation was designed to withstand a situation like we are experienced," Garrett explained. We are in the upper echelon of states in fiscal security, as shown by Moody's.
"We have a balance in excess of $300 million in our budget stabilization fund," Chairman Bill Poole, R-Trussville, said. "We are only going to appropriate half of the $512 million in our technology fund and will forward the other half of that towards next year."
Alabama Republican Party Chairman Terry M. Lathan told the Alabama Political Reporter that the stat's newfound fiscal responsibility has all occurred, "Since the GOP takeover."
In 2010, voters gave the Alabama Republican Party super majorities in both Houses of the Alabama legislature after 135 years of Democratic Party control.
Poole said that there will be no pink slipping of state funded teacher units to deal with the economic slowdown. That did not mean that some teachers, whose units are supported by local government could not still be pink slipped and that the legislature is concerned about that.
Since the Great Recession the budget that has had the most fiscal difficulties has been the non-education state general fund (SGF) budget. The legislature passed a rolling reserve act for the general fund, Senate Bill 129 sponsored by Sen. Clyde Chambliss, R-Prattville, on Thursday.
The ETF funds education. K-12 education, the state two-year college system, and higher education are all funded in the education budget. State income tax dollars are all earmarked for education. The ETF also collects some sales, use, and ad valorem taxes.
The 2021 ETF is $7,217,422,487, a $91,527,235 increase over the 2020 ETF. This is the largest education budget in state history. This year's education budget passed on a vote of 76 to 1. It was one of the least controversial education budgets in memory.
The House also passed the state general fund budget and dozens of local bills.
Speaker of the House Mac McCutcheon, R-Monrovia, said, "You have done a lot of work under very difficult circumstances. You have accomplished a lot and deserve to give yourselves a hand."
The Senate is expected to take up the education budget on Saturday. The Senate has already concurred with the House on the state general fund budget and it has been sent to the governor.
Governor announces $100 million internet voucher program for students
The governor has allocated for the program $100 million of the state's $435 million in federal CARES act funds to help the state safeguard schools amid the growing spread of COVID-19.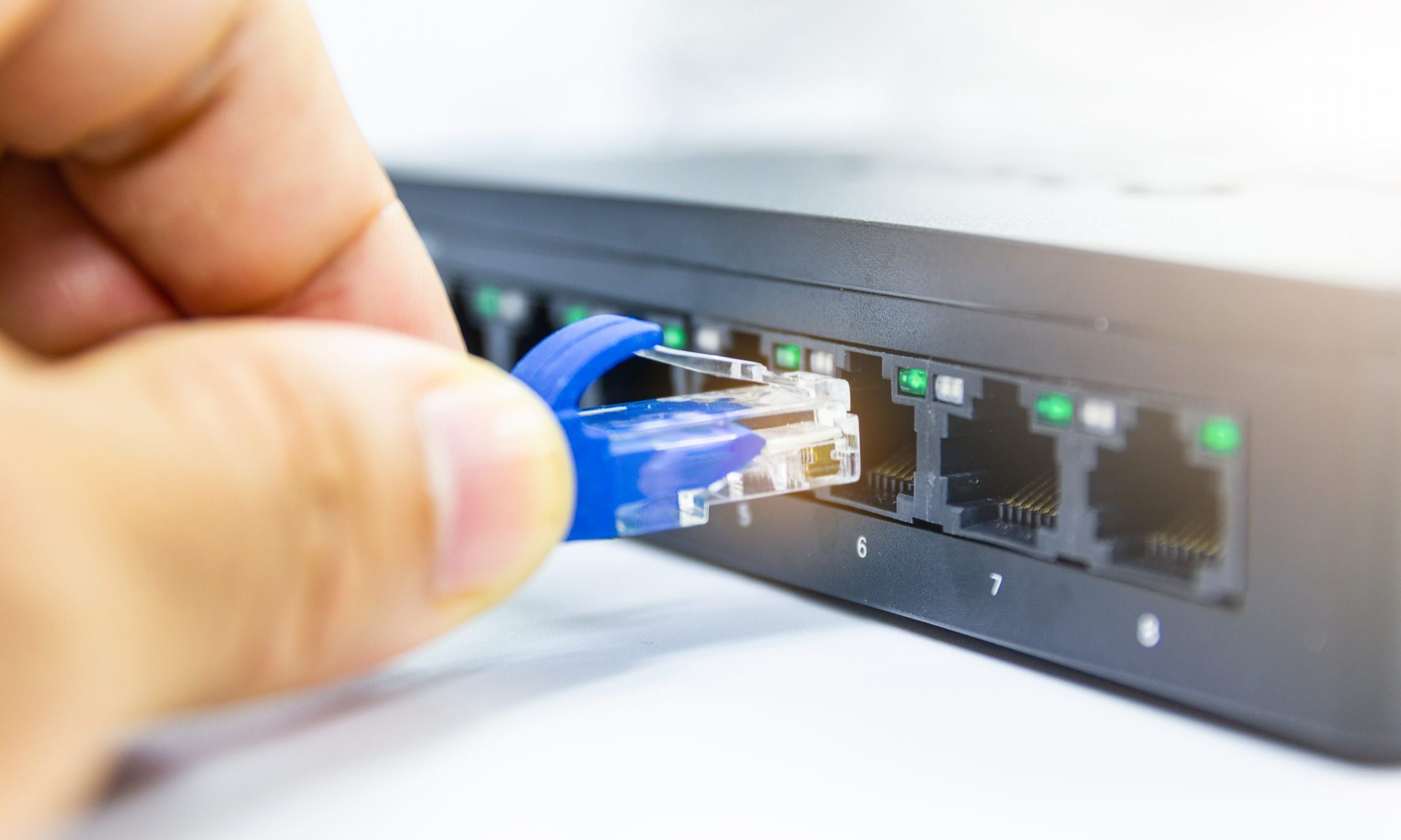 Gov. Kay Ivey on Friday announced a program to increase internet access for K-12 students for distance learning as the start of the new school year approaches. 
The project, called Alabama Broadband Connectivity (ABC) for Students, will provide vouchers for families of students who are eligible for free and reduced lunches "or other income criteria," according to a press release from Ivey's office. The vouchers will pay for equipment and services for high-speed internet from the fall through Dec. 31. 
Ivey has allocated for the program $100 million of the state's $435 million in federal CARES act funds to help the state safeguard schools amid the growing spread of COVID-19. 
The funds will be used to expand internet access by providing "equipment and service for broadband, wireless hot spots, satellite, fixed wireless, DSL, and cellular-on-wheels," according to Ivey's office. 
"Despite the upheavals in our lives during the past few months and at least into the near future, children must be able to continue their classroom instruction," Ivey said in a statement. "This funding will expand internet access to allow more students to access distance learning while creating smaller classes in schools that provide those options and will also ensure their safety during the pandemic. While I respect those districts that have elected to use remote learning, I fear that a slide will come by keeping our kids at home. These funds will bridge the gap until all students can get back into the classroom as soon as possible."
Families with children who receive free or reduced school lunch are to receive a mailed letter in August, and a website to assist Alabamians with questions as the program nears its launch can be found here.
"Once again, we are appreciative of the leadership and resources provided by Governor Ivey during this unprecedented time in our country's history. More than ever before, the immediate need for broadband infrastructure, devices, and connectivity are an integral part of providing Alabama students with a quality education," said Eric Mackey, Alabama superintendent of education, in a statement. "A huge part of evening the playing field to provide greater equity in educational services will come from closing the digital divide between varying Alabama communities. We still have a lot of work to do, but because of the resources provided by Gov. Ivey, we can head into what we know will be a challenging school year with greater optimism."  
The funds are to be administered by the Alabama Department of Economic and Community Affairs, which has partnered with Maryland-based CTC Technology & Energy for the project. 
"We have learned in the past several months that internet connectivity is a necessity for everything from education to healthcare and working remotely. I am pleased that Alabama is going to enter into this private-public partnership to make internet access available to those low-income households who cannot currently afford it. Economic status should not be a determining factor in receiving quality education, and it should not bar anyone from the ability to access vital online services," said Sen. Del Marsh, president pro tem of the State Senate, in a statement. "Although this is only a temporary solution, I am confident that it will be a bridge to a time when fiber is put in the ground and access to the internet and devices will become standard across Alabama."
According to Ivey's office, the plan was drafted with the input from the Broadband Working Group, a group Ivey announced the creation of on June 25, which is composed of legislators and industry experts who are to provide to guidance on the state's spending of $1.9 billion in CARES Act funds. 
"I appreciate the opportunity to be a part of Governor Ivey's working group to utilize federal funds in the CARES Act to provide broadband access to all Alabama students regardless of income. I think Governor Ivey has a good plan," said Rep. Randall Shedd, a member of the working group and a leader of the Rural Caucus. 
Mackey said last week that approximately half of the state's K-12 students will begin school by learning virtually for a period of time. A lack of internet connectivity in many homes is a major concern for school administrators who face the challenge of providing education to students when new coronavirus cases, hospitalizations and deaths continue to increase in Alabama.