Opinion | Government being weighed in the balance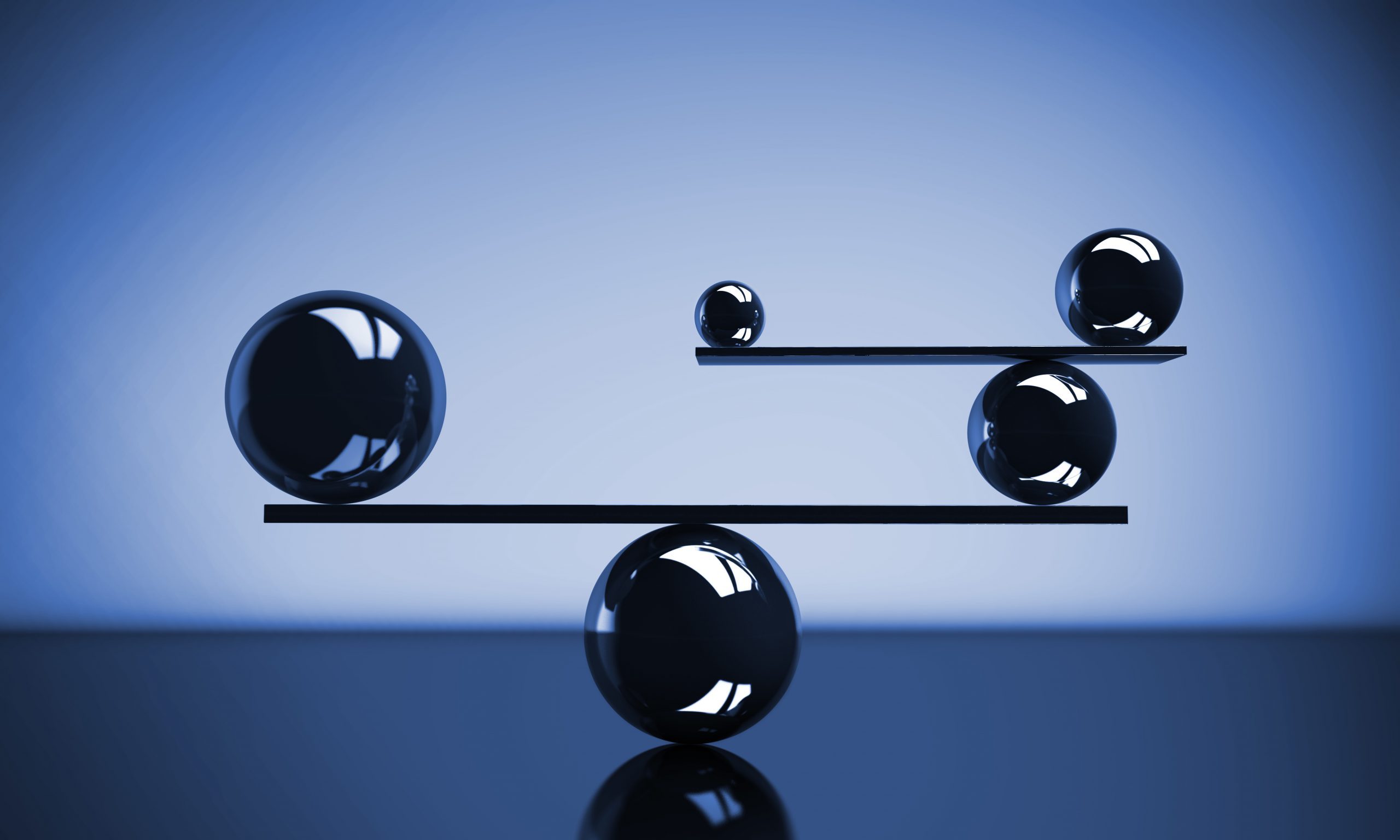 President Donald Trump, on March 27, 2020, signed into law the U.S. government's Phase 3 aid package known as the CARES Act to provide relief for states and individual local governments to combat the crisis caused by the COVID-19 pandemic.
A series of failed private negotiations between members of the executive and legislative branches of state government spilled out into the open over how best to spend the nearly $1.8 billion in aid relief responsibly.
This latest round of conflict shows that the real measure of a leader is revealed in times of crisis and Alabama's legislative leadership is failing as shown by the power play instituted by certain members of the House and Senate over the spending of the CARES money.
The matter was never over the Legislature's appropriations authority under the 1901 Constitution but how to most effectively administer the money wisely with oversight and transparency.
Neither was it the exposure of a so-called "wish list" that brought the private discussions to a boiling point. The fight occurred because of the unwillingness of some in the legislative leadership—especially Senate President Pro Tem Del Marsh, R-Anniston—to work with Gov. Kay Ivey to ensure that the funds served the broad interest of the people of Alabama affected by the COVID-19 crisis instead of the narrow ones championed by a handful of lawmakers.
Marsh, on Saturday, took ownership of the so-called "wish list" after days of denial by various members of the Legislature. However, to mitigate the disastrous revelation that he had seriously wanted to spend $200 million on a new State House while people were suffering by the hundreds of thousands, Marsh tried to claim he was just doing what Ivey had asked him to do.
While Marsh has been flexing his political muscle and trying to worm out of a media crossfire, literally thousands of Alabamians are going without food due to job losses caused by the COVID-19 outbreak.
What the "wish list" does illustrate is the callow, careless and callous thinking of those who would control money meant to heal the wounds and restore the institution ravaged by the novel coronavirus.
But Marsh and his cronies have never shown a sense of caring or shame only the arrogant entitlement that is so pellucid in times of want and need.
Marsh appearing Saturday on APT's Capitol Journal tried to make the case that the legislative process was far more transparent than anything that would happen in the Governor's office.
"We're always transparent," Marsh told APT's Don Daily. "We pride ourselves on that. I think, unfortunately, the Governor has taken issue with the legislature becoming involved in this process. But, nothing can be more transparent than the legislative process. I can promise you — you give these dollars to a governor to spend, you have no process."
Perhaps Marsh's not wearing a face mask at the State House has left his mind cloudy so that he doesn't remember how he handled the BP settlement— a fact Ivey brought up at a recent press conference.
Not too many years ago, Marsh, along with then-Speaker of the House Mike Hubbard (now a convicted felon awaiting prison), used almost $1 billion from the BP settlement to fund Medicaid and pay off state debt, according to a 2016 report by Market Place.
Also then-Gov. Robert Bentley used $1.8 million in settlement money to renovate the dilapidated Governor's beach mansion, which became known as the "Lov Govs' love shack."
The squandered BP funds are an example of how under Marsh and Hubbard's leadership, the BP money was diverted from its intended use.
What the Ivey administration is trying to avoid is another repeat of the dubious spending spree Marsh and Hubbard oversaw with the 2010 Gulf oil spill settlement.
For now, the CARES money is parked in the Legislature and State Representative Steve Clouse, R-Ozark, who chairs the House Ways and Means General Fund Committee has said it would take a special session to resolve how the money will be spent.
Ivey said she would not call a special session unless there was assurance on how the money would be allocated.
All the CARES fund must be spent by December 31 and will require special expertise to use it all without running afoul of federal regulations or law-enforcement.
During the failed negotiations that led to the public feud that is now engulfing state government, Ivey suggested a six-person committee comprised of the two minority leaders and the four budget chairmen to decide how the funds would be spent. Marsh rejected Ivey's proposal. But now it is time to revisit those negotiations before the divide between the executive and legislative branches become too wide to cross.
Over the weekend, not only did Marsh amp up the rhetoric blaming Ivey, so did other lawmakers. One even said Ivey could find herself "on an island" like Bentley in his final days in office.
Any legislator who believes their threats or insults will cow Ivey is as ignorant as they are delusional.
Ivey is widely seen as a strong, competent leader, while the legislative leadership with only a few exceptions is viewed as a bunch of greed gut opportunists, willing to rob from those in need to feed themselves.
It is time to put the grandstanding public bickering aside and come together to save the state, which means spending the CARES funds to help repair the damage, prepare for the next wave and mend those lives and institutions that are broken.
If not now, then the government itself will be weighed in the balance; let it not be found wanting.
Opinion | Thinking: I'll know it when I see it
"Have we accumulated so much knowledge that we know nothing?"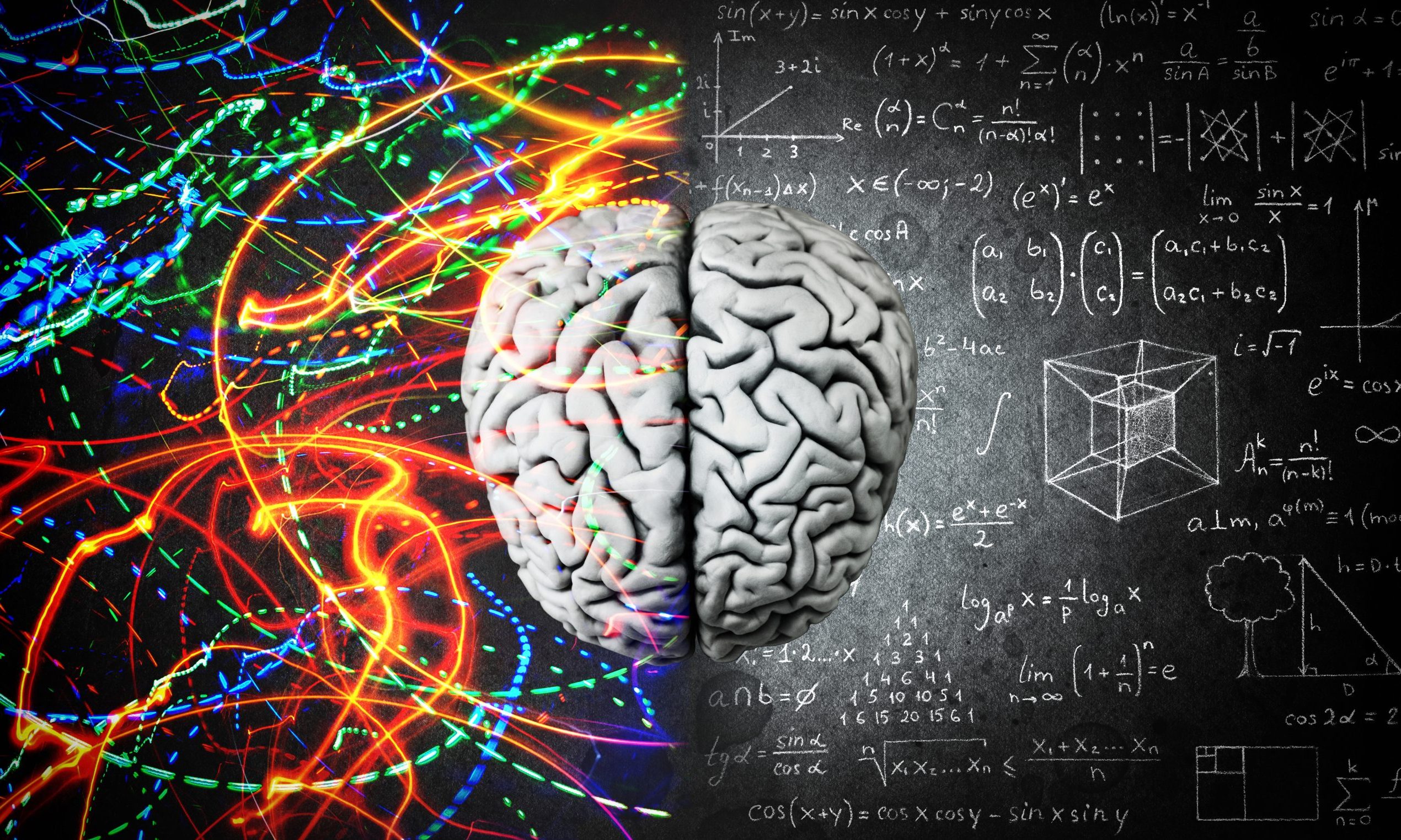 Lately, I've been adhering to the old adage, "If you don't have anything nice to say, don't say anything at all." So, what have I been doing with all my free time? Thinking — or at least I think I'm thinking.
When I look over the political landscape here at home and across the nation, I see a great surge of self-interest, special-interest and "us versus them" loathing, but little in the way of what constitutes the common good.
Politics lately have more in common with the campfire scene in Blazing Saddles than a renaissance weekend in Charleston. All hot air and bluster and little fact or reasoning.
American politics have always been loud, factious, full of complexities and uncertainty, but these elements have generally led us to find consensus. Sometimes, it's an uneasy truce but one that on the whole leaves us better and not irreconcilably divided.
However, today, tribal hatred in the form of political parties, a desire for one side to dominate the other and the widespread acceptance of "alternative facts" has reduced public policy to the equivalent of a high-stakes fight over which color M&M tastes best.
French-born philosopher, mathematician and scientist René Descartes wrote, "I think, therefore I am" as proof of his existence. Written originally in French and then Latin, it reads cogito ergo sum because I guess smart people in Descartes' day wrote scholarly works in Latin.
Today we use memes, YouTube videos and trucker hats to convey our deeply held convictions.
I've been thinking about another Latin phrase I'd like to see added to the lexicon of debate: non cogito ergo non sum. Roughly translated: "I don't think; therefore, I am not."
Of course, we know that there are a lot of unthinking people — many we call voters.
A trip to a big box store or any retail outlet with the word "dollar" in its name proves that the average citizen shouldn't be trusted with making big decisions, like who will run the country. But the alternative is worse, so we let everyone have a say on Election Day.
But because The People's Republic of Walmart is a key voting block, the Constitution and individual states' laws are there to check devotee's lack of discernment. This is not to say that elites exercise greater intellect. Cable pundits and influential internet bloggers tell us that the nation faces multiple existential threats, not the least from people who use the word existential.
Merriam-Webster defines existential as "relating to, or affirming existence." I defer back to big-box shoppers ergo ego emo: "I shop, therefore I am."
Thinking is hard work and not for the faint of heart because reflection can reveal unpleasant truths or even cause us to realize that what we thought was true wasn't.
In the early 1990s, a New York media mogul asked me what I thought the Internet might become in the future. I told him if we were lucky, every human-being would have access to a range of information to rival the Great Library of Alexandria. It could also, I said, be an enabling tool for global democracy. But then, I added, it would most likely be just a place for people to watch kittens and porn.
I used to think that moral wisdom and national interests depended on logical, coherent and precisely written words penned by studied minds. I believed this because The Ten Commandments carved in stone gave rise to a set of moral principles that shaped in part the ancient world and western civilization.
Our Nation's Declaration of Independence, written with quill and ink, led to a new democratic republic in the United States and a model for the world over. Now the world's most enduring democracy is often directed by tweets.
Have we accumulated so much knowledge that we know nothing?
Instead of inspired reason, will 220 characters do? Does writing in all caps make the thought better, or does the author think that readers are just too simple to understand their meaning without added emphasis?
Perhaps here, more Latin is needed. Cogito ergo non tweet. You guessed it: "I think, therefore, I don't tweet."
But nowhere is there less thinking than among those who know they are right because they are the chosen ones privy to all things conspiratorial.
In her book, Twilight of Democracy: The Seductive Lure of Authoritarianism, Anne Applebaum writes: "The emotional appeal of a conspiracy theory is in its simplicity. It explains away complex phenomena, accounts for chance and accidents, offers the believer the satisfying sense of having special, privileged access to the truth."
Having spent most of my life around powerful women and men, I've learned that none are capable of grand schemes as imagined on the internet, and even fewer can keep their mouths shut. If there were a cabal of Catilines, they would not be found on FaceBook or the pages to the John Birch Society's website.
Politicians will always rage, people will hate, but with a bit of good fortune, our state and nation will endure because a few souls will place the common good above self-interest and factions.
It's not always easy to tell who is thinking and who is not, but as Supreme Court Justice Potter Stewart said when referring to hard-core pornography: "I know it when I see it."
While I still don't have many nice things to say, and I'm not sure my thinking matters at all, I will admit I have hope, that enduring belief that there is a chance that we can do better, and that we will.
I think.