U.S. Attorney Jay E. Town recognizes Police Week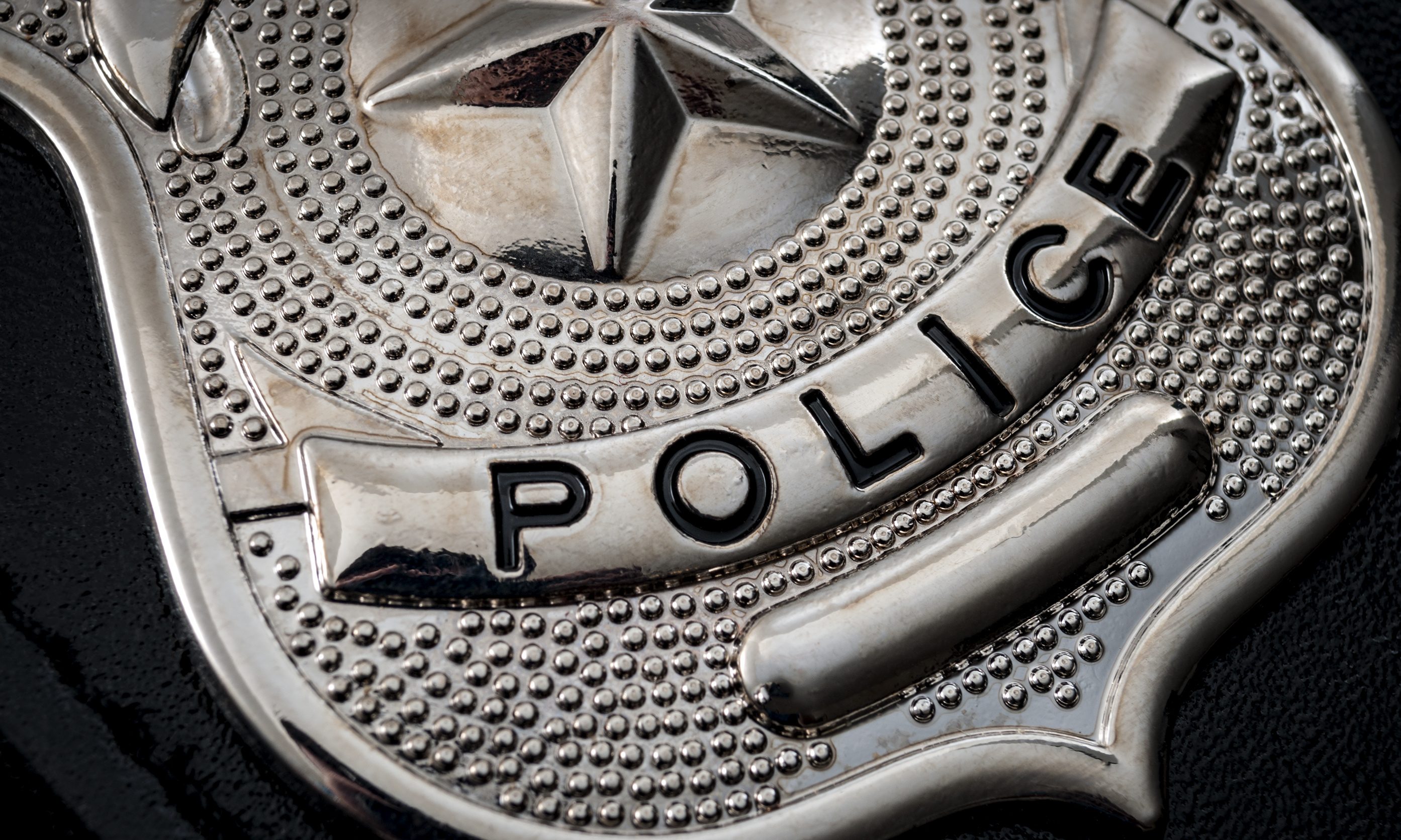 There is a virtual candlelight vigil scheduled for May 13 at 7 p.m. CST in honor of the law enforcement officers who have died protecting our communities and way of life.
In honor of National Police Week, U.S. Attorney Jay E. Town released a statement recognizing the service and sacrifice of federal, state, and local, law enforcement. National Police Week will be observed Sunday, May 10 through Saturday, May 16, 2020.
"During this unprecedented time, it is especially important that we recognize our men and women of the badge for the sacrifices they make each day," Town said. "They have continued to put the safety of the citizens of Northern Alabama at the forefront and are the very best among us. It's noble work It's tough work. They have to be at their best, especially when the worst among us are at their worst. We must never forget that the line of duty is endowed by sacrifice, selflessness, and courage. It's Police Week. Back the Blue!"
"There is no more noble profession than serving as a police officer," said Attorney General William P. Barr. "The men and women who protect our communities each day have not just devoted their lives to public service, they've taken an oath to give their lives in order to ensure our safety. And they do so not only in the face of hostility from those who reject our nation's commitment to the rule of law, but also in the face of evolving adversity – such as an unprecedented global health pandemic. This week, I ask all Americans to join me in saying 'thank you' to our nation's federal, state, local, and tribal law enforcement officers. Their devotion and sacrifice to our peace and security will not be taken for granted."
"We must continue working toward a time when all people respect and understand the important work that law enforcement officers do," said President Donald J. Trump (R). "Unfortunately, our law enforcement officers do not always receive the respect they deserve. These brave men and women must operate in an environment where their moral and legal authority is constantly being scrutinized, and they undertake the critical yet difficult task of addressing the actions of those affected by addiction, homelessness, and mental illness. Their ability to work well in the face of these and other challenges is extraordinary, and we have incredible appreciation for their public service and selflessness."
"On behalf of our grateful Nation, we proudly recognize the more than 900,000 sworn members of law enforcement for their resolve and dedication in the face of dangerous uncertainty," Pres. Trump continued. "The thoughts and prayers of our Nation are with them and their families, and we will always owe them our appreciation and support."
In 1962, President Kennedy issued the first proclamation for Peace Officers Memorial Day and National Police Week to remember and honor law enforcement officers for their service and sacrifices. Peace Officers Memorial Day, which every year falls on May 15, specifically honors law enforcement officers killed or disabled in the line of duty.
Each year, during National Police Week, our nation celebrates the contributions of law enforcement from around the country, recognizing their hard work, dedication, loyalty and commitment to keeping our communities safe. This year the COVID-19 pandemic has underscored law enforcement officers' courage and unwavering devotion to the communities they swore to serve.
Based on data collected and analyzed by the FBI's Law Enforcement Officer Killed and Assaulted (LEOKA) Program, 89 law enforcement officers died nationwide in the line of duty in 2019. This includes three officers in the Northern District of Alabama. In 2019 six Alabama law enforcement officers were killed in the line of duty in 2019 including: Lowndes County Sheriff "Big John" Williams, Birmingham Police Officer WyTasha Carter, Mobile Police Officer Sean Tuder, Auburn Police Officer William Buechner, Monroe County Sheriff's Deputy Julius "Jay" Dailey, and Tuscaloosa Police Detective Dornell Cousette.
The first officer fatality this year from the State of Alabama was Kimberly Police Department Officer Nick O'Rear on February 5, 2020.
The names of the fallen officers who have been added in 2020 to the wall at the National Law Enforcement Memorial will be read during the Virtual Annual Candlelight Vigil. Because public events have been suspended as a result of COVID-19, the vigil will be livestreamed to the public at 7:00 pm (CST). The online event can be viewed here.
Lilly Ledbetter speaks about her friendship with Ginsburg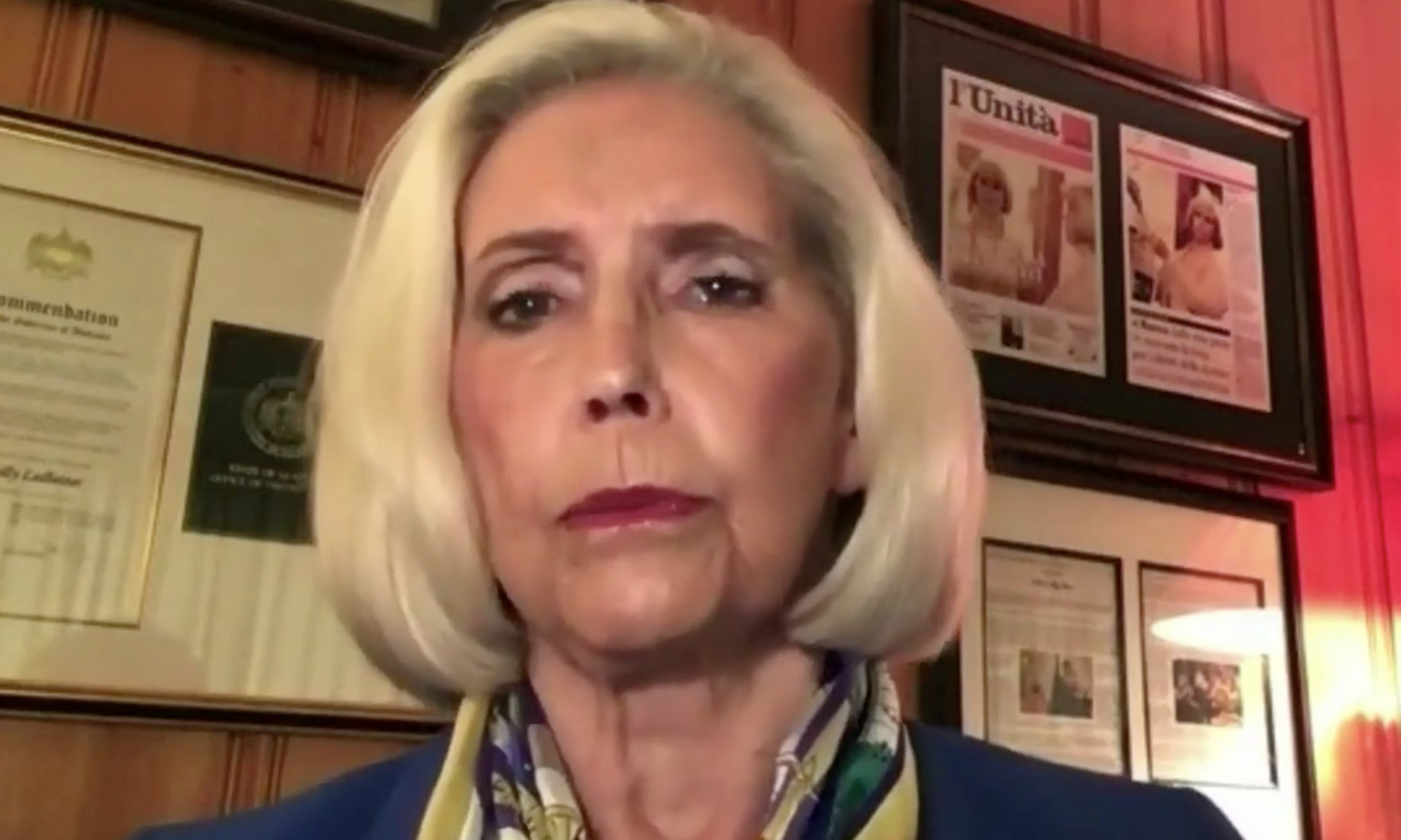 When anti-pay-discrimination icon and activist Lilly Ledbetter started receiving mail from late Supreme Court Justice Ruth Bader Ginsburg, Ledbetter's attorney told her to save the envelopes. That's how unusual it is to get personal mail from a member of the nation's highest court.
Ledbetter, 82, of Jacksonville, Alabama, shared her memories of her contact with Ginsburg over the last decade during a Facebook live event hosted by Sen. Doug Jones on Monday.
Ginsburg famously read her dissent from the bench, a rare occurrence, in the Ledbetter v. Goodyear Tire & Rubber Co. decision in 2007. The court ruled 5-4 to affirm a lower court's decision that Ledbetter was not owed damages for pay discrimination because her suit was not filed within 180 days of the setting of the policy that led to her paychecks being less than those of her male colleagues. 
Ledbetter said that Ginsburg "gave me the dignity" of publicly affirming the righteousness of Ledbetter's case, demonstrating an attention to the details of the suit.
Ginsburg challenged Congress to take action to prevent similar plaintiffs from being denied compensation due to a statute of limitations that can run out before an employee discovers they are being discriminated against. 
The Lilly Ledbetter Fair Pay Act of 2009 was passed by Congress with broad bipartisan support and signed into law by President Barack Obama. It resets the statute of limitation's clock with each paycheck that is reduced by a discriminatory policy.
Ledbetter said that her heart was heavy when she learned of Ginsburg's death on Friday. The women kept in touch after they met in 2010. That was shortly after the death of Ginsburg's husband, tax attorney Marty Ginsburg. She spoke about her pain to Ledbetter, whose husband Charles had died two years before.
"So we both shared that, and we shared a tear," said Ledbetter.
Ginsburg invited her to her Supreme Court chambers to see a framed copy of the act, next to which hung a pen that Obama used to sign it.
Ginsburg later sent Ledbetter a signed copy of a cookbook honoring her husband that was published by the Supreme Court Historical Society. Included with it was a personal note, as was the case with other pieces of correspondence from the justice that Ledbetter received at her home in Alabama. They were often brochures and other written materials that Ginsburg received that featured photos of both women.
Ledbetter expressed her support for Jones in his race against GOP challenger Tommy Tuberville. The filling of Ginsburg's seat is a major factor in that, she said.
"I do have to talk from my heart, because I am scared to death for the few years that I have yet to live because this country is not headed in the right direction," she said.
She noted that Ginsburg was 60 when she was appointed to the court. Ledbetter said that she opposes any nominee who is younger than 55 because they would not have the experience and breadth of legal knowledge required to properly serve on the Supreme Court.
She said that issues like hers have long-term consequences that are made even more evident by the financial strains resulting from the pandemic, as she would have more retirement savings had she been paid what her male colleagues were.
Jones called Ledbetter a friend and hero of his.
"I've been saying to folks lately, if those folks at Goodyear had only done the right thing by Lilly Ledbetter and the women that worked there, maybe they'd still be operating in Gadsden these days," he said.