U.S. Attorney Jay E. Town recognizes Police Week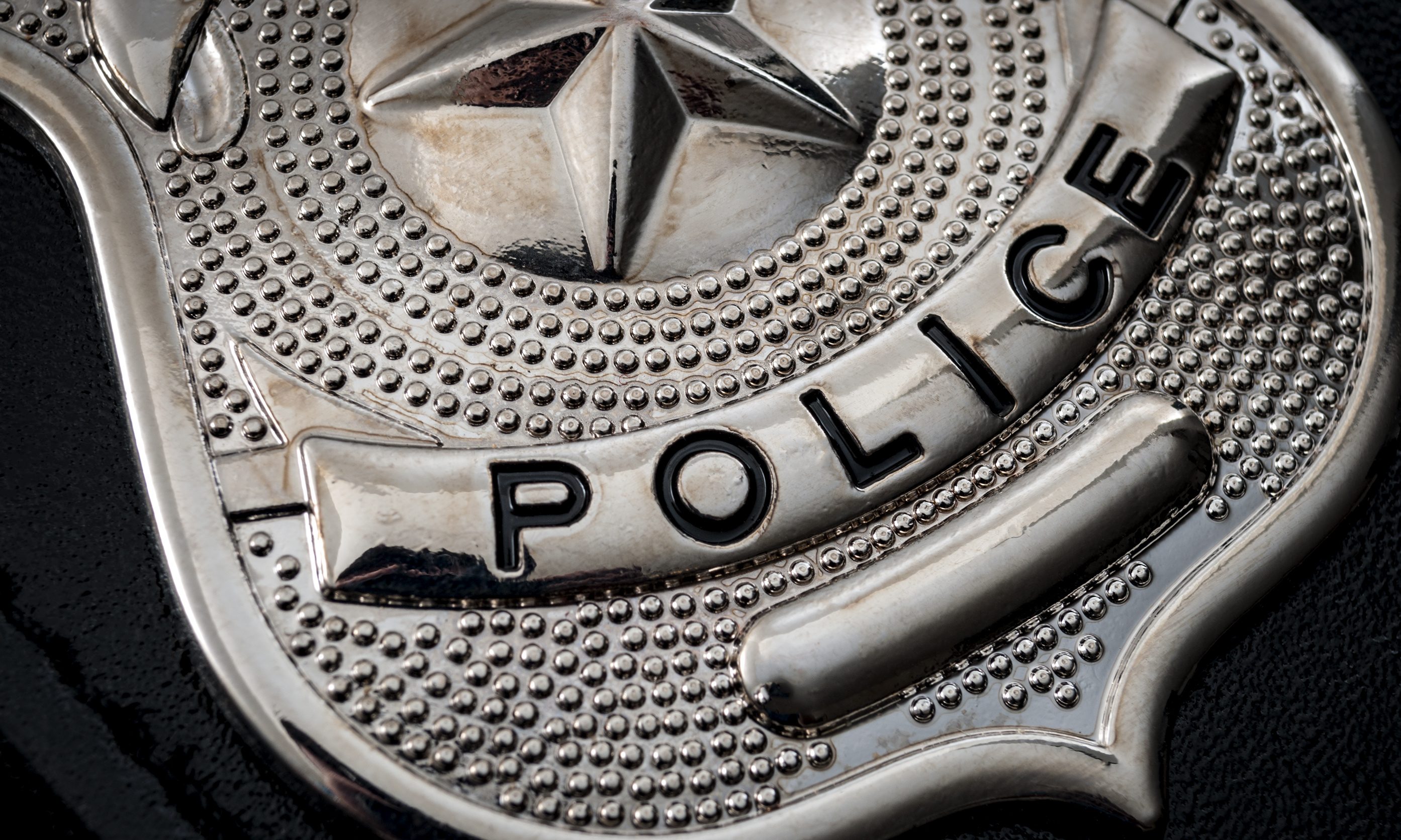 There is a virtual candlelight vigil scheduled for May 13 at 7 p.m. CST in honor of the law enforcement officers who have died protecting our communities and way of life.
In honor of National Police Week, U.S. Attorney Jay E. Town released a statement recognizing the service and sacrifice of federal, state, and local, law enforcement. National Police Week will be observed Sunday, May 10 through Saturday, May 16, 2020.
"During this unprecedented time, it is especially important that we recognize our men and women of the badge for the sacrifices they make each day," Town said. "They have continued to put the safety of the citizens of Northern Alabama at the forefront and are the very best among us. It's noble work It's tough work. They have to be at their best, especially when the worst among us are at their worst. We must never forget that the line of duty is endowed by sacrifice, selflessness, and courage. It's Police Week. Back the Blue!"
"There is no more noble profession than serving as a police officer," said Attorney General William P. Barr. "The men and women who protect our communities each day have not just devoted their lives to public service, they've taken an oath to give their lives in order to ensure our safety. And they do so not only in the face of hostility from those who reject our nation's commitment to the rule of law, but also in the face of evolving adversity – such as an unprecedented global health pandemic. This week, I ask all Americans to join me in saying 'thank you' to our nation's federal, state, local, and tribal law enforcement officers. Their devotion and sacrifice to our peace and security will not be taken for granted."
"We must continue working toward a time when all people respect and understand the important work that law enforcement officers do," said President Donald J. Trump (R). "Unfortunately, our law enforcement officers do not always receive the respect they deserve. These brave men and women must operate in an environment where their moral and legal authority is constantly being scrutinized, and they undertake the critical yet difficult task of addressing the actions of those affected by addiction, homelessness, and mental illness. Their ability to work well in the face of these and other challenges is extraordinary, and we have incredible appreciation for their public service and selflessness."
"On behalf of our grateful Nation, we proudly recognize the more than 900,000 sworn members of law enforcement for their resolve and dedication in the face of dangerous uncertainty," Pres. Trump continued. "The thoughts and prayers of our Nation are with them and their families, and we will always owe them our appreciation and support."
In 1962, President Kennedy issued the first proclamation for Peace Officers Memorial Day and National Police Week to remember and honor law enforcement officers for their service and sacrifices. Peace Officers Memorial Day, which every year falls on May 15, specifically honors law enforcement officers killed or disabled in the line of duty.
Each year, during National Police Week, our nation celebrates the contributions of law enforcement from around the country, recognizing their hard work, dedication, loyalty and commitment to keeping our communities safe. This year the COVID-19 pandemic has underscored law enforcement officers' courage and unwavering devotion to the communities they swore to serve.
Based on data collected and analyzed by the FBI's Law Enforcement Officer Killed and Assaulted (LEOKA) Program, 89 law enforcement officers died nationwide in the line of duty in 2019. This includes three officers in the Northern District of Alabama. In 2019 six Alabama law enforcement officers were killed in the line of duty in 2019 including: Lowndes County Sheriff "Big John" Williams, Birmingham Police Officer WyTasha Carter, Mobile Police Officer Sean Tuder, Auburn Police Officer William Buechner, Monroe County Sheriff's Deputy Julius "Jay" Dailey, and Tuscaloosa Police Detective Dornell Cousette.
The first officer fatality this year from the State of Alabama was Kimberly Police Department Officer Nick O'Rear on February 5, 2020.
The names of the fallen officers who have been added in 2020 to the wall at the National Law Enforcement Memorial will be read during the Virtual Annual Candlelight Vigil. Because public events have been suspended as a result of COVID-19, the vigil will be livestreamed to the public at 7:00 pm (CST). The online event can be viewed here.
SCOTUS majority seems likely to uphold Affordable Care Act
The U.S. Supreme Court will return to hear more arguments in the case on Nov. 30.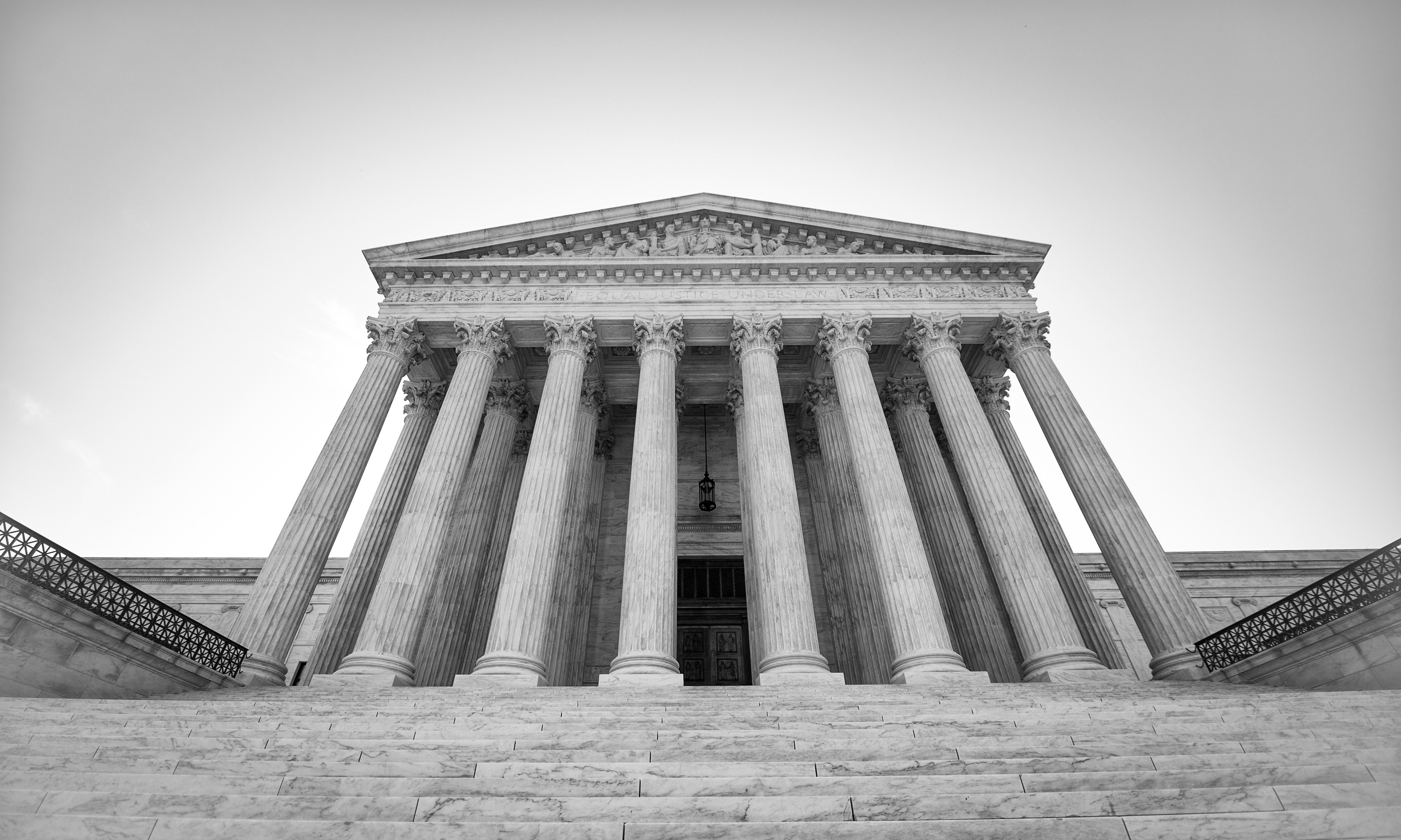 The U.S. Supreme Court on Tuesday heard opening oral arguments in the Republican's latest challenge to the Affordable Care Act, and a majority of the justices seemed to side with the lawyers defending the law.
Alabama Attorney General Steve Marshall joined other Republican state officials and the Trump administration in arguing that the portion of President Barrack Obama's 2010 health care law, known as Obamacare, which mandated people buy health insurance or pay a tax, be deemed unconstitutional. The lawsuit argues that once that portion is found unconstitutional, the rest of the law should be struck down as well. 
If the ACA were struck down, at least 122,000 Alabamians and 21.1 million nationally would lose health coverage, according to a recent study by the Urban Institute. Trump made the ACA's repeal a central part of his 2016 campaign and has continued to call for its demise, which would include the removal of protections for those with pre-existing conditions and portions of the law that allow young adults under the age of 26 to stay on their parents' health insurance plans.
Congress in 2017 agreed to zero out the penalty from the individual mandate, which went away in 2019, but left the rest of the law in place. While the mandate to buy health care remains, there's no penalty for not doing so. 
"I think it's hard for you to argue that Congress intended the entire act to fall if the mandate were struck down, when the same Congress that lowered the penalty to zero, did not even try to repeal the rest of the Act," said Chief Justice John Roberts to attorneys arguing for the plaintiffs during Tuesday's hearing. "I think, frankly, that they wanted the court to do that, but that's not our job." 
Justice Brett Kavanaugh also expressed disagreement with plaintiffs' arguments that the mandate could not be separated from the law. 
"I tend to agree with you. This a very straightforward case for severability under our precedents, meaning that we would excise the mandate and leave the rest of the act in place," Kavanaugh said. 
Former Obama administration solicitor general Donald Verrilli Jr., who's defending the ACA on behalf of the U.S. House, told the justices that Congress wanted the remaining portions of the ACA to stand, and agreeing with the Republicans' theory that the individual mandate can't be separated from the law would upend Congress's wishes. 
"It would cause enormous regulatory disruption up in the markets, cast 20 million Americans off health insurance during a pandemic and cost the states tens of billions of dollars during a fiscal crisis," Verrilli said. "There's no basis for that result in text intent or precedent." 
Kyle Hawkins, the Texas solicitor general arguing for the challengers Tuesday, said "the mandate as it exists today is unconstitutional." 
"It is a naked command to purchase health insurance. And as such, it falls outside Congress's enumerated powers," Hawkins said, adding that the mandate is "inseparable from the remainder of the law." 
Justice Sonia Sotomayor questioned Hawkins as to the standing of his case against the ACA, asking him whether people who had not signed up for health care when there was a tax associated for not doing so, would now sign up despite such tax. 
 "There's only a small number of people who would do it. That small number of people have to include Medicaid and CHIP recipients to affect you as the state at all," Sotomayor said. "And they would, once they're told there's no tax, enroll now, when they didn't enroll when they thought that there was a tax. Does that make any sense to you?" 
The U.S. Supreme Court in a previous challenge of the law in 2012 ruled the individual mandate constitutional, and that the tax is a power afforded to Congress. Conservative Chief Justice John Roberts joined the court's four liberals in that ruling. 
Followers of the court are watching conservative Justice Amy Coney Barrett, President Donald Trump's most recent pick, confirmed to replace the late Justice Ruth Bader Ginsberg, closely for indications she may side with Republicans' argument. Barrett didn't give hints Tuesday as to how she might rule in the case, however. 
The U.S. Supreme Court will return to hear more arguments in the case on Nov. 30.