Will in-person graduation ceremonies pose a risk?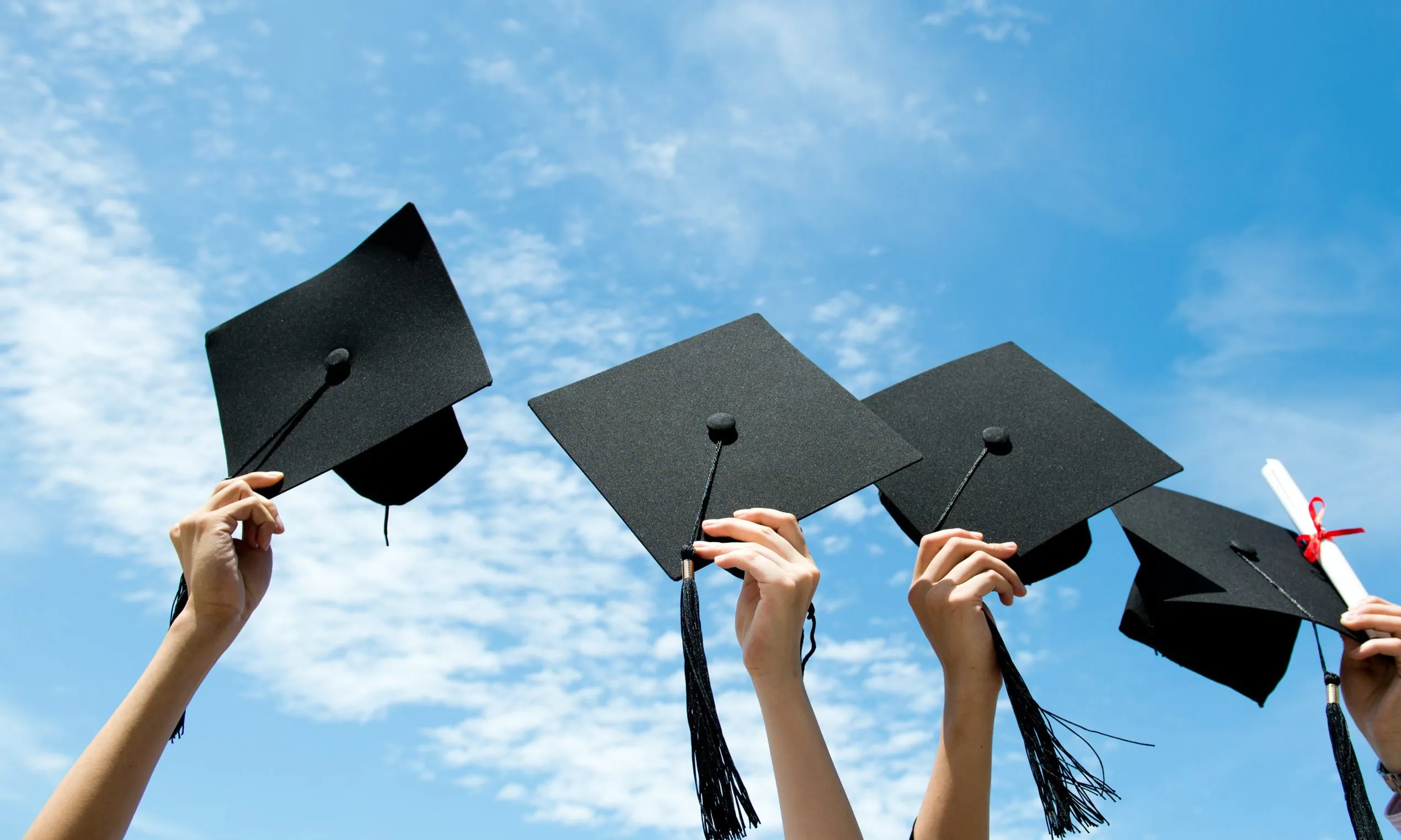 After Alabama relaxed rules last week that limited crowds to 10 people or less to prevent the spread of COVID-19, multiple schools are now planning to hold in-person graduation ceremonies. 
Gatherings of any size are now allowed as long as people from different households stay at least 6 feet apart.
Jefferson County Health Officer Dr. Mark Wilson said in an interview that he would caution those with underlying health conditions and those over the age of 60 to strongly consider staying home from these ceremonies and that if they do go, to maintain distance from others and wear a face mask the entire time. 
"People just have to take it very, very seriously, and when we have events like this, while they are allowed technically by law, my greatest concern is the behavior of individuals in spite of all the rules and guard rails that have been set in place," Wilson said. 
Wilson said his primary concern is people not complying with the recommendations and that people need to realize that wearing a mask is mainly to prevent others from getting sick rather than keeping the wearer from getting sick. 
"There are people that say, 'I'm willing to get sick. I'll take the risk,'" Wilson said. "That is not a thing. You're putting other people at risk."
Schools that have traditionally held their graduation ceremonies indoors are opting for outdoor venues to better adhere to social distancing guidelines. Outdoor events pose less of a risk than indoor events, Wilson said, but the risk does not disappear entirely.

"I think the larger the event is, the more chances of either non-compliant people doing something they shouldn't do, or accidents occurring, just by the odds of it," Wilson said.
Last week, Phenix City's Central High School seniors graduated across multiple in-person ceremonies conducted throughout the week to keep the number of graduates and attendees low. The ceremonies took place outside on the school's football field and attendees distanced themselves from one another in the bleachers. 
The Hoover City School District will celebrate graduation for seniors with an in-person graduation ceremony.
Both Spain Park High School and Hoover High School seniors will graduate in person this week. Spain Park on May 20, Hoover on May 21. Graduates will be allowed four tickets for guests. The Hoover City School System issued a list of guidelines for the upcoming ceremonies. 
Each graduate's name will be called with their name highlighted on the jumbotron even if they choose not to attend the ceremony. 
Masks will be required for all attendees and graduates. Families (members of the same household) must arrive together and will be directed to sit together as a group, socially-distanced from the next family. Graduates will not be permitted to throw their caps at the conclusion of the ceremony. Seating areas will be thoroughly disinfected before and after each ceremony.
"Everyone will be encouraged to immediately return to their vehicles at the conclusion of the ceremony without gathering on the field, in stands or in the parking lot," said a message from the Hoover school system.
A petition has been started to pressure Hoover City Schools to hold a virtual graduation ceremony instead, citing safety concerns due to large crowds gathering during the virus outbreak. 
"While we understand that graduation is a special achievement, and we want the class of 2020 to celebrate, an in-person graduation is too great a risk to students, teachers, administrators, and the Hoover community at large," the petition reads. "Coronavirus cases continue to rise in Alabama, and no matter the precautions taken; a gathering of that size will have deadly consequences."
Huntsville City Schools and Madison City Schools have announced that graduation ceremonies will take place in person and that graduates will be provided with masks to wear during the event, though graduates will be allowed to remove their masks for pictures while receiving their diploma. 
The Tuscaloosa County School System announced plans for in-person graduation ceremonies. System Superintendent Walter Davie said that graduations are set for Tuesday, June 23, and Thursday, June 25. 
Numerous schools have already canceled or rescheduled their graduation ceremonies for later this year and some have held virtual ceremonies that graduates and their families and friends could watch online. 
Over 1,200 high school students are expected to graduate from the Tuscaloosa County School System this year. Friends and family will be able to attend in limited numbers in compliance with social distancing recommendations.
While restrictions have been relaxed, Wilson said that the threat of COVID-19 is still present and that as tiring as the social distancing and mask recommendations may be, complying with those recommendations is paramount to keeping the number of cases as low as possible. 
"I think one of our biggest challenges is that people are already sick and tired of all of this, and they really want it to go away," Wilson said. "Some people are just trying to wish it away. And I'm really worried about how we keep people motivated for many, many months."
As of Monday afternoon, more than 12,086 people in Alabama have tested positive for the virus. At least 489 have died from the virus. 
"What we're all banking on, across the whole state, is for people to understand that we're responsible for one another," Wilson said. "We have to do our part to be good citizens, good neighbors, to care about one another. If we can't get that, we're going to fail."
Staying at home, if you can — even if you're not sick or in a vulnerable group — is still the best way to avoid contracting or spreading COVID-19. Many people who have the virus show no symptoms but are still able to infect other people.
If you do go out, avoid large crowds, stay at least six feet from other people and wear a mask. Wash your hands often and for at least 20 seconds with warm water and soap.
When wearing a mask, be sure to follow good practices for keeping your mask clean and removing it safely.
Alabama has fourth highest rate of coronavirus cases
Alabama has the fourth-highest per capita rate of COVID-19 cases in the country, trailing only fellow Southern states Louisiana, Florida and Mississippi.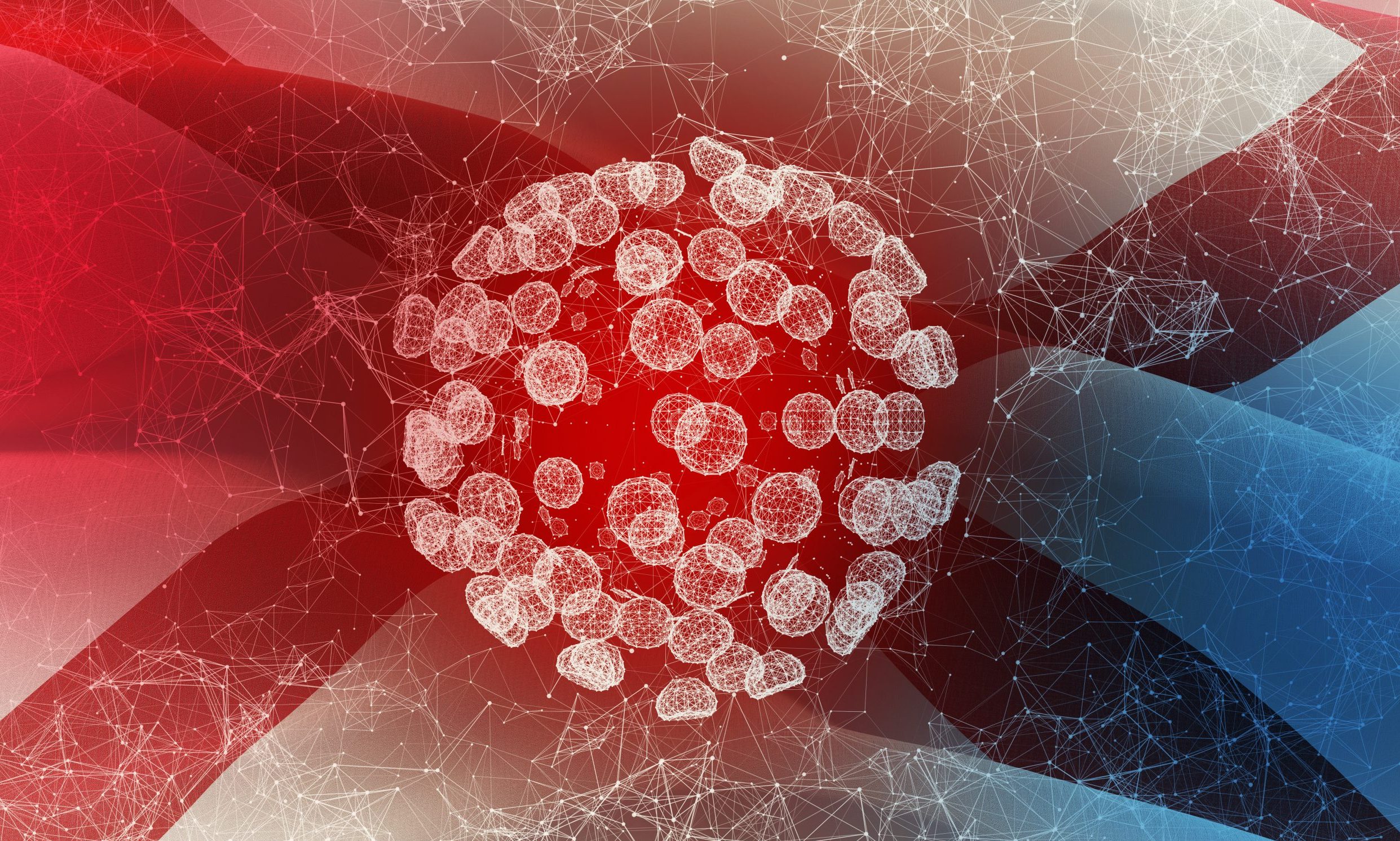 Alabama has the fourth-highest per capita rate of COVID-19 cases in the country, trailing only fellow Southern states Louisiana, Florida and Mississippi.
Alabama has so far recorded at least 29,896 cases per million people, which amounts to 2.9 percent, nearly 3 percent, of the people in Alabama.
The Alabama Department of Public Health on Monday reported that 818 more Alabamians have tested positive for the coronavirus. This takes our state up to 145,780 diagnosed cases. At least 61,232 Alabamians have recovered from the virus.
But 82,109 Alabamians have active coronavirus cases. This is the ninth-highest raw total in the nation, trailing only Florida, California, Georgia, Arizona, Virginia, Maryland, Missouri and Texas — all states with higher populations than Alabama.
Alabama's high rate of infection is not due to the state doing more testing. ADPH announced 5,500 more tests on Monday, taking the state up to 1,059,517 total tests.
Alabama is 40th in the nation in coronavirus testing.
Tests as a percentage of the state's population is just 22.8 percent. Louisiana on the other hand has 47 percent — the fifth highest rate of testing in the nation. Even Mississippi, at 26.4 percent, is testing at a higher rate than Alabama and are 29th in testing. Florida is 37th.
On Monday, ADPH reported two more Alabamians have died from COVID-19, taking the state death toll to 2,439. Alabama is 21st in death rate from COVID-19 at almost .05 percent.
New Jersey has had the highest COVID-19 death rate at .18 percent of the population. At least 257 Alabamians have died in September, though, to this point, September deaths are trailing both August and July deaths. At least 602 Alabamians died from COVID-19 in August.
Hospitalizations from COVID-19 are also down. 780 Alabamians were hospitalized with COVID-19 on Sunday, down to levels not seen since before the July 4 holiday. At least 1,613 Alabamians were in the hospital suffering from COVID-19 on Aug. 6.
Alabama Gov. Kay Ivey's July 15 mask order is being credited with decreasing the number of coronavirus cases in the state, which had soared to a seven-day average of 1,921 cases per day on July 19. The current seven-day average is 780 cases per day but is little changed in the last ten days.
The mask order expires next month, but most observers expect the mask order to be continued into November.
High school football and the Labor Day holiday weekend did not lead to a surge in cases; however, public health authorities remain concerned that colder weather and the return of flu season could lead to another surge in cases.
President Donald Trump has expressed optimism that a coronavirus vaccine could be commercially available this fall. A number of public health officials, including the CDC director, have expressed skepticism of that optimistic appraisal.
At least 969,611 people have died from COVID-19 globally, including 204,506 Americans.