Opinion | The corruption case that didn't matter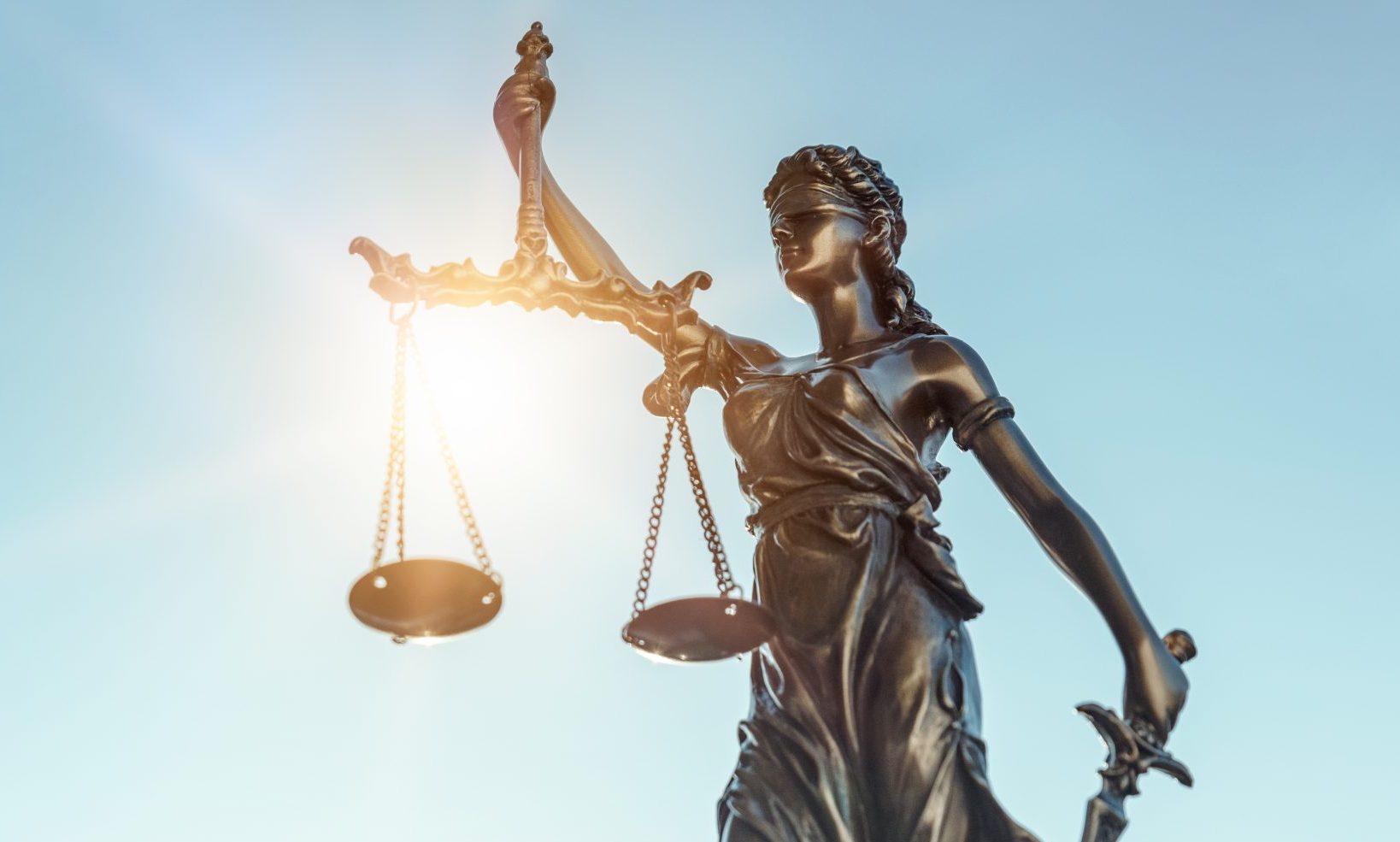 It was late 2014, early 2015 and the race to be the next president of the United States was just starting to heat up when word of nefarious actions at the Clinton Foundation started to circulate. 
The FBI was looking into the allegations, and from all outward appearances it seemed as if the Clintons were in serious trouble — the sort that could end political careers. But that never happened. Because the Clintons have friends in high places, and they have plenty of money to toss around in order to bend the law to their liking. 
And so, attorneys working for the Clintons convinced both President Obama and Attorney General Loretta Lynch to use their influence to squash the investigation. At one point — in one of the most egregious abuses of power and obvious quid pro quo — both Obama and Lynch accepted large "contributions" from the Clintons in exchange for the two of them signing their names to letters written by Clinton Foundation attorneys. 
Those letters, sent on Obama's and Lynch's letterhead, encouraged the FBI to stop its investigation and vowed to cut funding to the agency if it didn't act accordingly. 
Cut off at the knees, the FBI had little choice but to kill its investigation. 
Infuriating, right? 
That sort of abuse of power and corruption to aid friends — especially when they're obviously guilty — should not be tolerated, and it shouldn't matter which party's politicians commit it. 
If you agree with that, then why the hell are you not more angry about nearly the exact same thing happening in Alabama? 
The story I relayed above never actually happened. Well, I guess, to be more accurate, it never happened with the Clintons, Obama and Lynch. 
It did happen in Alabama, though. 
Attorneys at the Balch and Bingham law firm, working for Drummond Coal, actually wrote letters for former Gov. Robert Bentley and former AG Luther Strange, and all but wrote another one for the Alabama Department of Environmental Management. Those letters opposed the Environmental Protection Agency's investigation into pollution in north Birmingham. 
Bentley and Strange pasted those letters on their office letterhead, signed them and shot them out to the EPA, letting the agency know that the state of Alabama would not cooperate with the EPA's attempts to … um … force a known polluter to clean up pollution that had sickened thousands of Alabama citizens. 
Those letters upended an EPA investigation, and they managed to keep Drummond from paying millions in clean-up fees. 
That actually happened. And while there was a federal trial and a whopping two — TWO! — guys went to jail, most of Alabama could not have cared less. And still don't. 
I know this is a bit of older news, but it came storming back to the present thanks to lawsuits filed by the Greater-Birmingham Alliance to Stop Pollution (GASP) demanding the AG's office and ADEM turn over public records related to the ordeal. 
What GASP wants, specifically, is all of the correspondence between state officials at the AG's office and ADEM and the attorneys and executives working for a company accused by the EPA of poisoning Alabama citizens. Those records, GASP is assuming, show massive coordination between those public offices and the private business. 
And given how the AG's office and ADEM are responding, it's a pretty safe bet that the documents show exactly that. 
In fact, according to a source with knowledge of the situation, the documents requested by GASP "paint a clear picture of how in bed with big business most of our (elected officials) are."
Honestly, this is one of the most detestable and corrupt periods in Alabama history, and how it didn't cause more anger and outrage — and lead to more arrests and corruption charges for a number of Alabama lawmakers — is beyond me. 
At the very least, someone should publicly explain why Luther Strange was never formally investigated. 
The guy had no input in the EPA situation at all for months. Then the Balch attorneys show up at his office with pre-written letters promising to block state funds being spent on the clean-up. He sends them. And shortly thereafter large amounts of cash start showing up in Strange's campaign account. 
It's insane. 
And, I think, it speaks to a larger problem in this state: voter apathy. 
Even with all of this knowledge about what Strange did here, and what he did a few months later when he accepted a U.S. Senate appointment from a man (Bentley) he was investigating, Alabama voters would have voted for him in a landslide over Doug Jones. And they would have re-elected him state AG. 
Had Bentley understood how iCloud works, he would have continued on as governor. There never would have been fury over this incident. 
And yet, take this same set of circumstances and change the names of the people involved to Clinton and Obama, as I did at the start, and the voters of Alabama would be outraged. 
That has to change. Good, honest government should be the first and last goal, party be damned.  
Until it is, the corruption, incompetence and poor governance will never, ever end.
Print this piece
Opinion | With reckless abandon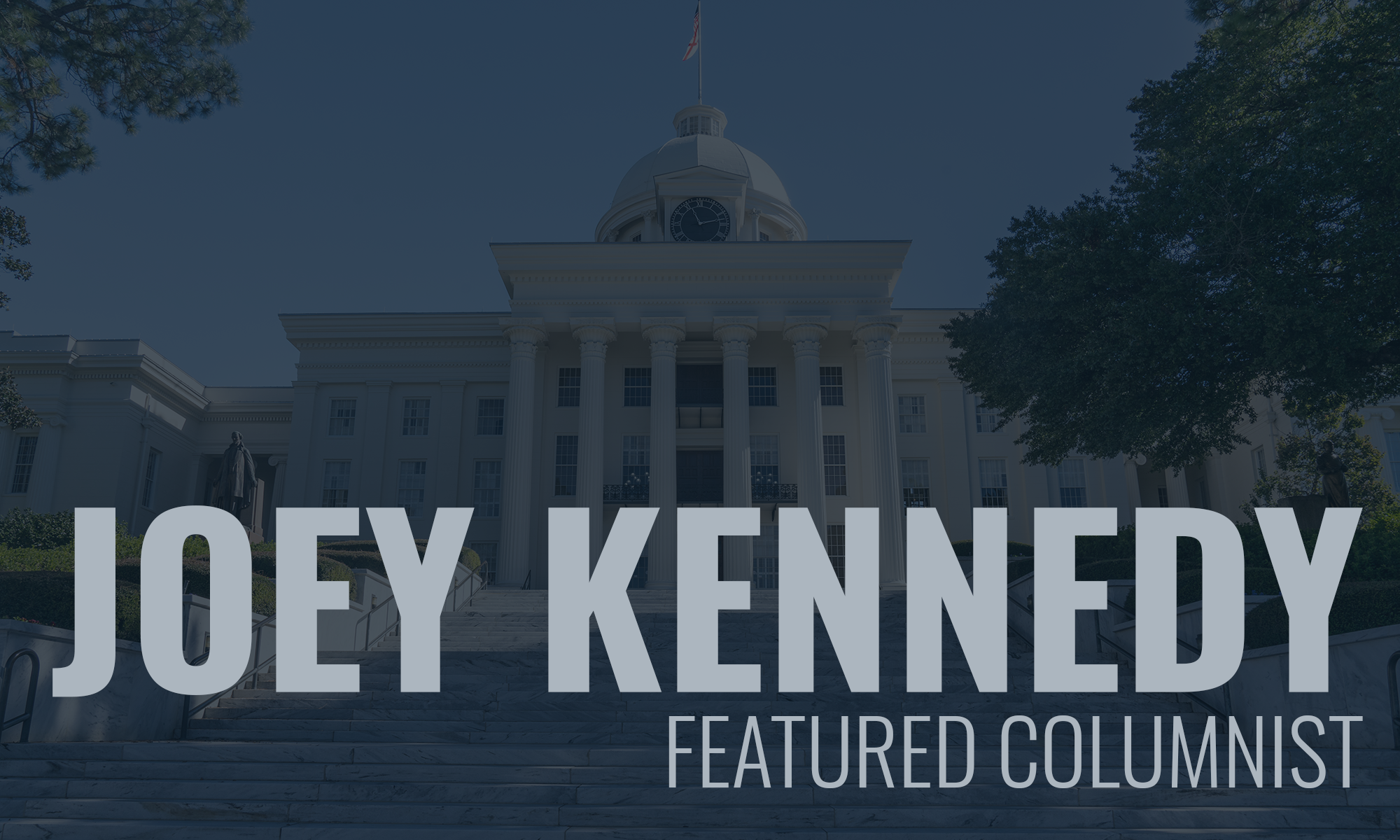 This is Thursday. Since Sunday, we've had more than 1,000 new cases of the novel coronavirus COVID-19 in Alabama. Let that number sink in. Some of those 1,000-plus new cases will end in death or permanent damage. Our caseloads are going up. They're not on a plateau. They are increasing, by more than 1,000 in four days.
Open up!
As I travel to the undisclosed location on UAB's campus where I work on my upcoming classes, write recommendation letters, and prepare for school in the fall, I'm seeing more and more people on the streets. I don't think I have ever seen as many people out walking their dogs or just walking, period. When I visit my corner convenience store to buy a bottle of wine or an emergency bag of dog food, I don my mask and disposable gloves. Yet, even though the store's owners are responsible, requiring social distancing and masks, about half the people I see in the store don't wear masks. I get in and out quickly, throw my gloves in the garbage can outside and sanitize my hands and car surfaces.
As I was driving around working on this story, fewer than half the people I see on the street or entering big-box stores like Wal-Mart or grocery stores, are bothering to wear masks.
Is it simply cabin fever leading desperate people out onto the streets without protective gear during a world pandemic? Have we just decided that more deaths are worth it to restart the economy? We're getting close to 100,000 people killed since February across the country.
The feeble response to the pandemic in Washington, D.C., has caused many unnecessary deaths. This is the legacy of the Trump administration: A wrecked economy, and, before it's over, hundreds of thousands of wrecked families.
I remember Ronald Reagan speaking to the nation after the Challenger explosion, Bill Clinton's response after the Oklahoma City federal building was bombed, George W. Bush's empathy after 9/11, Barack Obama's grief after mass shootings at Sandy Hook in Connecticut and at a church in Charleston, S.C.
Donald Trump lacks any empathy whatsoever. Mostly, he tries to redirect blame to anybody but his administration. Truman's "the buck stops here" has no place in the Trump White House. Maybe "nothing stops here" would be more suited. Trump is so petty that even during a deadly pandemic, he refuses to schedule the long tradition of unveiling his predecessor's White House portrait. (Nothing gets under Trump's orange skin more than a black-skinned man who is far more popular with people in this country than Trump will ever be.)
Parts of all 50 states are reopening; at one point, it seemed Gov. Kay Ivey was taking it slow, but apparently no longer. People are gathering right here in Birmingham and in Alabama, violating social distancing and mask requirements because apparently they don't care.
In too many ways, it appears Trump's pathological narcissism is a novel coronavirus, too, infecting many Americans with anger, hate, and reckless abandon. They swallowed the bleach, so to speak.
That, too, will be this awful man's legacy.
Make America great again? What a joke. It'll take a Democrat to do that. Again.

Joey Kennedy, a Pulitzer Prize winner, writes a column each week for Alabama Political Reporter. Email: [email protected]
Print this piece