Opinion | Electric vehicles next wave to drive Alabama's continued auto-manufacturing success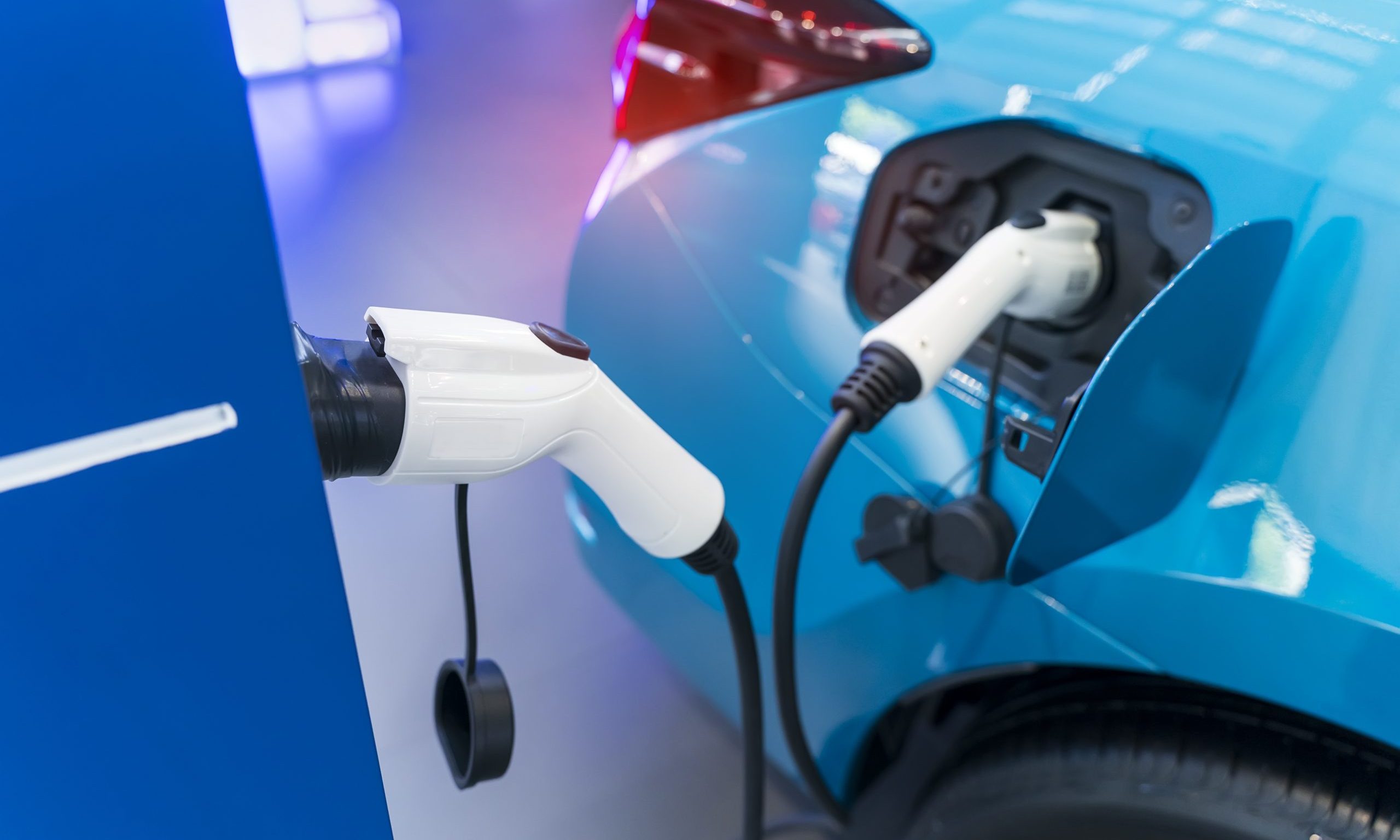 Alabama has long been a leader in the automotive manufacturing sector in the United States and, now, we have the opportunity to sustain that momentum for years to come through significant investments in the electric vehicle (EV) industry.
Dating back to 1993 when Mercedes-Benz announced their opening of their only U.S.-based assembly plant in Tuscaloosa County, our state has continued to provide a favorable business climate that has helped recruit Hyundai, Honda, Toyota and Mazda. The substantial investments of these companies have only furthered economic activity through the numerous tier 1 and tier 2 automotive suppliers that have also located to our state.
Combined, these Alabama-based automakers and suppliers produced nearly 1.6 million engines in 2018 and created over 40,000 automotive manufacturing jobs. Alabama currentlyranks as the number three autoexporting state in the country, andexports of Alabama-made vehicles and parts totaled $7.5 billion in 2018.
Now, as we continue toward a 21stcentury transportation system and economy, we must acknowledge – and prepare for – the electric vehicle wave that is coming.
Significant research shows that consumer interest in electric vehicles is exponentially on the rise and so is theproduction of EVs by manufacturers. Globally, total EV sales surpassed 1 million vehicles in 2017, then quickly doubled to cruise past 2 million in 2018 and that number is expected to double again in 2020 to reach 4 million total sales. According to a Deloitte report, it is expected that global EV sales will top 21 million by 2031.
In recognition of the growth in EV sales, Mercedes-Benz broke ground in the fall of 2018 in Bibb County to build a plant producing high-voltage batteries for the all-electric EQ brand of Mercedes vehicles, as well as batteries for Mercedes hybrid plug-ins. This project alone is well over a billion-dollar investment in Bibb County and, with it, Mercedes has now invested more than $6 billion in its operations here in the state.
We know that expanding EV sales andproduction in Alabama will require anumber of investments from the industry, the legislature and eventually theconsumers of this state. To cement our reputation as a forward-leaning automotive leader, we must prepare for the future of electric vehicles, production of electric vehicles parts and ensure the necessary EV infrastructure is in place to be competitive for generations. Doing so will show that our state supports this burgeoning sector of automotive manufacturing and help recruit even more of these projects that will provide numerous high-paying jobs and produce significant economic benefits.
The Rebuild Alabama Infrastructure Plan, approved legislatively in 2019, provided a foundational first step as it included a provision that helps propel Alabama toward the cutting-edge of EV infrastructure. The landmark legislation established a grant program that proactively facilitates the installation of new EV charging stations across the state. These stations will supplement the Electrify America charging stations currently being installed in the state and add to Alabama's EV infrastructure.
Additionally, the full body of the state Senate and our colleagues in the House have shown a commitment to the expansion of EV production in Alabama with a $2 million investment in this year's budgets to educate and promote the use of electric vehicles to the public. We believe this will further Alabama's reputation as a premier automotive manufacturing state as these funds will go toward developing an EV industry educational website with mapping of charging stations and other useful resources, as well as funding to further build out  Alabama's EV charging infrastructure.
Mercedes-Benz has been a game changer for our state. With their initial investment in 1993 to their significant investments in EV batteries, it's clear the electric vehicle wave is coming and, with it, significant opportunities for automotive manufacturing growth in Alabama. Now is the time for us to show our state's ongoing ingenuity by supporting this sector's transformation to electric vehicle production with these significant investments and overall support of the growing EV industry.
Gerald Allen is a member of the Alabama State Senate, R-Tuscaloosa, representing District 21. Senator Allen can be reached at [email protected].
Opinion | Celebrating the Nineteenth Amendment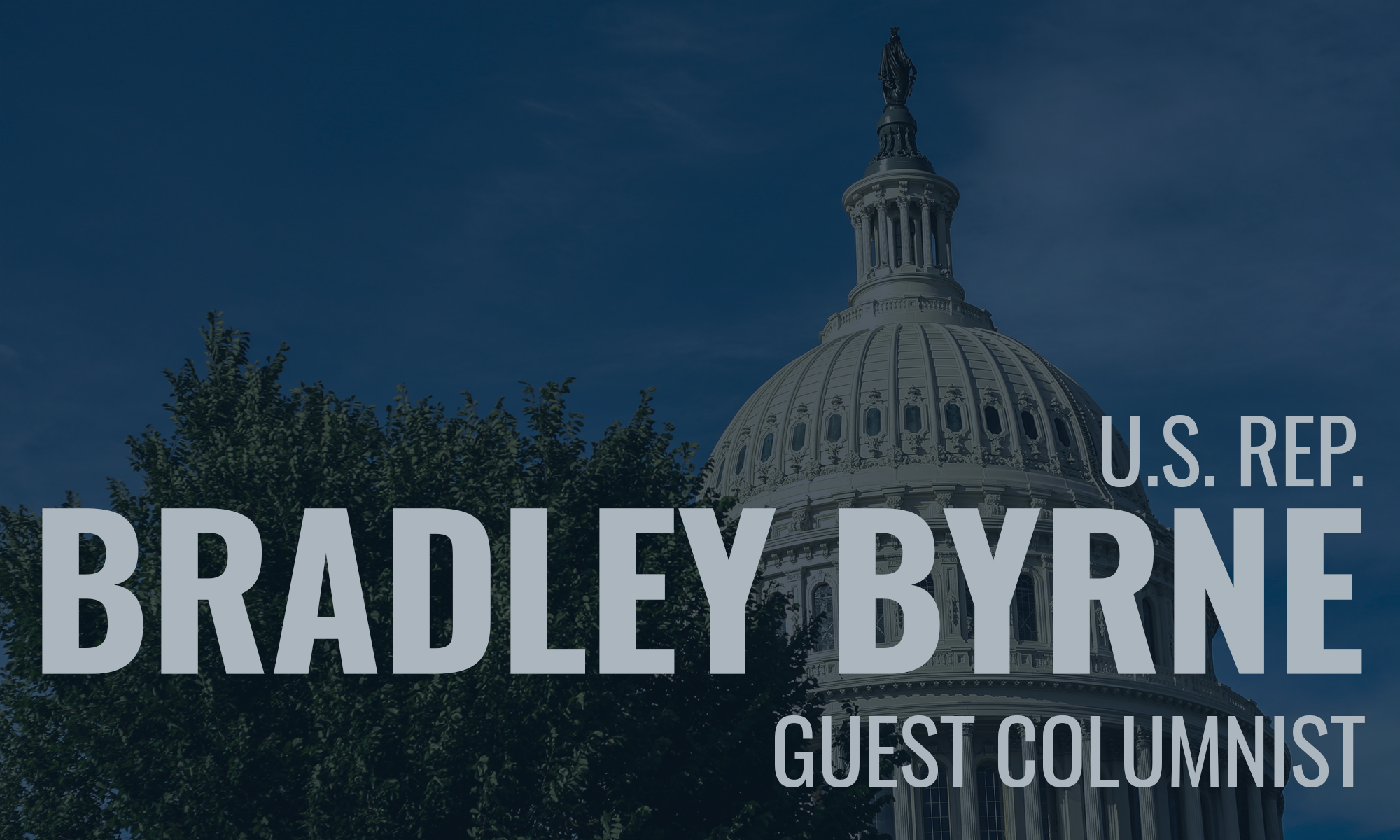 On August 18, the U.S. will celebrate the 100th anniversary of the ratification of the Nineteenth Amendment to our Constitution which guaranteed women's right to vote.  The women's suffrage movement in our country began in the 1840s as women abolitionists saw the parallels between the effort to free enslaved Americans and their own desire to vote.  A convention was held in Seneca Falls, New York in 1848 which produced an organized group led by Elizabeth Cady Stanton and Susan B. Anthony, among others.
The two movements worked together until women suffragists became angered over the fact the Fifteenth Amendment gave freed slaves the right to vote but didn't extend that right to women.  Over the next 50 years women suffragists labored to gain the franchise.  One bloc worked to pass a constitutional amendment at the national level while another focused on the individual states.  The Wyoming Territory was the first to give women the right to vote in 1869, followed by the Utah Territory and Idaho.
Momentum built in the 1910s when Washington state, California, Oregon, Arizona, Kansas, the Alaska Territory, Montana, and Nevada gave women the right to vote.  But, states in the East and South were reluctant to do so and the effort to add a constitutional amendment picked up speed.  While Republicans were generally supportive, Democrats weren't.  President Woodrow Wilson preferred a state by state approach, but suffragist leaders kept up the heat, even sneaking a banner challenging him into his speech to a joint session of Congress.
When the US entered World War I some wanted the suffragists to back off, but they indignantly fought on with the argument that the fight for freedom and democracy in Europe should be paralleled at home with a constitutional amendment enfranchising the one half of the U.S. population denied the right to vote.  By 1918, President Wilson changed his mind.  The House passed the amendment, but the Senate couldn't get the two thirds required vote even after Wilson took the unprecedented step of addressing them on the Senate floor.
Suffragist pressure finally swayed enough votes to get Senate passage in 1919, and ratification was achieved with Tennessee's vote on August 18, 1920.  It's hard to imagine that my two grandmothers, both adult women with families of their own, weren't allowed to vote until that year.  The Nineteenth Amendment is too often a forgotten part of our history, but I hope we will use this anniversary to remember how important it continues to be.
When I look around Alabama, I see the fruit of the suffragists' labor.  We have a female governor in Kay Ivey and two female members of Congress, Martha Roby and Terry Sewell.  Women serve as Federal judges, state appellate and court judges, district attorneys, and in the Legislature.  I work with women county commissioners, mayors, and city council members across the First District.  They, each of them, make great contributions to our quality of life and the administration of justice.
My little granddaughter, Ann-Roberts, is a very smart and active girl.  I have no idea what she will do when she grows up, but she'll be darn good at whatever that is.  Imagine telling her she can't vote or hold public office.  I can't.  And, I'm glad my grandmothers finally got to vote.  It took far too long to give it to them.  Let's remember this important anniversary and the value to all of us of our previous right to vote.