Ainsworth applauds Ivey for opening more businesses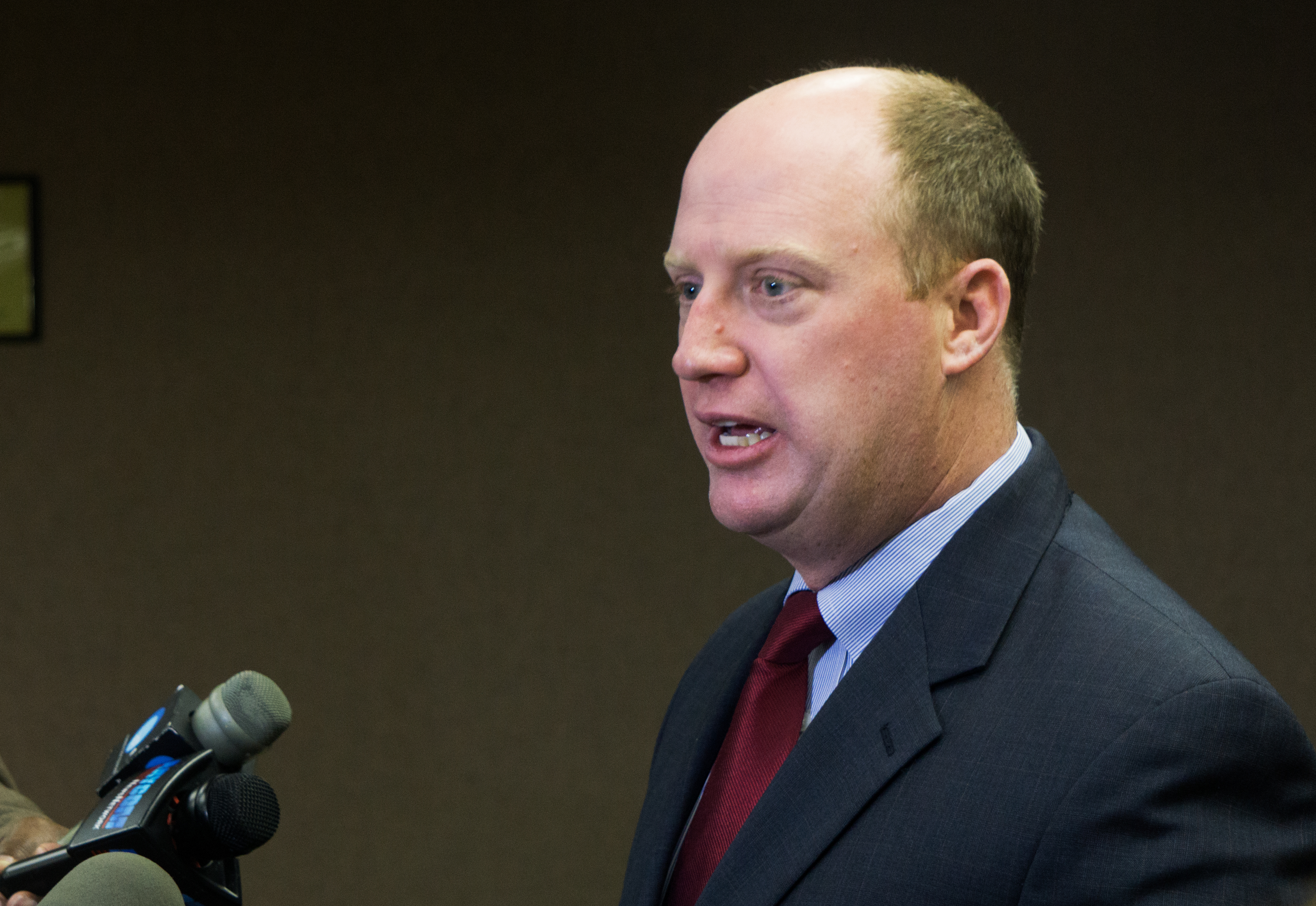 Lt. Gov. Will Ainsworth released a statement applauding Thursday's revised public health order that allows for the reopening of educational institutions, entertainment venues, youth sports, summer camps and other activities with proper enforcement of sanitation and social distancing
"I applaud Gov. Kay Ivey and State Public Health Officer Scott Harris for taking yet another step toward fully reopening businesses and putting Alabama's economy back on the right track," Ainsworth said. "After months of patient quarantining and with summertime fast approaching, reopening youth sports, movie theaters, bowling alleys, and other activities will provide both parents and children with much needed entertainment."
"Allowing campuses to operate gives students of all ages the opportunity to resume their education and continue job training, which is especially important in this economic climate," Ainsworth continued. "But all of this must be done with proper sanitation, social distancing, and safety measures firmly in place."
"Now that the worst threat of COVID-19 is behind us, Alabama can more fully focus on restoring old jobs and creating new ones, helping small businesses thrive once again, and rebuilding history's greatest economy even better than it was before," Ainsworth concluded.
Trump national campaign committee member former State Representative Perry O. Hooper Jr. similarly praised Ivey for her leadership and her decision to reopen more of the Alabama economy particularly athletic facilities on high school and junior high campuses for offseason football conditioning programs.
"We are very fortunate to have Donald J Trump as our Commander in Chief during this unprecedented time of crisis and Kay Ivey at the helm in Alabama," Hooper said in a statement. "She showed true leadership once again today at her press conference. She is listening to her task force on re-opening Alabama and the states medical experts. She is developing a plan tailored to the unique needs of Alabama."
"President Trump and Governor Ivey have worked hard to create the most dynamic economy in Alabama History," Hooper continued. "We must have it up and running again as soon as possible in a safe responsible manner. I trust, and the President trusts, Kay Ivey to do just that."
Hooper quoted President Calvin Coolidge: "After all, the chief business of the American people is business. They are profoundly concerned with producing, buying, selling, investing and prospering in the world." "This is as true today as it ever was," Hooper said. "This is what makes the United States the greatest country in the World."
Ivey continues to caution Alabamians that it is safer for them to shelter in their homes whenever possible, especially for Alabamians who are susceptible to a bad outcome from the virus: older Americans, the obese, diabetics, those with asthma, those with heart conditions, and those who are immune-compromised. Protecting ourselves and others requires adherence to the social distancing protocols.
"It takes all of us being vigilant and adhering to the social distancing to slow the spread of the coronavirus," Ivey said in her press conference. "This disease is deadly and is not something to taken lightly. Things aren't back to normal and frankly we do not know what the new normal looks like."
"As we go back to work don't forget we must continue to practice social distancing, refrain from hoarding food and other supplies, and continue to lend our fellow Alabamians a helping hand," Hooper said. "Together we will make Alabama businesses and American made companies great again."
96,363 Americans have perished since Feb. 27 due to COVID-19.
Governor announces auto supplier IAC plans Alabama expansion
IAC is committing $34.3 million in new capital investment to expand its new manufacturing facility located in Tuscaloosa County.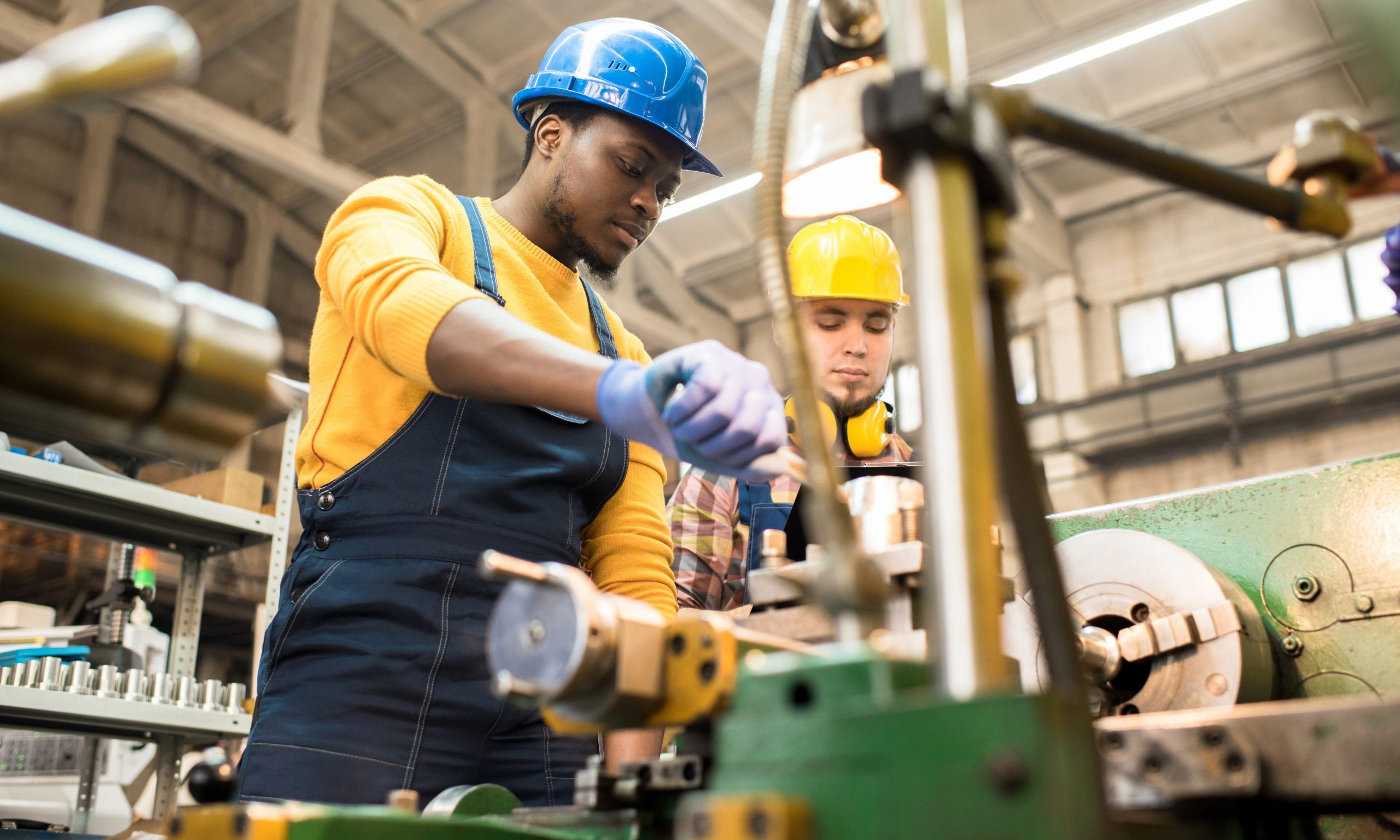 Gov. Kay Ivey announced Monday that International Automotive Components Group North America Inc. plans to invest over $55.9 million in expansion projects that will create 182 jobs at two Alabama facilities.
"International Automotive Components is a leading global auto supplier, and I am pleased that this world-class company is growing significantly in Alabama and creating good jobs in Cottondale and Anniston," Ivey said. "IAC's growth plans show that Alabama's dynamic auto industry continues to expand despite today's challenging environment."
Nick Skwiat is the executive vice president and president of IAC North America.
"Alabama was the logical choice due to its skilled workforce and proximity to the customer," Skwiat said. "We are excited to see the continued growth of the automotive industry in Alabama and we plan to grow right along with it. We thank the Governor and Secretary Canfield for their leadership in this sector."
IAC is committing $34.3 million in new capital investment to expand its new manufacturing facility located in Tuscaloosa County. This facility will produce door panels and overhead systems for original equipment manufacturers. That project will create 119 jobs at the production site in Cottondale.
IAC also plans to invest $21.6 million at its manufacturing facility located in the former Fort McClellan in Anniston. That East Alabama project will create another 63 jobs.
This project builds on a milestone 2014 expansion that doubled the size of the Calhoun County facility. There IAC manufactures automotive interior components and systems. Key components produced at the Anniston plant include door panels, trim systems and instrument panels for original equipment manufacturers.
IAC Group is a leading global supplier of innovative and sustainable instrument panels, consoles, door panels, overhead systems, bumper fascias and exterior ornamentation for original equipment manufacturers.
IAC is headquartered in Luxembourg and has more than 18,000 employees at 67 locations in 17 countries. The company operates manufacturing facilities in eight U.S. states.
"With operations around the globe, IAC is the kind of high-performance company that we want in Alabama's auto supply chain to help fuel sustainable growth," said Alabama Commerce Secretary Greg Canfield. "We look forward to working with IAC and facilitating its future growth in this strategic industrial sector."
Danielle Winningham is the executive director of the Tuscaloosa County Industrial Development Authority.
"International Automotive Components is a valued part of Tuscaloosa County's automotive sector," Winningham said. "We are grateful for IAC's investment in our community and the career opportunities available to our area workforce as a result of their investment."
"The City of Anniston is excited that IAC has made the decision to expand here. I have enjoyed working with the leadership at IAC, the Calhoun County EDC, and the state of Alabama to get this project finalized," said Anniston Mayor Jack Draper. "This is even further evidence that Anniston is indeed open for business."
Only Michigan has more automobile manufacturing jobs than the state of Alabama. Honda, Mercedes, Hyundai, Polaris, Toyota and soon Mazda all have major automobile assembly plants in the state of Alabama.