Alabama's unemployment rate jumps to 12.9 percent
Alabama's unemployment rate has surged almost 10 percentage points over the past two months to nearly 13 percent, the Alabama Department of Labor said Friday, another sign of the economic toll caused by the COVID-19 pandemic.
Labor Secretary Fitzgerald Washington said Alabama's preliminary, seasonally adjusted April unemployment rate is 12.9 percent, which is up from March's revised level of 3.0 percent. It's also higher than April 2019's rate of 3.2 percent.
Last month's rate represents 283,787 unemployed persons, an increase of 216,783 over the month.
"While we are certainly disappointed to see our unemployment rate rise so sharply this month, it's not surprising," said Gov. Kay Ivey. "This global pandemic and national disaster has certainly impacted Alabamians' ability to work. We know that hundreds of thousands of people have filed for unemployment benefits over the past two months, and we've been able to process and pay a great majority of those.  We realize there are some still waiting on relief, and we hear and understand their frustration.  Please rest assured that my administration is working tirelessly to provide relief to those Alabamians and their families, and I have the utmost confidence in the Alabama Department of Labor and the dedicated state employees there who are working tirelessly to serve their fellow citizens."
Those counted as employed decreased to 1,911,512 in April, down from March's count of 2,151,586.
"I think everyone will agree that these numbers aren't numbers we ever wanted to report," said Washington. "This pandemic has negatively impacted Alabama's economy and in two months' time has managed to undo years of positive progress.  But the impact to our employers and workers who carry the economy is even greater.  So many had life-altering changes that impacted their families almost overnight.  I want all Alabamians to know that we are working nonstop to help move this recovery along.  We are developing new technologies, adding staff, and making modifications wherever possible to help our workers through this enormously difficult time."
Wage and salary employment decreased in April by 201,700.
Monthly losses were seen in the leisure and hospitality sector (-79,500), the professional and business services sector (-29,500), the education and health services sector (-26,400) and the manufacturing sector (-24,200) — among others.
Over the year, wage and salary employment decreased by 199,200, with losses in the leisure and hospitality sector (-87,900), the professional and business services sector (-30,800), the education and health services sector (-25,300), and the manufacturing sector (-19,100), among others.
Average weekly wages increased to $908.52 in April, up from $883.17 in March.
Counties with the lowest unemployment rates are Geneva County at 8.1 percent, Bullock and Pike Counties at 9.1 percent, and Shelby and Henry Counties at 9.2 percent.
Counties with the highest unemployment rates are Lowndes County at 26.0 percent, Wilcox County at 22.8 percent and Greene County at 22.2 percent.
Major cities with the lowest unemployment rates are Homewood at 7.1 percent, Vestavia Hills at 7.2 percent and Madison at 8.3 percent.
Major cities with the highest unemployment rates are Selma at 23.4 percent, Anniston at 22.1 percent and Gadsden at 22.0 percent.
Alabama Power is returning $100 million to customers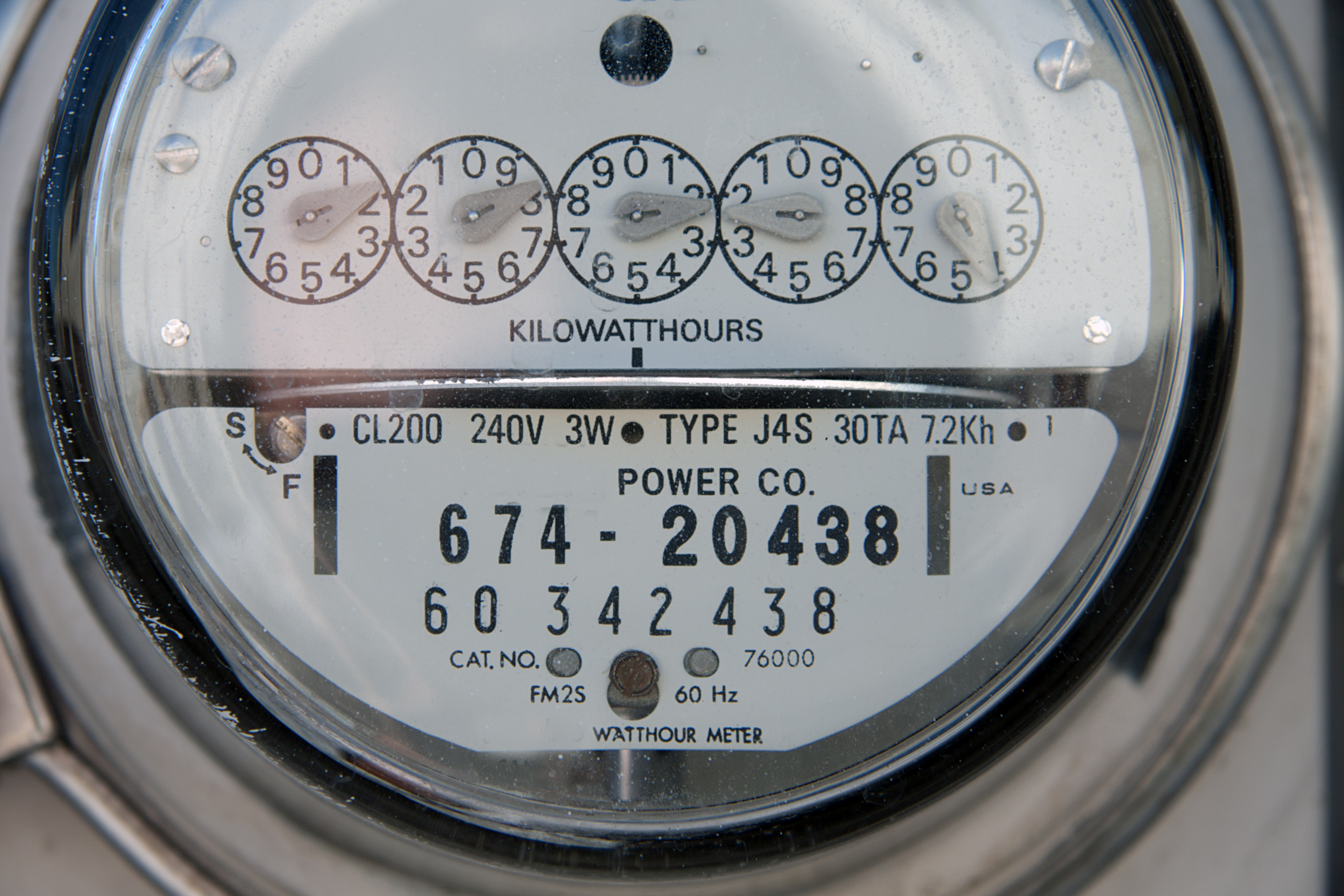 The Alabama Public Service Commission approved a plan Tuesday to credit Alabama Power Company customers on their October bills. The move returns approximately $100 million to Alabama Power Company customers.
"Putting money back into the pockets of hard-working Alabamians is one of the ways we can help on the road to recovery," Public Service Commission President Twinkle Andress Cavanaugh said on social media. "Alabama Power to refund $100 million to customers."
The typical Alabama Power customer will receive a $25 credit on their October bill. The newly approved credit is on top of a 3 percent rate reduction that customers are already enjoying in 2020. This previous rate cuts and the October credit amount to about $300 million in savings for Alabama Power customers this year.
"We appreciate the commission voting today to expedite this credit for our customers," said Richard Hutto, Alabama Power's vice president of regulatory affairs.
The global economic collapse due to the COVID-19 pandemic has hurt people across Alabama. It has also dramatically lowered fuel costs for Alabama Power Company's plants.
A typical residential customer using 1,000 kilowatt-hours of electricity per month is expected to receive a credit of $25. Customers who use more energy will receive a larger credit. Customers who use less power receive a smaller credit but had a smaller bill to begin with. Adjustments to fuel costs are typically calculated at the end of the year, with savings passed to customers beginning in January, but due to the economic downturn and pandemic-related job losses, Alabama Power and the PSC are rushing that money to Alabama families and businesses.
"Many of our customers have been hurt by COVID-19. We hope this credit will provide some additional relief at this difficult time," Hutto explained.
The 3 percent rate reduction, that took effect in January, was based on earlier estimates of lower costs for fuel and other expenses for 2020. The rate reduction alone equates to about a $4.50-per-month reduction for the typical residential customer.
"Our employees are working every day to keep costs low while providing industry-leading reliability for our customers," Hutto added.
Alabama Power said in a statement that their total retail price is below the national average and has been for decades. When adjusted for inflation, the price customers pay for electricity is lower today than it was 30 years ago.
Alabama Power has been assisting customers in other ways during the COVID-19 outbreak. Since the start of the pandemic, the company has suspended disconnects and late payment fees for customers hurt by the coronavirus.
Cavanaugh is seeking another term as president of the Commission.
"It is crucial that we have strong pro-jobs conservatives supporting President Trump's agenda at all levels of government," Cavanaugh said on social media.