Alabama Democratic Party announces qualifying dates for State House District 49 special election
Thursday the Alabama Democratic Party announced that it has opened on-line qualifying for the upcoming special election in State House District 49.
Any resident of House District 49 may complete a form and apply in person, by mail, or online. The prorated application fee is $558.26. Please call the Democratic Party office at (334) 262-2221 to verify residency and to request additional information.
Candidates may qualify on-line at any time during the qualifying period at: http://aldemocrats.org//
Anyone needing to qualify in-person may come to the Alabama Democratic Party headquarters at 501 Adams Avenue Montgomery. Or candidates may mail in the paperwork to the Alabama Democratic Party, P.O. Box 950, Montgomery, AL 36101.
Qualifying will close on Tuesday, June 2, 2020 at 5:00 p.m. CST, per the proclamation issued by Governor Kay Ivey (R). All papers and the fee must be turned in at that time.
The vacancy in House District 49 was created when State Representative April Weaver, R-Briarfield, resigned to take a President Donald J. Trump (R) appointment as a regional director of the Department of Health and Human Services.
House District 49 consists of portions of Bibb, Shelby and Chilton Counties.
The special primary election for House District 49 will be held on Tuesday, August 4, 2020. If a runoff election is needed, it will be held on Tuesday, September 1, 2020. The general election will be held on Tuesday, November 3, 2020.
Former UA president Judy Bonner endorses Jeff Sessions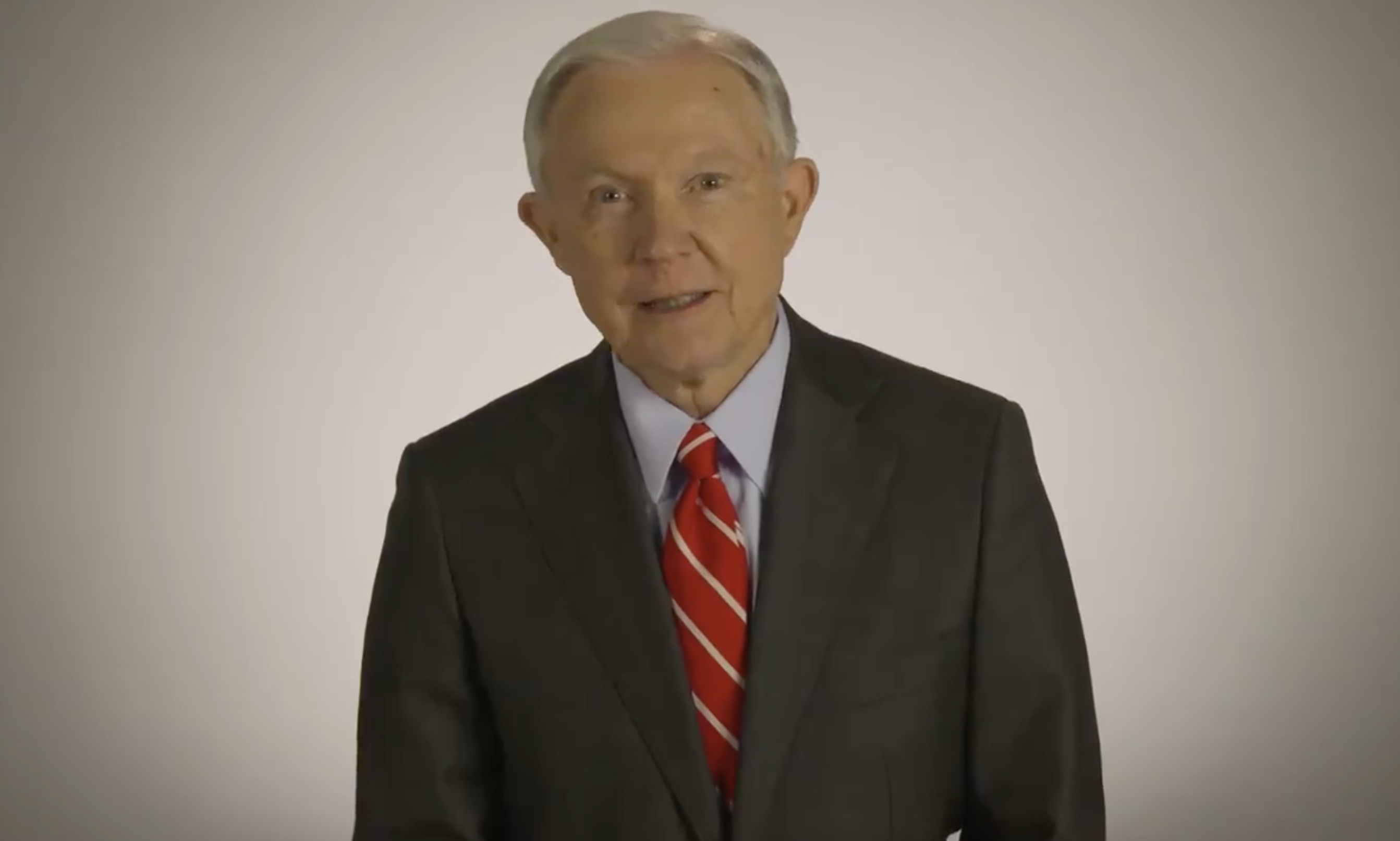 Former University of Alabama President Judy Bonner has penned a letter endorsing Jeff Sessions in the race for U.S. Senate.
"During his 20 years in the Senate, Jeff worked side-by-side with our senior senator, Richard Shelby, always fighting for Alabama values and looking after Alabamians. I'm sure Senator Shelby would agree that no finer person has ever served in the U.S. Senate than Jeff Sessions. Jeff is a man with the highest degree of integrity, character and honesty. Together, they made an impressive team for our state and can do so again," Bonner said. 
"When Hurricanes Ivan and Katrina hit Alabama in 2004 and 2005, Jeff and his wife, Mary, were literally passing water bottles out in Bayou La Batre and helping provide food and shelter to those affected throughout South Alabama. And when the Deepwater Horizon oil spill occurred in 2010, Senator Sessions, Senator Shelby and my brother, Jo, were keeping the pressure on Ken Feinberg and BP to make sure our state was compensated," Bonner said. 
"While in the Senate, Jeff visited every county – all 67 – at least once a year. Like Senator Shelby, he knows Alabama like the back of his hand. And when our people have needed their senator to help them cut through the bureaucracy at the VA, Social Security or one of the many other federal agencies, Senator Sessions and his team were always there for us. He knows how to represent Alabama in Washington – and serve all of us – because he has been a servant leader his entire life," Bonner wrote.
Bonner pointed to Sessions's ability to deliver results for Alabama immediately.
"Another important point to consider is there will come a day when Senator Shelby decides to retire. Do we want our next senior senator to have more than 20-years-experience and seniority or do we want someone who is still learning his way around the Capitol?" Bonner asked. 
Bonner concluded her letter with this note about Jeff Sessions:
"He is Alabama through and through. I hope you will consider giving him your support and trust as well. He has never let Alabama down and he never will."