Phyllis Schlafly Eagles' President Ed Martin endorses Bill Hightower for Congress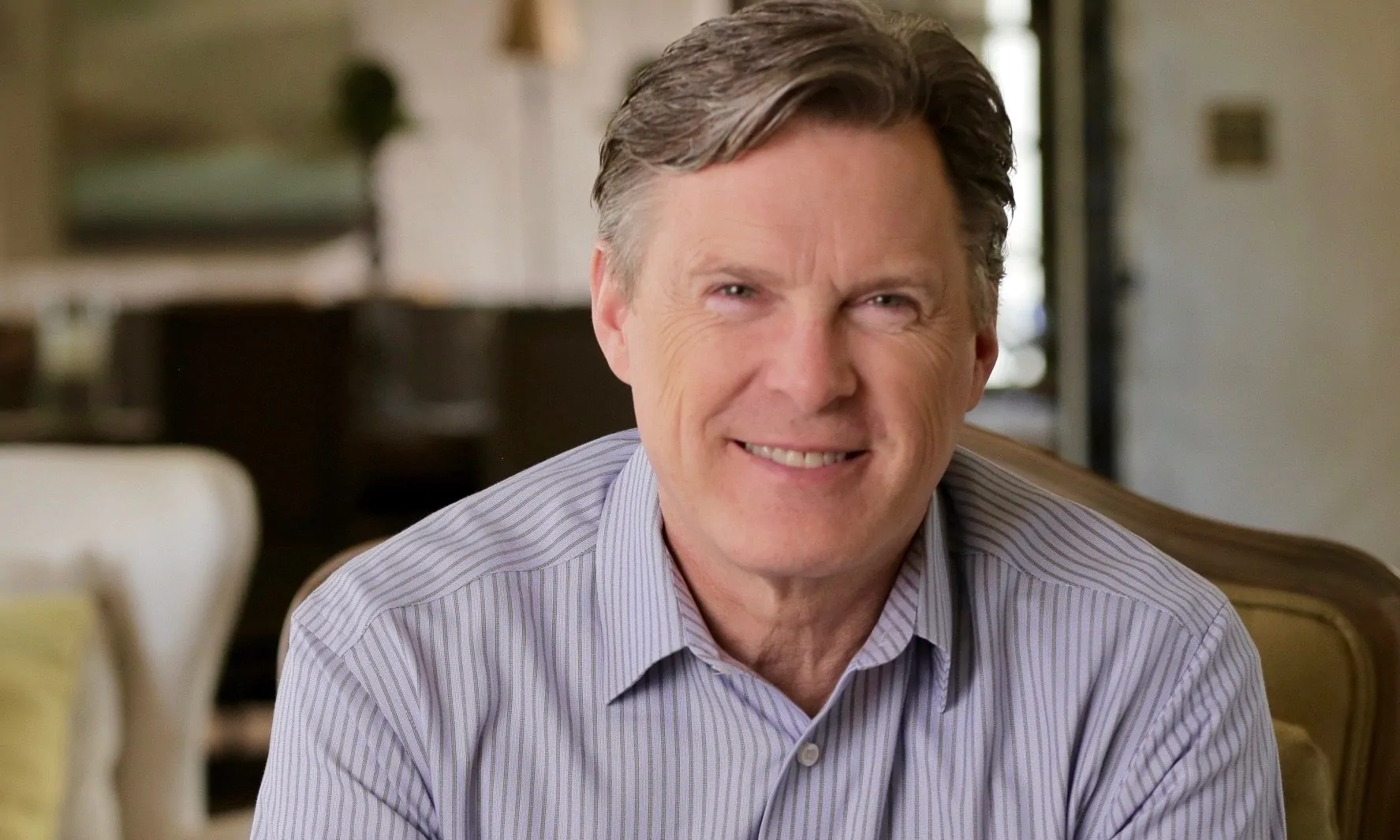 Wednesday, Bill Hightower's campaign for Congress announced that Phyllis Schlafly Eagles' President Ed Martin is endorsing Hightower.
In addition to serving as President of Phyllis Schlafly Eagles, Ed Martin also co-authored Phyllis Schlafly's last book: 'The Conservative Case for Trump.' Martin succeeded Schlafly after her death late in 2016. She was 92.
"In the tradition of the late Phyllis Schlafly, I am pleased to endorse Bill Hightower for Congress in Alabama's First Congressional District" said Ed Martin. "We endorse candidates who support President Trump and his Pro America agenda. Those candidates must be pro-life, pro-family, and pro-Constitution. Bill Hightower is a strong conservative with a proven track record of supporting these fundamental American values."
"I am thrilled to receive Ed's endorsement," Hightower said. "Phyllis and her Eagles were foundational leaders of the pro-family, conservative movement and ensuring traditional values were engaged in the political process. Those are the same values I support, those are the same values that made me one of Alabama's most conservative state senators during my time in Montgomery, and those are the same values I will take with me to represent south Alabama in Washington."
Schlafly was the founder and longtime President of Eagle Forum. Ed Martin was President of Eagle Forum, but was forced out by the Board led by Schlafly's daughter who were backing Sen. Ted Cruz, R-Texas, for President. Schlafly and her sons endorsed Trump and created the break-away Eagles group in response.
Martin's endorsement is the latest conservative leader to endorse Hightower's campaign for Congress. Hightower has been endorsed by the nation's oldest and largest pro-life organization, National Right to Life; as well as former Senator Rick Santorum, R-Pennsylvania, and Sen. Cruz.
Hightower was ranked as one of the most conservative State Senators in Alabama when he was in the legislature. There he advocated for smaller government, lower taxes, term limits, and a flat state income tax. Hightower was a candidate for Governor in 2018; but was defeated by Gov. Kay Ivey in the Republican primary.
As a boy, Hightower worked on his grandparent's farm, cleaned swimming pools, and as a laborer on construction projects. He has a bachelor's degree from the University of South Alabama and a Master's in Business Administration from Vanderbilt University.
In business, Bill has worked with Fortune 500 and other corporations including Emerson Electric, AlliedSignal, Eaton, and Balfour-Beatty. In 2002, he moved back to Mobile, to be closer to family. He now runs several small businesses.
Bill Hightower is married to Susan Binegar Hightower. They have three children and three grandchildren.
Hightower faces Mobile County Commissioner Jerry Carl in the Republican primary runoff on July 14.
The winner of the GOP runoff will face the winner of the Democratic Party runoff where James Averhart is running against Kiani Gardner. The general election will be November 3.
Incumbent Congressman Bradley Byrne, R-Montrose, is not seeking re-election.
Former UA president Judy Bonner endorses Jeff Sessions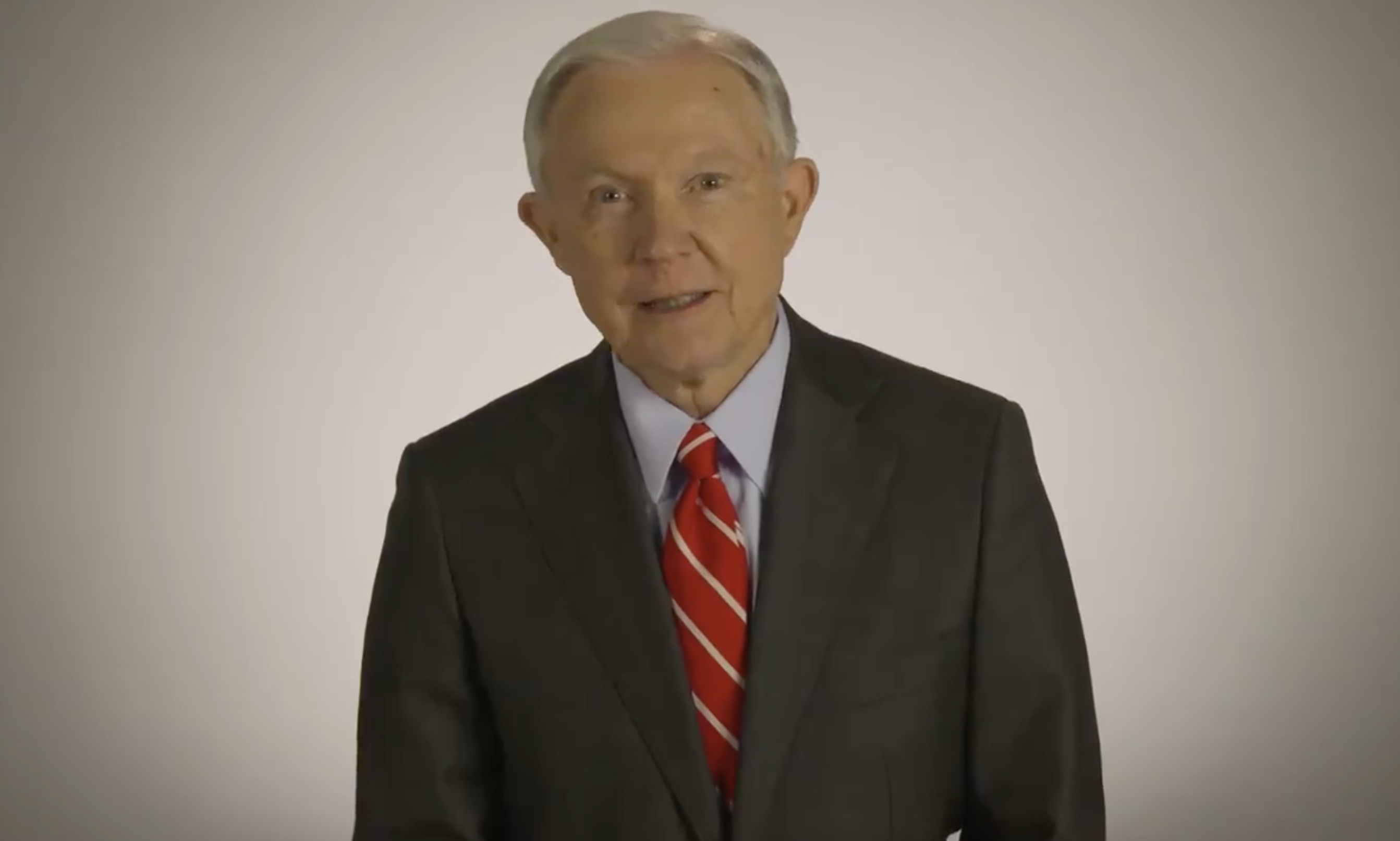 Former University of Alabama President Judy Bonner has penned a letter endorsing Jeff Sessions in the race for U.S. Senate.
"During his 20 years in the Senate, Jeff worked side-by-side with our senior senator, Richard Shelby, always fighting for Alabama values and looking after Alabamians. I'm sure Senator Shelby would agree that no finer person has ever served in the U.S. Senate than Jeff Sessions. Jeff is a man with the highest degree of integrity, character and honesty. Together, they made an impressive team for our state and can do so again," Bonner said. 
"When Hurricanes Ivan and Katrina hit Alabama in 2004 and 2005, Jeff and his wife, Mary, were literally passing water bottles out in Bayou La Batre and helping provide food and shelter to those affected throughout South Alabama. And when the Deepwater Horizon oil spill occurred in 2010, Senator Sessions, Senator Shelby and my brother, Jo, were keeping the pressure on Ken Feinberg and BP to make sure our state was compensated," Bonner said. 
"While in the Senate, Jeff visited every county – all 67 – at least once a year. Like Senator Shelby, he knows Alabama like the back of his hand. And when our people have needed their senator to help them cut through the bureaucracy at the VA, Social Security or one of the many other federal agencies, Senator Sessions and his team were always there for us. He knows how to represent Alabama in Washington – and serve all of us – because he has been a servant leader his entire life," Bonner wrote.
Bonner pointed to Sessions's ability to deliver results for Alabama immediately.
"Another important point to consider is there will come a day when Senator Shelby decides to retire. Do we want our next senior senator to have more than 20-years-experience and seniority or do we want someone who is still learning his way around the Capitol?" Bonner asked. 
Bonner concluded her letter with this note about Jeff Sessions:
"He is Alabama through and through. I hope you will consider giving him your support and trust as well. He has never let Alabama down and he never will."