Opinion | How can any of this be a surprise?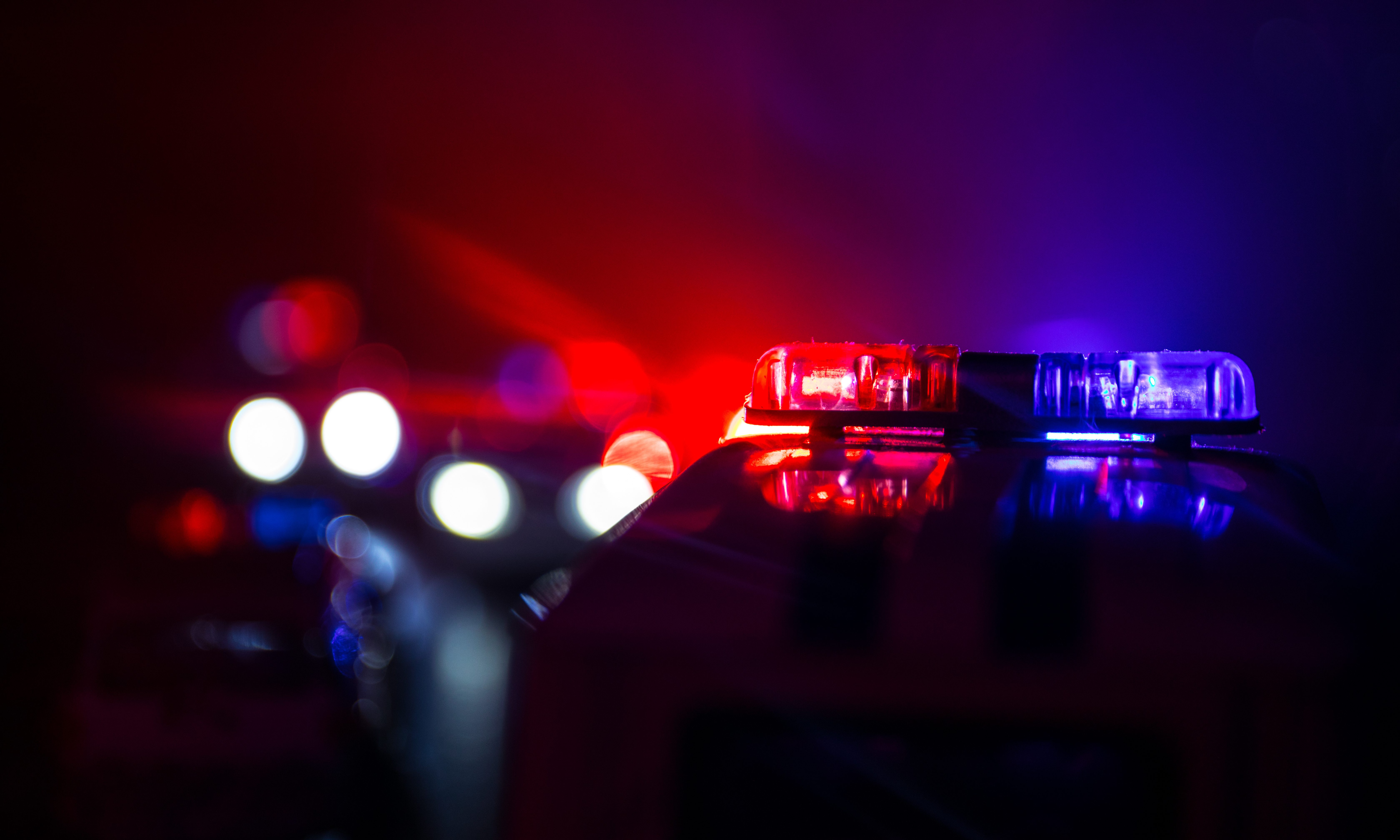 I am a "race-baiter." I have "white guilt." I'm a "n—– lover." I'm a "traitor to my race."

Over the course of my 20 years doing this job, and writing my opinions on the state of race and equality in Alabama, I've heard it all. I've been called it all, and I have the emails to back it up. 
These are the names that come flying at you when you dare point out that Alabama's track record on racial justice is for crap. Or that this state's love for the confederate traitors to the country is insulting and hurtful to the state's black citizens. 
Because the majority of this state does not want to hear it. 
And that's exactly why things are on fire right now. 
For generations, we have not wanted to hear about the injustices and inequality, not wanted to acknowledge them, not wanted to make amends for them. Hell, we've got quite a few people actively working to make sure they're never undone. 
Whenever there were nonviolent protests, they were belittled, shoved down and painted as anti-American. Many times, when black men and women expressed rightful outrage, their cries were met with silence, indifference or outright retribution. 
What did you expect to happen? 
Did you honestly believe that you could keep your knees on the necks of an entire race of people for multiple generations and never suffer the consequences? Did you think there would be no bill to pay for those injustices? 
Did you think that you could continue with mass incarcerations, school segregation and social unfairness and that those disenfranchised people would simply take it and move on? That there would never be a boiling over of anger and despair? 
Really, it is the audacity of white people that has caused this. 
Before you roll your eyes, consider this: Right now, in Montgomery, Alabama, the birthplace of the Civil Rights Movement, there is not a single statue of Martin Luther King Jr., who led his first church in the city. At the same time, every single school day, at a school where over 90 percent of the students are black, kids stroll past a large statue of Robert E. Lee. 
On the grounds of the state capitol, there is a large statue of Jefferson Davis. And another to J. Marion Sims, the doctor who used to experiment on slave women to save anesthesia. 
Oh, and did I mention that Monday is Confederate Memorial Day in Alabama — a paid, state holiday for state workers?
You know what all of that says? 
We don't care. 
We don't care if this hurts you. We don't care if it fosters an attitude of hate and intolerance. And we don't care that we don't care. 
People have this misguided notion, it seems, that all of these protests and all of this anger is over the killing of George Floyd. That's not it. 
Sure, Floyd's death touched off the protests. But really, they're about much, much more than that. They're about the daily, everyday injustices and frustrations and annoyances and wrongs that are allowed to happen to minorities in America. 
Wrongs that we refuse to correct or that we dismiss. 
The traffic stop for rolling through a stop sign that ends with a teenager face down and multiple cops' guns pointed at him. The job interviews that never pan out. The promotions that never come. The home loan that doesn't go through. The police abuse that goes unaddressed. The school suspensions for minor offenses.  
This powder keg has been building for decades. 
How can it possibly be a surprise to anyone?
Opinion | The clumsier, dumber George Wallace: Donald Trump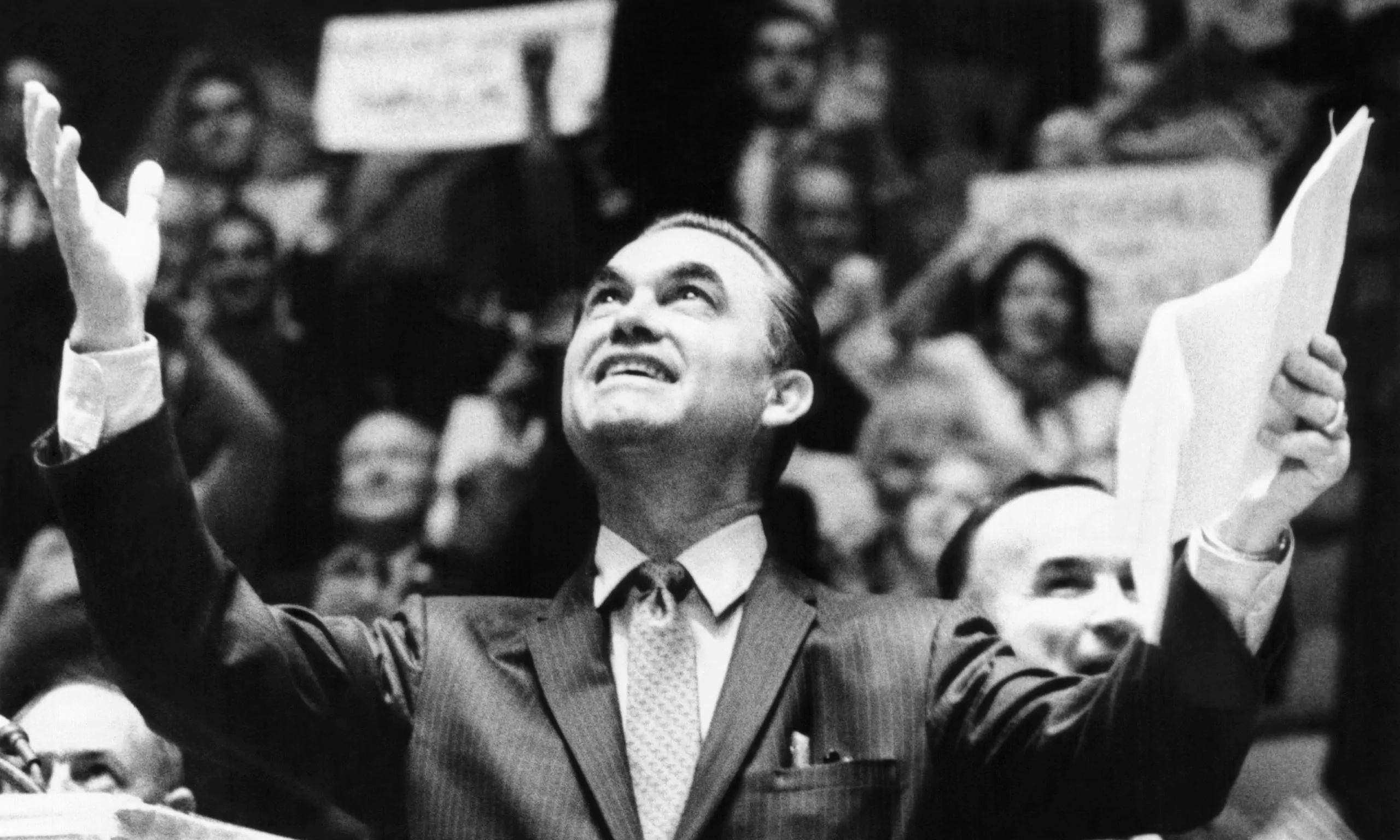 Be afraid, white people. The Blacks and Hispanics are coming for you. Coming for your children. Coming for your wives. And now, the police are being prevented from protecting you.  They're going to take your statues. They're going to take your jobs. They're going to take your rights.
This is the message that the Trump re-election campaign will push. 
It is the only message they have left, as their candidate has so royally screwed up everything else he has touched. 
His precious economy is in shambles — a result of his botching the response to the coronavirus pandemic so spectacularly. There is unprecedented civil unrest — a result, in part, of his overbearing and callous attempts at "law and order" while ignoring the pleas of Black Americans seeking equal treatment. And there is a seemingly endless barrage of embarrassing news, mostly stemming from Trump's Twitter feed and the bumbling group of imbeciles and racists that make up his cabinet and closest advisors. 
So, a culture war is all they have left. And dammit, they plan to play it like a fiddle at a bluegrass festival. 
Trump began his march down this pathway in earnest on Saturday, delivering a disgusting and divisive speech aimed at stoking fear and playing up the Black-v-white culture war. 
On Monday, after a day of golf on Sunday — because even racists rest on the sabbath — he was back at it, attacking, of all people, NASCAR driver Bubba Wallace. Reviving an old story for no apparent reason, Trump called the noose left in Wallace's garage stall a "hoax" — an outright lie, since there was, in fact, a noose in the garage stall — and asked if Wallace had apologized. Of course, Wallace has nothing to apologize for, since he didn't report the noose, didn't investigate it, didn't ask the FBI to look into it and generally handled himself with grace and dignity throughout the ordeal. 
Unlike the president. On any given day. 
But we weren't finished. By late Monday, Trump's chief of staff, Mark Meadows, was on the channel your grandparents claim tells them the truth about stuff, and was sending the scared whites into full-on panic. Meadows, without an ounce of shame or the intelligence to know he should have some, exclaimed that Trump is "the only thing that stands between a mob and the American people." 
(And by "American people," he means white people.) 
"First, it's the statues. Then, it's the businesses. Then, it's their homes," Meadows said. 
It's like a dumber, clumsier, less articulate George Wallace campaign. 
But then, the entirety of Trump's presidential run and presidency has essentially been a slightly updated, less polished George Wallace campaign. Leaning on thinly-veiled racism, stoking racial anger, massaging the fear that so many white people have of anyone who looks slightly different. 
Now, they're going full-Wallace. Because it's all they have. 
Trump has proven that he doesn't care about anything or anyone, and will put his interests above the American people and the security of the country. Hell, he sold out American soldiers without batting an eye. 
So, he will burn this place to the ground, if he must. And 30 percent of the country, at least, will follow along. Happily holding tiki torches and chanting that the Jews won't replace them, like the very fine people they are. 
That hateful rhetoric and the regression it represents — after all this country has gone through, after all the growth and all the progress — is what we should all fear the most.