Unified Command Center at heart of COVID-19 response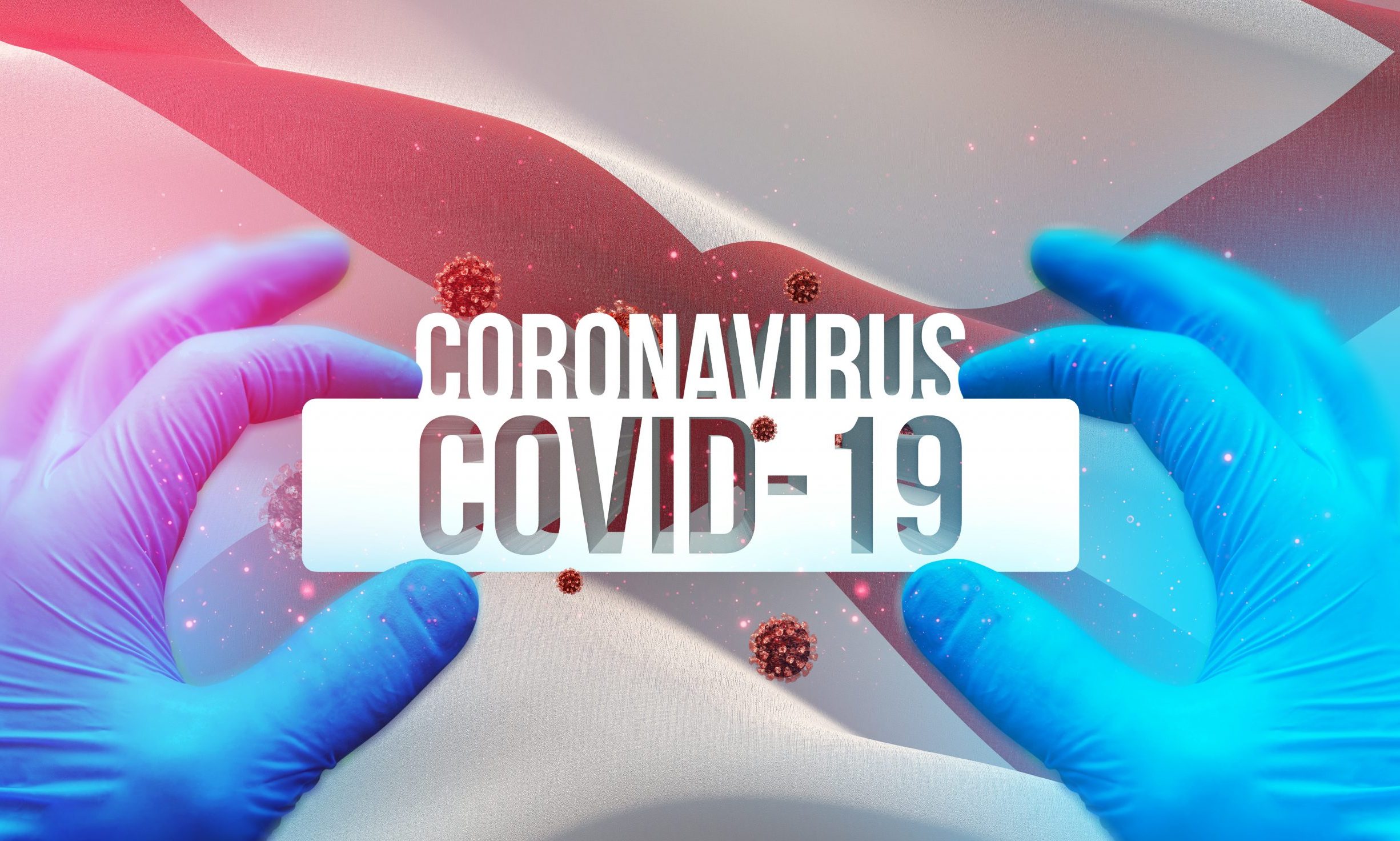 Alabama's fight against the coronavirus is headed from the Unified Command center, a "war room" set up by the governor, where 175 state employees lead Alabama's response to the COVID-19 global pandemic.
The Unified Command Center is located in the RSA Tower in downtown Montgomery.
Alabama's Unified Command for COVID-19 Response is a team comprised of four state agencies: the Alabama Department of Public Health (ADPH), Alabama Emergency Management Agency (AEMA), the Alabama National Guard and Alabama Forestry Commission.
Together, they have joined forces to lead the state's effort to fight the deadly coronavirus.
Former State Representative Perry O. Hooper Jr., R-Montgomery, represents Alabama on Pres. Trump's national finance committee, Hooper praised Alabama Governor Kay Ivey (R) for her leadership.
"All four state agencies have been working together since late March, putting aside all individual egos, and doing what is best for the state of Alabama," Hooper said. "This operation is another prime example of Governor Kay Ivey's leadership. She does not crave attention posturing in front of the cameras as so many Blue State governors are doing. Her only motivation is to get Alabama safely back to work and back to school while taking extra precautions protecting the most vulnerable from this unseen enemy."
Hooper praised the men and women working at the Unified Command Center as "unsung heroes."
"Please join me in giving a special thanks to these unsung heroes, Hooper said.
Retired Col. Jim Hawkins of the Alabama National Guard came back from the private sector to help coordinate this effort. The agencies are working together collaboratively for the good of the state.
AEMA Director Brian Hastings said that at any time other cabinet agencies can be called upon to assist.
"People bring so many different skill sets and so much expertise," State Health Officer Dr. Harris said. "Things that we don't have internally at the Health Department, and so we are so fortunate to have all of that in Alabama and have all of that on the same team working together."
"Were not making policy in the unified command. Were arming the administration with the facts," Harris explained.
The Unified Command Center is tasked with providing Alabama medical facilities and first responders with more protective equipment like masks and gloves.
They use the National Guard, Alabama Forestry Commission and public health employees to distribute the material from the state's stockpile to places where it is most needed.
They have had to develop new supply chains including some made in Alabama that did not exist before the pandemic.
Medical Operations Branch Chief Col. Lisa Pierce and her team are tasked with monitoring the state's nursing homes. That is a very vulnerable population that can have tremendous losses when COVID-19 gets inside those facilities.
There have been 1,695 cases among nursing home residents and 1,031 among long term care facility employees in Alabama. Unified Command focuses its attention on the decontamination of infected nursing homes.
Making sure that the hospitals have sufficient ventilators, intensive care and other resources is another area of Unified Command's focus.
The Alabama Department of Public Health reported Sunday that 12 more Alabamians lost their fight with COVID-19 on Sunday, taking the death toll in the state to 630. At least 17,952 people have tested positive for the virus.
The Alabama Department of Public Health reports that 9,355 of them are presumed to have recovered. 106,198 Americans have died in the global pandemic.
Alabama's daily COVID-19 deaths second highest since start of pandemic
In the past two weeks the state recorded 190 coronavirus deaths, a 38 percent increase from the previous two weeks.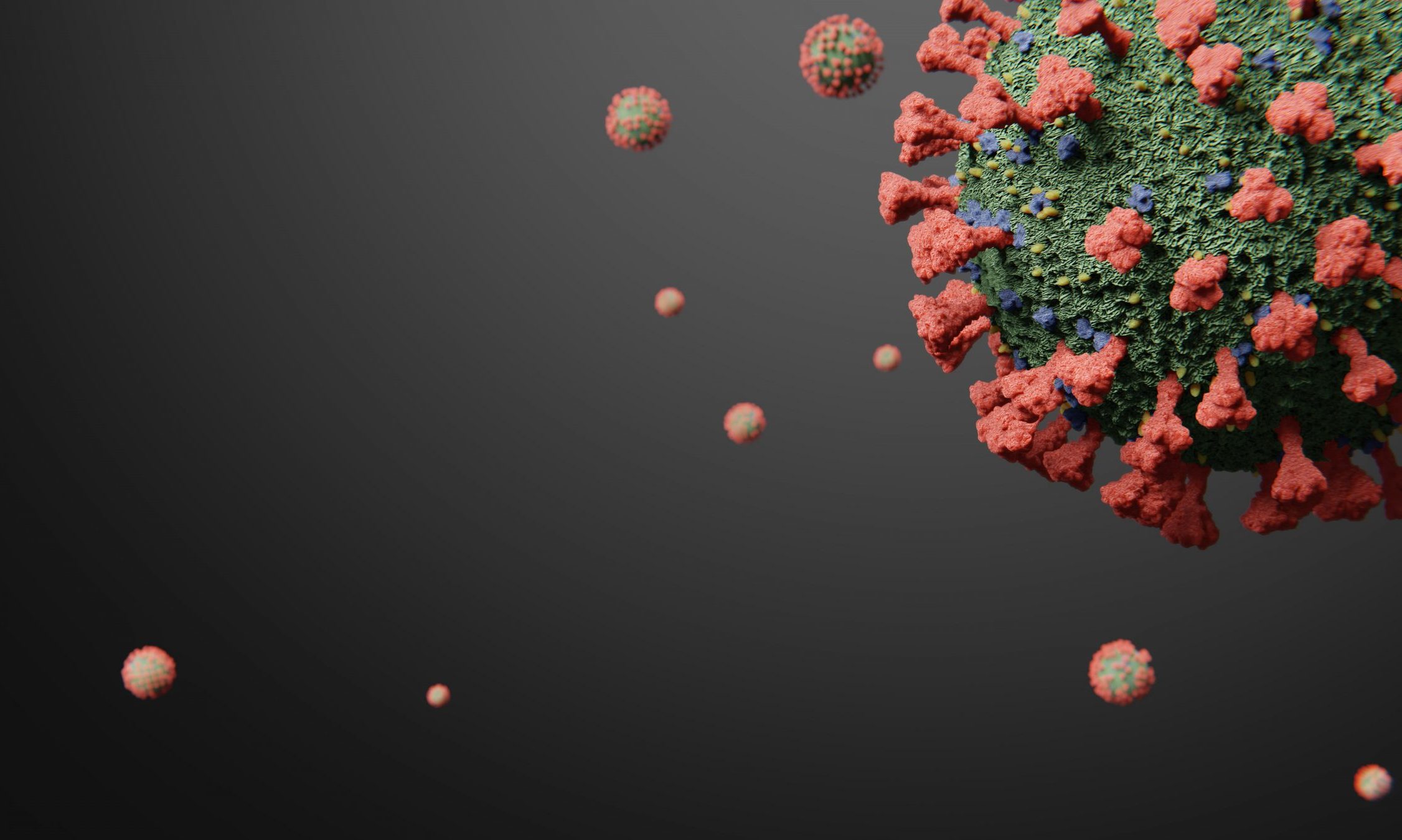 Alabama saw 35 deaths from COVID-19 on Friday, the second highest daily number of deaths since the pandemic began. 
The previous record daily high was May 12, when the state recorded 37 coronavirus deaths. Prior to that, the high was on April 22, when Alabama saw 35 deaths from the virus. In the past two weeks the state recorded 190 coronavirus deaths, a 38 percent increase from the previous two weeks.
While cases have been surging since mid-June, deaths have largely remained stable. Deaths are considered a lagging indicator, meaning that it takes longer for deaths to begin rising after cases and hospitalizations begin rising.
"The fact that we're seeing these sharp increases and hospitalization in cases over the past week or two is really concerning," said UAB expert Dr. Jodie Dionne-Odom earlier this week. "And we expect, given the lag that we know there is between cases and hospitalization — about a two-week lag, and a three-week lag between cases and deaths — that we're on a part of the curve that we just don't want to be on in our state."
It's unclear whether this new rise in deaths will become a trend, or whether it is a one-day anomaly, but the 14-day average of deaths per day is now nearly as high as the previous peak on May 14 — weeks after the state hit its first "peak" in cases per day in late April. The previous high of the 14-day average of deaths per day was 16 on May 14. The average is now at 14 deaths per day, on average.
The uptick in deaths comes after days of record-high new daily COVID-19 cases and hospitalizations. The state added 1,304 new COVID-19 cases Friday, down from Thursday's record-high of 2,164, but the trend of rising daily cases has continued largely unabated since early June. 
The 14-day average of daily tests was at an all-time high Friday, at 8,125, which was 308 more tests than the previous high, set Wednesday. The percent of tests that were positive also increased, however, so the new cases can't be attributed solely to more testing. 
The 14-day average of the percent positivity was 14.22 on Friday. Excluding Thursday's figure, because the Alabama Department of Public Health didn't publish total tests administered on Thursday, which threw  off percent positive figures, Friday's 14-day average was the highest it's been since the beginning of the pandemic. 
There were a few higher 14-day average percent positivity days in April, but those numbers were skewed as well, because ADPH wasn't able to collect all testing data from commercial labs during that time period. 
Along with surging new cases, the number of COVID-19 patients hospitalized on Thursday was higher than it's been since the beginning of the pandemic. On Thursday 1,125 coronavirus patients were being treated in state hospitals, which was the fifth straight day of record current hospitalizations. 
UAB Hospital's COVID-19 Intensive care units were nearing their existing capacity earlier this week. The hospital has both a COVID ICU and a COVID acute care unit designated to keep patients separated from those who don't have the virus, but it has more space in other non-COVID units should it need to add additional bed space.
Hospitals in Madison County this week are also seeing a surge of COVID-19 patients. Paul Finley, the mayor of the city of Madison, told reporters Wednesday that local hospitals were reporting record numbers.