Tuberville: Arson, rioting, vandalism, violence are not valid forms of protest
Monday, U.S. Senate candidate former Auburn head football Coach Tommy Tuberville (R) said that Arson, looting, rioting, vandalism, and violence are not valid forms of protest-they are felonies."
Tuberville made the comments after planned protests over the death of George Floyd during an arrest by the Minneapolis Police Department rapidly descended into violence, destruction, and mayhem over the weekend across the countries, particularly in Birmingham where much of the downtown was ransacked by an angry mob.
Tuberville said that these crimes, "Must be punished to the fullest extent of the law."
"Vandalizing the Lincoln Memorial does not honor the life of George Floyd," Tuberville said. "Looting stores and stealing televisions will not stop another death like George Floyd's from occurring."
Tuberville also addressed the attacks on members of the press Sunday night in Birmingham.
"Beating journalists and robbing them of their wallets and telephones is not a social statement," Tuberville stated. "It is simply felons being felons."
In Birmingham, Members of the media were attacked during the protest. ABC 33/40 TV News reporter Stephen Quinn was sucker punched by a masked protestor and then hit in the head with a cup of ice by a second rioter, while the first assailant robbed him of his wallet. The Alabama Medica Group's Madison Underwood was hit in the face by masked assailants, then beaten to the ground where he continued to be beaten until his colleagues were able to drag him away.
"That was terrible. I'm glad my colleagues are okay," Underwood said. "I'm okay. My nose is swollen and bleeding. My phone is gone. I'm thankful to the folks who dragged me out of there, who checked on me, who said nice things. Not sure why that went bad so quickly."
Reporters Anna Beahm, Ivana Hrynkiw, and photographer Dez Wilson were also terrorized,
"Unless anarchy is met with the rule of law, the foundation of our nation will begin to crumble, so I support President Trump's decision to declare Antifa a terrorist organization and his calls to use the National Guard to stop further riots," Tuberville said.
Over a dozen buildings in Birmingham were also attacked including: the Harbert Center, Alabama Power museum, federal courthouse, and the Confederate Veterans Monument.
"Condemning every police officer across the nation for the actions of a few makes no sense," Tuberville continued. "The police officers who have had bricks and rocks thrown at them over in recent days wear the same uniform and badge as the officers who bravely ran into the World Trade Center on 9/11 to save lives. Without the man and women in blue, criminals would routinely rule our streets, just as they have in major cities across the U.S. for the past few nights."
"I don't think anyone can watch the 10-minute video and not feel outrage, anger, and sadness about what happened to George Floyd," Tuberville said. "From all appearances, he had the life slowly squeezed out of him, and it could have been avoided."
"I feel strongly that if someone is guilty of committing murder, they should be put on trial, convicted, and imprisoned, and if someone is guilty of looting a store, setting fire to a business, or vandalizing property, they should be convicted, tried, and locked up, too," Tuberville concluded.
Tuberville is running for the Senate in the July 14 Republican Party primary runoff against former Senator Jeff Sessions. The winner will go on to face incumbent Sen. Doug Jones (D-Alabama) in the November 3 General Election.
Gary Bauer endorses Hightower for Congress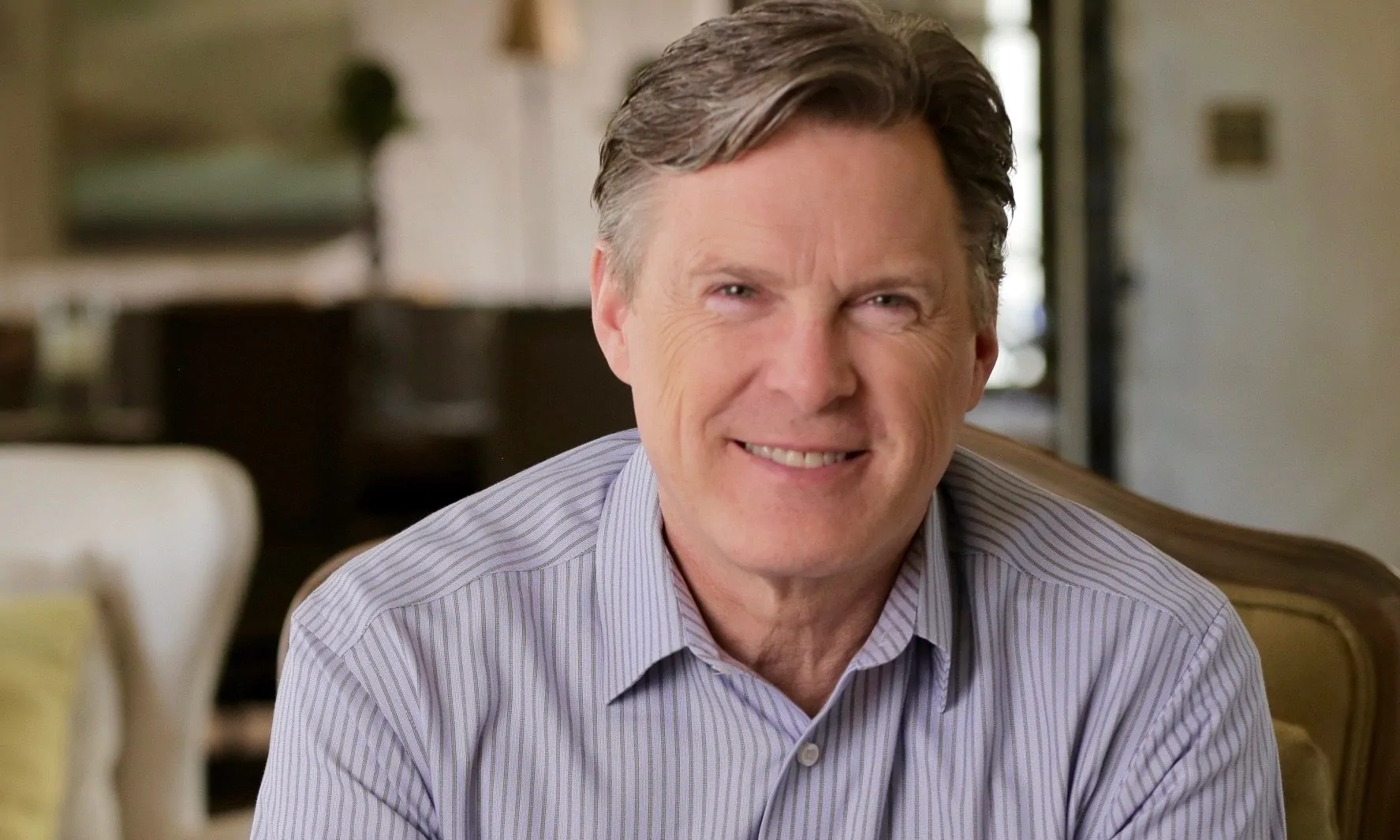 Congressional candidate Bill Hightower's campaign announced Wednesday that he has received the endorsement of national social conservative leader Gary Bauer.
"I am proud to endorse Bill Hightower for Congress," Bauer said. "Bill is a man of God who is an unapologetic voice for faith, family and freedom. He has worked to defend the unborn both in public and private life for 40 years and there has been no stronger advocate for protecting our religious liberties."
"Bill Hightower has a proven pro-family, pro-life record that the voters of south Alabama can count on," Bauer said. "As their congressman, I know Bill Hightower will stand with President Trump to defend our values, protect our constitutional rights, secure the border and put hard-workings America first."
"Susan and I have followed Gary Bauer since his service to President Reagan, and his later work on the Family Research Council," Hightower said. "Because of our personal support of James Dobson's, Focus on the Family, with whom Gary worked, we have for at least 30 years leaned heavily upon his conservative, family-oriented commentary on culture. It is an honor to be endorsed by Gary, because like him, I am a staunch supporter of Israel and deem our religious freedoms as core to who we are as Americans."
Bauer currently serves as president of American Values, a public policy think tank, and was Washington director of Christians United for Israel Action Fund. Bauer has held several positions in the administration of former President Ronald Reagan including deputy under-secretary of education from 1982 to 1985 and under-secretary of education from 1985 to 1987.
Bauer was then appointed assistant to the president for policy development, a position he held until January 1989. He later served as a senior vice president of Focus on the Family and as president of the Family Research Council.
In 2000, Bauer sought the Republican nomination for president of the United States. Then-Texas Gov. George W. Bush won the nomination and went on to win the 2000 election.
Hightower is running in Alabama's 1st Congressional District in the July 14 Republican Primary runoff against former State Rep. Barry Moore, R-Enterprise.
Incumbent Congressman Bradley Byrne is not running for re-election.
Hightower has a bachelor's degree from the University of South Alabama and a master's degree from Vanderbilt University. Hightower has worked for several Fortune 500 companies around the world before moving back to South Alabama in 2002. He has started and run several small businesses in the Mobile area. Hightower is a husband, father and grandfather.
The winner of the Republican nomination will face the winner of the Democratic primary runoff in the Nov. 3 general election. On the Democratic side, James Averhart is running against Kiani Gardner.