ACLU of Alabama says Birmingham's ban on demonstrations is overreach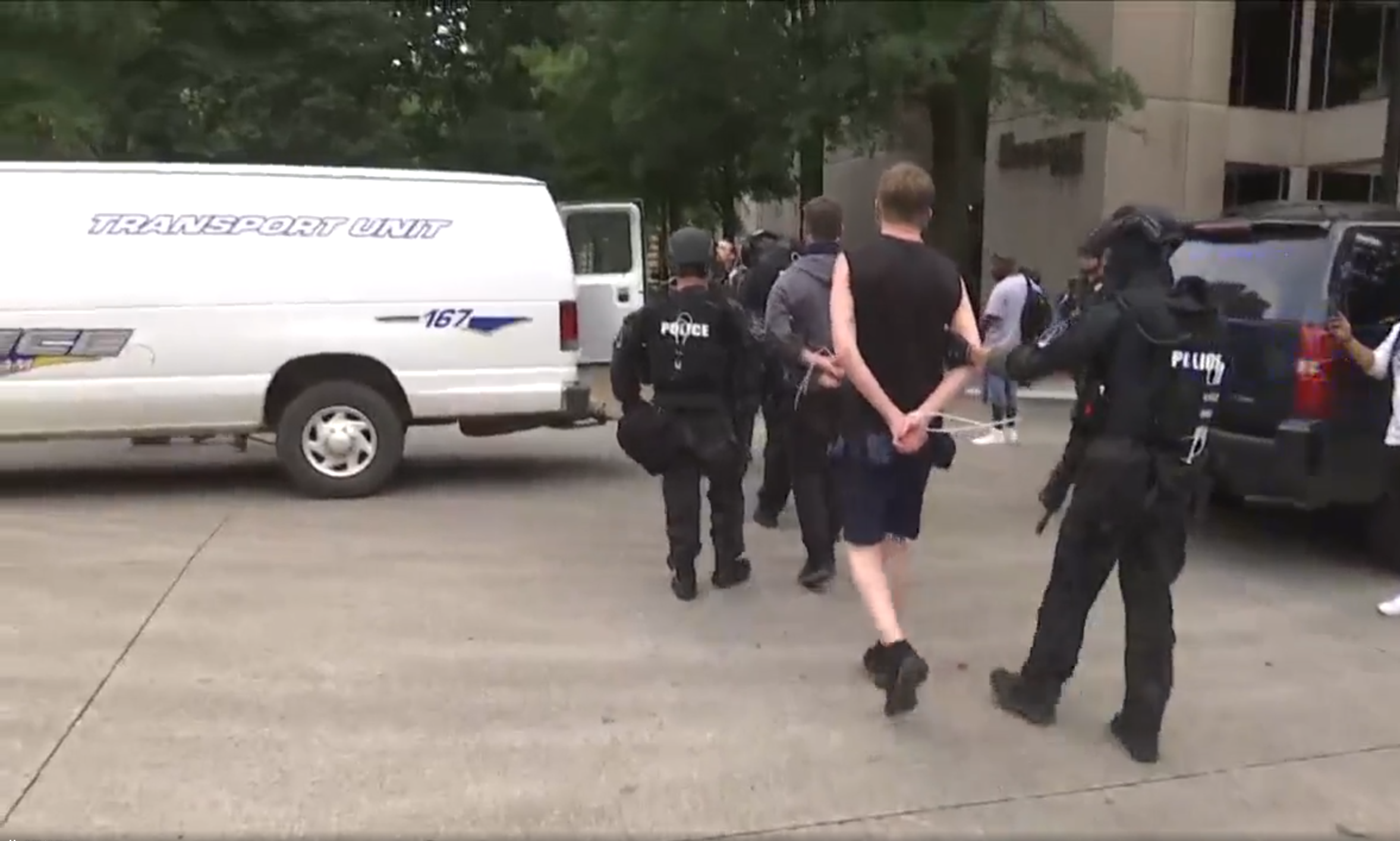 Birmingham Mayor Randall Woodfin's ban on all demonstrations on city property runs counter to the city's history of protest and of the U.S. Constitution, says the ACLU of Alabama. 
Woodfin on Monday issued a state of emergency proclamation that set a city-wide curfew from 7 p.m. until 6 a.m., and banned demonstrations, parades, marches or vigils on all public roadways and property from 7 p.m. until 6 a.m. daily. 
The state of emergency proclamation followed the death of George Floyd by a police officer in Minneapolis that sparked peaceful protests in Birmingham on Sunday which turned into sporadic rioting early Monday morning, resulting in numerous businesses being burned and an attack on two journalists. Twenty-four people were arrested in connection with the rioting. 
"I want you to know that I 100 percent support civil disobedience. That is very different from civil unrest," Woodfin said Monday. "I support activism and your right to peacefully assemble. I don't support mobs of people destroying things just because." 
But on Tuesday Woodfin amended his proclamation and extended the ban on demonstrations and marches to be in effect 24 hours each day, indefinitely.  The new order makes an exception for any such event if the city issues a permit to allow such, however. 
Woodfin announced the amended proclamation to Birmingham City Council members in a Tuesday meeting, and said that because of "infiltrators, in the form of agitators or looters infiltrating peacefully protesting" and some locals participating in the unrest, he'd added to his original proclamation. 
"At this point, under the state of emergency, there are no opportunities for any type of marches until further notice. Until we can get a handle on and secure the city to make sure people are protected, those in the media are protected, commercial residential properties protected as well as the city as a whole is protected," Woodfin told City Council members. 
"Banning all demonstrations, marches, vigils, or parades is government overreach, plain and simple. It is unconstitutional to retaliate against protesters by banning future protests because of past protest activity," said Randall marshall, executive director of the ACLU of Alabama, in a statement to APR on Wednesday.  "Assuming that because some property destruction occurred over the weekend and in other cities does not mean that government officials can assume future protests will be the same and ban them." 
"Birmingham has a long and important history of protest, not all of which was nonviolent, but that was an integral part in paving the way for civil rights advancements for Black people in Alabama and across the country," Marshall continued. "It is unfortunate that Mayor Woodfin has chosen to utilize the police force now to protect property instead of supporting the call for accountability and justice for violence committed by the police. We strongly urge Mayor Woodfin to reconsider this ill-advised order and respect the constitutional right of his constituents to protest."
Alabama DHR announces grants providing temporary assistance for stabilizing child care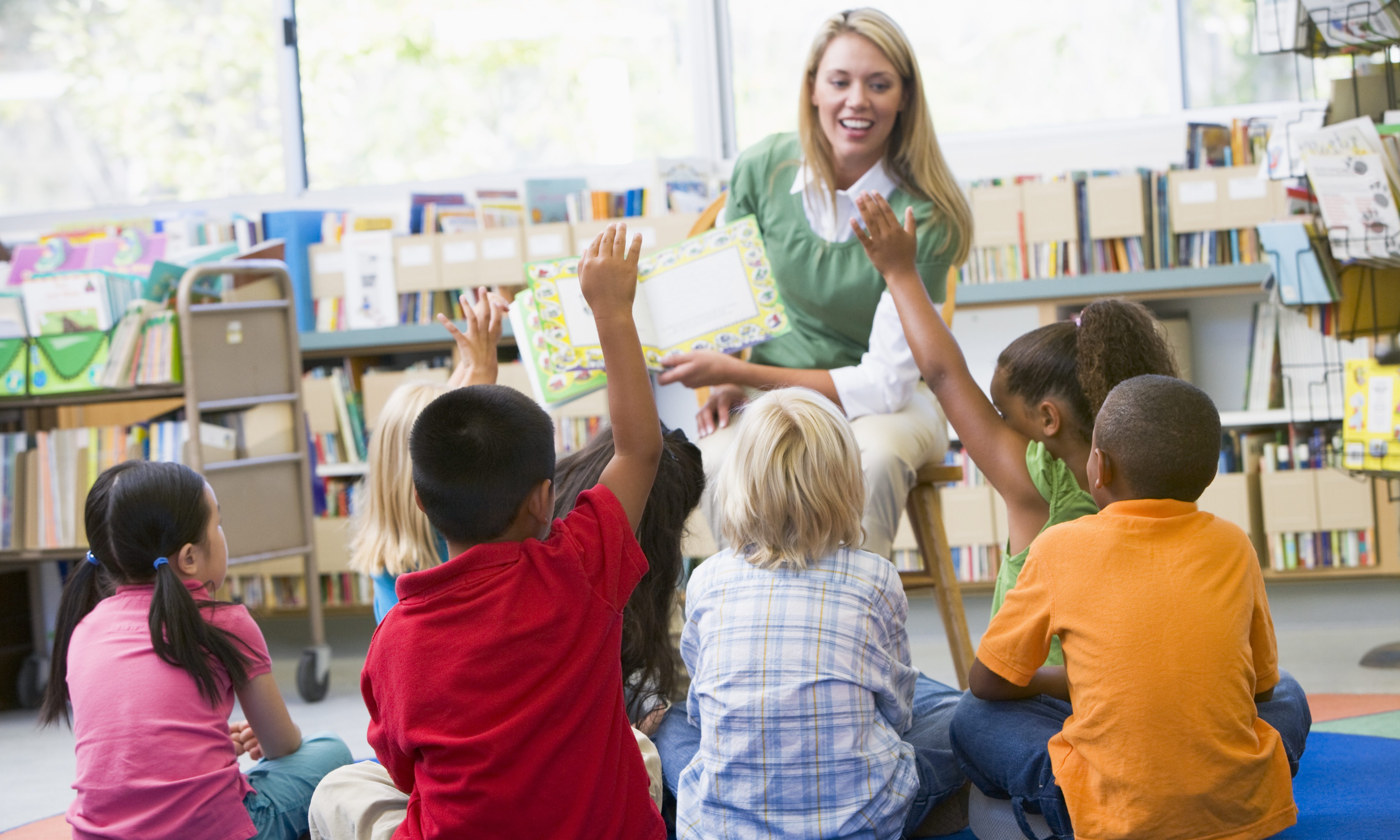 The Alabama Department of Human Resources announced on Friday a new grant program to provide assistance to licensed child care providers in the wake of the COVID-19 pandemic.
The Temporary Assistance for Stabilizing Child Care, or TASCC, grant program's purpose is to stabilize the number of child care providers that are open and providing services, as well as encourage providers to reopen.
DHR is now accepting applications for TASCC grants. The deadline to apply is August 7, 2020. The total grant amounts will be based on each provider's daytime licensed capacity with a base rate of $300 per child.
To be eligible for a grant, licensed providers must be open or plan to reopen no later than August 17, 2020, and continue to remain open for a period of one year from the date of receiving the grant award. As of this week, 1,306 of Alabama's 2,448 child care facilities were open in the state.
"We are proud to offer this program as a support and an incentive to an important sector of our economy. These grants will give the support many providers need to reopen and assist those already open," said Alabama DHR Commissioner Nancy Buckner. "This program is going to be vital for our child care numbers to reach the level required to provide adequate services as parents return to work. We have already made significant strides in reopening facilities over the past several months; in April only 14 percent were open while now 53 percent are open."
These grants will provide support for paying employees, purchasing classroom materials, providing meals, purchasing cleaning supplies, providing tuition relief for families, as well as other facility expenses.
DHR recommends child care providers read all guidance prior to submitting a TASCC application. Child care providers need to complete the application to determine the estimated grant amount. Grant applications will be processed as they are received and grants awarded once approved.
An online fillable application is available for the TASCC grant at www.dhr.alabama.gov/child-care/. The application must include an Alabama STAARS Vendor Code in order to be processed. For questions regarding the application, please email DHR at [email protected].