ACLU of Alabama says Birmingham's ban on demonstrations is overreach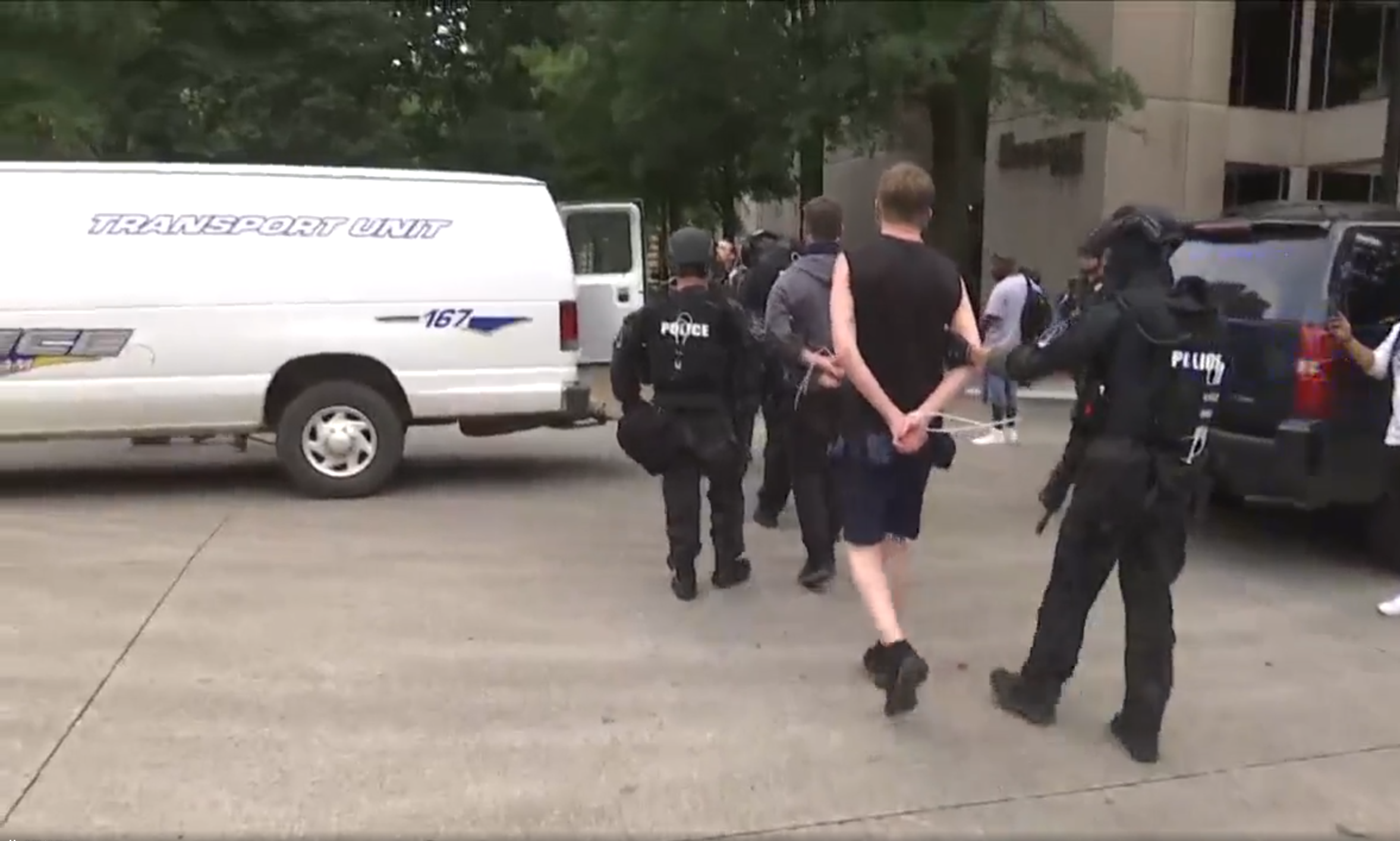 Birmingham Mayor Randall Woodfin's ban on all demonstrations on city property runs counter to the city's history of protest and of the U.S. Constitution, says the ACLU of Alabama. 
Woodfin on Monday issued a state of emergency proclamation that set a city-wide curfew from 7 p.m. until 6 a.m., and banned demonstrations, parades, marches or vigils on all public roadways and property from 7 p.m. until 6 a.m. daily. 
The state of emergency proclamation followed the death of George Floyd by a police officer in Minneapolis that sparked peaceful protests in Birmingham on Sunday which turned into sporadic rioting early Monday morning, resulting in numerous businesses being burned and an attack on two journalists. Twenty-four people were arrested in connection with the rioting. 
"I want you to know that I 100 percent support civil disobedience. That is very different from civil unrest," Woodfin said Monday. "I support activism and your right to peacefully assemble. I don't support mobs of people destroying things just because." 
But on Tuesday Woodfin amended his proclamation and extended the ban on demonstrations and marches to be in effect 24 hours each day, indefinitely.  The new order makes an exception for any such event if the city issues a permit to allow such, however. 
Woodfin announced the amended proclamation to Birmingham City Council members in a Tuesday meeting, and said that because of "infiltrators, in the form of agitators or looters infiltrating peacefully protesting" and some locals participating in the unrest, he'd added to his original proclamation. 
"At this point, under the state of emergency, there are no opportunities for any type of marches until further notice. Until we can get a handle on and secure the city to make sure people are protected, those in the media are protected, commercial residential properties protected as well as the city as a whole is protected," Woodfin told City Council members. 
"Banning all demonstrations, marches, vigils, or parades is government overreach, plain and simple. It is unconstitutional to retaliate against protesters by banning future protests because of past protest activity," said Randall marshall, executive director of the ACLU of Alabama, in a statement to APR on Wednesday.  "Assuming that because some property destruction occurred over the weekend and in other cities does not mean that government officials can assume future protests will be the same and ban them." 
"Birmingham has a long and important history of protest, not all of which was nonviolent, but that was an integral part in paving the way for civil rights advancements for Black people in Alabama and across the country," Marshall continued. "It is unfortunate that Mayor Woodfin has chosen to utilize the police force now to protect property instead of supporting the call for accountability and justice for violence committed by the police. We strongly urge Mayor Woodfin to reconsider this ill-advised order and respect the constitutional right of his constituents to protest."
Palmer supports legislation making unused PPP funds available to small businesses
There is an estimated $137 billion remaining in the Payroll Protection Program that could be immediately available to small businesses.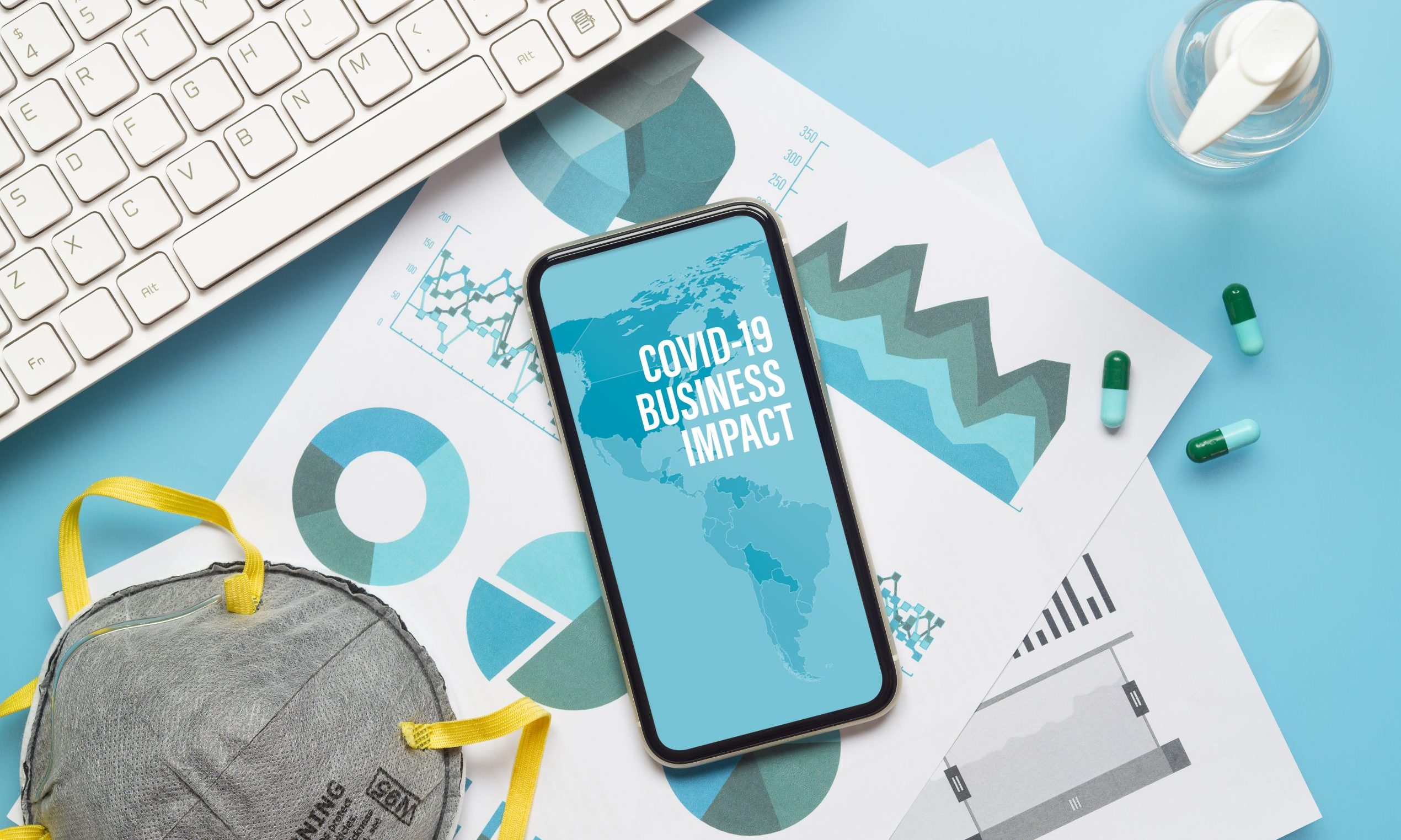 Congressman Gary Palmer, R-Alabama, added his signature to a discharge petition that would force a vote on a bill that would allow unused Paycheck Protection Program funds to be made available for small businesses.
There is an estimated $137 billion remaining in the Payroll Protection Program that could be immediately available to small businesses. The program has kept thousands of small businesses open since the start of the COVID-19 pandemic, and many are still in need as the economy continues to recover.
Speaker of the House Nancy Pelosi, D-California, has refused to hold a vote. The Democratic controlled House passed the $3.4 trillion Heroes Act, which Republicans opposed.
Palmer and House Republicans accuse Pelosi of holding American workers and businesses "hostage," preferring the Democrats' relief legislation.
"Speaker Pelosi has made her objectives abundantly clear," Palmer said. "We could have negotiated and delivered immediate aid for small businesses and individuals weeks ago, but her leftist agenda always comes first. Many businesses are barely hanging, on anxiously awaiting the extension of the Paycheck Protection Program, but Pelosi is determined to hold them hostage to get her way. She would like to bail out states that were bankrupt before the pandemic and further a welfare agenda that is harmful to the economy. Today, I proudly signed a discharge petition to circumvent Pelosi's control of the House floor and force a vote on a bill that would bring real relief to businesses struggling to survive the pandemic. It's time for Members of Congress to stand up for small businesses and American workers since the Speaker clearly won't. Small businesses across the country can't wait."
A discharge petition on H.R. 8265 was filed on Friday by Rep. Jaime Herrera Beutler, R-Washington, and 218 signatures are needed to bring the bill to the House floor for a vote. The bill was introduced on Sept. 16 by Rep. Steve Chabot, R-Ohio.
"This public health crisis has left our small businesses near permanent closure, and that will happen on a massive scale if Congress doesn't act," Beutler said. "Yet Congress isn't acting, so I've filed the discharge petition in the House today so we can bypass the political posturing and bring relief to our nation's small businesses and their employees. Other relief remains vital, but we either save jobs and businesses now or provide triage soon for the damage caused by empty buildings, lost livelihoods and health care plans, and fewer employment opportunities overall. Reviving the PPP has to be our priority."
"The Paycheck Protection Program has served as a critical lifeline for America's small businesses," said House Minority Leader Kevin McCarthy, R-California. "Since its launch, the program is credited with saving 51 million jobs nationwide. But our work in helping small business owners stay open and keep employees on payroll is not done. A recent report indicates that as many as 36 percent small businesses say if no new funding comes from Congress soon, they will be forced to lay off workers or cut back hours. Democrats have consistently blocked or delayed relief, but Republicans are not giving up. That is why House Republicans, led by Congresswoman Jaime Herrera Beutler have filed a discharge petition to force a vote on a stand-alone extension of the Paycheck Protection Program through the end of the year. It only needs 218 signatures to force a vote, so I hope that our Democrat colleagues will join us in delivering relief. My Republican colleagues and I will continue to act on our Commitment to America; we will be relentless in our fight to protect jobs, small businesses, and the American dream."
"Since March, small businesses—corner stores, retail shops, and family restaurants—have been struggling to survive," Chabot said. "Congress worked in a bipartisan manner to pass the CARES Act, which delivered rapid assistance to small firms through programs like the Paycheck Protection Program. Unfortunately, in recent months, additional relief for small businesses has been caught up in the partisan logjam and the livelihoods of real people hang in the balance. Congress must work together to get help to small businesses in Washington, Ohio, and across our great nation. Rep. Herrera Beutler's discharge petition to force a vote on my legislation is the way to do just that. I thank her for her leadership on behalf of America's small businesses."
Multiple news outlets, including Roll Call and The Hill, are reporting that several House Democrats are "strongly considering" signing Beutler's discharge petition.
Palmer represents Alabama's 6th Congressional District. Palmer does not have a Democratic opponent in the Nov. 3 general election.