Jefferson County imposes curfew following unrest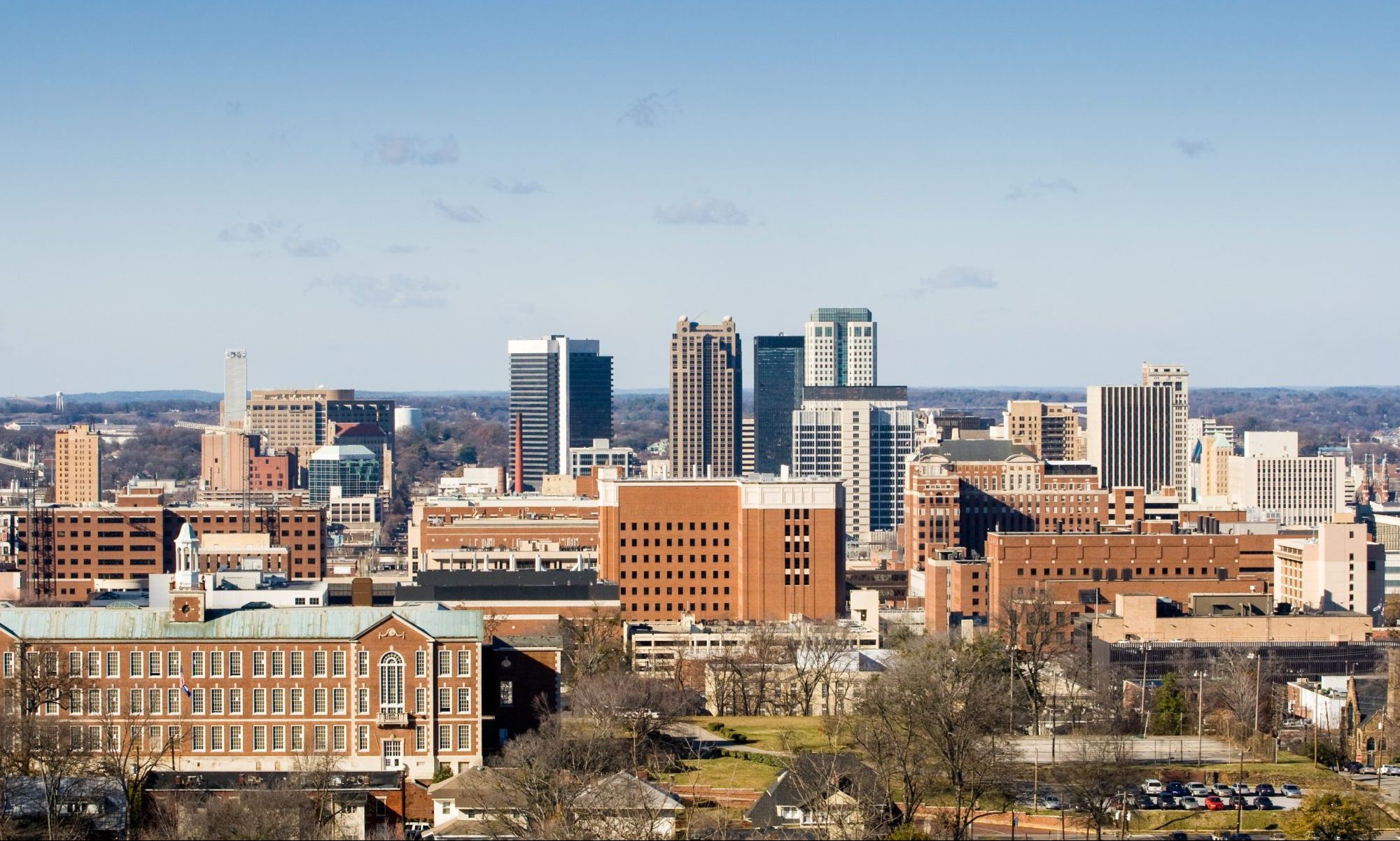 The Jefferson County Commission on Tuesday placed the entire county under a curfew.
The curfew will be in effect Tuesday, June 2 and last through June 9, 2020. The curfew will run from 7 p.m. to 6 a.m.
The curfew is in response to unrest that erupted in Birmingham on Sunday night. Though most of the protests during the day were peaceful, dozens of businesses were burglarized and many buildings suffered damages from vandals later in the evening.
The chaotic events Sunday night followed a peaceful protest over allegations of police brutality and social injustice. These protests followed the killing of George Floyd by a police officer in Minneapolis.
Many of Jefferson County's 68 municipalities had already imposed local curfews.
"No one deserved what happened last night in this city, we call home, Birmingham,'' Birmingham Mayor Randall Woodfin said in a statement. "Birmingham, this is not us. This is not who we are. This is not how we taught the world how to protest.''
Birmingham imposed a curfew earlier this year to slow the spread of COVID-19, but that was lifted in May. Health officials have expressed concerns that the protests and mass gatherings will lead to a surge in COVID-19 cases in Alabama.
There have been at least 18,554 confirmed cases in Alabama and 651 COVID-19 deaths.
The Jefferson County curfew will be enforced by Jefferson County Sheriff's Deputies in unincorporated parts of the County and in those municipalities that rely on the Sheriff's Department for their police protection.
In those municipalities with police forces, the authority to enforce the curfew will rest with local police departments.
Persons violating the curfew resolution can be fined up to $500 and/or jailed for up to six months if convicted.
A relief fund for the small businesses that were damaged Sunday night has been established.
U.S. Attorney Jay Town announces resignation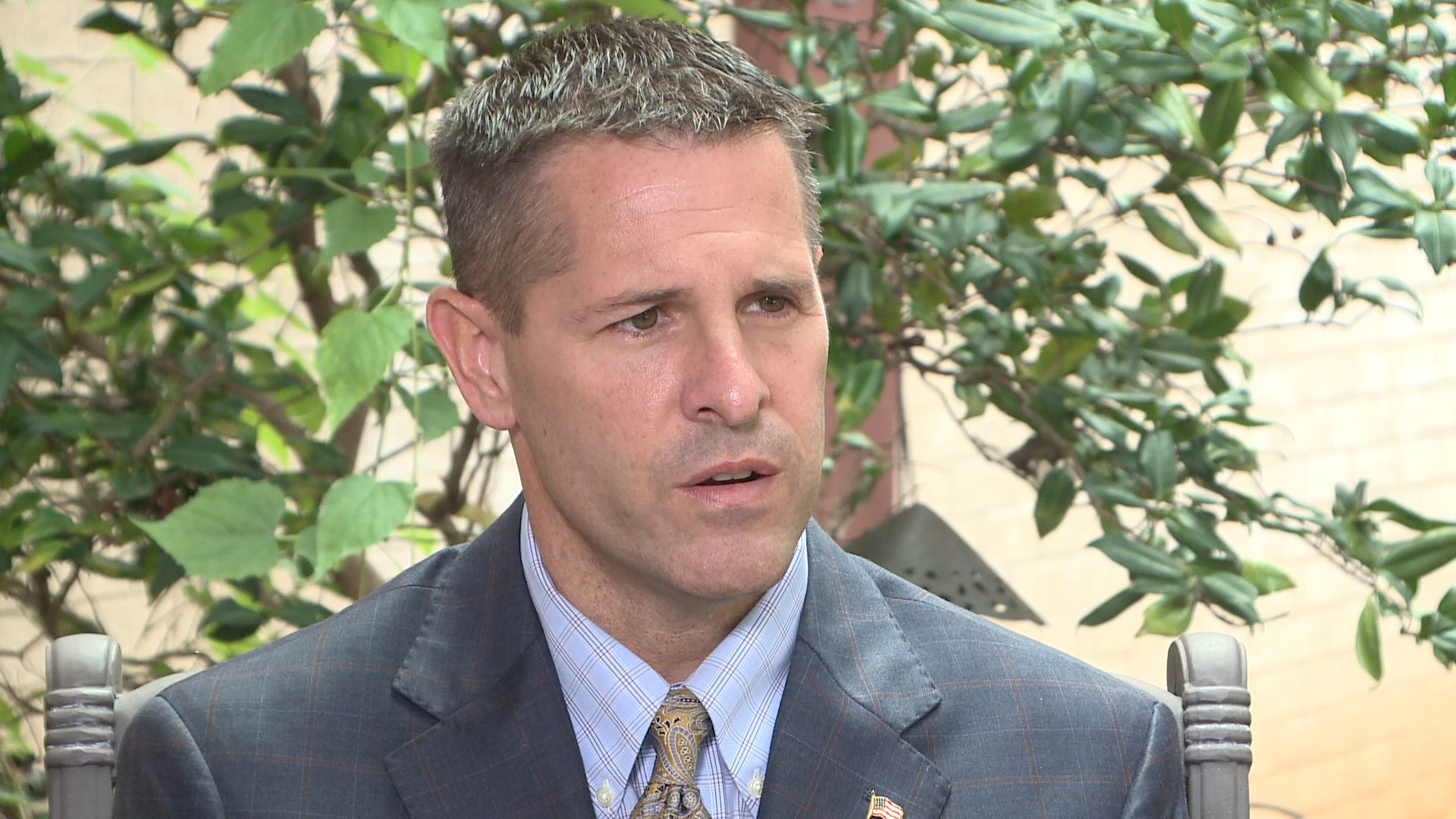 Jay Town, the U.S. attorney for the Northern District of Alabama, on Friday announced his resignation and plans to work at a Huntsville defense contractor and cybersecurity solutions company. 
Town's resignation will be effective Wednesday, July 15, according to a press release. 
"After much thoughtful prayer and great personal consideration, I have made the decision to resign as the United States Attorney of the Northern District of Alabama.  I have tendered my resignation to Attorney General William Barr. General Barr expressed his gratitude for my service to the Department of Justice and to the Northern District and, despite having hoped I would continue in my role, understood and respected my decision," Town said in a statement. 
"I am extremely grateful to President Trump, to whom I also tendered a letter, for his special trust and confidence in me to serve as the U.S. Attorney. It was an honor to be a part of this Administration with an unrivaled class of United States Attorneys from around the nation.  I will forever remain thankful to those who supported my nomination and my tenure as the U.S. Attorney," Town continued.
Town said his job with the unnamed Huntsville defense contractor and cybersecurity solutions company is to begin later this year, and the company is to announce his position "in a few weeks." 
"The Attorney General of the United States will announce my replacement in the coming days or weeks," Town said in the release.  
Town has served in his position since confirmation by the U.S. Senate in August 2017. Prior to that appointment, Town was a prosecutor in the Madison County District Attorney's office from 2005 until 2017.
Attorney General William Barr in a statement Friday offered gratitude for Town's three years of service. 
"Jay's leadership in his District has been immense.  His contributions to the Department of Justice have been extensive, especially his work on the China Initiative and most recently as a Working Group Chair on the President's Commission on Law Enforcement and the Administration of Justice. I appreciate his service to our nation and to the Justice Department, and I wish him the very best," Barr said in a statement.
The U.S. Justice Department in April 2019 notified Gov. Kay Ivey that the department's lengthy investigation into the state's prisons for men found systemic problems of violence, sexual assaults, drugs and corruption which are likely violations of the inmates' Constitutional protections from cruel and unusual punishment. 
Town's office leads the discussions between the U.S Department of Justice and the state on the prison conditions. 
Problems with violence, deaths and drugs in Alabama's overcrowded, understaffed prisons have not markedly improved in the year's since the U.S. Department of Justice released its report.