Opinion | Racism has broken America. We can fix it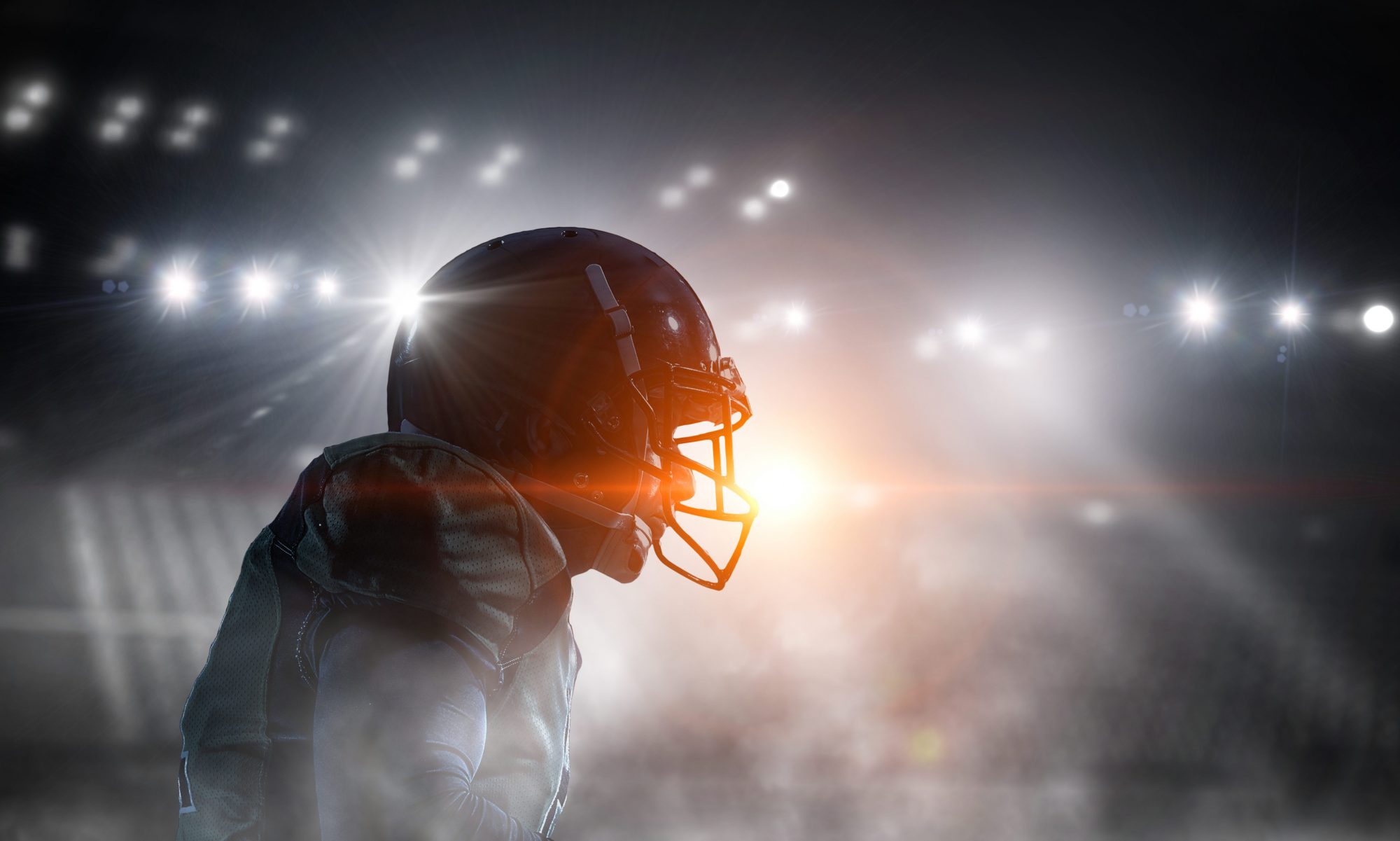 The happiest day of my life was March 9, 2018 — the day my daughter was born. 
People who know my wife and me, or who follow either of us on social media, can likely tell that we're crazy, helicopter parents who think our little Andi Lou is perfect. Because, well, she is. 
We also worry — A LOT. About everything. As we try to keep this little live wire safe and happy. It's like a never-ending stream of what-ifs and what-abouts and should-we's. 
Honestly, it's exhausting. And there are times when I think it's overwhelming. 
And then someone like Devin Adams gives me a glimpse into a world that I know nothing about. A world that I will never walk in. A world that will forever remain foreign to me. 
That's the world navigated by the parent of a black child. 
Adams, a senior on the Auburn University football team, on Tuesday tweeted about using his football gear to stay safe in everyday life. Not the pads and helmet, but the jersey and other clothing that identifies him to cops as an Auburn football player. 
"I've been asked so many times why I wear Auburn gear all the time…," Adams tweeted. "then they hit you with 'YoU MuSt wAnT pPl tO kNoW YoU PlAy FOoTbAlL oR SoMEthINg'…. Lol not even knowing sometimes it's a protection mechanism to just make it home safe."
Other black players responded that they do the same thing. 
Think about that. 
You can dismiss it as an exaggeration if you like — and maybe in some cases, it could be — but this is how a young, college educated guy in one of the safer cities in America feels every single day. 
He fears for his life to the point that he has altered what he wears every day to make OTHER PEOPLE more comfortable with him. To make cops not automatically assume he's a criminal. To lessen the likelihood of a deadly encounter. 
Now, imagine sending your child out into that world every day. Imagine how Adams' parents must feel — both knowing that he carries that fear and that the danger he faces is very real. 
Look, we can throw rocks back and forth at each other forever, and place blame on this person or that group, but at the end of the day, we know this is wrong. That young men feel this scared on a daily basis in our country, in our states, in our communities is simply wrong. 
And it is something that every single one of us should want to correct. 
We certainly want that safety for our white kids. We've moved mountains and rewrote laws to make sure they're safe and protected. We've built new cities and schools. We've put fences and regulations up around our neighborhoods. 
But along the way, we vilified black citizens in the process.
For far too long (and even today in some spots), especially in the South, a "safe neighborhood" meant a neighborhood without black families in it. A "safe school" meant a school without many black students enrolled. Keeping your community safe meant isolating the black citizens to one specific area, dubbing it "n– town," and telling your children to steer clear of it. 
These things are what led us to today. To the fires and the protests. To the anger and anguish. And to Devin Adams' heartbreaking fear. 
We have to do better. 
And yeah, I know that's a common sentence these days. One that's tossed around without much thought. But I actually mean it. And I have an idea of how to make it happen. 
Affect those around you. 
Racism grows and spreads because it is not challenged. Racism flourishes out of fear — usually of the unknown. 
Don't allow that with the people you can affect. Don't stay quiet when friends and family members say ignorant things or pass along ignorant, clearly wrong information. After all, if they're bold enough to say something stupid out loud, why shouldn't we be bold enough to say something right? 
But most importantly: Teach your children — and anyone else who will listen to you — that the color of a person's skin is as meaningless as the color of their shoes, and that skin color should never, ever be a barrier to friendship and love. 
Racism is learned. And it's just as easy to teach kindness and inclusion. 
My daughter will never hear her parents use racist rhetoric or see us discriminate against anyone. She will play with kids of all races, and it will be as normal as a summer bike ride. She will watch animated shows with black and brown characters and will never know that there was a time when such a thing was incredibly odd. She will one day learn that she is named after a Civil Rights heroine, and she'll learn that real history too. 
These are not grand gestures. They're literally the least we can do. 
But I have to believe that if all of us focus on being decent people and changing and molding those we can, it will matter eventually. At least enough that Devin Adams' children won't have to wear football gear to feel safe in their own communities.
Opinion | We are like a petulant child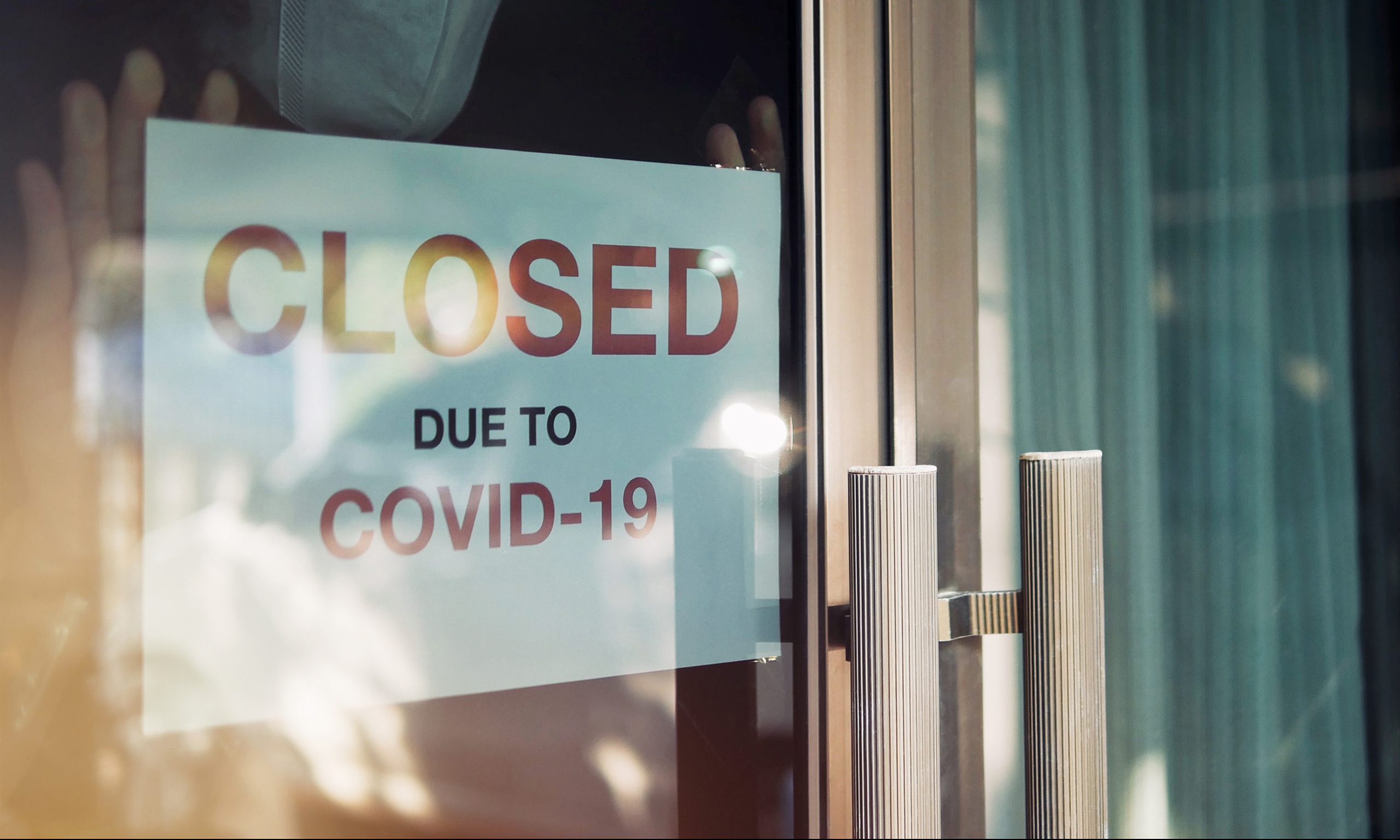 I guess we're done. Despite a shutdown that lasted weeks, apparently state leaders were twiddling their thumbs, wishing, like Donald Trump, that COVID-19 would just magically disappear.
It isn't, though, is it?
Here are the grim facts: We've got record numbers of new cases daily. Hospitalizations are also at record numbers. Health care workers are burning through personal protective equipment. Plans are moving forward to reopen public schools, colleges, and universities in August, only a few weeks away.
Dr. Anthony Fauci, the director of the National Institute of Allergy and Infectious Diseases (the nation's top infectious-disease official), says states with high and growing caseloads should consider shutting down again. As painful as that would be, it's advice leaders in hotspots like Florida, Georgia, California, Texas, Arizona, and, yes, Alabama, must seriously consider.
For Alabama, though, don't hold your breath. You're going to need it to fight the virus.
What is the alternative? Allowing COVID-19 to infect most everybody in a particular area – in this instance, the entire stateof Alabama – and that means increasing deaths and permanent health problems, especially among the most vulnerable: our older populations and people with underlying health issues.
My wife is one of those people, with liver and heart deficits. Except for one trip to the veterinarian for one of our pups last month, Veronica has not been out of our house since March, except for doctors' appointments and to have blood draws or COVID-19 tests.
She had a second COVID test this week, before a scheduled cardio ablation to try to get her heart rhythm calmed down. Her COVID test was negative and the procedure took place and, at least for now, is a complete success. Her heart is in sinus rhythm and her heart rate is around 55 bpm.
As hard as it was on Veronica Wednesday, at least she got Versed. I had to drop her off at University Hospital at 5:30 a.m. and drive away to my undisclosed location on UAB's campus. I was not allowed to stay with her because of the high number of novel coronavirus hospitalizations at UAB. During the procedure, the doctor inserts a tube in an artery through her groin, much like a heart catheterization. She's had two such procedures this year alone, and a couple others where the doctor went through a wrist and another through her neck.
I've been with her for those other invasive procedures, for her comfort and, frankly, for mine. I psychologically didn't handle Wednesday's separation well, but I had lots of close friends talk be back from the cliff. And even with everything going on at UAB, the health care workers communicated with me really well, and her cardiologist called shortly after he completed her procedure. Veronica's recovery nurse was Preston, a former student of mine.
Still, it's scary times, and I'm pretty protective of Veronica, just as she is of me.
So here we are, practically throwing in the towel on COVID-19. Doing what's right is just too hard. The science guides us, and we ignore the guidance, like some petulant child. We turn our backs on what will keep us safe, because what will keep us safe is too hard for us. Even if we have to do it for just a few weeks.
We refuse to wear our masks and make scenes at stores that won't let us in if we don't. We take risks like having a big boat parade in Gulf Shores with thousands of people to honor Donald Trump, yet another petulant child.
The virus is a hoax, we're told, but it's one that has killed more than 130,000 Americans and permanently injured thousands and thousands more.
So let's get back to work and open the schools and enjoy large gatherings at the lake without masks.
And, for some of us, let's die.