Opinion | Stellar group studying gambling in the state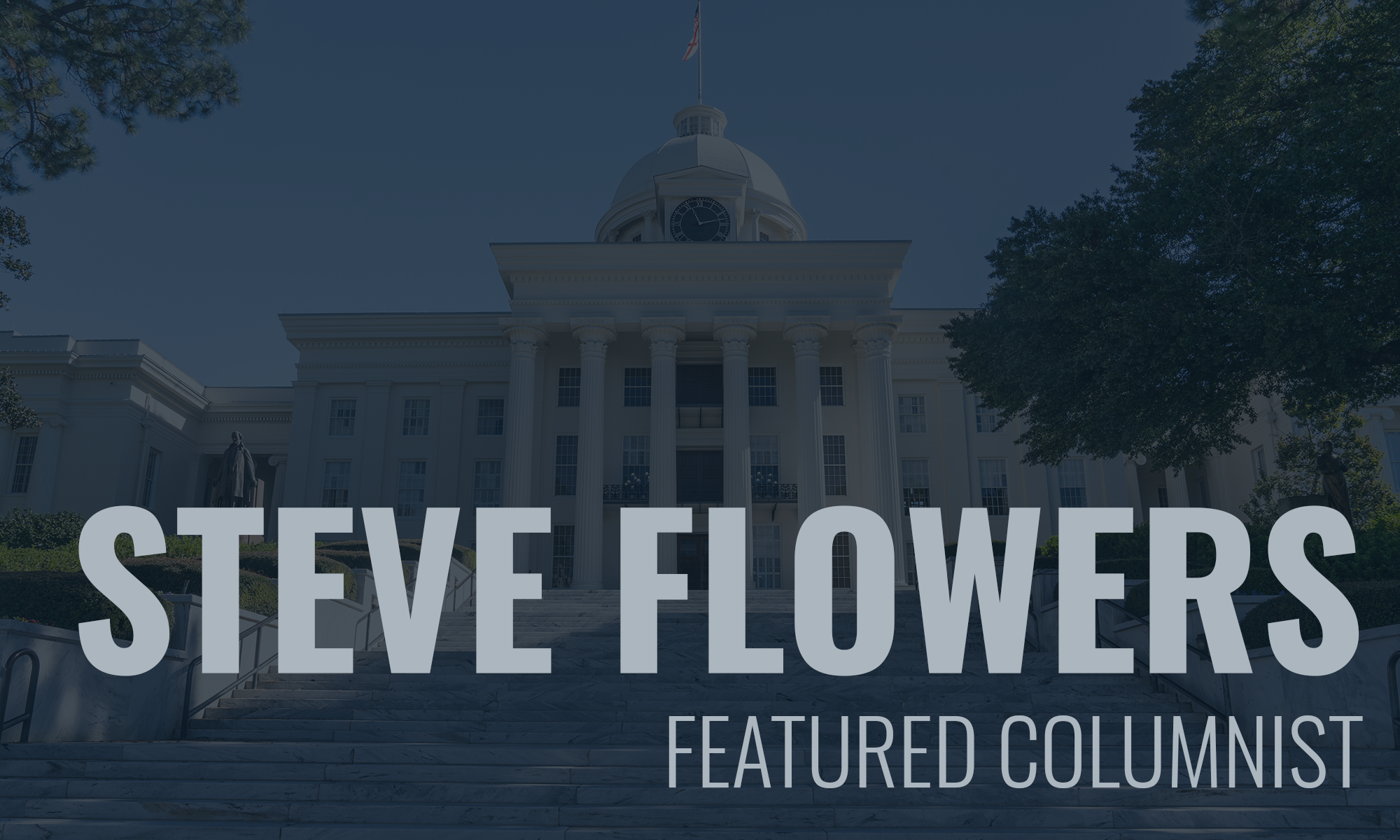 Another legislation session has passed, and Alabama still has no lottery. Actually, the Legislature does not in itself have the authority to pass a state lottery, they can only authorize a ballot initiative to let you vote on a lottery.  It takes a constitutional amendment.
The lottery would pass in a vote in Alabama simply because Alabamians are tired of their money going out of state to Georgia, Florida, Mississippi and Tennessee.  All our surrounding Southern sister states have lotteries and Alabamians are buying lottery tickets in those states, paving their roads, and educating their students.  It would pass In Alabama in a unified bipartisan vote.  Alabamians who would not or never have bought a lottery ticket would vote for it, and those that must trek to our bordering states to buy them definitely would vote in favor. It is well known that the locations that sell the highest numbers of lottery tickets in Florida and Georgia are on the Alabama border.
The lottery proposal this year was doomed from the beginning because Governor Kay Ivey in her State-of-the-State address announced that she was taking an interest in the issue and announced a study group to study gambling policy for the state.Governor Ivey had never taken a position for or against gambling as Lt. Governor or during her campaign for governor or as Governor.  Therefore, when she took to the stage in the State-of-the-State, it was apparent that she was finally weighing in on the issue.
Well, folks, she did not just appoint any old study group, she quickly named a panel of Alabamians that are blue chip, top of the chart, super Alabama leaders.  This distinguished group is above reproach and have no ties or for that matter no real interest in gambling.  Most of them have probably never even bought a lottery ticket or pulled a slot machine lever.  However, you can bet that this group will come up with a wise and prudent approach to how Alabama should address the gambling solution for our state.
Kay Ivey has been able to get the best citizens in Alabama to participate in major decisions and initiatives.  However, it would be difficult to find a bluer ribbon, stellar accomplished group of Alabamians as she has selected and garnered to serve on this panel to study gambling.
It will be chaired by former Montgomery Mayor, Todd Strange.  He has been successful in business and government and is above reproach and well respected. Other members of this impressive group include Rey Almodovar of Huntsville, who founded and runs a major engineering firm in the Rocket City; Deborah Barnhart of Huntsville, who is the Chief Executive Officer emerita of the U.S. Space and Rocket Center in Huntsville; Walter Bell of Mobile is the past chairman of the world's largest reinsurance companies and a former Alabama Commissioner of Insurance; Dr. Regina Benjamin of Mobile, who is a physician who served as the 18th Surgeon General of the United States and before that was President of the Medical Association of Alabama; former State Treasurer and retired banker, Young Boozer, who is universally respected; Sam Cochran, who has been Mobile County's Sheriff since 2006; Liz Huntly, a widely respected attorney and child advocate in Birmingham; Carl Jamison of Tuscaloosa, a third–generation shareholder of one of Alabama's largest and oldest public accounting firms; former Alabama Supreme Court Justice and Court of Appeals Judge, Jim Main; and the legendary journalist, Phil Rawls, who recently retired as Alabama's leading and most respected reporter – he covered Alabama government for the Associated Press for 35 years.
Perhaps the most respected and accomplished member of this elite panel is Bishop Dr. Mike Watson.  He is the Bishop in Residence at Canterbury Methodist Church in Birmingham and is serving as the Ecumenical Chairman of the Council of Bishops.  He has served and founded major Methodist Churches in Dothan and Mobile.  He is also the past president of the Mobile School Board.  I have known Mike Watson since our college days at the University of Alabama.  I have never known a better man.
You will probably see this study group's recommendations on the top of Governor Ivey's agenda when she gives the 2021 State-of-the-State address next February.
See you next week.
Steve Flowers is Alabama's leading political columnist. His weekly column appears in over 60 Alabama newspapers. He served 16 years in the State legislature. Steve may be reached at www.steveflowers.us.
Opinion | We are like a petulant child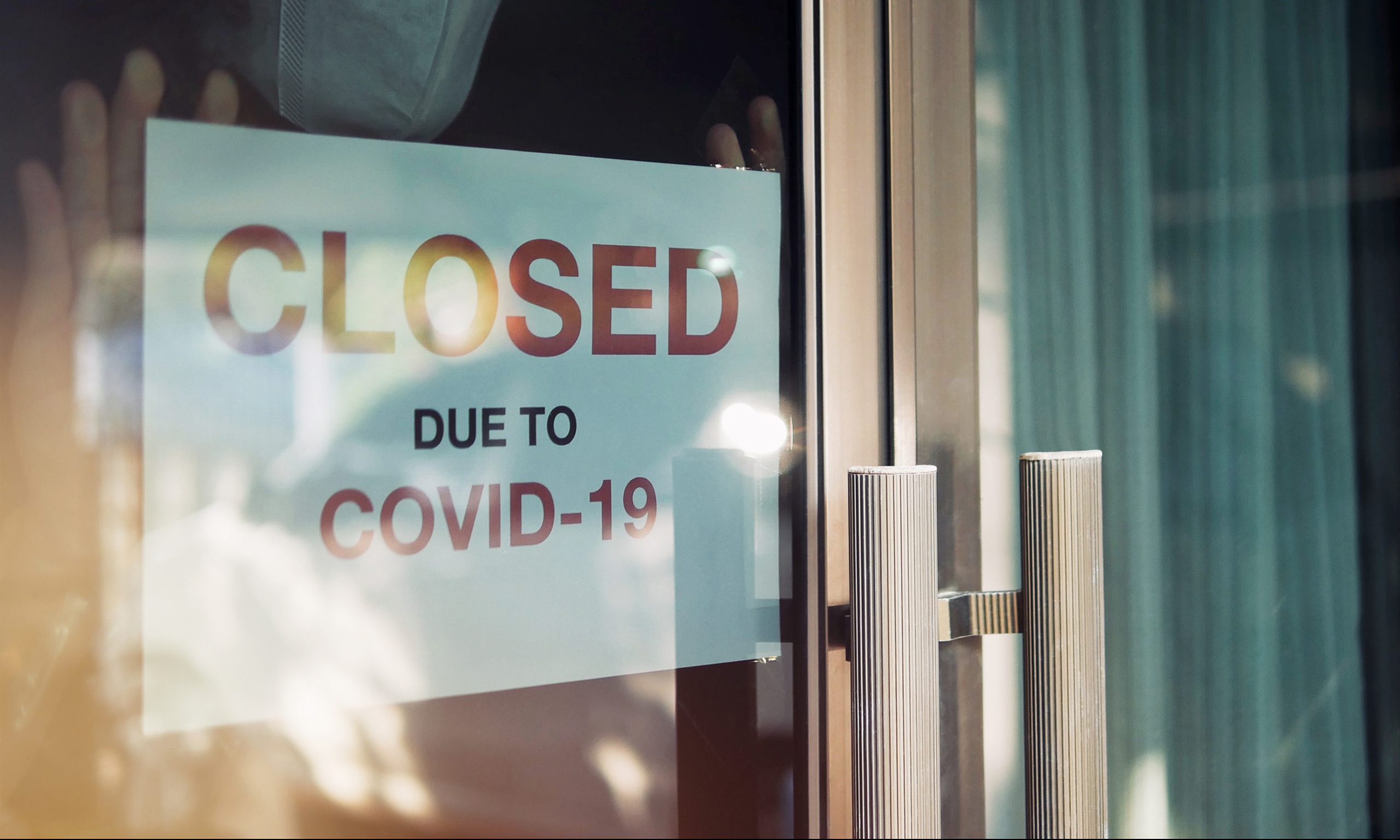 I guess we're done. Despite a shutdown that lasted weeks, apparently state leaders were twiddling their thumbs, wishing, like Donald Trump, that COVID-19 would just magically disappear.
It isn't, though, is it?
Here are the grim facts: We've got record numbers of new cases daily. Hospitalizations are also at record numbers. Health care workers are burning through personal protective equipment. Plans are moving forward to reopen public schools, colleges, and universities in August, only a few weeks away.
Dr. Anthony Fauci, the director of the National Institute of Allergy and Infectious Diseases (the nation's top infectious-disease official), says states with high and growing caseloads should consider shutting down again. As painful as that would be, it's advice leaders in hotspots like Florida, Georgia, California, Texas, Arizona, and, yes, Alabama, must seriously consider.
For Alabama, though, don't hold your breath. You're going to need it to fight the virus.
What is the alternative? Allowing COVID-19 to infect most everybody in a particular area – in this instance, the entire stateof Alabama – and that means increasing deaths and permanent health problems, especially among the most vulnerable: our older populations and people with underlying health issues.
My wife is one of those people, with liver and heart deficits. Except for one trip to the veterinarian for one of our pups last month, Veronica has not been out of our house since March, except for doctors' appointments and to have blood draws or COVID-19 tests.
She had a second COVID test this week, before a scheduled cardio ablation to try to get her heart rhythm calmed down. Her COVID test was negative and the procedure took place and, at least for now, is a complete success. Her heart is in sinus rhythm and her heart rate is around 55 bpm.
As hard as it was on Veronica Wednesday, at least she got Versed. I had to drop her off at University Hospital at 5:30 a.m. and drive away to my undisclosed location on UAB's campus. I was not allowed to stay with her because of the high number of novel coronavirus hospitalizations at UAB. During the procedure, the doctor inserts a tube in an artery through her groin, much like a heart catheterization. She's had two such procedures this year alone, and a couple others where the doctor went through a wrist and another through her neck.
I've been with her for those other invasive procedures, for her comfort and, frankly, for mine. I psychologically didn't handle Wednesday's separation well, but I had lots of close friends talk be back from the cliff. And even with everything going on at UAB, the health care workers communicated with me really well, and her cardiologist called shortly after he completed her procedure. Veronica's recovery nurse was Preston, a former student of mine.
Still, it's scary times, and I'm pretty protective of Veronica, just as she is of me.
So here we are, practically throwing in the towel on COVID-19. Doing what's right is just too hard. The science guides us, and we ignore the guidance, like some petulant child. We turn our backs on what will keep us safe, because what will keep us safe is too hard for us. Even if we have to do it for just a few weeks.
We refuse to wear our masks and make scenes at stores that won't let us in if we don't. We take risks like having a big boat parade in Gulf Shores with thousands of people to honor Donald Trump, yet another petulant child.
The virus is a hoax, we're told, but it's one that has killed more than 130,000 Americans and permanently injured thousands and thousands more.
So let's get back to work and open the schools and enjoy large gatherings at the lake without masks.
And, for some of us, let's die.