Opinion | Being silent is being complicit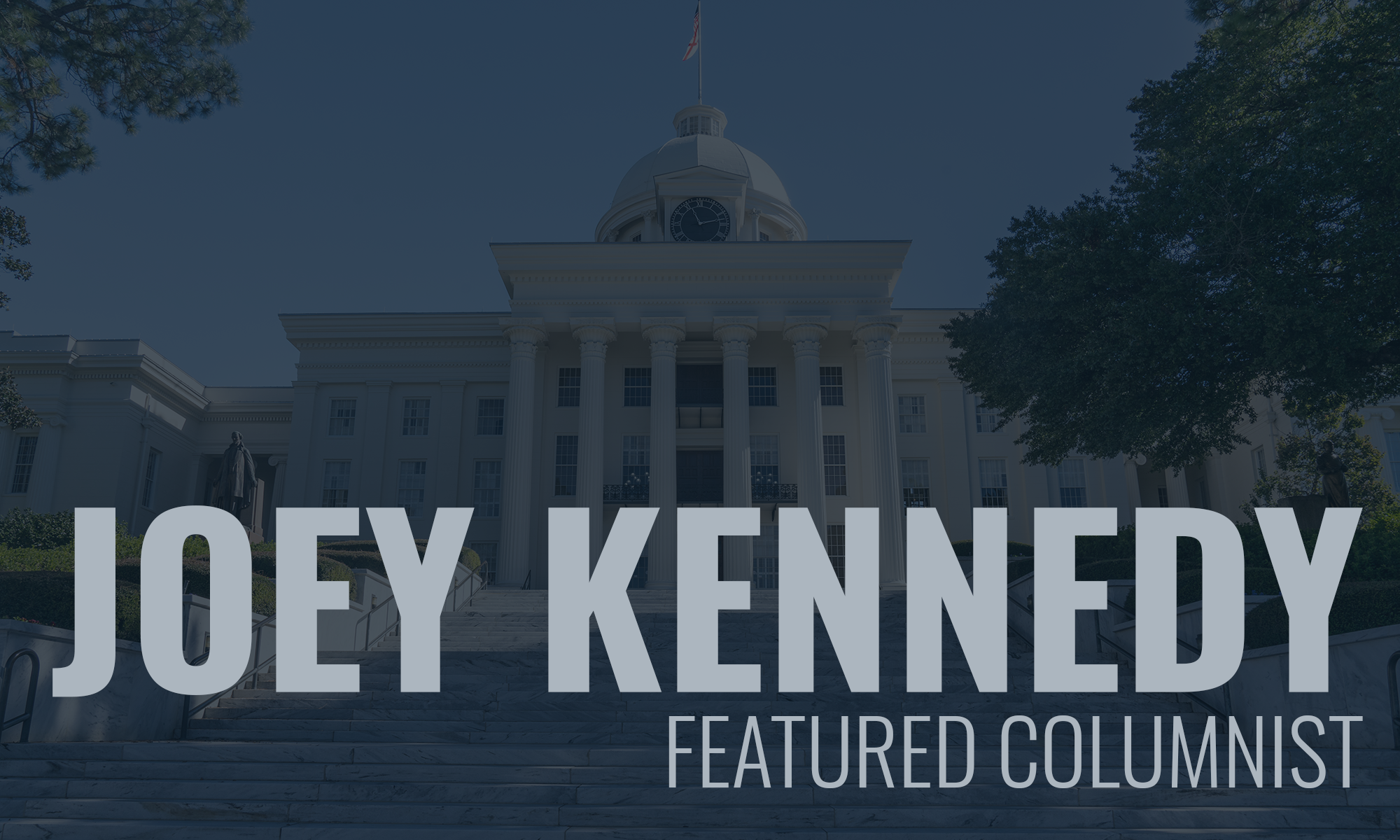 A moment in time: I was a young journalist, just hired by The Birmingham News. I was standing on the street outside the old Birmingham News building. I had my coat and tie on. A man came up and stood beside me, also in a coat and tie, as we waited for the light to change so we could cross the street. An Alabama State Trooper car driven by a black officer passed by. The white man next to me leaned over and said, out loud: "I'll never get used to seeing a n—– drive a state trooper car." I looked at the man, startled, then quickly walked across the street.
I did not say anything to him. And I have regretted that inaction ever since. He assumed because I am white, like him, that I was also a racist. I vowed that day never to be quiet again.
The person who triggered me most, though, was my father. He used the n-word often, even as much of his older life was spent being taken care of by African-American workers at the nursing homes he lived in. Anytime I or my wife came around, he'd drop the word, and I'd tell him to knock it off. He never knocked it off.
In one of our last face-to-face conversations, in the fall of 2008, my father told me I could not vote for that n—— for president. I told him he couldn't tell me who I could vote for, and I turned and left his apartment. He did apologize the next day, not for calling Barack Obama that word, but for thinking he could tell his 52-year-old son who to vote for. I did not forgive him, nor did I see him again. He died the next year.
The Minneapolis police officer who murdered George Floyd by pressing his knee on the unarmed man's neck for nearly nine minutes had the cold eyes of my father.
"I can't breathe!" Police officer Derek Chauvin and the other three police officers with him did not care.
Six police officers in Atlanta are being charged for brutalizing two Georgia college students. Many peaceful protesters have been beaten by police or shot with rubber bullets as they exercise their constitutional right. And more and more often, journalists are being attacked by police as they cover demonstrations all over the nation.
Words have power, and Donald Trump's words have incited brutality against journalists and others.
Certainly most police officers, and I know a few, are wonderful public servants. But there is systemic racism imbedded in many police departments, and there is little question that our black and brown citizens are more often targeted because of the color of their skin. Police are much more militarized these days, too, using weapons of war against their own people.
My heart beats a little faster when I see blue lights in my rearview mirror. I cannot imagine the terror that grips my black and brown friends when it happens to them.
I love teaching at UAB because of its diversity. One important aspect I've noted, at demonstrations here in Birmingham and elsewhere, is how diverse the crowds are. It's not a black thing. It's a human thing.
But this is a black thing: I ask my African-American students each semester whether they have been stopped for driving while black. Easily 90 percent say they have. And they also have had "the talk" with their parents. You know, how to act if you're stopped by a police officer. "Show your hands. Be respectful. Yes, sir. Yes, sir."
This exists in America, and it is profoundly sad.
While 77 percent of white Americans say they trust the police, according to a poll from Axios-Ipsos, only 36 percent of black Americans do.
There is a reason for that: Black people are being killed and terrorized by mostly white cops across the land. Even here, in a big mall, on a Thanksgiving night.
"I can't breathe."
The "leader" of our nation normalizes racism for many by his own example.
For the rest of us, though, we must reject racism wherever we find it in all of its forms. We must speak up, and march, and never let a person standing next to you on the street get away with it.
We cannot remain silent, or that knee will never be off our necks.
Joey Kennedy, a Pulitzer Prize winner, writes a column every week for Alabama Political Reporter. Email: [email protected]
Opinion | Alabama may lose a congressional seat, but maybe not
"U.S. Census Bureau estimates indicate that we might dodge that bullet."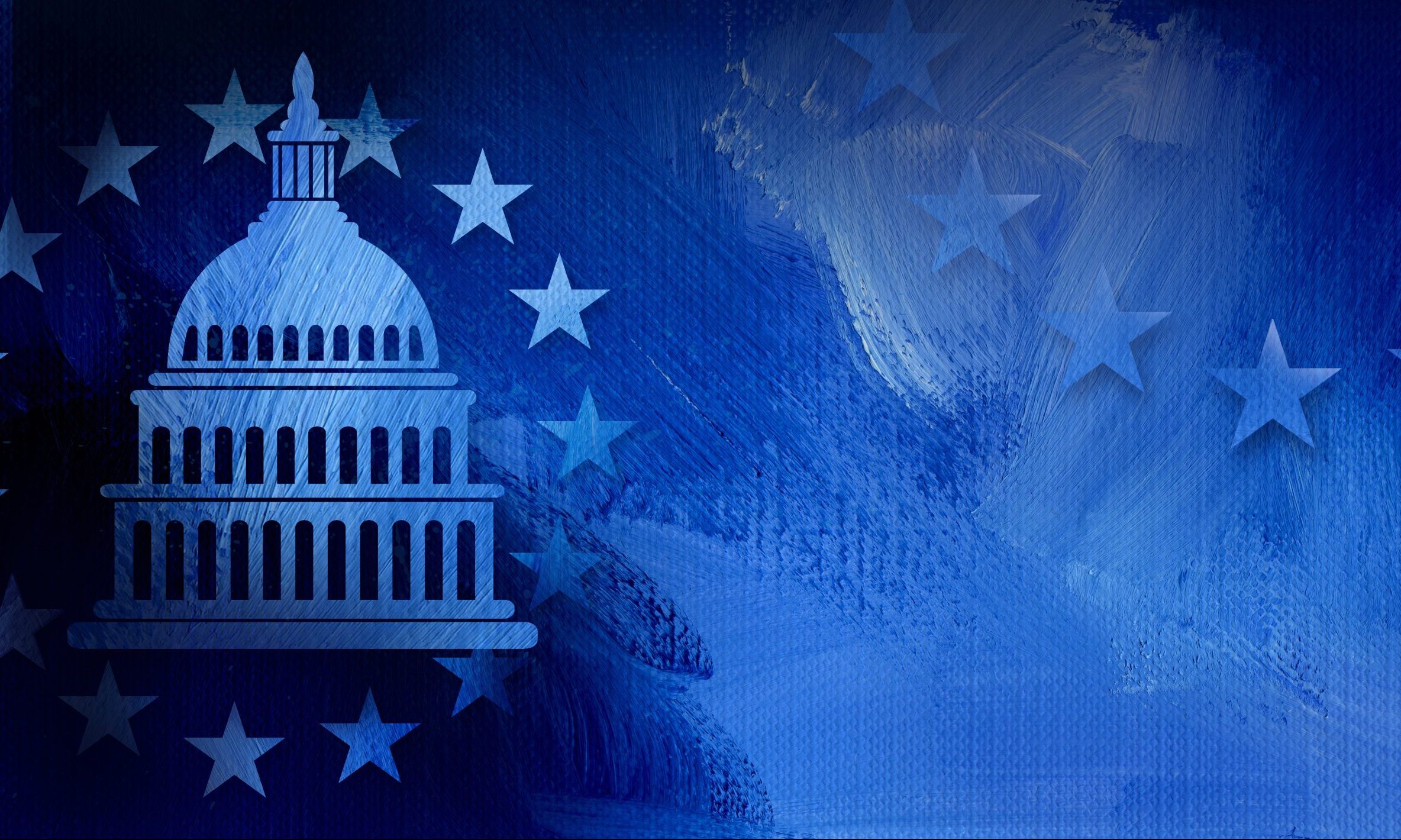 It has been speculated for several years that Alabama could lose a congressional seat after the 2020 Census. It was thought to be a foregone conclusion. However, in recent days, the U.S. Census Bureau estimates indicate that we might dodge that bullet. They say we are on the cusp and, if we have had a good count, we could keep our current seven seats in congress. 
This will be extremely beneficial for Alabama if this miracle occurs. We have a very heavy laden Republican congressional delegation. We have six Republicans and one lone Democrat. We have two freshmen Republican congressmen — Rep. Jerry Carl in the 1st District and Rep. Barry Moore in the 2nd District. Both of these men will be reliably Republican votes.
Congressman Robert Aderholt, R-Alabama, is our most powerful and senior member of congress. He is entering his 25th year in the House of Representatives and is the ranking Republican on the House Appropriations Committee.
Congressman Mike Rogers, R-Alabama, is beginning his 17th year in the House and has just become the ranking Republican on the Armed Services Committee. If the Republicans win the majority in the House in the 2022 elections, then Aderholt and Rogers will become the chairmen of these two prestigious and important committees.
Our lone Democratic delegate, Congresswoman Terri Sewell, D-Alabama, could be our most important member as we enter 2021. She is in the House leadership and is widely admired and respected within the Democratic Caucus. The Democrats hold majorities in both chambers of Congress as well as the White House, which puts her in the catbird seat.
If we do lose a seat, it will be a difficult task to reshape the state's districts. If that occurs, this is how I see it shaking out:
Let us begin with our Democratic district held by Sewell. Our state population is nearly 30 percent African American. Therefore, the U.S. Justice Department will not allow you to terminate the 7th Congressional District, the only district where a majority of voters are Black. In fact, they would like to see two, but it cannot be accomplished.
Sewell's 7th District will become the 6th District and will encompass a large portion of the state. It will begin with Birmingham and get the majority-Black metro areas of Jefferson, Tuscaloosa and Montgomery counties and will also have to pick up the rural counties north of Mobile, which have traditionally been in the 1st Congressional District.
She will represent nearly the entire Black Belt and will pick up the counties of Clarke, Washington, Wilcox, Monroe, Escambia and Butler.
The Black Belt is losing population. The population of the state of Alabama is moving north toward Huntsville. The current 6th Congressional District, held by Republican Rep. Gary Palmer, will become the new 5th District. It will basically remain unaltered, as the strongholds of Jefferson and Shelby Counties have kept pace with the national population growth.
The 5th Congressional District, which includes Huntsville and is currently held by Republican Congressman Mo Brooks, is where the growth is in the state. It will shrink geographically to essentially be a Huntsville, Madison County, Limestone County, Morgan County and GOP district.
Aderholt will retain his Northwest and North Central Alabama core constituency including Walker, Cullman and Marshall Counties and all the Sand Mountain area. He may go into Huntsville. He may also like to retain his 4th District number.
Rogers's 3rd Congressional District will become the new 2nd District. It will keep his home area of Anniston and Calhoun County, as well as the growth areas of Auburn, Opelika and surrounding Lee County.
This is where you start dissecting the current 2nd Congressional District. The populous counties of Elmore and Autauga, along with the suburbs of East Montgomery/Pike Road, must go northward to Rogers's new 2nd Congressional District. The 1st Congressional District of Mobile and Baldwin remains the 1st Congressional District. Baldwin has grown extensively, and these two counties make up a congressional district. Therefore, newly elected Congressman Jerry Carl is likely to be safe.
I guess you folks in the Wiregrass, and especially Barry Moore, are wondering where you go. The counties of Houston, Dale, Coffee and Covington either go into the new 2nd District by drawing an arrow through Henry, Barbour, Macon, and Russell and making a super East Alabama district. Or, depending on the Census count, you draw an arrow through Escambia and pull Dothan and the Wiregrass into the Mobile and Baldwin 1st Congressional District.
Wherever the Wiregrass goes, it will make that district even more Republican. It is the most conservative Republican area of the state. It will be interesting to see. This, of course, is just my prognostication. The state Legislature will draw the lines next year after all the Census figures are counted and revealed.
See you next week.