Opinion | Being silent is being complicit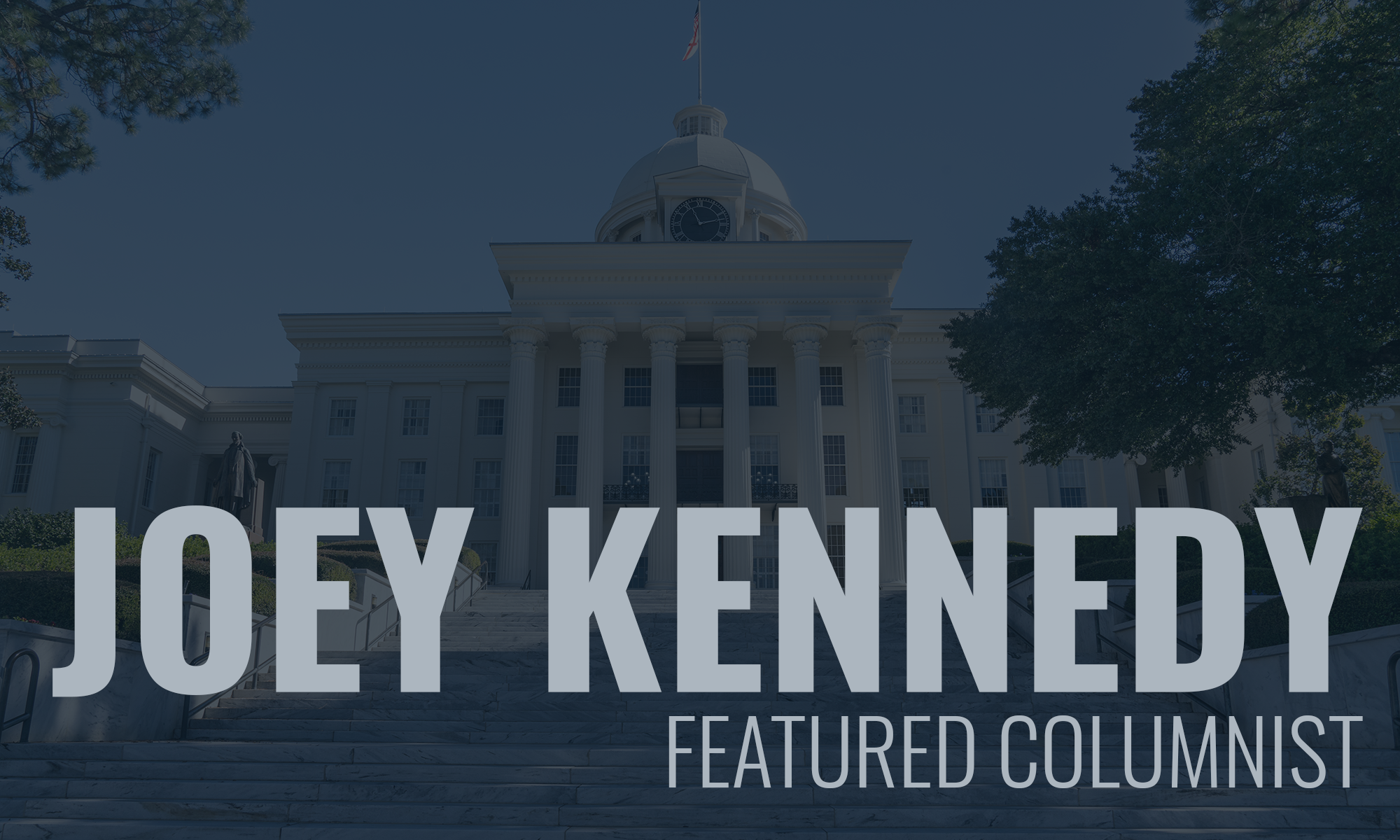 A moment in time: I was a young journalist, just hired by The Birmingham News. I was standing on the street outside the old Birmingham News building. I had my coat and tie on. A man came up and stood beside me, also in a coat and tie, as we waited for the light to change so we could cross the street. An Alabama State Trooper car driven by a black officer passed by. The white man next to me leaned over and said, out loud: "I'll never get used to seeing a n—– drive a state trooper car." I looked at the man, startled, then quickly walked across the street.
I did not say anything to him. And I have regretted that inaction ever since. He assumed because I am white, like him, that I was also a racist. I vowed that day never to be quiet again.
The person who triggered me most, though, was my father. He used the n-word often, even as much of his older life was spent being taken care of by African-American workers at the nursing homes he lived in. Anytime I or my wife came around, he'd drop the word, and I'd tell him to knock it off. He never knocked it off.
In one of our last face-to-face conversations, in the fall of 2008, my father told me I could not vote for that n—— for president. I told him he couldn't tell me who I could vote for, and I turned and left his apartment. He did apologize the next day, not for calling Barack Obama that word, but for thinking he could tell his 52-year-old son who to vote for. I did not forgive him, nor did I see him again. He died the next year.
The Minneapolis police officer who murdered George Floyd by pressing his knee on the unarmed man's neck for nearly nine minutes had the cold eyes of my father.
"I can't breathe!" Police officer Derek Chauvin and the other three police officers with him did not care.
Six police officers in Atlanta are being charged for brutalizing two Georgia college students. Many peaceful protesters have been beaten by police or shot with rubber bullets as they exercise their constitutional right. And more and more often, journalists are being attacked by police as they cover demonstrations all over the nation.
Words have power, and Donald Trump's words have incited brutality against journalists and others.
Certainly most police officers, and I know a few, are wonderful public servants. But there is systemic racism imbedded in many police departments, and there is little question that our black and brown citizens are more often targeted because of the color of their skin. Police are much more militarized these days, too, using weapons of war against their own people.
My heart beats a little faster when I see blue lights in my rearview mirror. I cannot imagine the terror that grips my black and brown friends when it happens to them.
I love teaching at UAB because of its diversity. One important aspect I've noted, at demonstrations here in Birmingham and elsewhere, is how diverse the crowds are. It's not a black thing. It's a human thing.
But this is a black thing: I ask my African-American students each semester whether they have been stopped for driving while black. Easily 90 percent say they have. And they also have had "the talk" with their parents. You know, how to act if you're stopped by a police officer. "Show your hands. Be respectful. Yes, sir. Yes, sir."
This exists in America, and it is profoundly sad.
While 77 percent of white Americans say they trust the police, according to a poll from Axios-Ipsos, only 36 percent of black Americans do.
There is a reason for that: Black people are being killed and terrorized by mostly white cops across the land. Even here, in a big mall, on a Thanksgiving night.
"I can't breathe."
The "leader" of our nation normalizes racism for many by his own example.
For the rest of us, though, we must reject racism wherever we find it in all of its forms. We must speak up, and march, and never let a person standing next to you on the street get away with it.
We cannot remain silent, or that knee will never be off our necks.
Joey Kennedy, a Pulitzer Prize winner, writes a column every week for Alabama Political Reporter. Email: [email protected]
Opinion | We are like a petulant child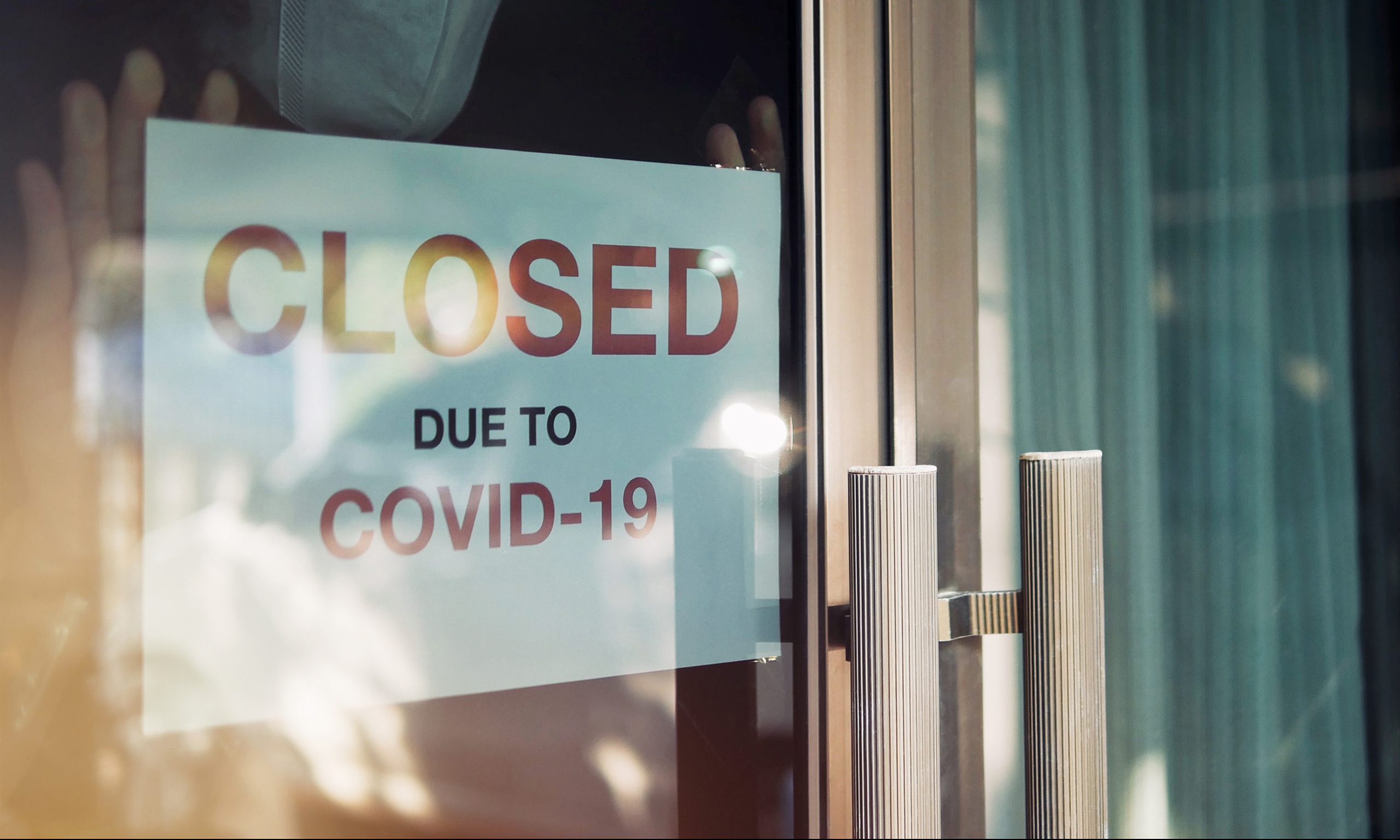 I guess we're done. Despite a shutdown that lasted weeks, apparently state leaders were twiddling their thumbs, wishing, like Donald Trump, that COVID-19 would just magically disappear.
It isn't, though, is it?
Here are the grim facts: We've got record numbers of new cases daily. Hospitalizations are also at record numbers. Health care workers are burning through personal protective equipment. Plans are moving forward to reopen public schools, colleges, and universities in August, only a few weeks away.
Dr. Anthony Fauci, the director of the National Institute of Allergy and Infectious Diseases (the nation's top infectious-disease official), says states with high and growing caseloads should consider shutting down again. As painful as that would be, it's advice leaders in hotspots like Florida, Georgia, California, Texas, Arizona, and, yes, Alabama, must seriously consider.
For Alabama, though, don't hold your breath. You're going to need it to fight the virus.
What is the alternative? Allowing COVID-19 to infect most everybody in a particular area – in this instance, the entire stateof Alabama – and that means increasing deaths and permanent health problems, especially among the most vulnerable: our older populations and people with underlying health issues.
My wife is one of those people, with liver and heart deficits. Except for one trip to the veterinarian for one of our pups last month, Veronica has not been out of our house since March, except for doctors' appointments and to have blood draws or COVID-19 tests.
She had a second COVID test this week, before a scheduled cardio ablation to try to get her heart rhythm calmed down. Her COVID test was negative and the procedure took place and, at least for now, is a complete success. Her heart is in sinus rhythm and her heart rate is around 55 bpm.
As hard as it was on Veronica Wednesday, at least she got Versed. I had to drop her off at University Hospital at 5:30 a.m. and drive away to my undisclosed location on UAB's campus. I was not allowed to stay with her because of the high number of novel coronavirus hospitalizations at UAB. During the procedure, the doctor inserts a tube in an artery through her groin, much like a heart catheterization. She's had two such procedures this year alone, and a couple others where the doctor went through a wrist and another through her neck.
I've been with her for those other invasive procedures, for her comfort and, frankly, for mine. I psychologically didn't handle Wednesday's separation well, but I had lots of close friends talk be back from the cliff. And even with everything going on at UAB, the health care workers communicated with me really well, and her cardiologist called shortly after he completed her procedure. Veronica's recovery nurse was Preston, a former student of mine.
Still, it's scary times, and I'm pretty protective of Veronica, just as she is of me.
So here we are, practically throwing in the towel on COVID-19. Doing what's right is just too hard. The science guides us, and we ignore the guidance, like some petulant child. We turn our backs on what will keep us safe, because what will keep us safe is too hard for us. Even if we have to do it for just a few weeks.
We refuse to wear our masks and make scenes at stores that won't let us in if we don't. We take risks like having a big boat parade in Gulf Shores with thousands of people to honor Donald Trump, yet another petulant child.
The virus is a hoax, we're told, but it's one that has killed more than 130,000 Americans and permanently injured thousands and thousands more.
So let's get back to work and open the schools and enjoy large gatherings at the lake without masks.
And, for some of us, let's die.