"A horrific scene": Seven found dead after Morgan County shooting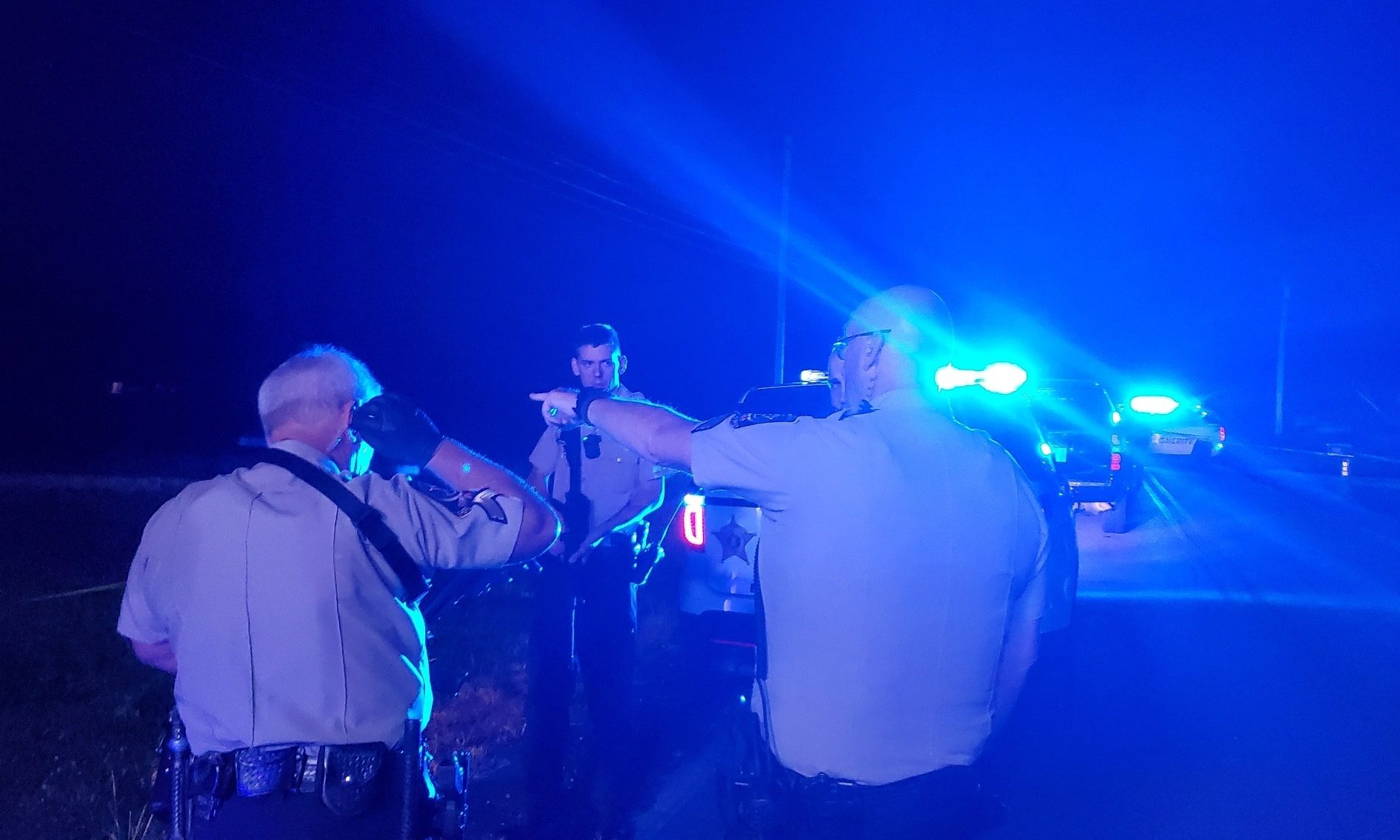 Seven people were found dead in a horrific scene at a home in rural Morgan County late Thursday night after gunshots were reported.
The Morgan County Sheriff's Office Friday morning said its deputies responded to the scene Thursday night. At approximately 11:23 p.m. deputies responded to a gunshots call in the 500 block of Talacuh Rd in Valhermoso Springs. Police confirmed seven adult fatalities.
"The scene is secure and no immediate threat to the public in the area," the sheriff's office said in a statement, but no suspect in custody."
There are media reports that the victims include four men and three women.
"Morgan County Sheriff and Madison County Sheriff Crime Scene Units are processing the scene," the Sheriff's Department said in the statement. "The Morgan County Sheriff's Office is part of the FBI Violent Crimes Taskforce which is also assisting. Sheriff Puckett, Coroner Jeff Chunn and District Attorney Scott Anderson have been on scene throughout the night and morning."
Upon arrival at the residence, deputies saw part of the home was on fire and later discovered seven bodies inside after the fire was extinguished. The deputies were able to put out the fire before the fire department arrived. A dog was also found dead in the home.
"It is a horrific scene and to be able to process it will take some time," MCSO's public information officer Mike Swafford told WAAY. "We don't have a motive at this time. We don't have a determined suspect at this time. Investigators are following leads to piece together exactly what happened and who was involved. We can say we don't believe there is an active threat to anybody in the area."
The neighbors called 911 to report the gunshots.
Alabama parole officers seize firearms, ammunition and drugs in Enterprise
The seized evidence will be presented to a grand jury for further action and to authorities for potential federal charges.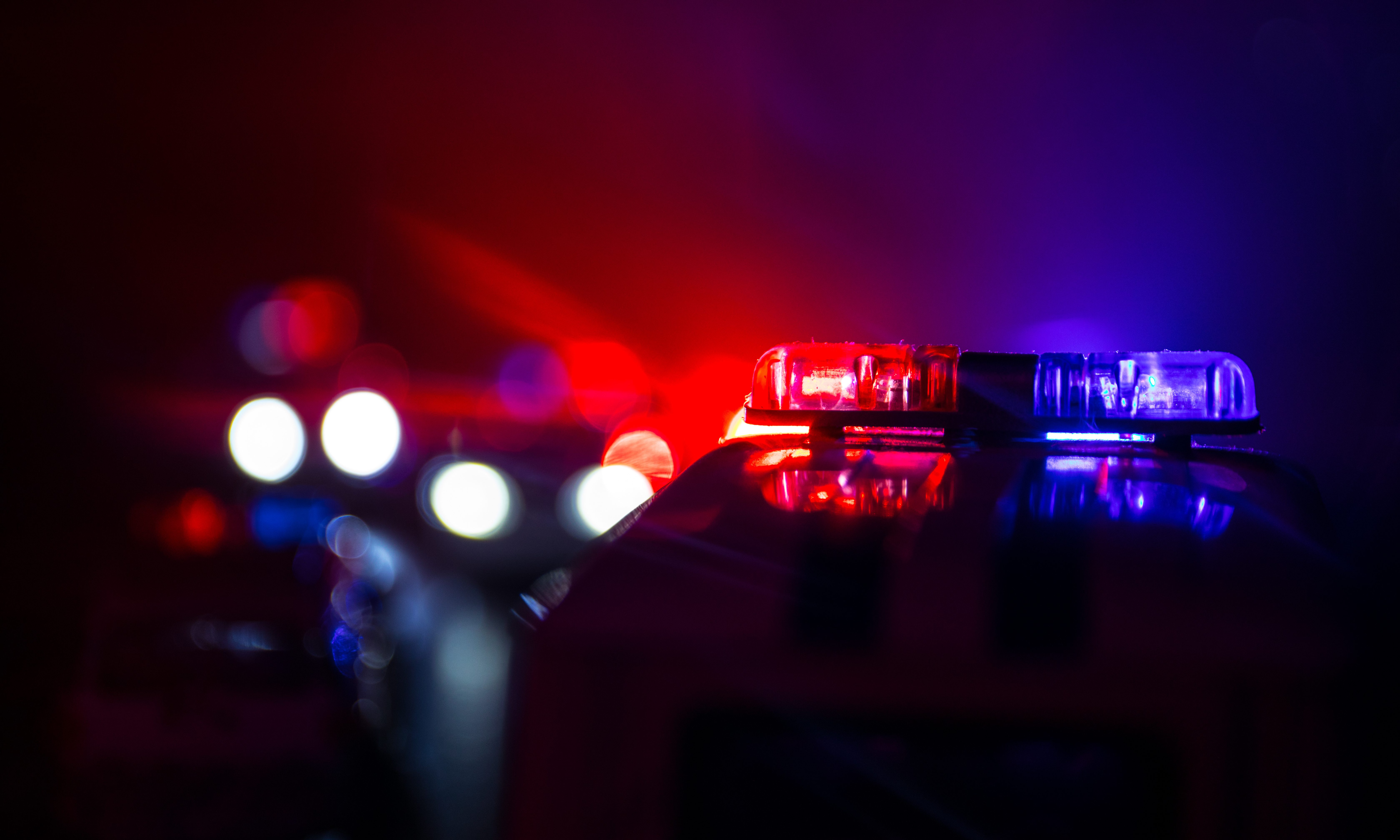 Officers of the Alabama Bureau of Pardons and Paroles on Wednesday seized two semiautomatic weapons, ammunition and drugs from a convicted armed robber in an operation in Enterprise. One of the seized weapons was stolen.
Alabama Bureau of Pardons and Paroles director Charlie Graddick praised officers Jared McPhaul and Troy Staley for their work.
"The first job every day of our officers is to protect public safety," Graddick said. "These officers stopped a parolee with a violent history from potentially using illegal weapons to harm someone. We are all grateful for their hard work and dedication."
The officers arrested parolee Jay Gatewood on a parole violation. Gatewood is out on parole after serving prison time for first-degree robbery and child abuse. Evidence of a possible parole violation was found after a search of Gatewood's car.
The seized evidence will be presented to a grand jury for further action and to authorities for potential federal charges.
Parolees are required to report to parole officers periodically. Gatewood had failed to report for the month of October so McPhaul directed him to come to the Enterprise office to report. The officers had received a tip that Gatewood might be engaging in illegal activities.
When Gatewood arrived, the officers, acting on the tip, asked if there was anything improper in his vehicle. On questioning, Gatewood admitted to the officers that there was a gun in his car.
McPhaul and Staley then searched the vehicle and found two 9 mm semiautomatic handguns. They also found three ammunition magazines, two of which were fully loaded, and a jar of marijuana with a digital scale.
The parole officers turned the evidence over to the Enterprise Police Department. McPhaul said that one of the guns had been reported stolen.
On March 17, 2008, Gatewood was sentenced to 25 years in prison for the armed robbery of a Dothan law office. He received three additional years for a child abuse conviction.
After serving just eight years of his sentence with the Alabama Department of Corrections, Gatewood was paroled in 2016. This was before Graddick was appointed the director of Pardons and Paroles. Gatewood has been supervised by parole officers since his release from prison.
For a convicted criminal to be in possession of firearms is a federal offense. That as well as the possession of illegal drugs and stolen property are all parole violations.
Gatewood, who has been jailed for the alleged parole violations, could potentially have his parole revoked for any one or more of these offenses. That will be determined in a future hearing.
Gatewood could potentially face new charges in the federal system for the gun charge. The stolen property and the marijuana could also be prosecuted in the state court system.
The possession of the digital scale is an indication that the marijuana was for other than personal use.
Depending on the amount of marijuana in the jar and any other evidence presented to the grand jury, Gatewood could potentially face a felony drug charge.