Mobile removes Confederate monument overnight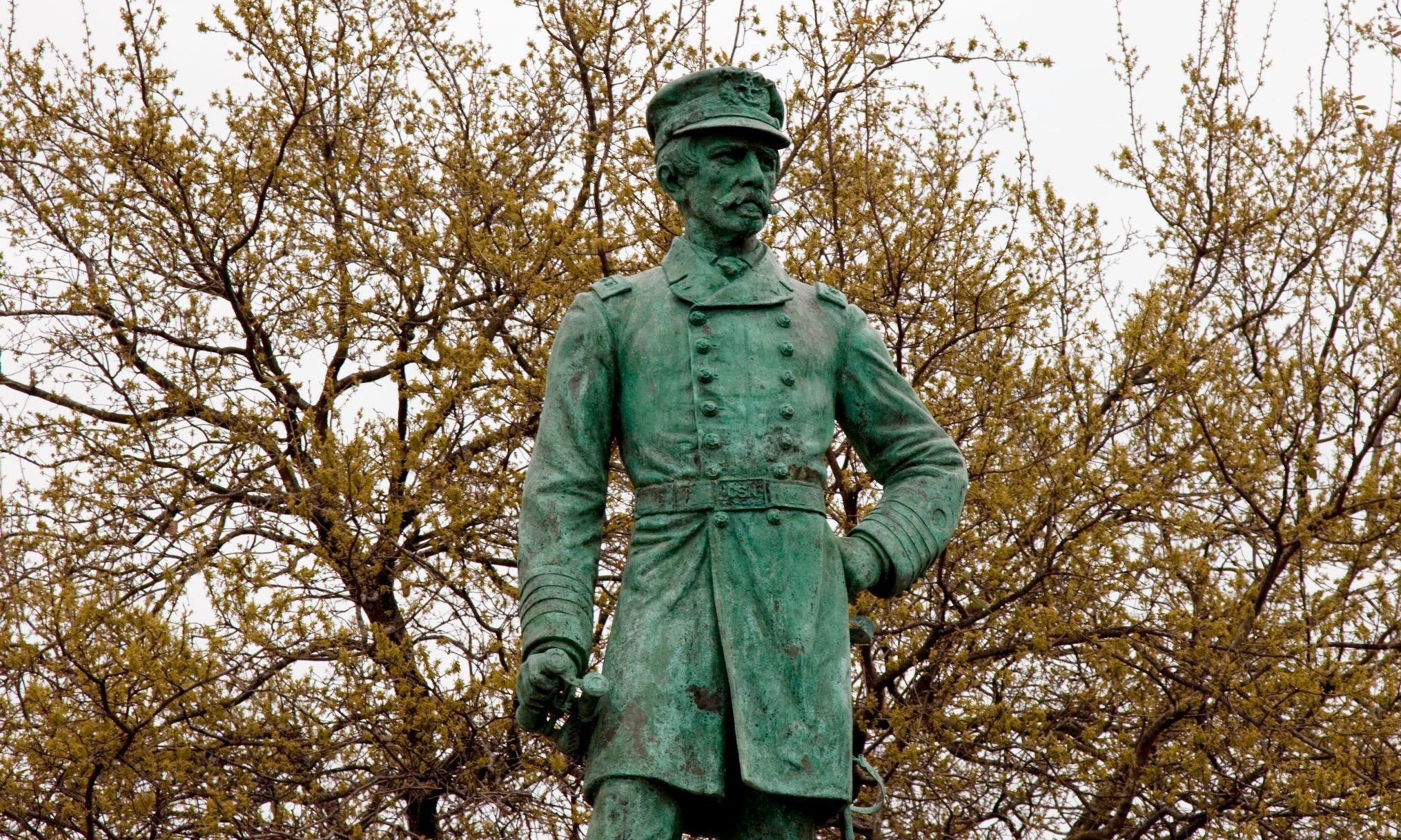 The city of Mobile removed a Confederate monument from downtown overnight following days of protest in Mobile and nationwide over police brutality and systemic racism.
Mobile Mayor Sandy Stimpson said he ordered the statue removed from its prominent location in downtown Mobile overnight.
"Moving this statue will not change the past," Stimpson said in a statement on Twitter. "It is about removing a potential distraction so we may focus clearly on the future of our city. That conversation, and the mission to create One Mobile, continues today."
On June 4, 2020, I ordered that the statue of Admiral Raphael Semmes be moved from its location at the intersection of Government and Royal streets in downtown Mobile.

— Mayor Sandy Stimpson (@MayorStimpson) June 5, 2020
The 120-year-old statue of Admiral Raphael Semmes, a Confederate Navy admiral, is the second Confederate monument removed in Alabama since protests gripped the nation over the police killing of an unarmed black man, George Floyd, in Minneapolis, Minnesota.
"To be clear: This decision is not about Raphael Semmes, it is not about a monument and it is not an attempt to rewrite history," Stimpson said.
Stimpson said the statue has been placed in a secure location.
Last week, Birmingham Mayor Randall Woodfin ordered a Confederate monument in Linn Park removed. That statue had been at the center of a years-long legal battle between the city of Birmingham and the Alabama Legislature, and Attorney General Steve Marshall has since sued the city a second time seeking a $25,000 fine for removing the monument.
It is likely that Mobile will also face a similar fine, but in a statement to APR Friday, a spokesperson for the attorney general said there are "conflicting reports" about the nature of the removal of the Confederate statue in Mobile.
"There have been conflicting reports concerning the circumstances surrounding the removal of the historic Admiral Semmes statue from downtown Mobile.  The Attorney General is presently gathering more facts to make a determination of whether the law has been violated," the spokesperson said in a statement. "If the Attorney General finds that a violation of the law has occurred, he will take appropriate steps to enforce it."
U.S. Attorney Jay Town announces resignation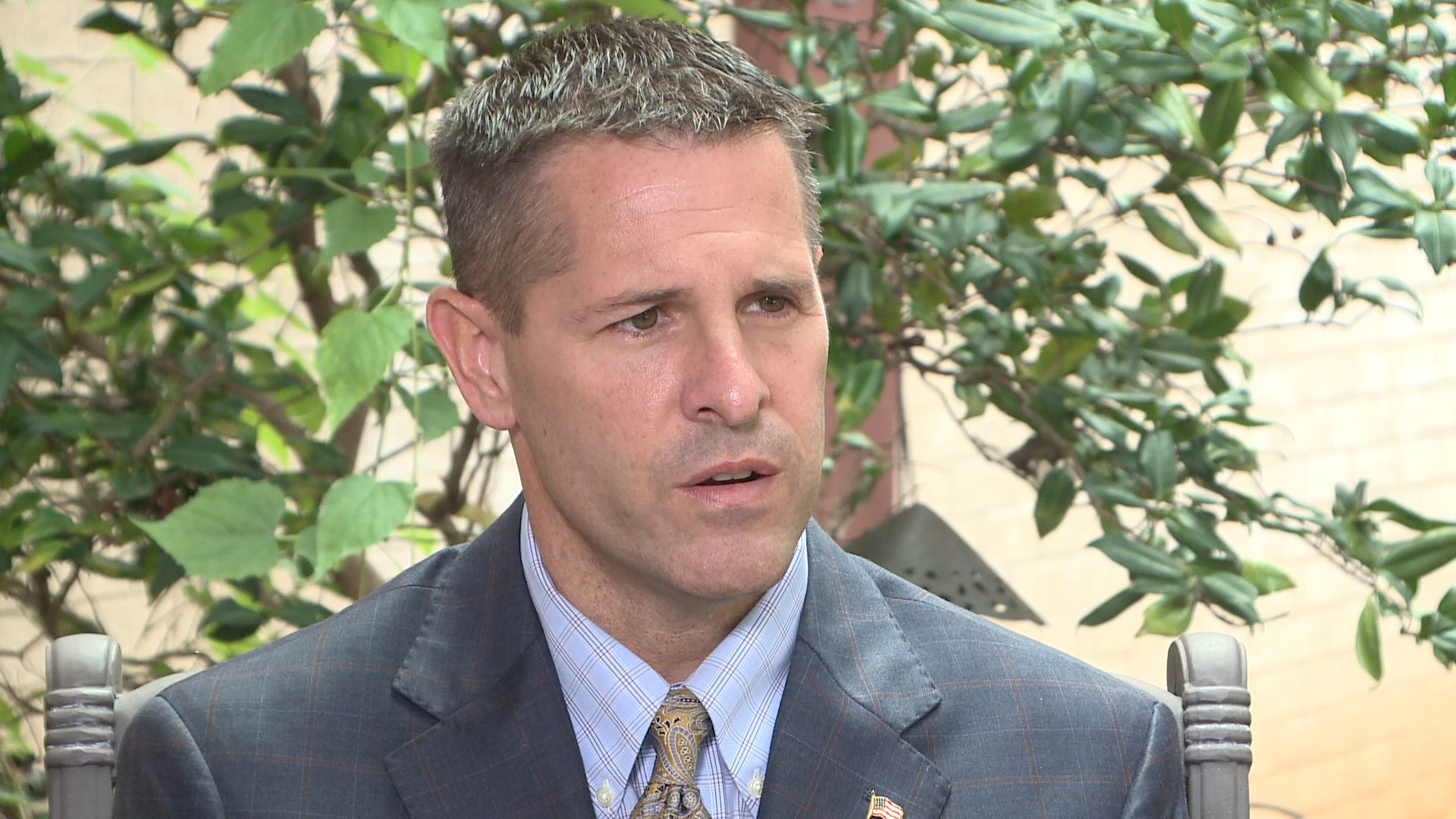 Jay Town, the U.S. attorney for the Northern District of Alabama, on Friday announced his resignation and plans to work at a Huntsville defense contractor and cybersecurity solutions company. 
Town's resignation will be effective Wednesday, July 15, according to a press release. 
"After much thoughtful prayer and great personal consideration, I have made the decision to resign as the United States Attorney of the Northern District of Alabama.  I have tendered my resignation to Attorney General William Barr. General Barr expressed his gratitude for my service to the Department of Justice and to the Northern District and, despite having hoped I would continue in my role, understood and respected my decision," Town said in a statement. 
"I am extremely grateful to President Trump, to whom I also tendered a letter, for his special trust and confidence in me to serve as the U.S. Attorney. It was an honor to be a part of this Administration with an unrivaled class of United States Attorneys from around the nation.  I will forever remain thankful to those who supported my nomination and my tenure as the U.S. Attorney," Town continued.
Town said his job with the unnamed Huntsville defense contractor and cybersecurity solutions company is to begin later this year, and the company is to announce his position "in a few weeks." 
"The Attorney General of the United States will announce my replacement in the coming days or weeks," Town said in the release.  
Town has served in his position since confirmation by the U.S. Senate in August 2017. Prior to that appointment, Town was a prosecutor in the Madison County District Attorney's office from 2005 until 2017.
Attorney General William Barr in a statement Friday offered gratitude for Town's three years of service. 
"Jay's leadership in his District has been immense.  His contributions to the Department of Justice have been extensive, especially his work on the China Initiative and most recently as a Working Group Chair on the President's Commission on Law Enforcement and the Administration of Justice. I appreciate his service to our nation and to the Justice Department, and I wish him the very best," Barr said in a statement.
The U.S. Justice Department in April 2019 notified Gov. Kay Ivey that the department's lengthy investigation into the state's prisons for men found systemic problems of violence, sexual assaults, drugs and corruption which are likely violations of the inmates' Constitutional protections from cruel and unusual punishment. 
Town's office leads the discussions between the U.S Department of Justice and the state on the prison conditions. 
Problems with violence, deaths and drugs in Alabama's overcrowded, understaffed prisons have not markedly improved in the year's since the U.S. Department of Justice released its report.