Aderholt praises May jobs report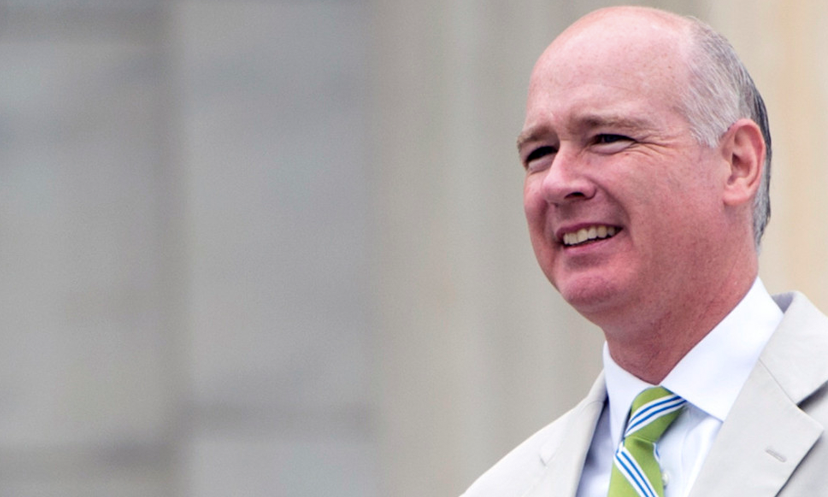 Friday, Congressman Robert Aderholt, R-Haleyville, touted the great improvement in the unemployment numbers in the May jobs report. Aderholt made the comments in an email newsletter.
"Just yesterday, (Thursday) many economic pontificators were on TV predicting that when the new unemployment numbers come out on Friday morning, the unemployment rate would be above 20% at levels not seen since the Great Depression," Rep. Aderholt said. "Well, the numbers are now out, and the unemployment rate actually dropped to 13.3% as the economy added 2.5 million jobs. As states like Alabama have reopened, we have begun the process of reigniting this great American economic engine. I believe this number will continue to come down as more people go back to work."
Many economic experts had predicted that the economy would lose another seven and a half million jobs; but instead the economy gained two and a half million jobs even though many states were still under shelter in place orders keeping many businesses closed.
"Experts" predicted that America would lose 7.5 million jobs last month. Instead, our country added 2.5 million—10 million more than expected," Pres. Trump said. "We're starting an incredible period of growth!"
The April report was the worst jobs report since the Great Depression of the 1930s. May's 2.5 million jobs was the most new jobs ever recorded in a single month.
As businesses reopened the economy added: 1.2 million leisure and hospitality jobs, 464,000 construction jobs, 424,000 education and healthcare jobs, 368,000 retail jobs, and 225,000 manufacturing jobs
"We had the greatest economy in the history of the world. And that strength let us get through this horrible pandemic," President Trump said. "We're going to be back there. I think we're going to actually be back higher next year than ever before. And the only thing that can stop us is bad policy."
The United States had the strongest economy in fifty years in February and was coming off of an unprecedented decade long period of economic growth. Then the coronavirus crisis hit and state, local, and national leaders began shutting down businesses, schools, churches, factories, sports, events, etc. The forced economic shutdown to slow the spread of the coronavirus resulted in declining economic growth and rapidly rising unemployment.
Alabama, like many states began reopening its economy in early May. Social distancing is probably here to stay moving forward; but an increasing number of people do have jobs.
There is still a lot of improvement needed to get back to full employment, less than five percent. A recent Congressional Budget Office report, that was released before the May jobs report, predicted that it may take until 2030 for the economy to fully recover from the coronavirus crisis and the forced economic shutdown. Since Feb. 27, 112,469 Americans have died of COVID-19, the disease caused by the novel coronavirus strain, SAR-CoV-2.
Congressman Robert Aderholt is serving in his twelfth term representing Alabama's Fourth Congressional District.
New unemployment claims held steady in June, state says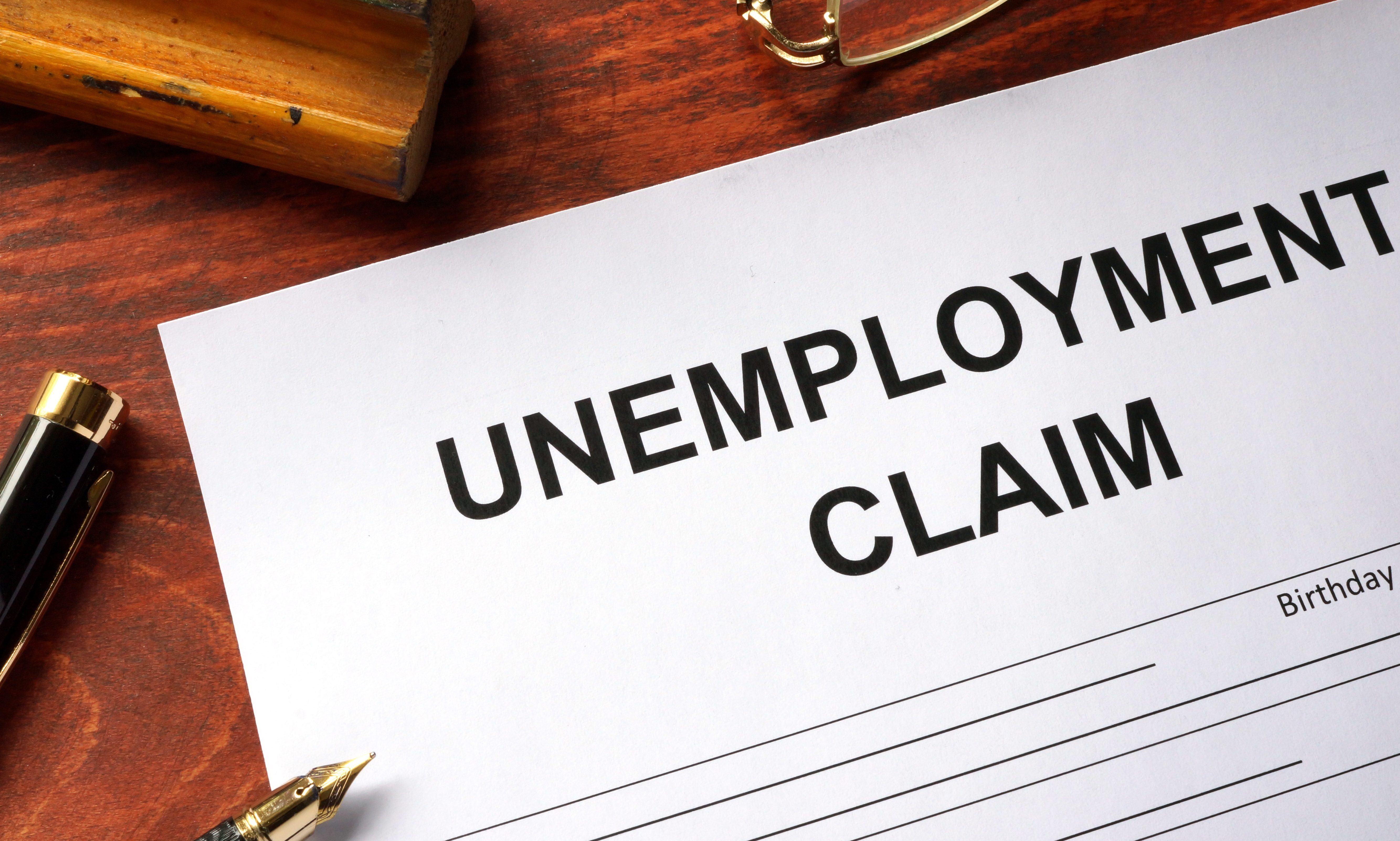 The number of Alabamians filing for unemployment insurance held more or less steady over the course of June, with 18,340 new claims added during the last week of the month, according to the Alabama Department of Labor.
There were 19,950 new claims in the first week of June and 18,367 in the second week, then a slight jump to 18,671 in the third week. 
The month's total of 75,328 new claims comes after Gov. Kay Ivey relaxed some restrictions meant to slow the spread of COVID-19 and allowed more businesses to open. The numbers vary by industry and county, but generally represent some stabilization, according to department spokesperson Tara Hutchison.
"They remain significantly down from a high in excess of 100,000 in April, which is good news. I don't know if we can really expect anything one way or another in this unprecedented situation, but the decline from early in the pandemic is of course welcome news," Hutchison said.
About 60 percent of last week's new claims were attributed to COVID-19. 
The state's unemployment rate dropped from 13.8 percent in April to 9.9 percent in May. That compares to a rate of 3 percent in May 2019.
Jefferson County had the highest share of new claims last week at 2,626, followed by Mobile and Montgomery counties at 1,900 and 1,400, respectively.
The worst-hit industries that are categorized were administrative and support services, food service and bars, transportation equipment manufacturing, general merchandise stores, nursing and residential care facilities and educational services. 
As of May, counties with the lowest unemployment rates are Clay County at 5.6 percent, Geneva County at 6.3 percent and Shelby County at 6.5 percent. 
Counties with the highest unemployment rates are Wilcox County at 19.3 percent, Lowndes County at 18.3 percent and Greene County at 16.4 percent.
Major cities with the lowest unemployment rates are Vestavia Hills at 5.2 percent, Homewood at 5.4 percent and Madison at 6.2 percent.  
Major cities with the highest unemployment rates are Prichard at 18.6 percent, Selma at 17.1 percent and Gadsden at 15.7 percent.
Wage and salary employment increased in May by 42,500, according to the department.
Average weekly earnings increased to a record high in May, rising to $905.25 per week, representing an increase of $66.43 over the year.