Murder victims in Morgan County identified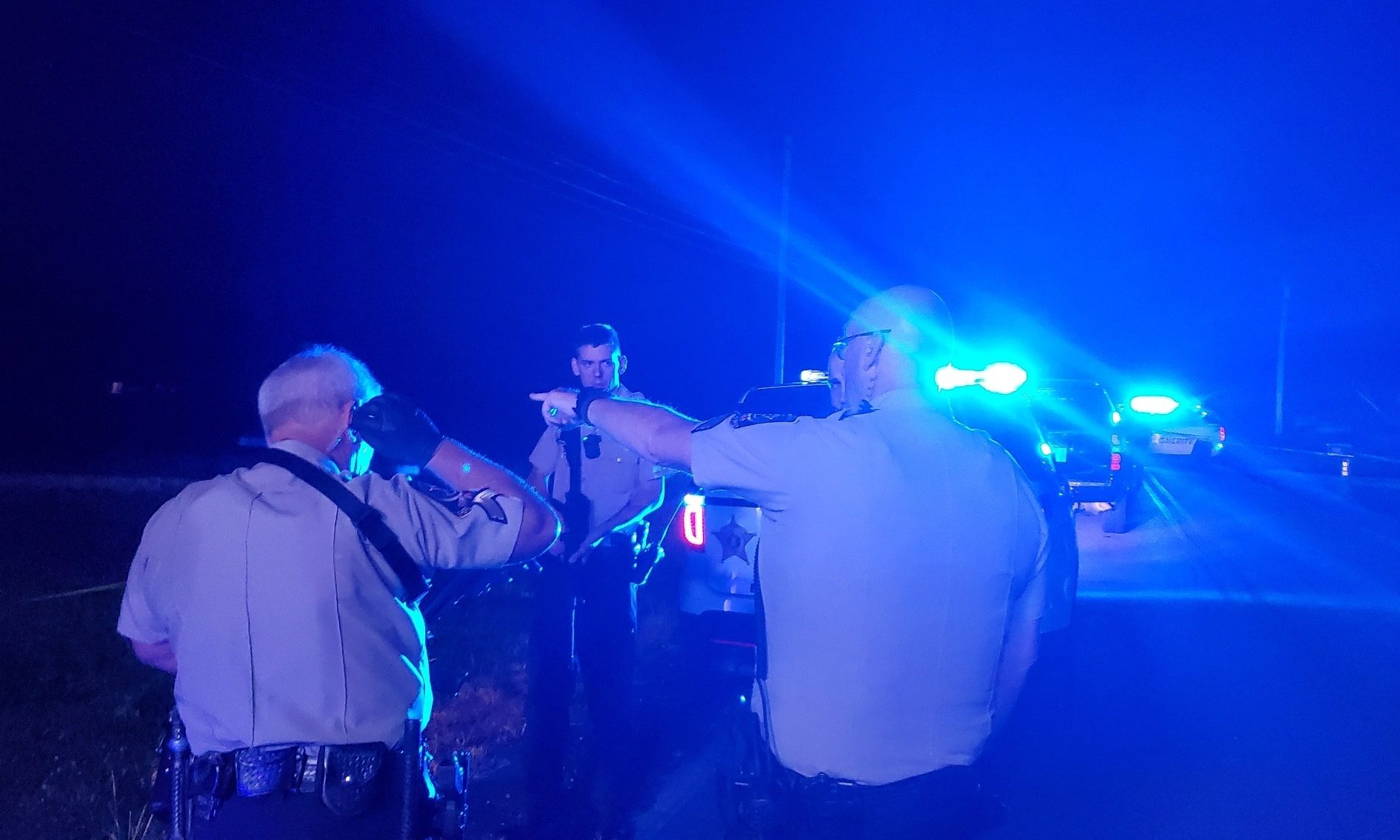 The Morgan County Sheriff's Department identified six of the seven people who were found shot to death in a burning home in rural Morgan County late Thursday night. Six of the victims were adults and the seventh is a 17-year-old girl.
The Morgan County Sheriff's Office released a statement Friday afternoon with the identities of six of the seven dead.
They are:
A white female, Tammy England Muzzey, age 45, of Valhermoso Springs
A white female, Emily Brooke Payne, age 21, of Valhermoso Springs
A black male, Roger Lee Jones Jr., age 19, of Decatur
A white Female, whose name has not been released because she is a juvenile, age 17
A white male, Jeramy Wade Roberts, age 31, of Athens
A white male, William Zane Hodgin, age 18, of Somerville
A seventh victim, a black male, is still unidentified.
At a press conference on Friday afternoon, authorities said that they do not have any suspects in custody but do not believe that there is a larger threat to the community.
The victims were shot multiple times. A dog was also shot to death at the scene.
Late Thursday night, two neighbors called 911 to report gunshots. At approximately 11:23 p.m., deputies arrived at the home on the 500 block of Talacuh Road in Valhermoso Springs and found part of the home on fire.
A closer investigation revealed the bodies. Deputies put the fire out before the fire department arrived.
"It is a horrific scene and to be able to process it will take some time," MCSO's public information officer Mike Swafford told reporters. "We don't have a motive at this time. We don't have a determined suspect at this time. Investigators are following leads to piece together exactly what happened and who was involved. We can say we don't believe there is an active threat to anybody in the area."
The home was reportedly known as being a hotspot for drug abuse.
"This was not a just happened upon and this little thing happened," Swafford said. "This is a big scene. It is horrific in scope, from the district attorney to the sheriff to the coroner, no one can remember anything like this in Morgan County."
Authorities say they believe the shooter or shooters arrived at the residence with the intention of killing everyone inside.
The Madison County Sheriff's Department, the Somerville Police Department, and the FBI violent crime task force are assisting with the investigation,.
This is believed to be the deadliest mass shooting in Alabama since 11 were killed in Samson in 2009.
Vaccines should protect against mutated strains of coronavirus
Public health experts say it will be some time before vaccines are available to the wider public.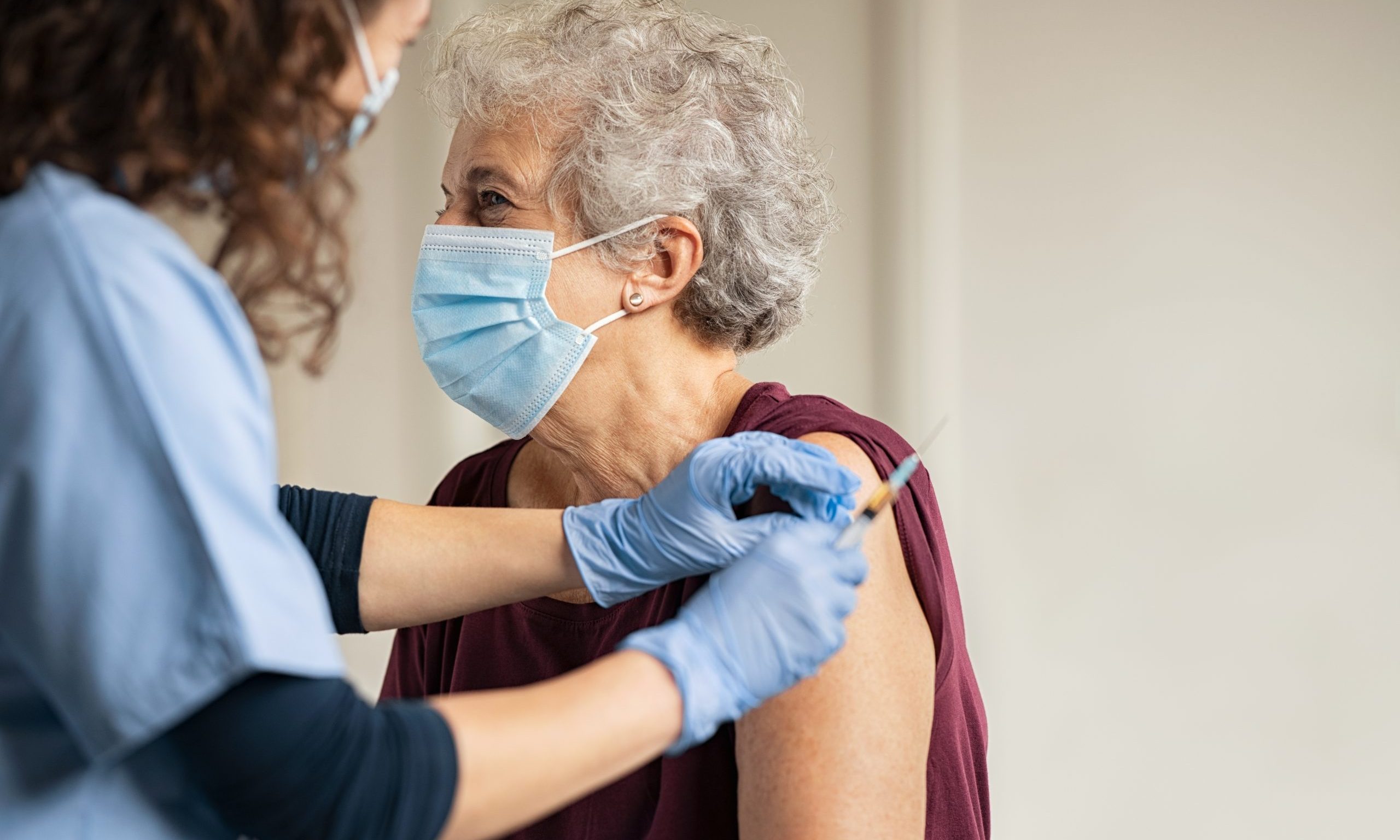 Multiple vaccines for COVID-19 are in clinical trials, and one has already applied for emergency use authorization, but how good will those vaccines be against a mutating coronavirus? A UAB doctor says they'll do just fine. 
Dr. Rachael Lee, UAB's hospital epidemiologist, told reporters earlier this week that there have been small genetic mutations in COVID-19. What researchers are seeing in the virus here is slightly different than what's seen in the virus in China, she said. 
"But luckily the way that these vaccines have been created, specifically the mRNA vaccines, is an area that is the same for all of these viruses," Lee said, referring to the new type of vaccine known as mRNA, which uses genetic material, rather than a weakened or inactive germ, to trigger an immune response. 
The U.S. Food And Drug Administration is to review the drug company Pfizer's vaccine on Dec. 10. Pfizer's vaccine is an mRNA vaccine, as is a vaccine produced by the drug maker Moderna, which is expected to also soon apply for emergency use approval. 
"I think that is incredibly good news, that even though we may see some slight mutations,  we should have a vaccine that should cover all of those different mutations," Lee said. 
Researchers at the University of North Carolina at Chapel Hill and the University of Wisconsin-Madison found in a recent study, published in the journal Science, that COVID-19 has mutated in ways that make it spread much more easily, but the mutation may also make it more susceptible to vaccines. 
In a separate study, researchers with the Commonwealth Scientific and Industrial Research Organisation found that while most vaccines were modeled after an earlier strain of COVID-19, they found no evidence that the vaccines wouldn't provide the same immunity response for the new, more dominant strain. 
"This brings the world one step closer to a safe and effective vaccine to protect people and save lives," said CSIRO chief executive Dr. Larry Marshall, according to Science Daily. 
While it may not be long before vaccines begin to be shipped to states, public health experts warn it will be some time before vaccines are available to the wider public. Scarce supplies at first will be allocated for those at greatest risk, including health care workers who are regularly exposed to coronavirus patients, and the elderly and ill. 
Alabama State Health Officer Dr. Scott Harris, speaking to APR last week, urged the public to continue wearing masks and practicing social distancing for many more months, as the department works to make the vaccines more widely available.
"Just because the first shots are rolling out doesn't mean it's time to stop doing everything we've been trying to get people to do for months. It's not going to be widely available for a little while," Harris said.