Opinion | How a group of concerned citizens killed a bad charter school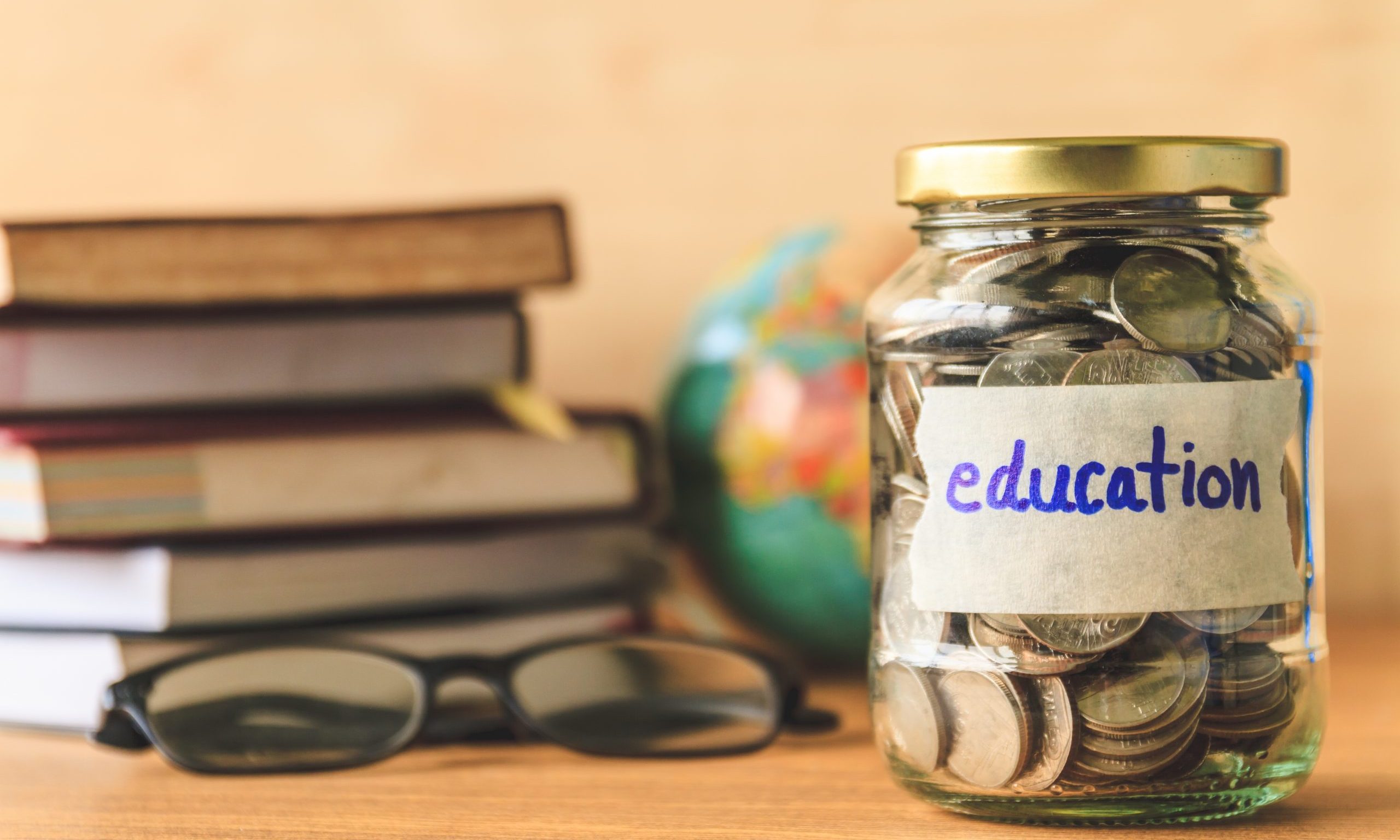 A bad charter school died in Alabama on Tuesday. 
For that, we should all cheer.
For that, we should thank Betty Brackin and the concerned parents, teachers and citizens of Washington County. 
Because the system that was supposed to provide checks and balances and weed out bad charter schools and bad actors failed miserably. Instead, it took an entire community crying foul and doing the research, investigating and due diligence that the commissioners should have done.
The system didn't work. So the people changed the system. 
First things first, though, Woodland Prep, a charter school originally approved by the Alabama Charter Commission, had its charter revoked on Tuesday. It was the first such action by the commission in its brief history. 
No matter what you might read in other publications, Woodland Prep deserved to die. 
It was, quite clearly from the outset, a money grab by outside entities looking to cash in on the naivete of Alabama parents and state officials. The land was owned by a holding company in Utah. The building was being built and would be owned by an Arizona company. And there was a Texas company set to manage the whole thing. 
It lacked community support and couldn't meet the basic enrollment or building deadlines. Woodland's application was rubber-stamped by the Commission despite a review from the National Association of Charter School Authorizers noting that Woodland lacked a workable financial plan for opening.  
That it was ever approved, despite failing on every front, was a travesty — and a failure of the charter school commission and the Alabama State Department of Education, which, according to Alabama's charter school law, has oversight of the Commission.
At every step, the Commission and ALSDE looked the other way, gave Woodland's backers the benefit of the doubt and ignored laws. Had it been left up to the Commission, this money-sucking catastrophe would have moved forward as planned.
But the people of Washington County made sure it wasn't. 
Led by Brackin, a normally-reserved grandmother who works as the federal programs coordinator for Washington County Schools, the people of the county made themselves impossible to ignore. And made it more than evident that community support — one of the requirements for a charter school to open in Alabama — was going to be a huge problem. 
But the biggest problem for Woodland Prep and the Commission was Brackin, who, over the last two years, has morphed into a weird combination of investigative reporter, researcher, lobbyist and activist. 
Her Facebook page became the landing spot for anyone looking for information on "the charter school." She posted meeting dates and times, kept up with media stories about the charter, the Commission or about Woodland's owners and operators. She dished out documents to the media and passed along tips. She researched the laws and collected records. 
In our first conversation, she provided me with documents that ALSDE couldn't seem to locate, explained complicated funding issues in a way I could understand (no small feat) and put me in touch with at least a dozen people who could corroborate everything she was saying and give me more information. 
She organized bus trips for Washington County residents to attend the Commission meetings — so "they could see us and not ignore us," she told me — and updated her Facebook page more than a family on a beach vacation.
"I'm not a cryer, but when they revoked that charter, I just … it was so hard and we fought them every step of the way," Brackin said Tuesday afternoon. "It never should have been approved. We joked that it was the charter school with nine lives, because it refused to die. And I'm not convinced it's over even now. But I know what we did was the right thing. We stopped something from hurting our schools."
That's hard to argue. 
Washington County isn't exactly rolling in dough. Yet, it has seen remarkable improvement in its school system over the last few years. The county has no failing schools and a majority of the schools have been improving year over year. 
The money that would have been pulled from the school system's budget would have been devastating. Brackin's friends and co-workers — good teachers and administrators doing good work — would have lost their jobs. 
So, she fought. And others joined in. 
And by Tuesday, the group from little ol' Washington County had actually changed government in Alabama. Like, for real. 
Because of the uproar created by Brackin and her group — and the media attention it inspired — there were massive changes to the Commission, including the removal of former chairman Mac Buttram after his initial term expired. Another lawmaker told me point blank that a new commissioner had been appointed specifically because of "the Washington County mess," which he deemed "an embarrassing failure of governance."
In the midst of it all, ALSDE and state superintendent Eric Mackey also got involved and started exploring their authority in regards to the Commission and its decisions. 
And at Commission meetings these days, there seem to be far fewer rubber stamps for charter applicants. 
"We were just talking today about how much more likely the Commission is to reject a charter application," Brackin said. "I've been going to a lot of Commission meetings lately, as you know. You can really tell a difference in how thorough they are. I'm not saying we're all the cause of that. But I think we made some people think about what was going on and pay attention.
"I was never involved all that much in government and how it works before this. It's taught me a real lesson. If you don't pay attention to what's going on, look what you can lose. Look at all the money that would have been wasted in just Washington County." 
Because there is no better functioning government than one that is being closely watched by the people it serves.
Opinion | Senate and congressional runoffs next week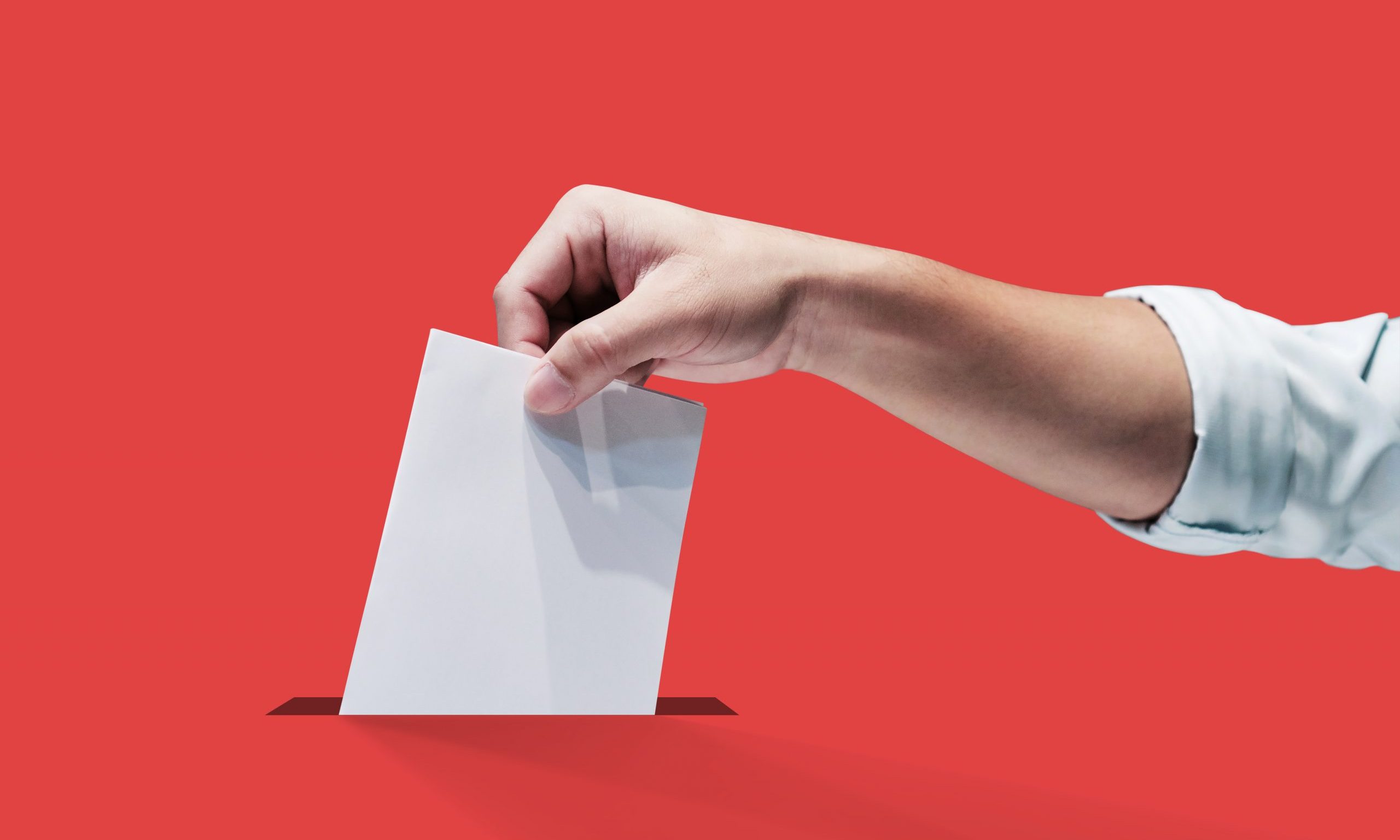 Believe or not, coronavirus notwithstanding, we have three important GOP runoffs next Tuesday.  You will go back to the polls to elect two Congressmen and a United States Senator.  That is assuming that you go vote and are not afraid of germs.
It will be interesting to see how the turnout is on July 14.  Mostly older folks, like me, are the ones that vote in all elections and we have been told for four months not to congregate or get around other people.  There could be some concern among older voters about getting out and going to the polls. Also, most of the poll workers are retired volunteers.
There is an open Congressional Seat in District 2.  Dothan businessman, Jeff Coleman, is the favorite.  He garnered close to 40 percent of the vote against a large field of candidates including former Attorney General Troy King, who finished fourth.  Former Enterprise State Representative, Barry Moore, finished second with 20 percent and will face Coleman in the runoff next week.  This seat is comprised of the Montgomery, Autauga, Elmore River Region area coupled with the Wiregrass.  The seat has been held by Montgomery Republican, Martha Roby, for 10 years.  She chose not to seek reelection.  It is surprising that the two combatants who made the runoff, Jeff Coleman and Barry Moore, hail from the Wiregrass and most of the people are in the River Region.  
Coleman has had a substantial campaign dollar advantage over Moore and the entire field running for this open seat. However, Moore has received a $550,000 gift from an innocuous Washington political action committee that has pummeled Coleman with negative ads. This contribution may make this race close.
The 1st District Mobile/Baldwin area seat is also up for grabs, literally.  This is the seat open by the departure of Bradley Byrne, who opted to run for the U.S. Senate. The two aspirants who wound up in the runoff, are veteran Mobile County Commissioner and businessman Jerry Carl and former Mobile State Senator Bill Hightower.  They finished in a dead heat with Carl getting 39 percent and Hightower 38 percent of the vote on March 3.  This one will be close and interesting.  My guess is that Jerry Carl wins this runoff. He received some late important endorsements in the waning days.
The marquee event will be the GOP runoff for the U.S. Senate between former Senator Jeff Sessions who sat in this seat for 20 years and former Auburn football coach, Tommy Tuberville.  This one will also be close.  The two conservative gentlemen finished in a virtual tie on March 3.
The winner may be the one who took the best advantage of the three-and-a-half-month hiatus.  They each could have and should have simply used the phone to call every single potential Republican voter in the state.
They could have taken a page from the playbook of the most prolific politician in Alabama history, one George C. Wallace.  He would keep the telephone glued to his ear.  Wallace would constantly call people on the phone 8-10 hours a day.  He would call you at all hours of the day and night.  Tuberville and Sessions should have used this method of campaigning without getting out of quarantine mode.  One-on-one old-fashioned campaigning and asking people for their vote goes a long way in Alabama politics.  It always has and it always will.  Folks like to be asked for their vote.
Tuberville has outworked Sessions in old fashioned one-on-one campaigning.  Although Tuberville is a novice to Alabama geographically and politically, he has traversed the state and met a lot of folks in a grassroots campaign style.  He is a very likeable fellow and sells well personally.  He did well in the rural areas in the first primary.  It helped him immensely, probably more than he realized, with the endorsement and full support of the Alabama Farmers Federation.  
If Tuberville wins, he needs to ask for a seat on the Senate Agriculture Committee.  We have not had a senator on the Ag Committee since the late Howell Heflin, who was Chairman of the Senate Agriculture Committee.  By the way, this seat that Sessions held for 20 years and is running for again and Coach Tuberville is aspiring to, is the seat held by the late Senator Heflin for 18 years.
This runoff has the potential to have a low turnout due to trepidation from older voters and it will be hot as blazes in mid-July.
Y'all vote. See you next week.