Inmate found unconscious at Donaldson prison in critical condition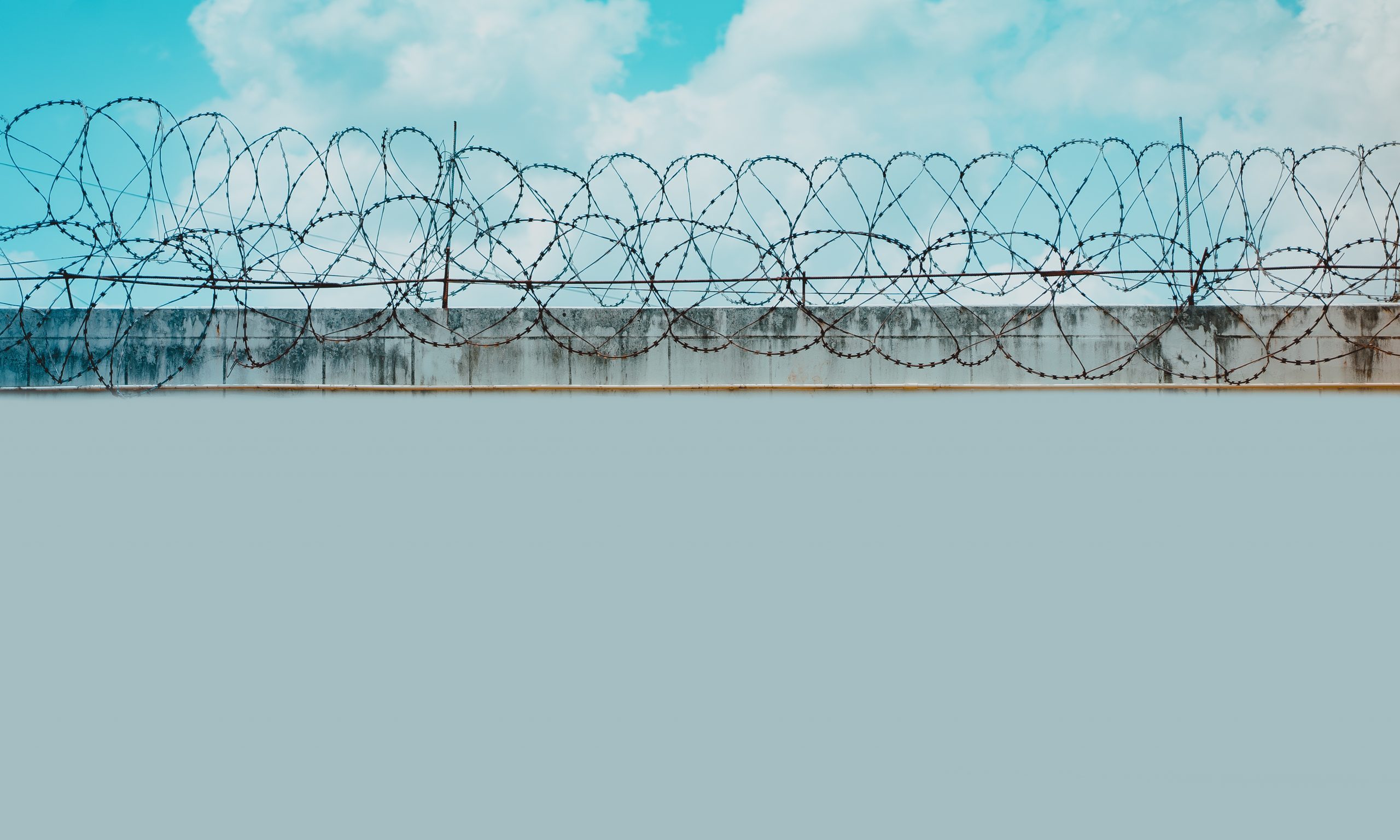 A man serving at Donaldson Correctional facility was in critical condition Thursday after being found unconscious in a bathroom at the prison Sunday evening, according to the Alabama Department of Corrections. 
ADOC confirmed the man's injuries in a message to APR on Tuesday, and said there was no foul play, but declined to say whether the man has a mental illness and is one of many such inmates who've been housed in the prison's gym since January while workers make renovations to the prison's mental health units. 
Michael Perry was found in a bathroom by a correctional officer at approximately 9:20 p.m. on June 7, and he was taken by helicopter to a local hospital, where he remains in critical condition, said ADOC spokeswoman Samantha Rose in the message. 
APR received several tips since the incident that the man has mental health needs and was being housed in the gym, along with other inmates with mental illnesses. 
"The ADOC is unable to provide any additional detail at this time, including information regarding Inmate Perry's mental health status, due to HIPAA restrictions and our ongoing investigation into the incident," Rose said in the message. 
Rose said that mental health inmates are being housed in the prison's gym, however, as workers continue to install heating and air in the facility's mental health units. 
"Less than 50 inmates have temporarily been relocated to the gymnasium, and the ADOC is working diligently to keep schedule disruptions to a minimum – despite the pandemic – and ensure continued and regular access to all necessary resources," Rose said. 
The Alabama Disability Advocacy Program and the Southern Poverty Law Center sued the Alabama Department of Corrections in 2014 over the treatment of those with mental illnesses, arguing in the complaint that the department was indifferent to the health of those inmates, who were committing suicide in greater and greater numbers. 
The federal judge overseeing the case, Braggs V. Dunn, in 2017 found that mental health care in Alabama prisons was "horrendously inadequate" and that the department was violating those inmates' Eighth Amendment rights.   
According to a 2018 court-approved agreement between ADOC and the plaintiffs, inmates with mental health needs must spend a certain amount of time out of their cells. 
The agreement states that no later than March 15, 2020, inmates with mental health needs are to spend  10 hours of structured, therapeutic out-of-cell time and 10 hours of unstructured out-of-cell time per week. 
It was unclear Thursday whether ADOC was meeting that requirement for inmates with mental health needs in the gym at Donaldson prison.
In a response to APR's questions on the matter, Rose said in a message that the department provides meaningful recreational and programming time, tailored to the specific needs of the population. 
"However, be advised the 'out-of-cell' guidelines you've referenced cannot be applied globally to an entire prison system at all times, and their real-world application may fluctuate based on a variety of circumstances, including current/temporary housing arrangements, facility-specific events, and unforeseen circumstances," Rose said.
Alabama DHR announces grants providing temporary assistance for stabilizing child care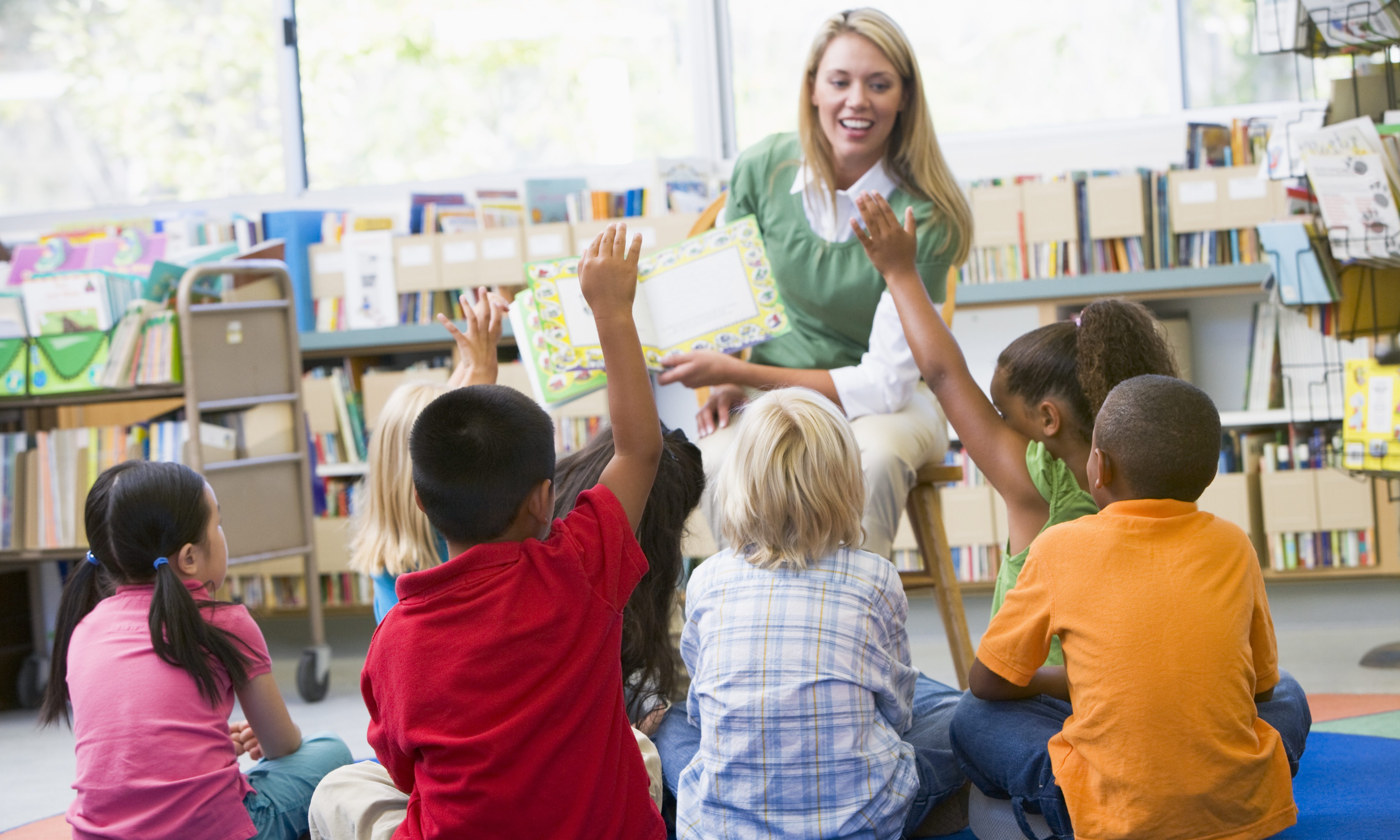 The Alabama Department of Human Resources announced on Friday a new grant program to provide assistance to licensed child care providers in the wake of the COVID-19 pandemic.
The Temporary Assistance for Stabilizing Child Care, or TASCC, grant program's purpose is to stabilize the number of child care providers that are open and providing services, as well as encourage providers to reopen.
DHR is now accepting applications for TASCC grants. The deadline to apply is August 7, 2020. The total grant amounts will be based on each provider's daytime licensed capacity with a base rate of $300 per child.
To be eligible for a grant, licensed providers must be open or plan to reopen no later than August 17, 2020, and continue to remain open for a period of one year from the date of receiving the grant award. As of this week, 1,306 of Alabama's 2,448 child care facilities were open in the state.
"We are proud to offer this program as a support and an incentive to an important sector of our economy. These grants will give the support many providers need to reopen and assist those already open," said Alabama DHR Commissioner Nancy Buckner. "This program is going to be vital for our child care numbers to reach the level required to provide adequate services as parents return to work. We have already made significant strides in reopening facilities over the past several months; in April only 14 percent were open while now 53 percent are open."
These grants will provide support for paying employees, purchasing classroom materials, providing meals, purchasing cleaning supplies, providing tuition relief for families, as well as other facility expenses.
DHR recommends child care providers read all guidance prior to submitting a TASCC application. Child care providers need to complete the application to determine the estimated grant amount. Grant applications will be processed as they are received and grants awarded once approved.
An online fillable application is available for the TASCC grant at www.dhr.alabama.gov/child-care/. The application must include an Alabama STAARS Vendor Code in order to be processed. For questions regarding the application, please email DHR at [email protected].