Opinion | There is no redemption for George Wallace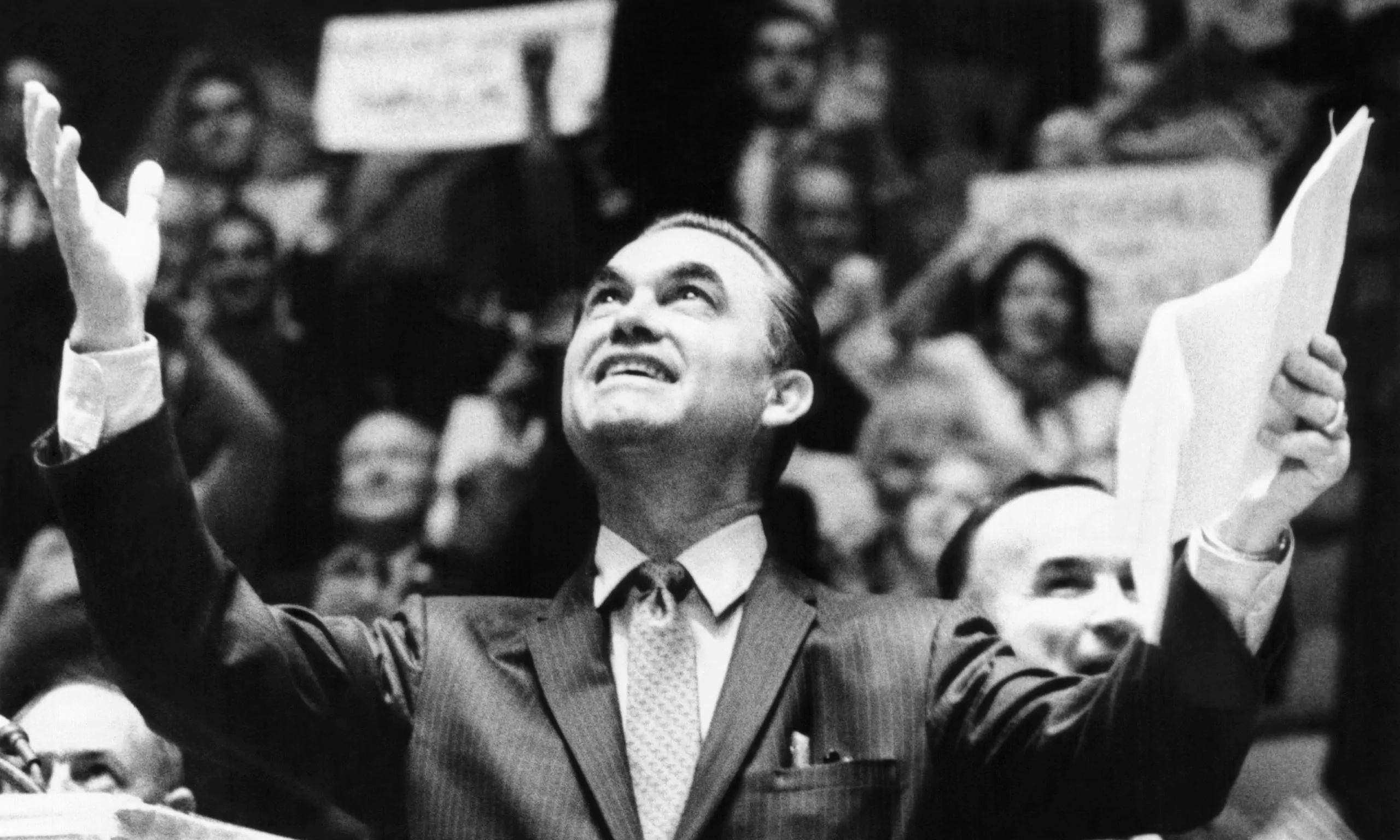 George Wallace's name doesn't deserve to be on any building anywhere. 
That there is debate about this is, quite frankly, astounding. And it's yet another example of the whitewashing of history that has gone on for far too long in this state, and throughout the South. 
We love a good redemption story, even if it's one that makes no sense. And the salvation of George Wallace definitely makes little sense, when you consider the body of purposeful, willful hatred that the man possessed. 
As you read this, there is debate on the campus of Auburn University over whether it should remove Wallace's name from a building. (University officials should also give a little thought to removing the name of convicted felon Mike Hubbard from a building, as well.) There have been lengthy discussions over this, and over Wallace's 180-degree pivot on racial issues late in his life. 
Wallace's son, George Wallace Jr., wrote a lengthy op-ed that he shipped out to every media outlet in the state, begging people to consider his father's redemption. I will not argue with Wallace Jr., because I simply cannot fathom carrying the burden of being that man's son. And because I'd fight you if you said bad things about my father, no matter how right you might be. 
But that's where my deference ends. 
George Wallace is the embodiment of everything that is wrong with the state of Alabama, with the state of Alabama's government and with the state of Alabama's continued embarrassing problems with race and racism. 
And no, that's not an exaggeration for effect. 
It's a fact. 
Wallace wasn't an ignorant racist. He knew better. He knew what was right. He knew what was decent. He knew that black Alabamians were suffering and mistreated. 
But he chose political expediency over human decency. 
You see, Wallace was widely regarded, prior to his rise to the governor's mansion, as a progressive thinker. As a judge in Alabama, he treated black citizens with respect and dignity, going so far as to refer to black attorneys as "mister." 
Prior to his first run for governor in 1958, Wallace spoke out against the KKK and he received the endorsement of the NAACP. 
He got crushed by John Patterson — an outspoken and ignorant racist who happily accepted the Klan's endorsement and promised to make sure black Alabamians never received fair treatment. 
It was after that loss that Wallace famously said, "I was out-ni—-ed by John Patterson. And I'll tell you here and now that I'll never be out-ni—-ed again."
And with that, George Wallace became the most racist governor in the nation for a period of time. There was no cause, no legislation, no movement that would help black Alabamians that Wallace wouldn't oppose. 
Not because he believed in those causes or felt he was doing the right thing for the people. 
But because being a full-fledged racist won him votes, got him elected, and launched his campaign for the presidency. 
It also spawned about a thousand little George Wallace-wannabes, who have crammed themselves into every elected office in this state over the last 60-plus years. Every single one of them following the Wallace method of campaigning — say whatever the hell the people want to hear, no matter how awful or how hurtful, and even if you don't believe it. 
If you doubt this, go spend a little time in Montgomery today. Talk with the people who sponsor and support some of the ignorant, racist legislation that comes rolling through our State House. You will find out very quickly that the overwhelming majority of those lawmakers do not believe in what they're sponsoring, and in unguarded moments will tell you that they're slightly embarrassed by it. 
"But that's politics in Alabama," as one prominent state lawmaker told me a few weeks ago. 
More than anything else, that attitude — that laziness, that indifference, that selfishness — can be found under the folds of every problem we have in Alabama. Because knowledgeable, educated people who know better choose to coddle ignorance and hate in exchange for personal advancement. 
It has held us back for generations. It has caused mountains of pain and suffering. It has robbed children of hope. And it has caused entire families their freedoms. 
George Wallace didn't invent political pandering, and he sure wasn't the first politician to use it effectively. But you could make a strong case that no one used it better than him and that in no other state was racial pandering more effective or the longterm damages more costly. 
And that is why George Wallace's name shouldn't be on any public building.
Opinion | Senate and congressional runoffs next week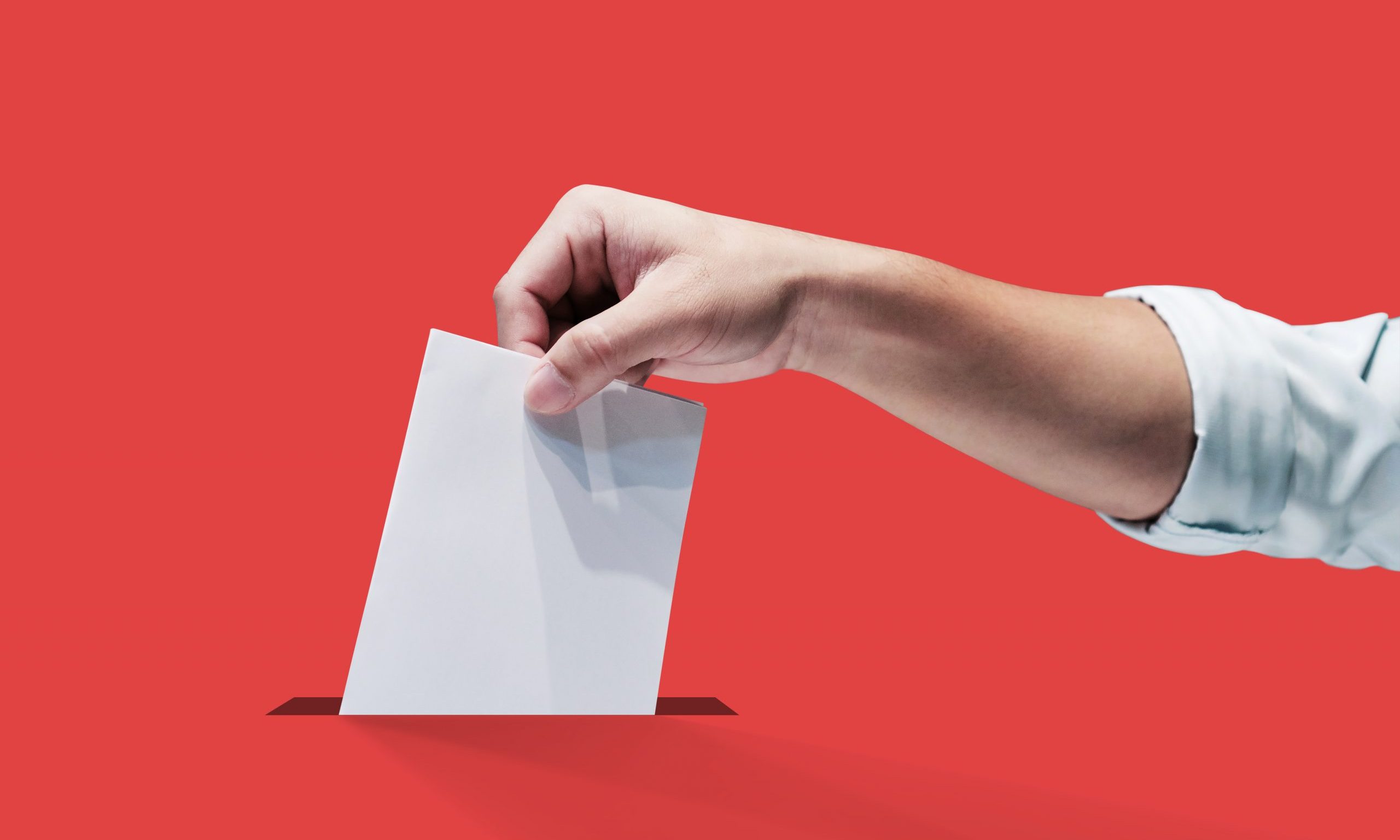 Believe or not, coronavirus notwithstanding, we have three important GOP runoffs next Tuesday.  You will go back to the polls to elect two Congressmen and a United States Senator.  That is assuming that you go vote and are not afraid of germs.
It will be interesting to see how the turnout is on July 14.  Mostly older folks, like me, are the ones that vote in all elections and we have been told for four months not to congregate or get around other people.  There could be some concern among older voters about getting out and going to the polls. Also, most of the poll workers are retired volunteers.
There is an open Congressional Seat in District 2.  Dothan businessman, Jeff Coleman, is the favorite.  He garnered close to 40 percent of the vote against a large field of candidates including former Attorney General Troy King, who finished fourth.  Former Enterprise State Representative, Barry Moore, finished second with 20 percent and will face Coleman in the runoff next week.  This seat is comprised of the Montgomery, Autauga, Elmore River Region area coupled with the Wiregrass.  The seat has been held by Montgomery Republican, Martha Roby, for 10 years.  She chose not to seek reelection.  It is surprising that the two combatants who made the runoff, Jeff Coleman and Barry Moore, hail from the Wiregrass and most of the people are in the River Region.  
Coleman has had a substantial campaign dollar advantage over Moore and the entire field running for this open seat. However, Moore has received a $550,000 gift from an innocuous Washington political action committee that has pummeled Coleman with negative ads. This contribution may make this race close.
The 1st District Mobile/Baldwin area seat is also up for grabs, literally.  This is the seat open by the departure of Bradley Byrne, who opted to run for the U.S. Senate. The two aspirants who wound up in the runoff, are veteran Mobile County Commissioner and businessman Jerry Carl and former Mobile State Senator Bill Hightower.  They finished in a dead heat with Carl getting 39 percent and Hightower 38 percent of the vote on March 3.  This one will be close and interesting.  My guess is that Jerry Carl wins this runoff. He received some late important endorsements in the waning days.
The marquee event will be the GOP runoff for the U.S. Senate between former Senator Jeff Sessions who sat in this seat for 20 years and former Auburn football coach, Tommy Tuberville.  This one will also be close.  The two conservative gentlemen finished in a virtual tie on March 3.
The winner may be the one who took the best advantage of the three-and-a-half-month hiatus.  They each could have and should have simply used the phone to call every single potential Republican voter in the state.
They could have taken a page from the playbook of the most prolific politician in Alabama history, one George C. Wallace.  He would keep the telephone glued to his ear.  Wallace would constantly call people on the phone 8-10 hours a day.  He would call you at all hours of the day and night.  Tuberville and Sessions should have used this method of campaigning without getting out of quarantine mode.  One-on-one old-fashioned campaigning and asking people for their vote goes a long way in Alabama politics.  It always has and it always will.  Folks like to be asked for their vote.
Tuberville has outworked Sessions in old fashioned one-on-one campaigning.  Although Tuberville is a novice to Alabama geographically and politically, he has traversed the state and met a lot of folks in a grassroots campaign style.  He is a very likeable fellow and sells well personally.  He did well in the rural areas in the first primary.  It helped him immensely, probably more than he realized, with the endorsement and full support of the Alabama Farmers Federation.  
If Tuberville wins, he needs to ask for a seat on the Senate Agriculture Committee.  We have not had a senator on the Ag Committee since the late Howell Heflin, who was Chairman of the Senate Agriculture Committee.  By the way, this seat that Sessions held for 20 years and is running for again and Coach Tuberville is aspiring to, is the seat held by the late Senator Heflin for 18 years.
This runoff has the potential to have a low turnout due to trepidation from older voters and it will be hot as blazes in mid-July.
Y'all vote. See you next week.