AlabamaWorks, Alabama Workforce Council launch survey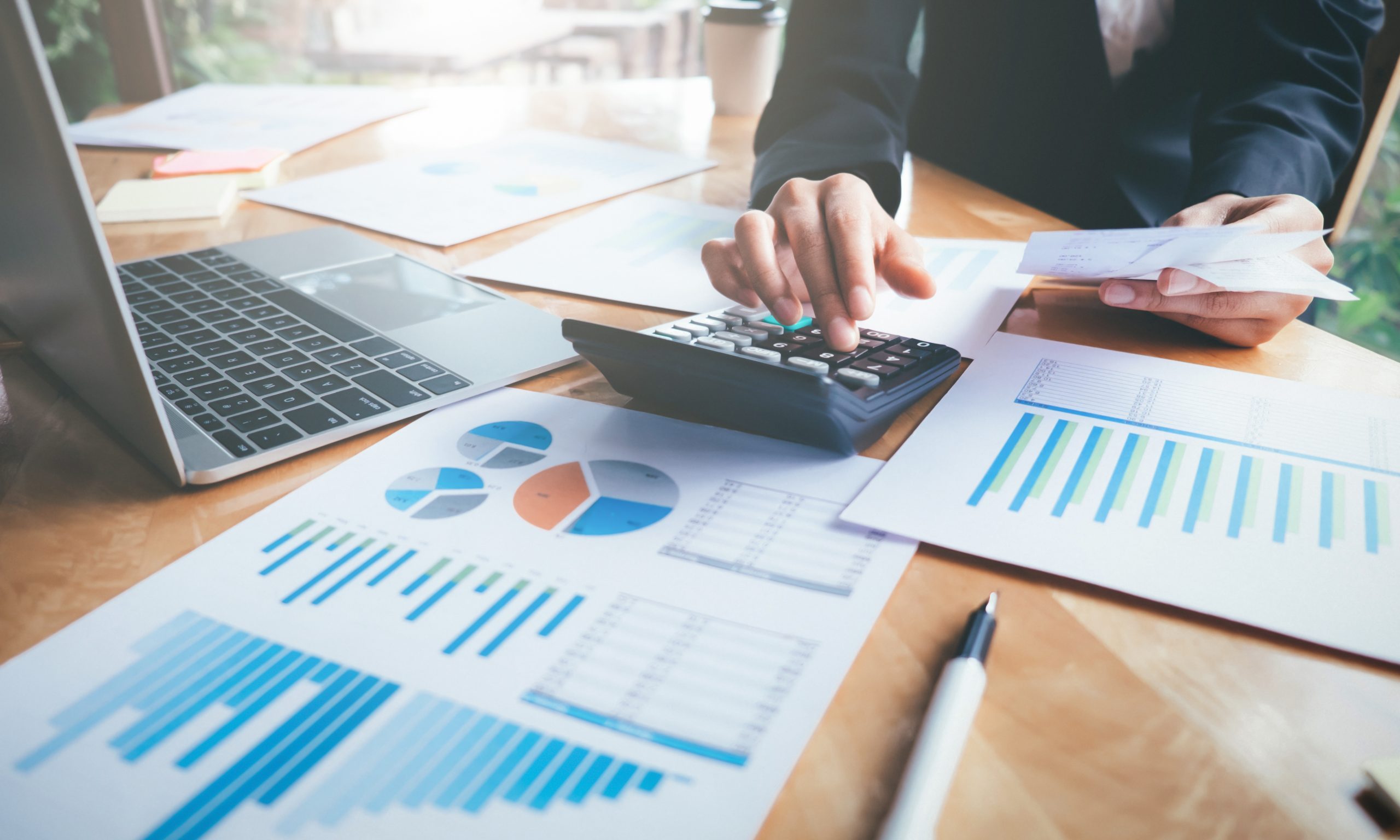 AlabamaWorks! and the Alabama Workforce Council (AWC) are pleased to announce the Governor's Survey of Employer Competencies. This new tool will survey business owners in each sector and region of the state to assist the Alabama Committee on Credentialing and Career Pathways (ACCCP) with identifying the current in-demand occupations and competencies, as well as the credentials of value aligned to those occupations.
AlabamaWorks! and the AWC recognize that the majority of jobs lack specification regarding the necessary skills required to perform the job and, as a result, the bachelor's degree has become the default certification for most jobs that require a postsecondary education. Identifying the skills, knowledge, abilities and attributes needed to succeed within in-demand jobs will prepare Alabama's workforce for the future. 
"This survey is vitally important as we continue in our 'Strong Start, Strong Finish' education and workforce initiative," said Governor Kay Ivey. "We remain committed to our post-secondary attainment goal of adding 500,000 highly skilled employees to the workforce by 2025, and this survey will help us clearly identify the in-demand careers and associated skills that will help us develop the necessary competency models needed to reach that goal and provide quality opportunities for Alabama's citizens."
The official survey is available here.
The Governor's Survey of Employer Competencies will be conducted annually to assist the ACCCP's 16 Technical Advisory Committees (TACs) with their work of linking credentials of value to one or more specific competencies and then sequencing competencies to build the DNA for a career.
"The AWC has consistently engaged in and supported efforts regarding credentialing," noted AWC Chairman Tim McCartney. "The future of workforce in Alabama will be highly impacted by these efforts to establish clear career pathways that are built upon the skills and knowledge shown to be in the most need and provide the highest value for employees and employers across the state." 
Ultimately, the specificity provided through the survey results will enable the unbundling of traditional degrees that will make it easier for employers to create competency-based job descriptions by listing the specific skills required for a job, rather than using associate or bachelor's degrees as placeholders. Survey results will also further verify that the work of the ACCCP is accurate and aligned to business and industry priorities. Additionally, the results will drive draft competency models to help facilitate this important workforce shift. 
Employers of all sizes and from each industry sector are highly encouraged to respond to the survey as responses are critical for the future of workforce in Alabama. Responses will be accepted through Friday, June 26th at 5:00 pm.
New unemployment claims held steady in June, state says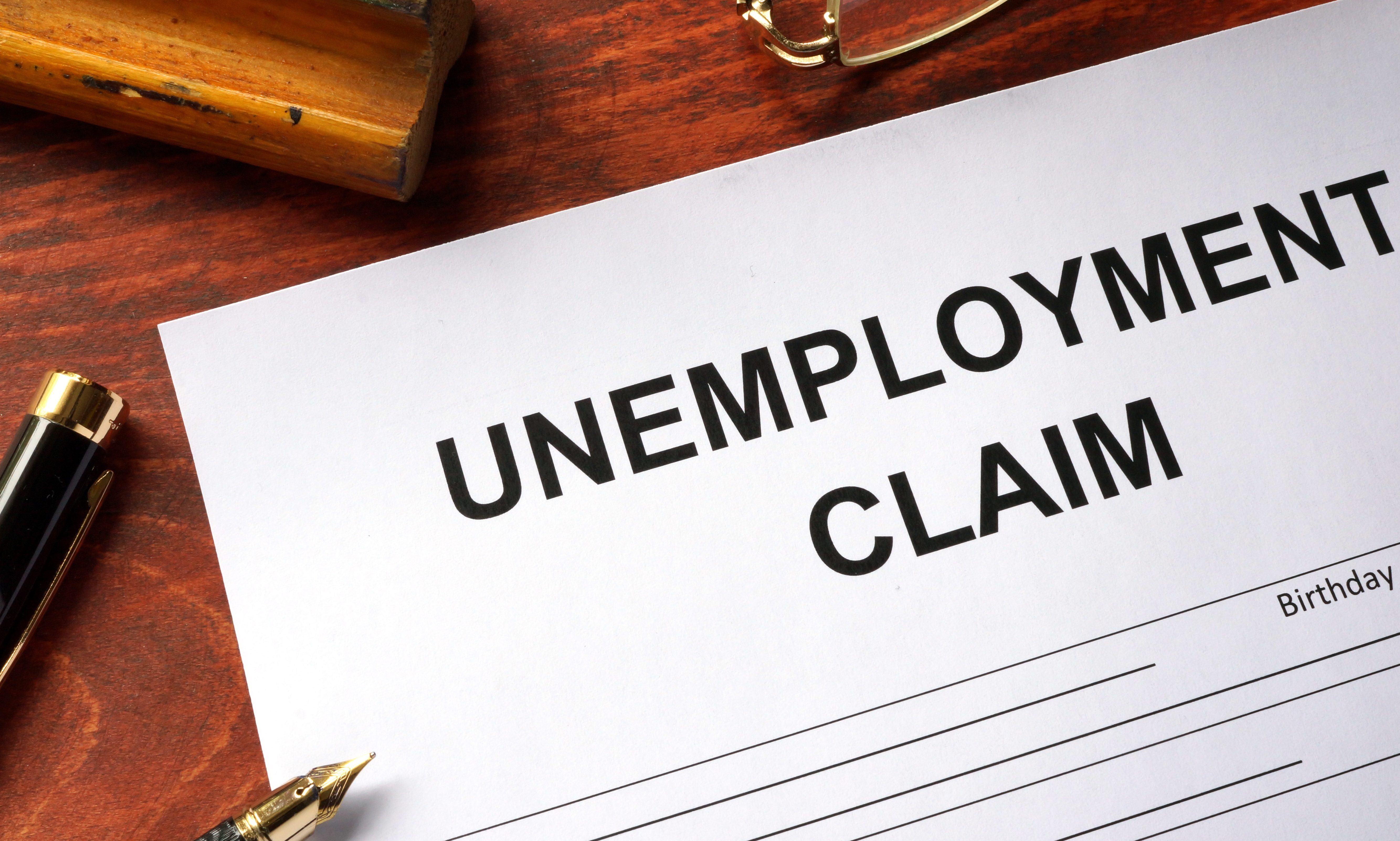 The number of Alabamians filing for unemployment insurance held more or less steady over the course of June, with 18,340 new claims added during the last week of the month, according to the Alabama Department of Labor.
There were 19,950 new claims in the first week of June and 18,367 in the second week, then a slight jump to 18,671 in the third week. 
The month's total of 75,328 new claims comes after Gov. Kay Ivey relaxed some restrictions meant to slow the spread of COVID-19 and allowed more businesses to open. The numbers vary by industry and county, but generally represent some stabilization, according to department spokesperson Tara Hutchison.
"They remain significantly down from a high in excess of 100,000 in April, which is good news. I don't know if we can really expect anything one way or another in this unprecedented situation, but the decline from early in the pandemic is of course welcome news," Hutchison said.
About 60 percent of last week's new claims were attributed to COVID-19. 
The state's unemployment rate dropped from 13.8 percent in April to 9.9 percent in May. That compares to a rate of 3 percent in May 2019.
Jefferson County had the highest share of new claims last week at 2,626, followed by Mobile and Montgomery counties at 1,900 and 1,400, respectively.
The worst-hit industries that are categorized were administrative and support services, food service and bars, transportation equipment manufacturing, general merchandise stores, nursing and residential care facilities and educational services. 
As of May, counties with the lowest unemployment rates are Clay County at 5.6 percent, Geneva County at 6.3 percent and Shelby County at 6.5 percent. 
Counties with the highest unemployment rates are Wilcox County at 19.3 percent, Lowndes County at 18.3 percent and Greene County at 16.4 percent.
Major cities with the lowest unemployment rates are Vestavia Hills at 5.2 percent, Homewood at 5.4 percent and Madison at 6.2 percent.  
Major cities with the highest unemployment rates are Prichard at 18.6 percent, Selma at 17.1 percent and Gadsden at 15.7 percent.
Wage and salary employment increased in May by 42,500, according to the department.
Average weekly earnings increased to a record high in May, rising to $905.25 per week, representing an increase of $66.43 over the year.