Alabama's unemployment rate falls to 9.9 percent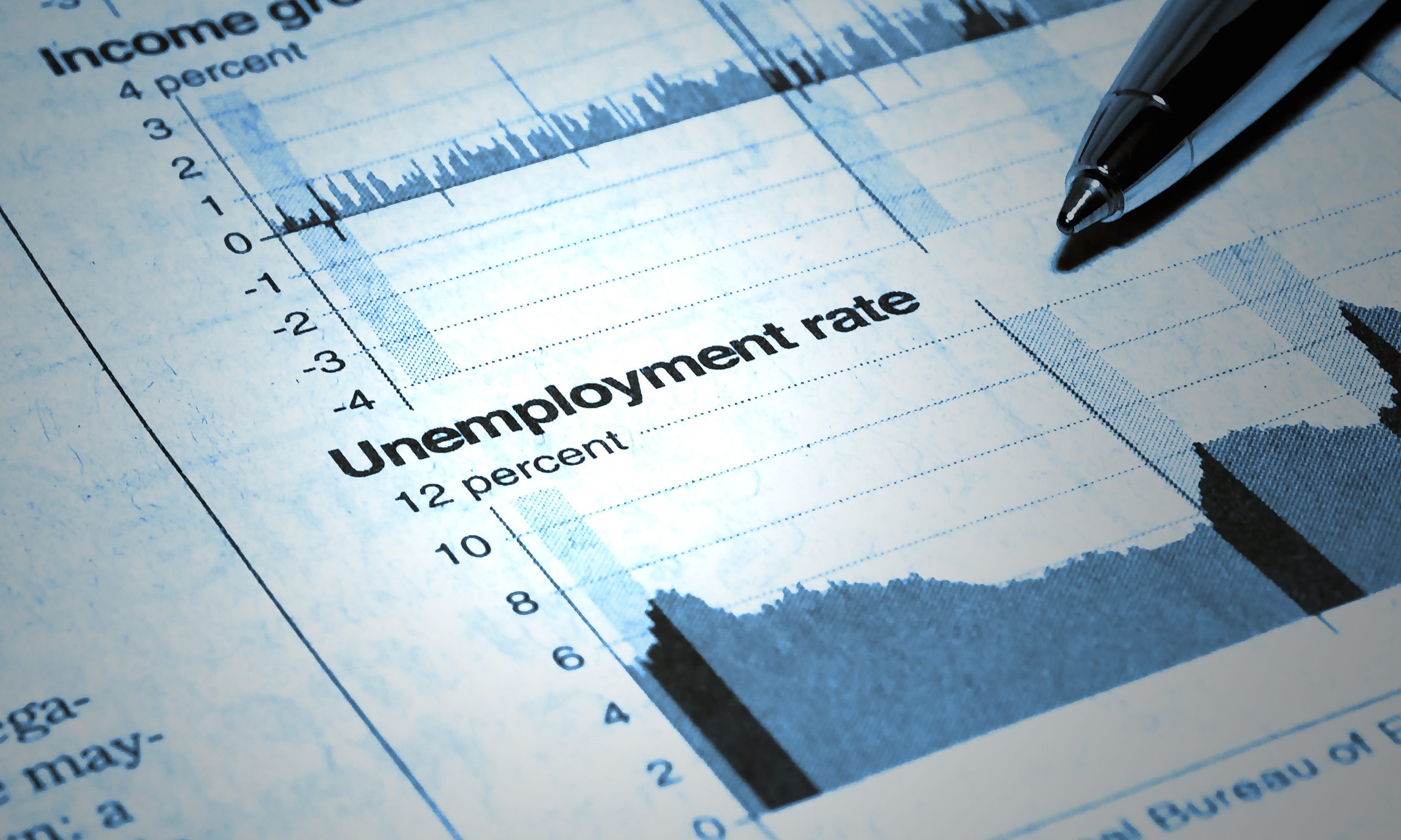 Alabama's 9.9 percent unemployment rate in May is down slightly from April, and the reduction comes after Gov. Kay Ivey relaxed some restrictions meant to slow the spread of COVID-19 and allowed more businesses to open. 
The state's revised unemployment rate in April was 13.8 percent. The state's 9.9 percent unemployment rate in May is above the May 2019's rate of 3 percent.
May's rate represents 221,811 unemployed persons, down from April's 302,535 unemployed Alabamians, according to the Alabama Department of Labor. 
"This month's decrease in the unemployment rate reflects that people are returning to work following the pandemic-related shutdown," Ivey said in a statement Friday. "While we are nowhere near pre-pandemic levels, a monthly decrease of nearly four percentage points is certainly a positive. Alabama, along with the rest of the nation, will be feeling the impacts brought on by this virus for months to come. My administration is committed to helping return Alabamians to their jobs safely, and to helping Alabama businesses to reopen and grow."
Labor Secretary Fitzgerald Washington said  in a statement that while the state is still far short of last year's economic markers, there has been significant improvement over last month. 
"More than 80,000 fewer people were counted as unemployed last month, while the number of employed rose by more than 128,300," Fitzgerald said. 
Wage and salary employment increased in May by 42,500, according to the department. 
Average weekly earnings increased to a record high in May, rising to $905.25 per week, representing an increase of $66.43 over the year.
Counties with the lowest unemployment rates are: Clay County at 5.6 percent, Geneva County at 6.3 percent, and Shelby County at 6.5 percent. 
Counties with the highest unemployment rates are: Wilcox County at 19.3 percent, Lowndes County at 18.3 percent and Greene County at 16.4 percent.
Major cities with the lowest unemployment rates are: Vestavia Hills at 5.2 percent, Homewood at 5.4 percent and Madison at 6.2 percent.  
Major cities with the highest unemployment rates are: Prichard at 18.6 percent, Selma at 17.1 percent and Gadsden at 15.7 percent.
Governor announces $200 million "Revive Plus" small business grant program
Revive Plus is the second wave of funding for organizations with 50 or fewer employees and will award grants of up to $20,000 for expenses.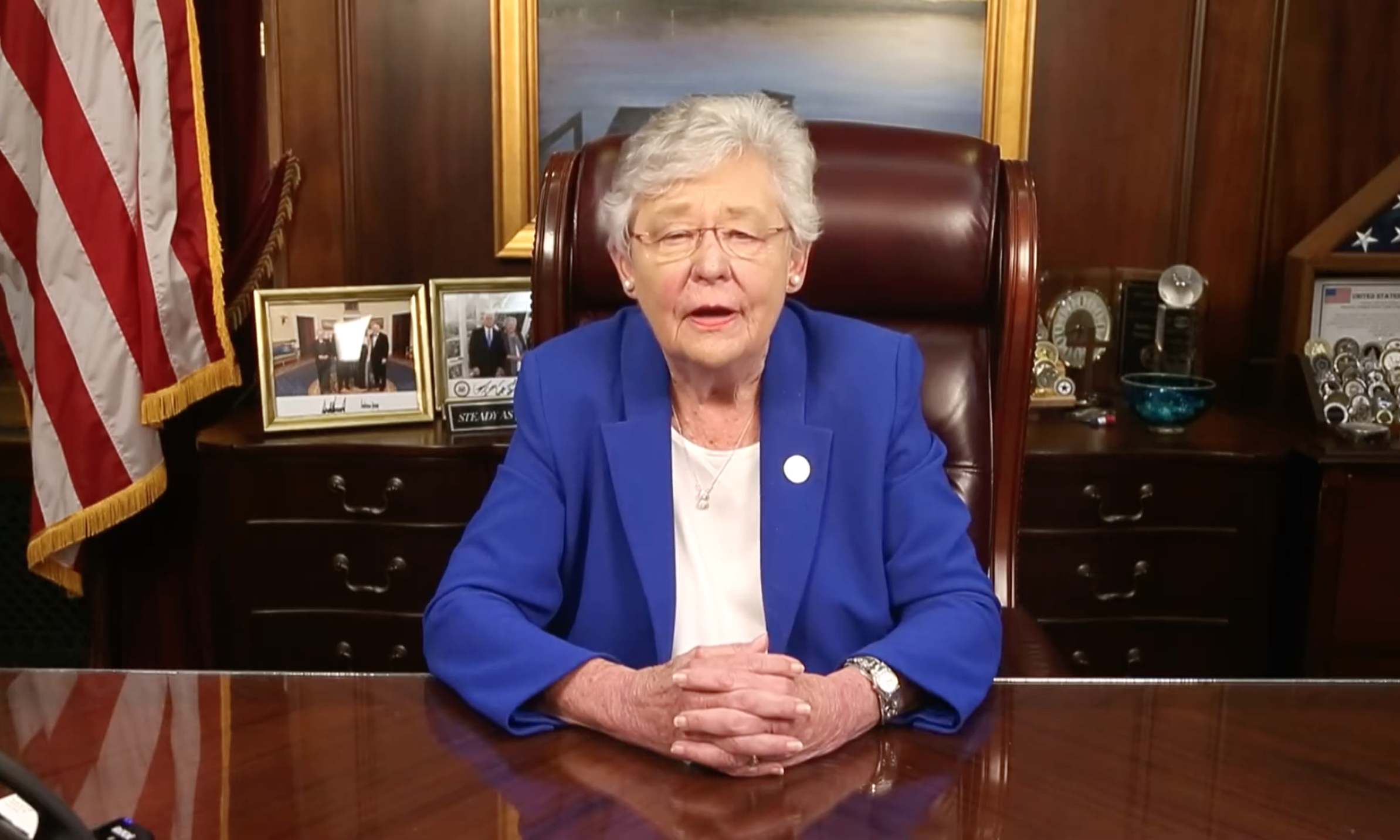 Gov. Kay Ivey on Wednesday announced Revive Plus, a $200 million grant program to support small businesses, non-profits and faith-based organizations in Alabama that have been impacted by COVID-19. Revive Plus is the second wave of funding for these organizations with 50 or fewer employees and will award grants of up to $20,000 for expenses they have incurred due to operational interruptions caused by the pandemic and related business closures.
"As the state has rolled out over $1 billion of the CARES Act monies to the individuals and businesses affected by COVID-19, it became evident the group most overwhelmingly hurt during the pandemic were the small 'mom and pop' shops," Ivey said. "A second round of assistance through Revive Plus will ensure that the small business owners who have borne the brunt of the downed economy can be made as whole as possible. As we head into the holiday season, my hope is that this will be welcome news for our businesses and help ease their burdens from what has been a very hard year."
Entities may receive up to $20,000 to reimburse qualifying expenses if they have not received federal assistance for the corresponding item they are claiming with the state of Alabama. The Revive Plus grant is in addition to any state of Alabama Coronavirus Relief Fund grant previously received, including the Revive Alabama Small Business, Non-Profit, Faith-Based, and Health Care Provider grants. There is no set cap on the number of entities that may be awarded a Revive Plus Grant. Grants will be awarded to qualifying applicants on a first-come, first-served basis until the funds are exhausted.
"The Revive Plus program is much needed in our small business economy," said Senate General Fund Chairman Greg Albritton, R-Atmore. "I commend Governor Ivey for taking this action, recapturing unspent dollars and using a proven program to bring economic relief to our small business owners."
Alabama received approximately $1.9 billion of CARES Act funding to respond to and mitigate the coronavirus pandemic. Alabama Act 2020-199 initially designated up to $300 million of the Coronavirus Relief Fund for individuals, businesses, non-profit and faith-based organizations directly impacted by the coronavirus pandemic. After the initial $100 million for small business that was reimbursed starting in July 2020, legislative leadership approved a second round of $200 million from allocations made to reimburse state government and from other grant programs that have ended with the full allocation unspent.
"This second round of funding for Alabama entities will provide much needed resources for our state's economy," said Senate Minority Leader Bobby Singleton, D-Greensboro. "I appreciate the governor and the Finance Department's work to ensure we utilize these funds to the benefit of our citizens."
Entities may access grant information and the grant application through the Coronavirus Relief Fund website. The application period for the Revive Plus Grant Program will open at noon, Nov. 23, 2020 and run through noon, Dec. 4, 2020.
"This is welcome news for small businesses, non-profits and faith-based organizations that are continuing to feel the adverse effects of the Covid-19 virus," said House General Fund Chairman Steve Clouse, R-Ozark. "Time is of the essence and I urge all qualified entities to apply as soon as possible beginning Monday, November 23rd."
A coalition of the Business Council of Alabama, the National Federation of Independent Business of Alabama (NFIB Alabama) and the Alabama Restaurant Association worked closely with the governor's office to revisit the grant program after the initial round of Revive Alabama reached the $100 million cap.
"Businesses throughout the state are working diligently to keep their employees and customers safe, all while ensuring commerce throughout Alabama continues to move," said Business Council of Alabama President and CEO Katie Britt. "Revive Plus will be essential in giving Alabama businesses access to the necessary and needed funding to keep their doors open and keep hard working Alabamians employed. Our broad coalition of businesses, associations and chambers commend Governor Ivey and her administration for putting these critical funds into the hands of businesses who need it most."
Qualifying entities must have been in business March 1, 2020, are currently in business and have a valid W-9 to apply for a Revive Plus Grant.