Federal agencies, NASCAR investigating noose left in Bubba Wallace's garage stall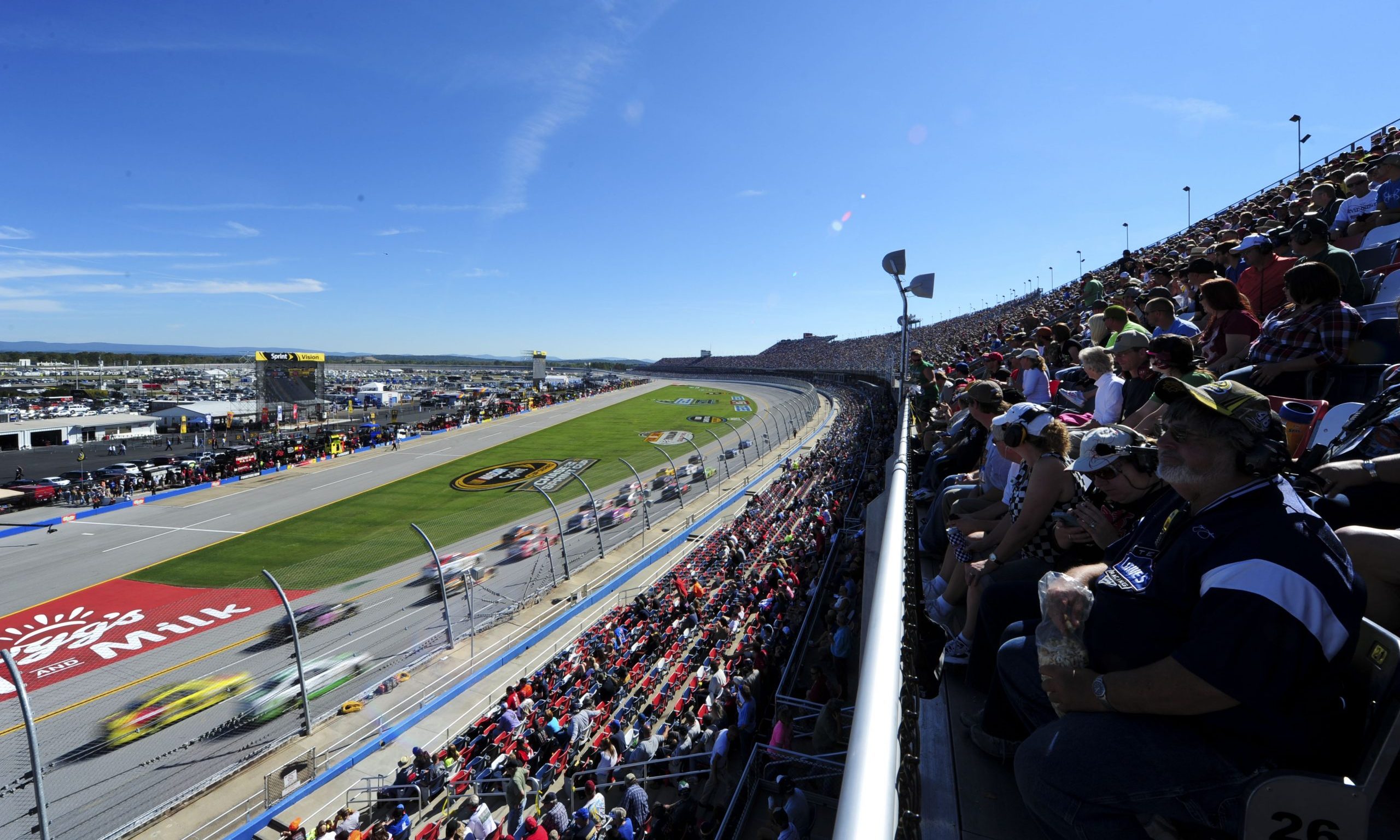 Federal agencies are investigating the discovery of a noose found in the garage stall of NASCAR driver Bubba Wallace, who is black, at Talladega Superspeedway. 
Jay Town, U.S. Attorney for the Northern District of Alabama, said Monday that his office, the FBI and the Department of Justice Civil Rights Division are looking into the incident. 
"The U.S. Attorney's office for the Northern District of Alabama, FBI and the Department of Justice Civil Rights Division are reviewing the situation surrounding the noose that was found in Bubba Wallace's garage to determine whether there are violations of federal law. Regardless of whether federal charges can be brought, this type of action has no place in our society," Town said in a statement.
Alabama Gov. Kay Ivey issued a statement Monday morning condemning the act and calling for unity.
The noose was left by someone at the first race in Alabama after NASCAR announced it had banned Confederate flags at races and on NASCAR property. The move resulted in an outpouring of support from many, and an outcry from some who spent Saturday and Sunday driving outside the Talladega racetrack with Confederate flags on display. 
An airplane on Sunday flew over the track with a Confederate flag and banner that read "Defund NASCAR." 
"I am shocked and appalled to hear of yesterday's vile act against Bubba Wallace in Talladega — there is no place for this disgusting display of hatred in our state," Ivey said in a statement. "Racism and threats of this nature will not be condoned nor tolerated, and I commit to assisting in any way possible to ensure that the person responsible for this is caught and punished. While the important conversation of racial reconciliation is ongoing all over our country, it is clear there is much work to do. Bubba Wallace is one of us; he is a native of Mobile and on behalf of all Alabamians, I apologize to Bubba Wallace as well as to his family and friends for the hurt this has caused and regret the mark this leaves on our state. I ask the NASCAR family to rally around Bubba and his team as they compete today and I know that there are more people who are wishing him well today than ever before."
"Late this afternoon, NASCAR was made aware that a noose was found in the garage stall of the 43 team. We are angry and outraged, and cannot state strongly enough how seriously we take this heinous act. We have launched an immediate investigation, and will do everything we can to identify the person(s) responsible and eliminate them from the sport. As we have stated unequivocally, there is no place for racism in NASCAR, and this act only strengthens our resolve to make the sport open and welcoming to all," NASCAR said in a statement. 
Wallace in a statement on Twitter Sunday evening said the action saddens him, but it won't break him. 
"Today's despicable act of racism and hatred leaves me incredibly saddened and serves as a painful reminder of how much further we have to go as a society and how persistent we must be in the fight against racism," Wallace said in the post. "Over the last several weeks, I have been overwhelmed by the support from people across the NASCAR industry including other drivers and team members in the garage. Together, our sport has made a commitment to driving real change and championing a community that is accepting and welcoming of everyone. Nothing is more important and we will not be deterred by the reprehensible actions of those who seek to spread hate. As my mother told me today, "They are just trying to scare you." This will not break me, I will not give in nor will I back down. I will continue to proudly stand for what I believe in."
NASCAR banned the confederate flag in the wake of the death of George Floyd at the hands of a police officer in Minneapolis, which sparked protests nationwide and a call for the removal of signs of the Confederacy, vestiges of the South's fight to retain slaves and the Civil War that followed. 
Wallace had called for NASCAR to ban the flag, and had his car wrapped in a "Black Lives Matter" paint scheme. 
"I think by running this branding on our car, putting the hashtag out there, bringing more awareness to it, it lines up with the videos that we had put out as NASCAR," Wallace told CNN. "Listening and learning. Educating ourselves. So people will look up what this hashtag means. And hopefully get a better understanding."
One person commented on Wallace's tweet Sunday on the noose, expressing support for the only back driver in NASCAR's top tier. 
"God Bless ya, brother. For every racist scumbag out there, there's thousands of us who appreciate everything you've been doing to make NASCAR more racially inclusive. I wasn't even a NASCAR fan until I saw you rightfully and courageously speak out on race and NASCAR. Thank you," the man tweeted to Wallace.
Palmer supports legislation making unused PPP funds available to small businesses
There is an estimated $137 billion remaining in the Payroll Protection Program that could be immediately available to small businesses.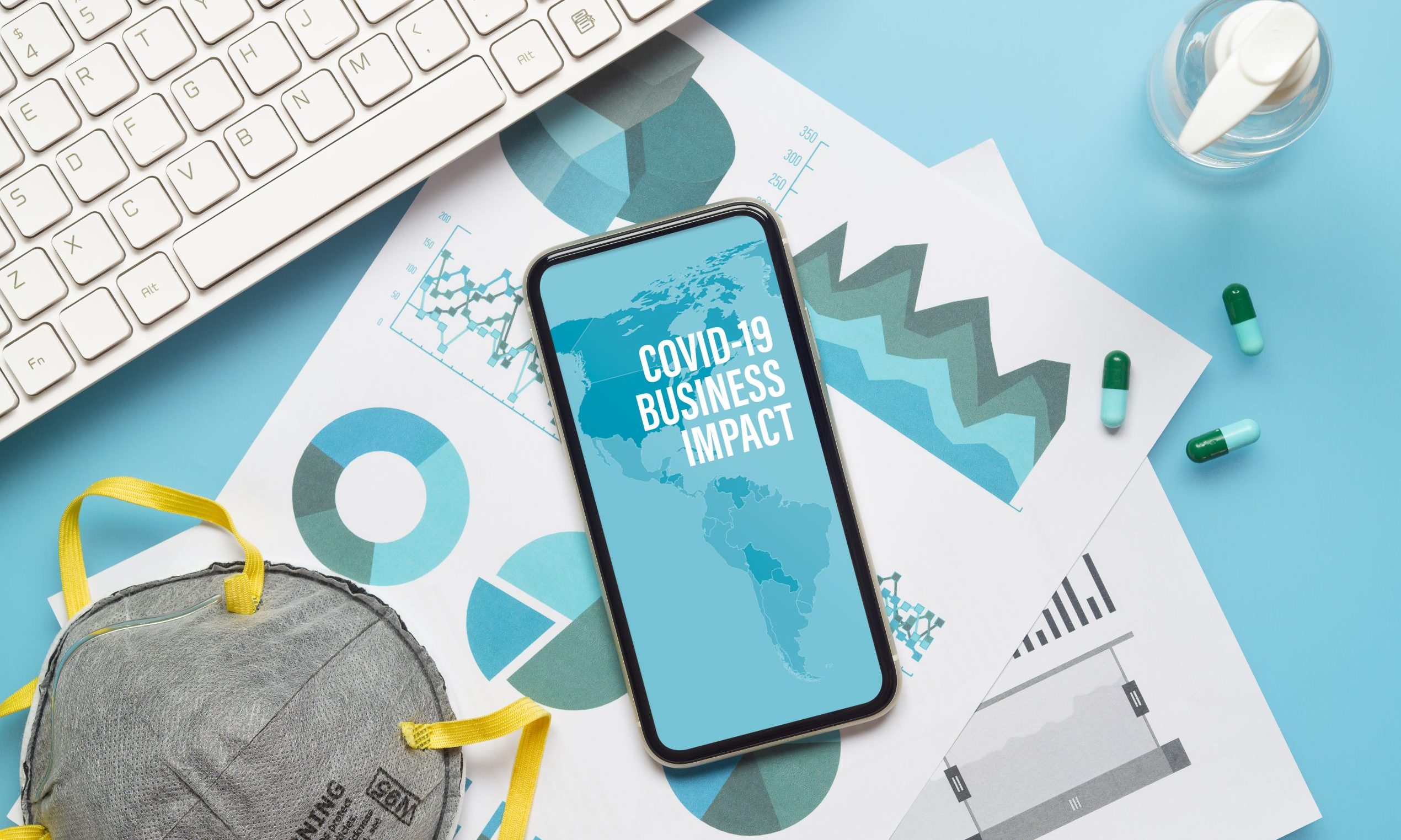 Congressman Gary Palmer, R-Alabama, added his signature to a discharge petition that would force a vote on a bill that would allow unused Paycheck Protection Program funds to be made available for small businesses.
There is an estimated $137 billion remaining in the Payroll Protection Program that could be immediately available to small businesses. The program has kept thousands of small businesses open since the start of the COVID-19 pandemic, and many are still in need as the economy continues to recover.
Speaker of the House Nancy Pelosi, D-California, has refused to hold a vote. The Democratic controlled House passed the $3.4 trillion Heroes Act, which Republicans opposed.
Palmer and House Republicans accuse Pelosi of holding American workers and businesses "hostage," preferring the Democrats' relief legislation.
"Speaker Pelosi has made her objectives abundantly clear," Palmer said. "We could have negotiated and delivered immediate aid for small businesses and individuals weeks ago, but her leftist agenda always comes first. Many businesses are barely hanging, on anxiously awaiting the extension of the Paycheck Protection Program, but Pelosi is determined to hold them hostage to get her way. She would like to bail out states that were bankrupt before the pandemic and further a welfare agenda that is harmful to the economy. Today, I proudly signed a discharge petition to circumvent Pelosi's control of the House floor and force a vote on a bill that would bring real relief to businesses struggling to survive the pandemic. It's time for Members of Congress to stand up for small businesses and American workers since the Speaker clearly won't. Small businesses across the country can't wait."
A discharge petition on H.R. 8265 was filed on Friday by Rep. Jaime Herrera Beutler, R-Washington, and 218 signatures are needed to bring the bill to the House floor for a vote. The bill was introduced on Sept. 16 by Rep. Steve Chabot, R-Ohio.
"This public health crisis has left our small businesses near permanent closure, and that will happen on a massive scale if Congress doesn't act," Beutler said. "Yet Congress isn't acting, so I've filed the discharge petition in the House today so we can bypass the political posturing and bring relief to our nation's small businesses and their employees. Other relief remains vital, but we either save jobs and businesses now or provide triage soon for the damage caused by empty buildings, lost livelihoods and health care plans, and fewer employment opportunities overall. Reviving the PPP has to be our priority."
"The Paycheck Protection Program has served as a critical lifeline for America's small businesses," said House Minority Leader Kevin McCarthy, R-California. "Since its launch, the program is credited with saving 51 million jobs nationwide. But our work in helping small business owners stay open and keep employees on payroll is not done. A recent report indicates that as many as 36 percent small businesses say if no new funding comes from Congress soon, they will be forced to lay off workers or cut back hours. Democrats have consistently blocked or delayed relief, but Republicans are not giving up. That is why House Republicans, led by Congresswoman Jaime Herrera Beutler have filed a discharge petition to force a vote on a stand-alone extension of the Paycheck Protection Program through the end of the year. It only needs 218 signatures to force a vote, so I hope that our Democrat colleagues will join us in delivering relief. My Republican colleagues and I will continue to act on our Commitment to America; we will be relentless in our fight to protect jobs, small businesses, and the American dream."
"Since March, small businesses—corner stores, retail shops, and family restaurants—have been struggling to survive," Chabot said. "Congress worked in a bipartisan manner to pass the CARES Act, which delivered rapid assistance to small firms through programs like the Paycheck Protection Program. Unfortunately, in recent months, additional relief for small businesses has been caught up in the partisan logjam and the livelihoods of real people hang in the balance. Congress must work together to get help to small businesses in Washington, Ohio, and across our great nation. Rep. Herrera Beutler's discharge petition to force a vote on my legislation is the way to do just that. I thank her for her leadership on behalf of America's small businesses."
Multiple news outlets, including Roll Call and The Hill, are reporting that several House Democrats are "strongly considering" signing Beutler's discharge petition.
Palmer represents Alabama's 6th Congressional District. Palmer does not have a Democratic opponent in the Nov. 3 general election.