Federal agencies, NASCAR investigating noose left in Bubba Wallace's garage stall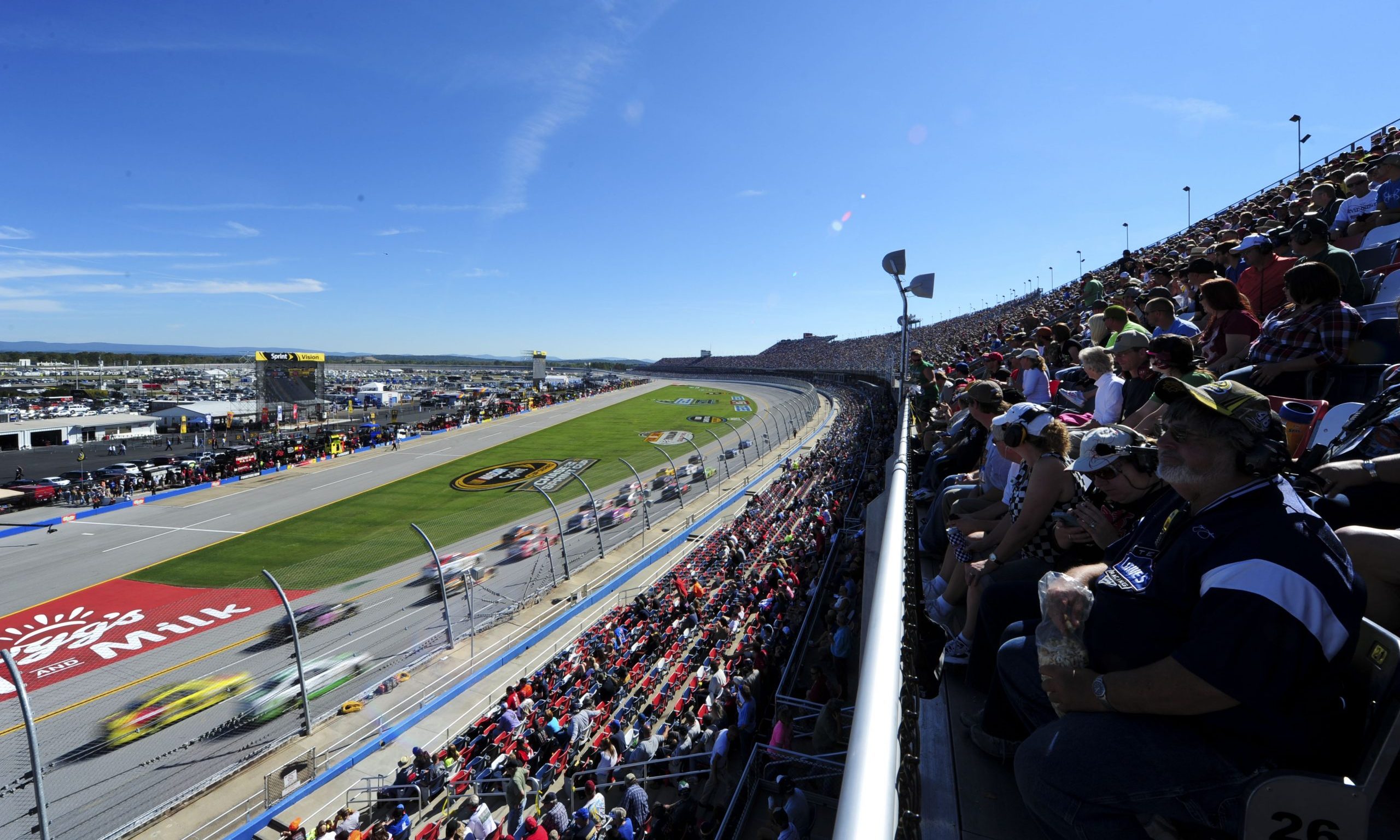 Federal agencies are investigating the discovery of a noose found in the garage stall of NASCAR driver Bubba Wallace, who is black, at Talladega Superspeedway. 
Jay Town, U.S. Attorney for the Northern District of Alabama, said Monday that his office, the FBI and the Department of Justice Civil Rights Division are looking into the incident. 
"The U.S. Attorney's office for the Northern District of Alabama, FBI and the Department of Justice Civil Rights Division are reviewing the situation surrounding the noose that was found in Bubba Wallace's garage to determine whether there are violations of federal law. Regardless of whether federal charges can be brought, this type of action has no place in our society," Town said in a statement.
Alabama Gov. Kay Ivey issued a statement Monday morning condemning the act and calling for unity.
The noose was left by someone at the first race in Alabama after NASCAR announced it had banned Confederate flags at races and on NASCAR property. The move resulted in an outpouring of support from many, and an outcry from some who spent Saturday and Sunday driving outside the Talladega racetrack with Confederate flags on display. 
An airplane on Sunday flew over the track with a Confederate flag and banner that read "Defund NASCAR." 
"I am shocked and appalled to hear of yesterday's vile act against Bubba Wallace in Talladega — there is no place for this disgusting display of hatred in our state," Ivey said in a statement. "Racism and threats of this nature will not be condoned nor tolerated, and I commit to assisting in any way possible to ensure that the person responsible for this is caught and punished. While the important conversation of racial reconciliation is ongoing all over our country, it is clear there is much work to do. Bubba Wallace is one of us; he is a native of Mobile and on behalf of all Alabamians, I apologize to Bubba Wallace as well as to his family and friends for the hurt this has caused and regret the mark this leaves on our state. I ask the NASCAR family to rally around Bubba and his team as they compete today and I know that there are more people who are wishing him well today than ever before."
"Late this afternoon, NASCAR was made aware that a noose was found in the garage stall of the 43 team. We are angry and outraged, and cannot state strongly enough how seriously we take this heinous act. We have launched an immediate investigation, and will do everything we can to identify the person(s) responsible and eliminate them from the sport. As we have stated unequivocally, there is no place for racism in NASCAR, and this act only strengthens our resolve to make the sport open and welcoming to all," NASCAR said in a statement. 
Wallace in a statement on Twitter Sunday evening said the action saddens him, but it won't break him. 
"Today's despicable act of racism and hatred leaves me incredibly saddened and serves as a painful reminder of how much further we have to go as a society and how persistent we must be in the fight against racism," Wallace said in the post. "Over the last several weeks, I have been overwhelmed by the support from people across the NASCAR industry including other drivers and team members in the garage. Together, our sport has made a commitment to driving real change and championing a community that is accepting and welcoming of everyone. Nothing is more important and we will not be deterred by the reprehensible actions of those who seek to spread hate. As my mother told me today, "They are just trying to scare you." This will not break me, I will not give in nor will I back down. I will continue to proudly stand for what I believe in."
NASCAR banned the confederate flag in the wake of the death of George Floyd at the hands of a police officer in Minneapolis, which sparked protests nationwide and a call for the removal of signs of the Confederacy, vestiges of the South's fight to retain slaves and the Civil War that followed. 
Wallace had called for NASCAR to ban the flag, and had his car wrapped in a "Black Lives Matter" paint scheme. 
"I think by running this branding on our car, putting the hashtag out there, bringing more awareness to it, it lines up with the videos that we had put out as NASCAR," Wallace told CNN. "Listening and learning. Educating ourselves. So people will look up what this hashtag means. And hopefully get a better understanding."
One person commented on Wallace's tweet Sunday on the noose, expressing support for the only back driver in NASCAR's top tier. 
"God Bless ya, brother. For every racist scumbag out there, there's thousands of us who appreciate everything you've been doing to make NASCAR more racially inclusive. I wasn't even a NASCAR fan until I saw you rightfully and courageously speak out on race and NASCAR. Thank you," the man tweeted to Wallace.
U.S. Attorney Jay Town announces resignation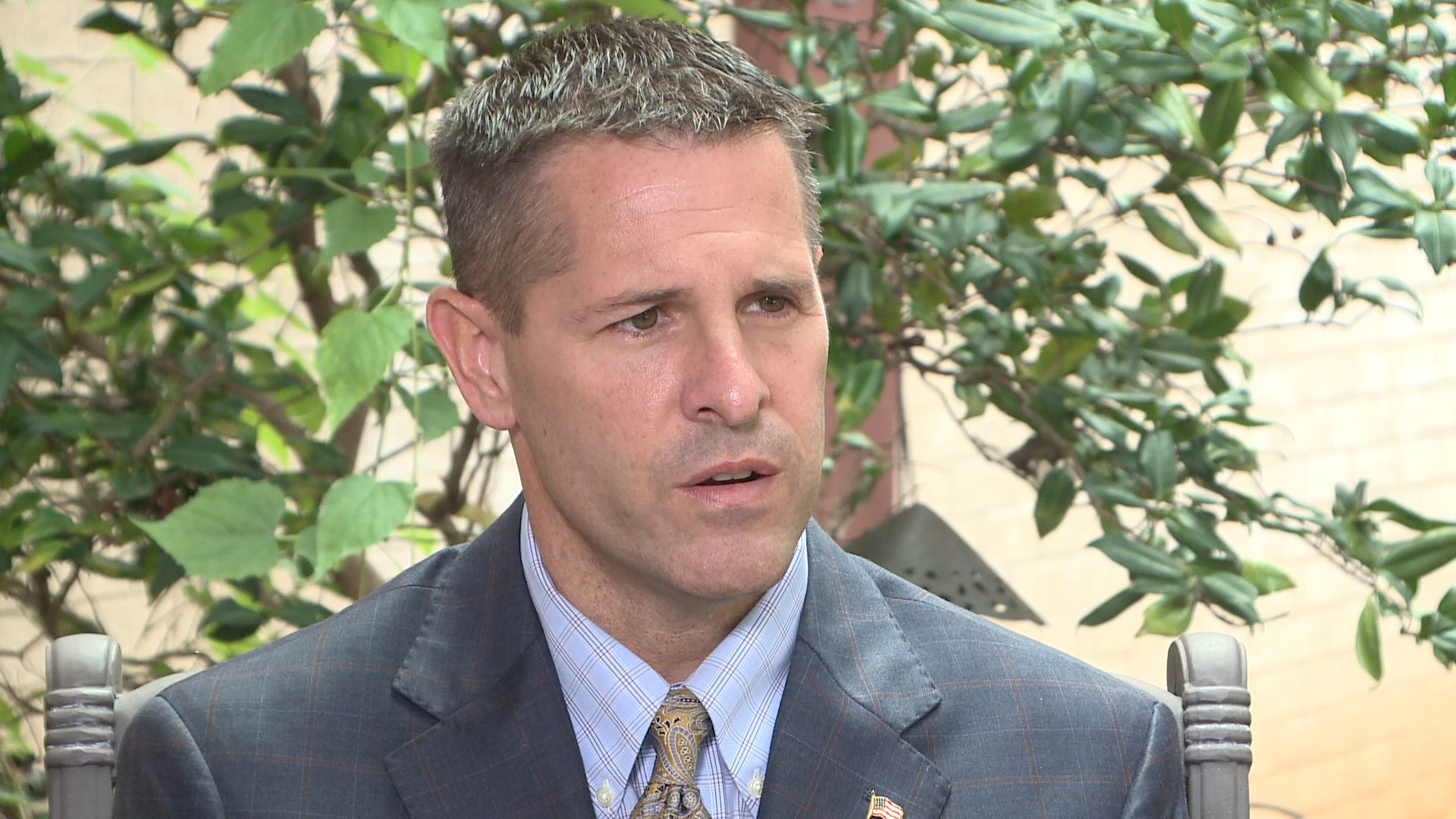 Jay Town, the U.S. attorney for the Northern District of Alabama, on Friday announced his resignation and plans to work at a Huntsville defense contractor and cybersecurity solutions company. 
Town's resignation will be effective Wednesday, July 15, according to a press release. 
"After much thoughtful prayer and great personal consideration, I have made the decision to resign as the United States Attorney of the Northern District of Alabama.  I have tendered my resignation to Attorney General William Barr. General Barr expressed his gratitude for my service to the Department of Justice and to the Northern District and, despite having hoped I would continue in my role, understood and respected my decision," Town said in a statement. 
"I am extremely grateful to President Trump, to whom I also tendered a letter, for his special trust and confidence in me to serve as the U.S. Attorney. It was an honor to be a part of this Administration with an unrivaled class of United States Attorneys from around the nation.  I will forever remain thankful to those who supported my nomination and my tenure as the U.S. Attorney," Town continued.
Town said his job with the unnamed Huntsville defense contractor and cybersecurity solutions company is to begin later this year, and the company is to announce his position "in a few weeks." 
"The Attorney General of the United States will announce my replacement in the coming days or weeks," Town said in the release.  
Town has served in his position since confirmation by the U.S. Senate in August 2017. Prior to that appointment, Town was a prosecutor in the Madison County District Attorney's office from 2005 until 2017.
Attorney General William Barr in a statement Friday offered gratitude for Town's three years of service. 
"Jay's leadership in his District has been immense.  His contributions to the Department of Justice have been extensive, especially his work on the China Initiative and most recently as a Working Group Chair on the President's Commission on Law Enforcement and the Administration of Justice. I appreciate his service to our nation and to the Justice Department, and I wish him the very best," Barr said in a statement.
The U.S. Justice Department in April 2019 notified Gov. Kay Ivey that the department's lengthy investigation into the state's prisons for men found systemic problems of violence, sexual assaults, drugs and corruption which are likely violations of the inmates' Constitutional protections from cruel and unusual punishment. 
Town's office leads the discussions between the U.S Department of Justice and the state on the prison conditions. 
Problems with violence, deaths and drugs in Alabama's overcrowded, understaffed prisons have not markedly improved in the year's since the U.S. Department of Justice released its report.