NASCAR bans Confederate flags as some fans set to return June 21 to Talladega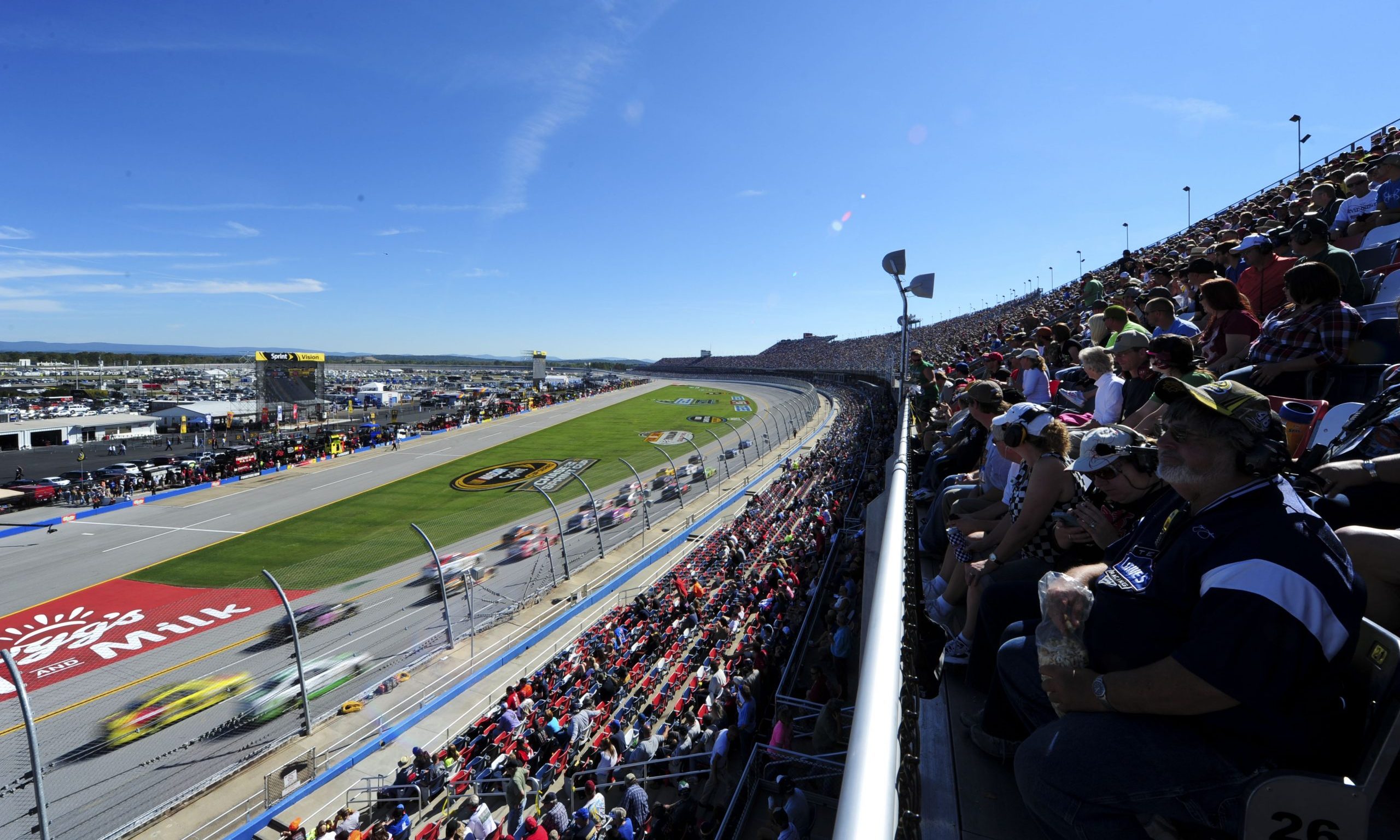 Editor's note: Story updated at 4:05 p.m. to include NASCAR statement on ban of Confederate flags at NASCAR events and properties. 
NASCAR on Tuesday announced that some fans can soon return to the stands for the first time since the COVID-19 outbreak and Gov. Kay Ivey's prohibition on large gatherings, meant to slow the spread of the virus. 
NASCAR said it will limit the number of guests at the GEICO 500 NASCAR Cup Series race at Talladega Superspeedway on June 21 to 500, and only for those "account holders in the State of Alabama in surrounding counties within 150 miles of Talladega Superspeedway who held tickets or camping for the 2020 GEICO 500 previously scheduled for April 26."
Meanwhile, NASCAR President Steve Phelps and drivers in recent days have spoken out against racism and racial injustice in the wake of the death of George Floyd at the hands of a police officer in Minneapolis. 
During warm-up laps at the Atlanta Motor Speedway on June 7 drivers stopped and listened as NASCAR President Steve Phelps spoke over radio sets, according to NBC News. 
"Our country is in pain and people are justifiably angry, demanding to be heard," Phelps said. "The black community and all people of color have suffered in our country, and it has taken far too long for us to hear their demands for change. Our sport must do better. Our country must do better."
"The time is now to listen, to understand and to stand against racism and racial injustice," Phelps continued. "We ask our drivers, our competitors and all our fans to join us in this mission, to take a moment of reflection, to acknowledge that we must do better as a sport, and join us as we now pause and take a moment to listen."
Numerous drivers appeared in a video widely shared on social media Sunday in which they vowed to "listen and learn" and said "it is all of our responsibility to no longer be silent."
Darrell "Bubba" Wallace Jr., NASCAR's only black driver in the top series, wore an "I can't breathe/Black Lives Matter" t-shirt to the track on Sunday in acknowledgment of the calls for racial justice across the country. 
Wallace on Monday told CNN's Don Lemon that racetracks should ban Confederate flags, and discussed his plan to roll out a car with a Black Lives Matter paint scheme on Wednesday. 
"I think by running this branding on our car, putting the hashtag out there, bringing more awareness to it, it lines up with the videos that we had put out as NASCAR," Wallace told CNN. "Listening and learning. Educating ourselves. So people will look up what this hashtag means. And hopefully get a better understanding."
NASCAR on Wednesday afternoon released a statement that Confederate flags are banned at events and properties.
"The presence of Confederate flags at NASCAR events runs contrary to our commitment to providing a welcoming and inclusive environment for all fans, or competitors and our industry," NASCAR's statement reads "Bringing people together around a love for racing and the community that it creates is what makes are fans and sport special. The display of the Confederate flag will be prohibited from all NASCAR events and properties."
Speaking on a return of fans to the Talladega Superspeedway, the racetrack's president, Brian Crichton, said in a statement that the stands provide ample room for safe distancing between guests.
"NASCAR and the track staff will continue to work with health and government officials, and be ready to provide a safe experience for the NASCAR fans in attendance," Crichton said. 
Fans will be screened before entering the facility, required to wear face masks and mandated to social distancing of six-feet throughout the venue. 
"As we continually work to safely reopen our economy, I am excited to see our NASCAR fans have a chance to attend the upcoming race at Talladega Superspeedway," Alabama Governor Kay Ivey said in a statement. "The folks at Talladega have been working hard to ensure they are prepared to welcome their fans back with all of the necessary health and safety protocols."
Meanwhile, the number of COVID-19 patients requiting hospitalization in Montgomery has reached record levels, there continues to be evidence of the virus's community spread and the percentage of positive COVID-19 tests remains far above ideal levels, state health experts and officials told APR this week.
Alabama DHR announces grants providing temporary assistance for stabilizing child care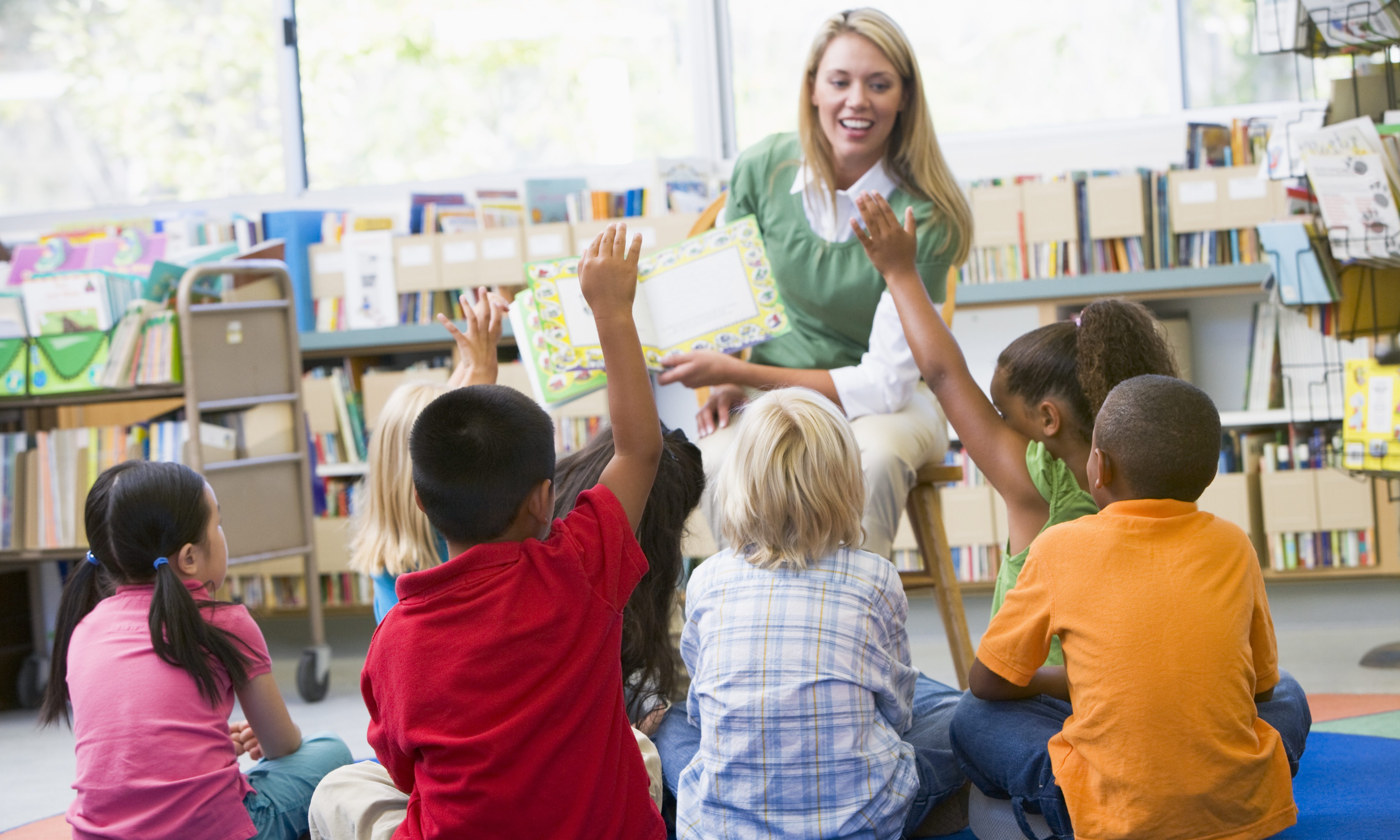 The Alabama Department of Human Resources announced on Friday a new grant program to provide assistance to licensed child care providers in the wake of the COVID-19 pandemic.
The Temporary Assistance for Stabilizing Child Care, or TASCC, grant program's purpose is to stabilize the number of child care providers that are open and providing services, as well as encourage providers to reopen.
DHR is now accepting applications for TASCC grants. The deadline to apply is August 7, 2020. The total grant amounts will be based on each provider's daytime licensed capacity with a base rate of $300 per child.
To be eligible for a grant, licensed providers must be open or plan to reopen no later than August 17, 2020, and continue to remain open for a period of one year from the date of receiving the grant award. As of this week, 1,306 of Alabama's 2,448 child care facilities were open in the state.
"We are proud to offer this program as a support and an incentive to an important sector of our economy. These grants will give the support many providers need to reopen and assist those already open," said Alabama DHR Commissioner Nancy Buckner. "This program is going to be vital for our child care numbers to reach the level required to provide adequate services as parents return to work. We have already made significant strides in reopening facilities over the past several months; in April only 14 percent were open while now 53 percent are open."
These grants will provide support for paying employees, purchasing classroom materials, providing meals, purchasing cleaning supplies, providing tuition relief for families, as well as other facility expenses.
DHR recommends child care providers read all guidance prior to submitting a TASCC application. Child care providers need to complete the application to determine the estimated grant amount. Grant applications will be processed as they are received and grants awarded once approved.
An online fillable application is available for the TASCC grant at www.dhr.alabama.gov/child-care/. The application must include an Alabama STAARS Vendor Code in order to be processed. For questions regarding the application, please email DHR at [email protected].