Sewell commemorates Juneteenth
Friday, Congresswoman Terri Sewell (D-Selma) reflects on the history Juneteenth Day, June 19.
"Juneteenth is the story of being "freed" while still in slavery, not only for the two long years those enslaved in Texas lived in bondage without knowing the Union prevailed, but for every year since that Black Americans have remained subjected to America's commitment to equality in theory and institutionalized racism in practice," Sewell explained in a statement. "Liberty and justice for all. At the bare minimum, this means Black lives matter — that our lives are not disposable, that we are not less-than. But when will we finally be heard?"
"Certainly not under the tenure of this president, who will travel to Tulsa Saturday — where in 1921 hundreds of Black Americans were brutalized and killed by mobs of white residents — for a campaign rally to, undoubtedly, stoke the fires of racial division upon which his candidacy gets its oxygen," Sewell charged.
Rep. Sewell has endorsed former Vice President Joe Biden (D) for President of the United States. Biden is the apparent nominee of the Democratic Party.
"Despite the struggles we have faced, I am struck by how tirelessly Black Americans have been in pushing our nation to realize its promise, from the civil rights and voting rights movements to the protests we've seen across our nation," Seweell continued. "Seeing the broad coalition of voices speaking out over the past weeks, voices that span race, age and the geographic and economic spectrum, gives me hope that this time is different — that this moment is really a movement."
Slavery was abolished by the ratification of the 13th amendment in 1865, at the close of the War between the States.
"But if America is to live up to its ideals and truly be a land of freedom, liberty and justice, every American, regardless of the color of their skin, needs to fight actively against the systemic inequities that Black communities face: voter suppression, police brutality, housing discrimination, economic exclusion and so much more," Sewell added. "We all have a role to play. The time is now to meet the movement, capture it and demand equality, once and for all."
Sewell has been mentioned as a possible Biden running mate. https://www.alreporter.com/2020/04/29/sewell-getting-national-attention-as-possible-vp-pick/
"On this day 155 years ago, African Americans in Texas first heard the righteous and long-overdue words of General Order Number 3: "All slaves are free."" President Trump said in a statement to commemorate the holiday. "These words confirmed for still-enslaved people in Texas that the Union Army would enforce and defend their freedom, announced nearly 3 years earlier by President Abraham Lincoln in his Emancipation Proclamation."
"Juneteenth reminds us of both the unimaginable injustice of slavery and the incomparable joy that must have attended emancipation," Pres. Trump continued. "It is both a remembrance of a blight on our history and a celebration of our Nation's unsurpassed ability to triumph over darkness. That ability is rooted in the fundamental goodness of America—in the truths upon which we, as a Nation, declared an end to our status as the subjects of a monarch and emerged as a free and independent people: that all men are created equal by the hand of God, endowed by our Creator with the right to life, liberty, and the pursuit of happiness. These words form the heart of what Reverend Dr. Martin Luther King, Jr., called the "promissory note to which every American was to fall heir." The celebration of Juneteenth marks an important milestone in the hard-fought journey to make good on that promise for all Americans."
"This Juneteenth, we commit, as one Nation, to live true to our highest ideals and to build always toward a freer, stronger country that values the dignity and boundless potential of all Americans," the President concluded.
Palmer supports legislation making unused PPP funds available to small businesses
There is an estimated $137 billion remaining in the Payroll Protection Program that could be immediately available to small businesses.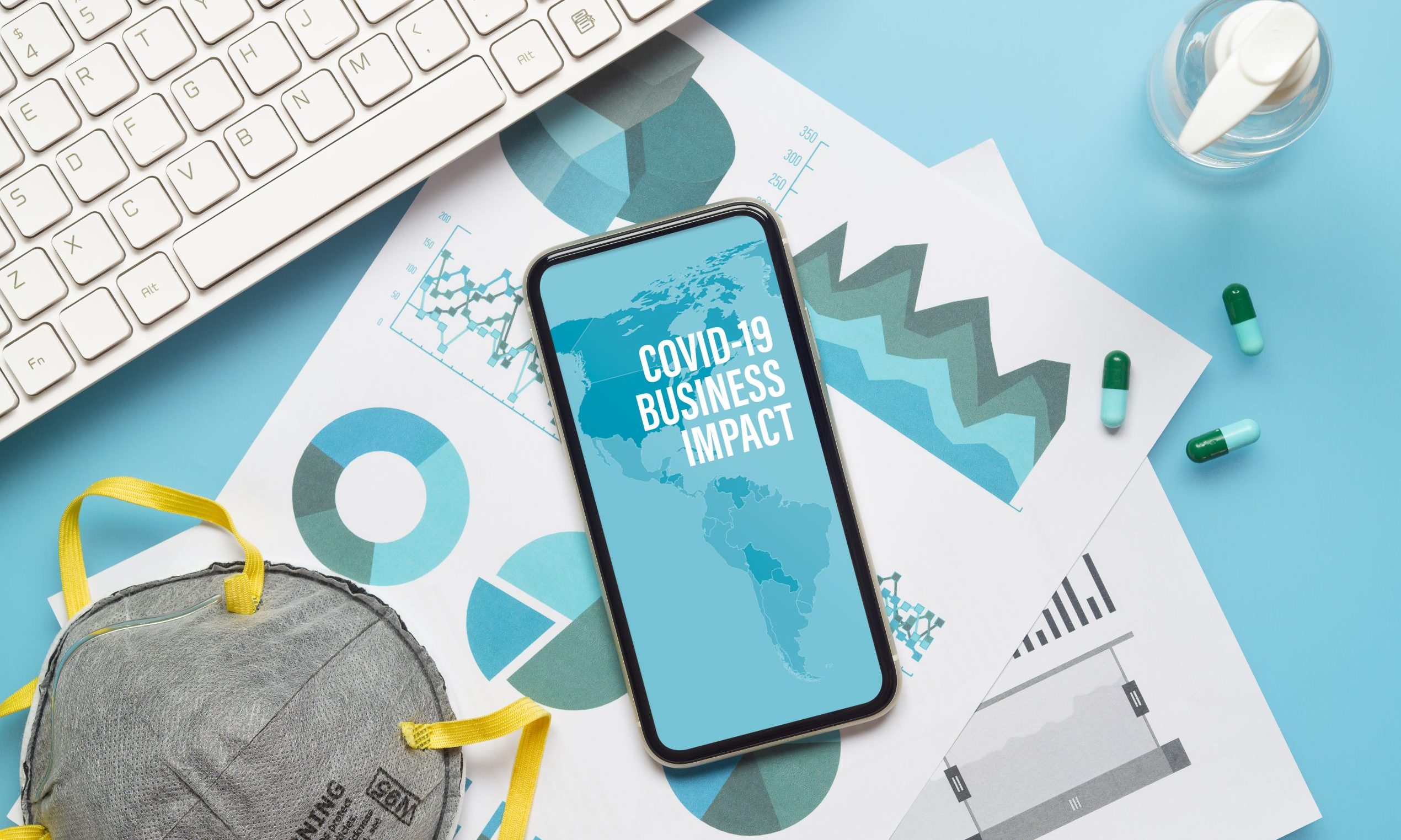 Congressman Gary Palmer, R-Alabama, added his signature to a discharge petition that would force a vote on a bill that would allow unused Paycheck Protection Program funds to be made available for small businesses.
There is an estimated $137 billion remaining in the Payroll Protection Program that could be immediately available to small businesses. The program has kept thousands of small businesses open since the start of the COVID-19 pandemic, and many are still in need as the economy continues to recover.
Speaker of the House Nancy Pelosi, D-California, has refused to hold a vote. The Democratic controlled House passed the $3.4 trillion Heroes Act, which Republicans opposed.
Palmer and House Republicans accuse Pelosi of holding American workers and businesses "hostage," preferring the Democrats' relief legislation.
"Speaker Pelosi has made her objectives abundantly clear," Palmer said. "We could have negotiated and delivered immediate aid for small businesses and individuals weeks ago, but her leftist agenda always comes first. Many businesses are barely hanging, on anxiously awaiting the extension of the Paycheck Protection Program, but Pelosi is determined to hold them hostage to get her way. She would like to bail out states that were bankrupt before the pandemic and further a welfare agenda that is harmful to the economy. Today, I proudly signed a discharge petition to circumvent Pelosi's control of the House floor and force a vote on a bill that would bring real relief to businesses struggling to survive the pandemic. It's time for Members of Congress to stand up for small businesses and American workers since the Speaker clearly won't. Small businesses across the country can't wait."
A discharge petition on H.R. 8265 was filed on Friday by Rep. Jaime Herrera Beutler, R-Washington, and 218 signatures are needed to bring the bill to the House floor for a vote. The bill was introduced on Sept. 16 by Rep. Steve Chabot, R-Ohio.
"This public health crisis has left our small businesses near permanent closure, and that will happen on a massive scale if Congress doesn't act," Beutler said. "Yet Congress isn't acting, so I've filed the discharge petition in the House today so we can bypass the political posturing and bring relief to our nation's small businesses and their employees. Other relief remains vital, but we either save jobs and businesses now or provide triage soon for the damage caused by empty buildings, lost livelihoods and health care plans, and fewer employment opportunities overall. Reviving the PPP has to be our priority."
"The Paycheck Protection Program has served as a critical lifeline for America's small businesses," said House Minority Leader Kevin McCarthy, R-California. "Since its launch, the program is credited with saving 51 million jobs nationwide. But our work in helping small business owners stay open and keep employees on payroll is not done. A recent report indicates that as many as 36 percent small businesses say if no new funding comes from Congress soon, they will be forced to lay off workers or cut back hours. Democrats have consistently blocked or delayed relief, but Republicans are not giving up. That is why House Republicans, led by Congresswoman Jaime Herrera Beutler have filed a discharge petition to force a vote on a stand-alone extension of the Paycheck Protection Program through the end of the year. It only needs 218 signatures to force a vote, so I hope that our Democrat colleagues will join us in delivering relief. My Republican colleagues and I will continue to act on our Commitment to America; we will be relentless in our fight to protect jobs, small businesses, and the American dream."
"Since March, small businesses—corner stores, retail shops, and family restaurants—have been struggling to survive," Chabot said. "Congress worked in a bipartisan manner to pass the CARES Act, which delivered rapid assistance to small firms through programs like the Paycheck Protection Program. Unfortunately, in recent months, additional relief for small businesses has been caught up in the partisan logjam and the livelihoods of real people hang in the balance. Congress must work together to get help to small businesses in Washington, Ohio, and across our great nation. Rep. Herrera Beutler's discharge petition to force a vote on my legislation is the way to do just that. I thank her for her leadership on behalf of America's small businesses."
Multiple news outlets, including Roll Call and The Hill, are reporting that several House Democrats are "strongly considering" signing Beutler's discharge petition.
Palmer represents Alabama's 6th Congressional District. Palmer does not have a Democratic opponent in the Nov. 3 general election.