Internal polling shows Tuberville, Jones would be a tight race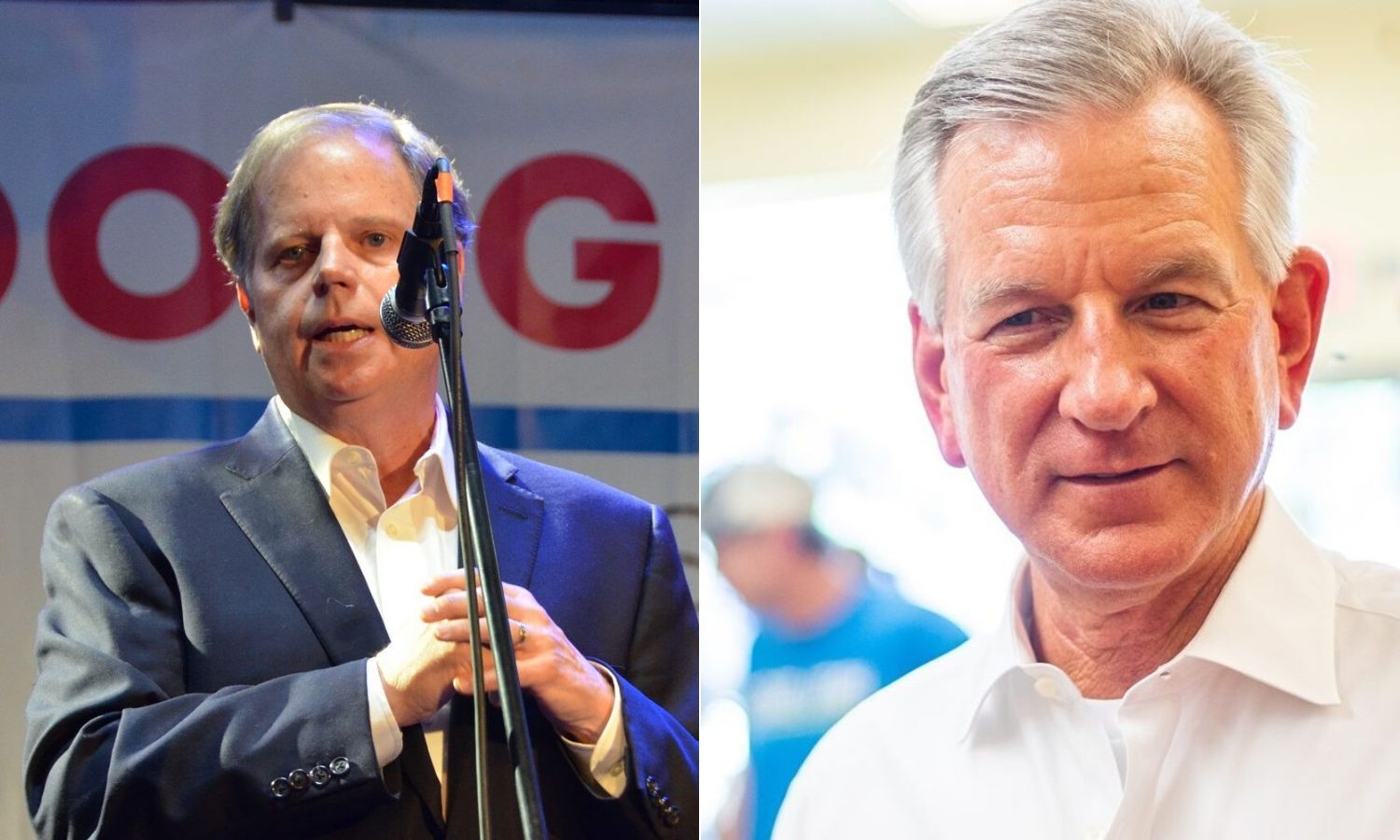 Sen. Doug Jones' campaign released an internal poll Monday showing that the incumbent Democratic senator and Republican Senate candidate Tommy Tuberville would be in a tight head-to-head battle should Tuberville win next month's runoff.
The poll shows Tuberville slightly edging Jones 47 percent to 44 percent, but the difference is within the poll's margin of error of 4 percent.
The poll was prepared by FM3 Research. The survey of 601 likely November general election voters show a highly competitive race between incumbent Jones and Tuberville. Nine percent are still undecided.
A key factor could be Black voters. In the 2017 special election Doug Jones received 96 percent of the Black voters' support while Republican nominee Roy Moore received less than four percent of the vote. According to the FM3 Research poll if Jones can pull a repeat performance and somehow manage to receive even 92 percent Black support in November, the race would be dead-even at 46 to 46 percent.
The poll shows that Tuberville continues to hold a wide lead over Sessions among Republicans most likely to vote in the July 14 Republican primary runoff. Tuberville's advantage is more than 20 percentage points: 54 percent to 32 percent.
Little changed since a poll conducted after the March 2020 primary in which Tuberville led Sessions 54 percent to Sessions 32 percent.
The FM3 poll surveyed 601 Alabama registered voters likely to cast a ballot in the November 2020 Election. The survey also includes an oversample of Republicans who are likely to vote in the July U.S. Senate runoff election. The interviews were conducted via landline and cell/mobile telephone by live interviewers. The margin of error for the November general election results is plus or minus four percent. The margin of error for population subgroups will be higher.
In response, the Sessions campaign accused the Jones campaign of trying to pick their general election opponent.
Sessions' spokesman John Rogers said, "This is classic Chuck Schumer. They want to trick Alabama Republicans into picking the weakest candidate so they can beat him. Tuberville is weak, and Jones and Schumer know it. On July 14th, Alabama Republicans will tell these Washington insiders to back off and get lost."
The Sessions campaign claims that Sen, Sessions is gaining in the polls and is now within striking distance of Tommy Tuberville.
The Sessions campaign claimed that "Tuberville sent a desperate plea to his ultra-wealthy campaign donors begging for money. The memo states, "A new poll shows that Coach holds a lead in this primary runoff… but also that Jeff Sessions is rapidly closing the gap!""
The Sessions campaign claimed that Tuberville is sinking in the polls as voters weigh the choice between a proven conservative fighter like Jeff Sessions and an amateur like Tuberville."
"Doug Jones desperately wants to run against a weak candidate like Tommy Tuberville," Rogers said. "That's why he is releasing this poll today – Jones wants to pick the Republican primary winner whom he believes he can beat."
The Sessions campaign told the Alabama Political Reporter that Sessions beats Jones in every poll they have conducted.
The Tuberville campaign also disputes the Jones poll and shared a poll with APR by Montgomery based Cygnal showing Tuberville with a 14 point general election lead over Jones.
Secretary of state says office will assist voters in complaints if local authorities punish voters without masks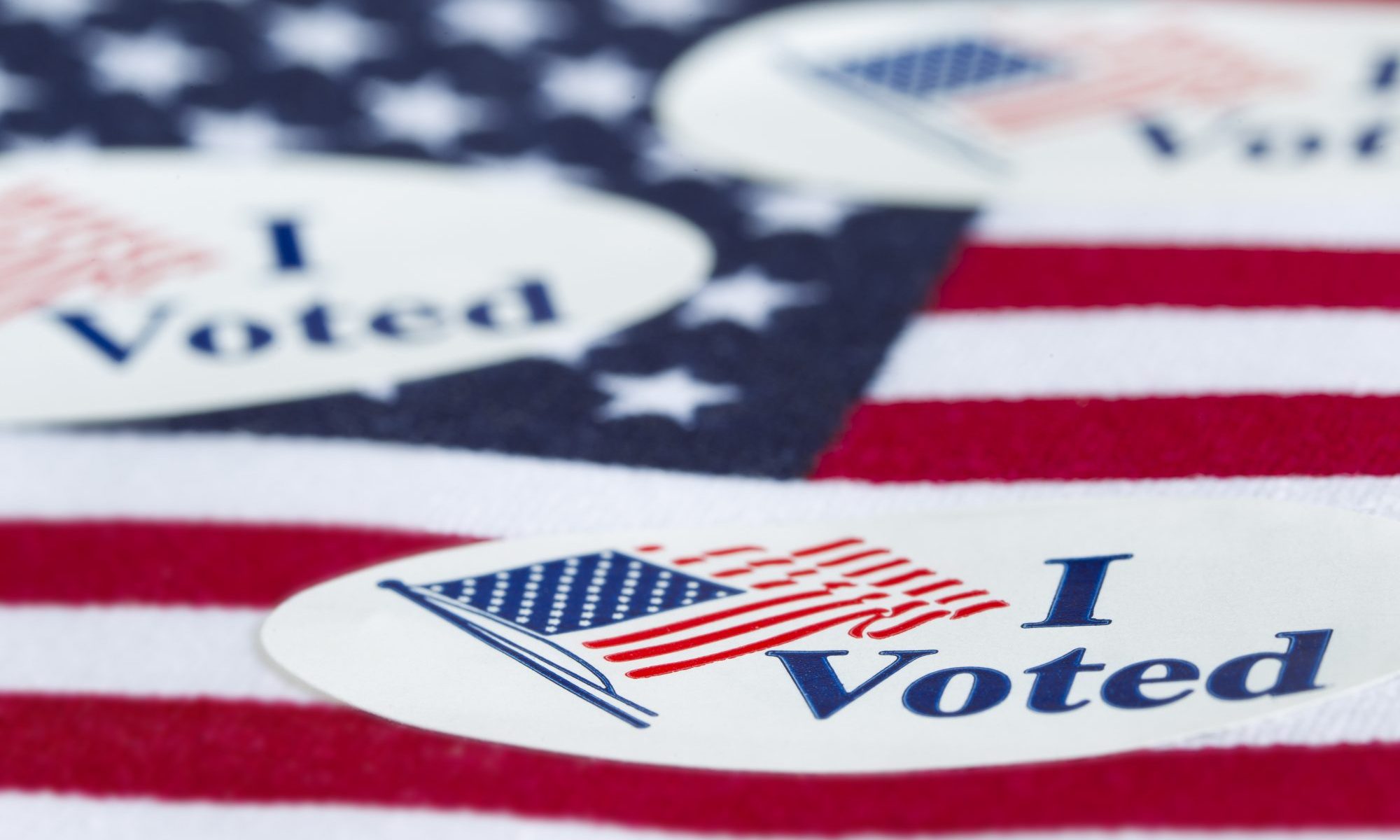 Alabama Secretary of State John Merrill told the Alabama Political Reporter that all 1,980 polling places will be open on Tuesday for in-person voting if a voter chooses to cast their ballot in person.
COVID-19 has been a paramount concern for people across the state and citizens have to deal with a number of business, Church and government office closures since March, but Merrill insisted that voters will be able to vote in either the Republican or Democratic Party runoffs on Tuesday at the polling place they are assigned.
A number of cities and counties are requiring masks whenever anyone goes out in any public place and government offices and businesses are refusing service to persons who do not have a mask or who refuse to wear one.
Merrill told APR that the Centers for Disease Control, Dr. Anthony Fauci, Dr. Scott Harris and other public health authorities are suggesting that you should wear a mask when you go out. Many polling places will provide them to voters that need them, but wearing a mask is not required to vote.
"There are only five requirements to vote in Alabama: You have to be 18 years of age. You have to be a citizen, You have to be a resident of Alabama, You must not have been convicted of an act of moral turpitude that has taken away your voting rights, and you must have a valid photo ID," Merrill told APR. "When you meet those requirements you can vote in the state of Alabama."
When asked whether voters in those jurisdictions with face mask requirements have to wear masks when at the polls, Merrill said, "I don't think anybody at the local level is trying to prevent people from voting.
Merrill said if localities place police or other law enforcement outside polls and attempt to ticket those who try to enter or exit without the required mask his office would get involved.
"If they want to try to do that, we will assist the voter in filing a lawsuit on infringement of their civil rights," Merrill said.
Public health authorities are urging that everyone wear masks or cloth face coverings to protect themselves from becoming infected with the coronavirus and to avoid spreading the virus to others. Dr. Anthony Fauci told the Alabama press corps Tuesday that 20 to 40 percent of people infected with the virus have no symptoms and don't event know that they are infected.
Thursday is the last day to apply for an absentee ballot to participate in the Tuesday, July 14 party primary runoff election. The close of business Thursday is the last day to apply for an absentee ballot. The last day to return those completed absentee ballots is the close of business on Monday.
Voters with a health concern due to the possibility of getting or transmitting the coronavirus may obtain an absentee ballot. The voter will still have to check a reason for asking for the absentee ballot. If the reason is fear of the coronavirus, mark that there is a health reason for the application. You will be allowed to vote absentee. Remember to fill out all the paperwork completely and to mail or return the ballot on time.
In the Republican primary runoff, former Auburn University football coach Tommy Tuberville and former U.S. Sen. Jeff Sessions are running for the GOP nomination for the U.S. Senate. Judge Beth Kellum faces challenger Will Smith for the Alabama Court of Criminal Appeals.
There is no statewide Democratic primary runoff races, but in the 1st Congressional District, James Averhart and Kiani Gardner are running for the Democratic nomination for Congress.
On the Republican side, former State Sen. Bill Hightower, R-Mobile, and Mobile County Commissioner Jerry Carl are running for the Republican nomination for Congress.
In Alabama's 2nd Congressional District, former State Rep. Barry Moore, R-Enterprise, faces Dothan businessman Jeff Coleman. There are also a number of local races being decided in primary runoffs on Tuesday.
Notably in Etowah County, the revenue commissioner's race is a runoff between State Rep. Becky Nordgren, R-Gadsden, and Jeff Overstreet for the Republican nomination.
In Jefferson County, State Rep. Rod Scott, D-Fairfield, faces Eyrika Parker in the Democratic primary runoff for county treasurer.
If either Nordgren or Scott win the local offices they seek, that will lead to a special election for what would become open seats in the Alabama House of Representatives.
The polls open at 7 a.m. on Tuesday and close at 7 p.m. A valid photo ID is required to participate in any Alabama election.
Absentee ballot applications are available online.
On Wednesday, the Alabama Department of Public Health reported that 25 more Alabamians have died from COVID-19, raising the state death toll from the global pandemic to 1,032. Also, on Wednesday, another 1,162 Alabamians learned that they were infected with the novel strain of the coronavirus, raising the number of cases in the state to 46,424.
Only about 9 percent of the state has been tested at this point in time.