Brooks says that he will vote against statehood for Washington D.C.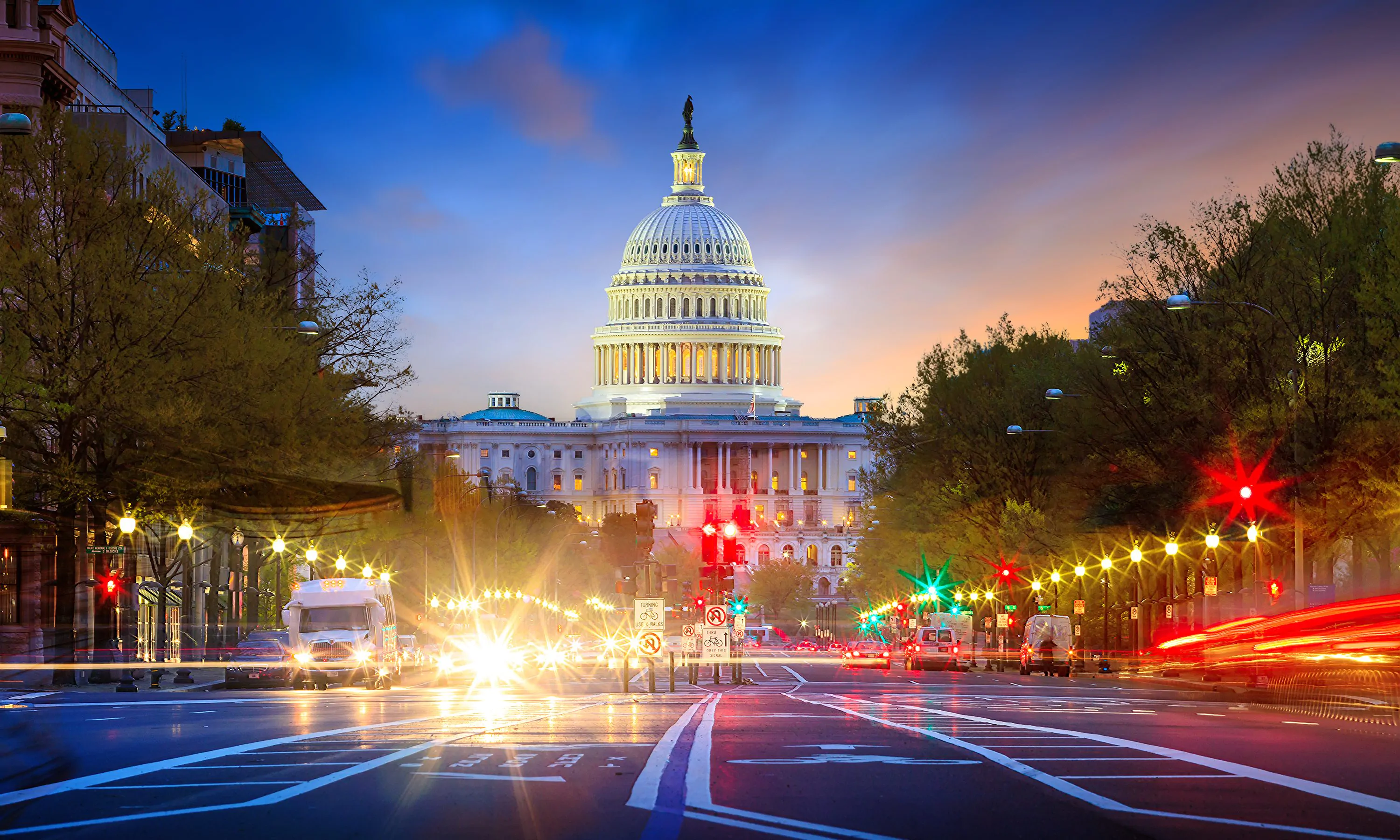 U.S. Rep. Mo Brooks, R-Huntsville, said he will vote "no" this week on HR51, a resolution for District of Columbia statehood.
"I will NEVER vote to give Washington, D.C. separate statehood status," Brooks said. "Washington, D.C. is a CITY, not a state. Its population is roughly one-seventh of Alabama. To add perspective, giving D.C. statehood is the political equivalent of giving Jefferson County, Alabama or the Tennessee Valley separate statehood. That is nuts."
Based solely on population, Washington D.C. has more residents than Vermont and Wyoming.
"History is in order. The District of Columbia originally was 100 square miles (10 miles square). Part of D.C. was in Maryland, part was in Virginia," Brooks explained. "In 1846, the Virginia part of D.C. was given back to Virginia, leaving only the Maryland portion of D.C. still in D.C. These former D.C.-now-Virginia residents had the right to vote on U.S. Senators once Senators became elected rather than appointed."
"If D.C. residents want to vote on U.S. Senators, fine," Brooks continued. "That can be done by following historical precedence and giving the residential portion of D.C. back to Maryland, keeping the federal government portion (Capitol, White House, monuments, the Mall, federal buildings, and the like) in D.C. But this option won't be offered because Socialist Democrats don't care one twit about D.C. residents voting on U.S. Senators, rather, their goal is two more guaranteed Socialist Democrat Senators."
"If offered, I will vote to return residential portions of D.C. to Maryland, thus giving D.C. citizens the power to vote on Maryland's two U.S. Senators," Brooks offered. "That option is consistent with historical precedence. But, I will never vote to give a single, middling-size city the same political power as one of America's 50 states."
The House of Representatives will vote on D.C. statehood on Friday.
Speaker of the House Nancy Pelosi, D-California, made the announcement at a press conference on Thursday.
The District of Columbia is represented by Congresswoman Eleanor Holmes Norton, who cannot vote on legislation. Norton said that Democrats have enough votes for the bill to pass. It likely will not be seriously considered in the U.S. Senate.
Senate Majority Leader Mitch McConnell opposes statehood, and has vowed not to let the bill come to a vote in the Senate while he is Majority leader.
There are currently 50 states in the Union. Alaska and Hawaii were the last two states to enter the union. They were both admitted in 1959.
U.S. Attorney Jay Town announces resignation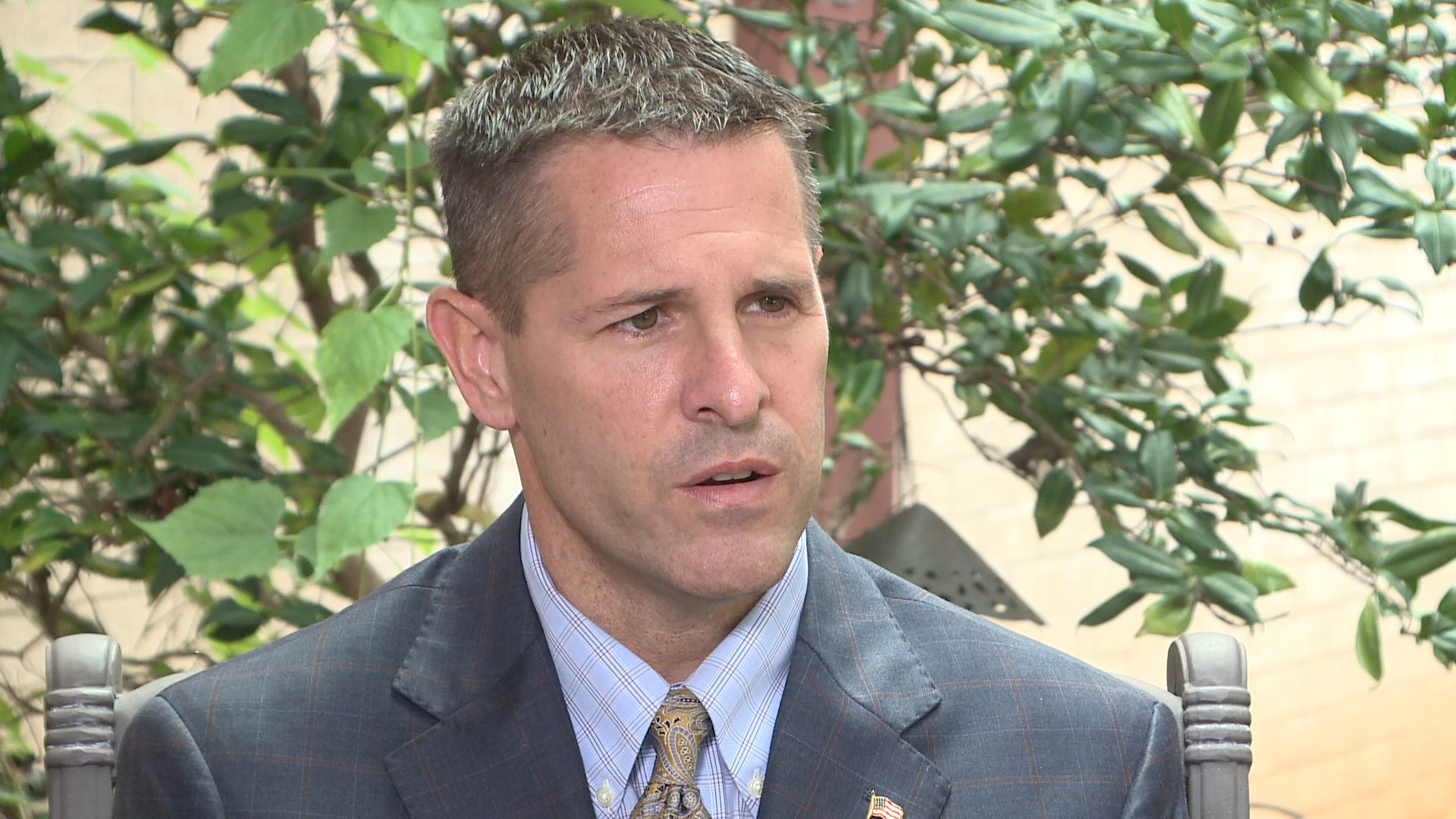 Jay Town, the U.S. attorney for the Northern District of Alabama, on Friday announced his resignation and plans to work at a Huntsville defense contractor and cybersecurity solutions company. 
Town's resignation will be effective Wednesday, July 15, according to a press release. 
"After much thoughtful prayer and great personal consideration, I have made the decision to resign as the United States Attorney of the Northern District of Alabama.  I have tendered my resignation to Attorney General William Barr. General Barr expressed his gratitude for my service to the Department of Justice and to the Northern District and, despite having hoped I would continue in my role, understood and respected my decision," Town said in a statement. 
"I am extremely grateful to President Trump, to whom I also tendered a letter, for his special trust and confidence in me to serve as the U.S. Attorney. It was an honor to be a part of this Administration with an unrivaled class of United States Attorneys from around the nation.  I will forever remain thankful to those who supported my nomination and my tenure as the U.S. Attorney," Town continued.
Town said his job with the unnamed Huntsville defense contractor and cybersecurity solutions company is to begin later this year, and the company is to announce his position "in a few weeks." 
"The Attorney General of the United States will announce my replacement in the coming days or weeks," Town said in the release.  
Town has served in his position since confirmation by the U.S. Senate in August 2017. Prior to that appointment, Town was a prosecutor in the Madison County District Attorney's office from 2005 until 2017.
Attorney General William Barr in a statement Friday offered gratitude for Town's three years of service. 
"Jay's leadership in his District has been immense.  His contributions to the Department of Justice have been extensive, especially his work on the China Initiative and most recently as a Working Group Chair on the President's Commission on Law Enforcement and the Administration of Justice. I appreciate his service to our nation and to the Justice Department, and I wish him the very best," Barr said in a statement.
The U.S. Justice Department in April 2019 notified Gov. Kay Ivey that the department's lengthy investigation into the state's prisons for men found systemic problems of violence, sexual assaults, drugs and corruption which are likely violations of the inmates' Constitutional protections from cruel and unusual punishment. 
Town's office leads the discussions between the U.S Department of Justice and the state on the prison conditions. 
Problems with violence, deaths and drugs in Alabama's overcrowded, understaffed prisons have not markedly improved in the year's since the U.S. Department of Justice released its report.