Alabama COVID-19 hospitalizations at all-time high, new daily cases remain high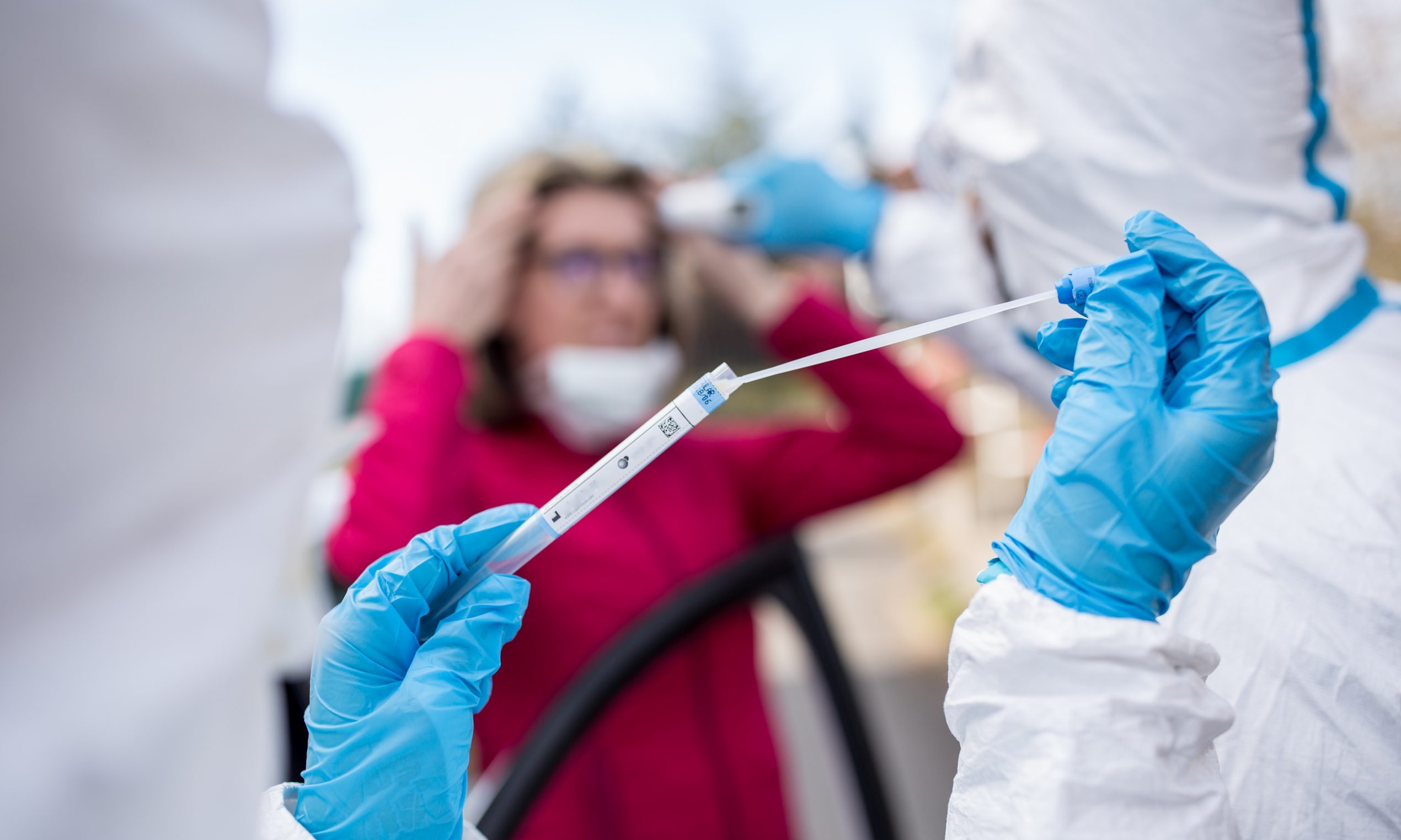 The number of new COVID-19 cases in Alabama jumped by 964 on Friday, a sign that days of record-breaking new daily cases may not be coming to an end, and community spread of the virus continues. 
Alabama's 964 new cases on Friday was the third-highest daily count since the pandemic began, and came the day after the state recorded its highest daily new cases — with 1,129 recorded on Thursday. Friday's 14-day average of new cases set a record high, at 742. 
Hospitalizations are up as well. On Thursday, there were 693 hospitalized COVID-19 patients across the state, the highest single-day of hospitalizations since the crisis began. ADPH is expected to post Friday's hospitalizations later in the afternoon. 
The new data from the Alabama Department of Public Health on Friday also shows that seven more Alabamians died from COVID-19, bringing the state's death count to 887. There have been 33,717 confirmed cases of coronavirus in the state. 
The 7- and 14-day averages of tests performed has remained relatively flat for most of April, May and June, but is rising steadily over the last couple weeks, but the percentage of those tests that are positive has also been increasing, a sign that there's still community spread of coronavirus throughout the state.
On Friday the 14-day average of the percent of tests that were positive was 11.3 percent, one of the highest levels it's been since the pandemic began. 
Alabama State Health Officer Dr. Scott Harris told APR on Thursday that he's concerned over the rising case counts, and signs that there's continued community spread of coronavirus. "We're still seeing a significant number of cases that aren't linked to another case, as far as we know," Harris said, noting that the source of transmission for many cases had not been identified.
Jefferson County saw 149 new cases on Friday, the largest single-day new case count recorded in the county, bringing the county's total case count to 3,481.
Over the last week, Jefferson County added 690 cases, and if the trend continues the county could soon surpass the county with the most recorded cases, Montgomery County at 3,521.
Laura Grill,  president and CEO of East Alabama Medical Center in Opelika, said Thursday that the number of new COVID-19 cases in Alabama is alarming, and predicts that hospitalizations will continue to rise, threatening the state's hospital system just when schools are set to reopen with the regular flu season following.
Lee County added 46 COVID-19 cases on Friday, and 215 cases within the last week.
"As a nation, as a state, and as a community, we must find a way to both contain COVID-19 and go about our daily lives as best as possible," Grill said "We were doing okay for a while after the Safe-at-Home restrictions were lifted, but we're returning to high levels of transmission in the community again. Many of our hospitals in Alabama are overwhelmed right now, and I'm concerned we could soon be right back there with them."
Dr. Jeanne Marrazzo, director of UAB's Division of Infectious Diseases, on Thursday stressed to the public the importance of wearing masks and continuing to practice social distancing as a way to slow the virus's spread and save lives.
"It really comes down to everyone's realization that we can change the trajectory of this epidemic," Marrazzo said.
Alabama's daily COVID-19 deaths second highest since start of pandemic
In the past two weeks the state recorded 190 coronavirus deaths, a 38 percent increase from the previous two weeks.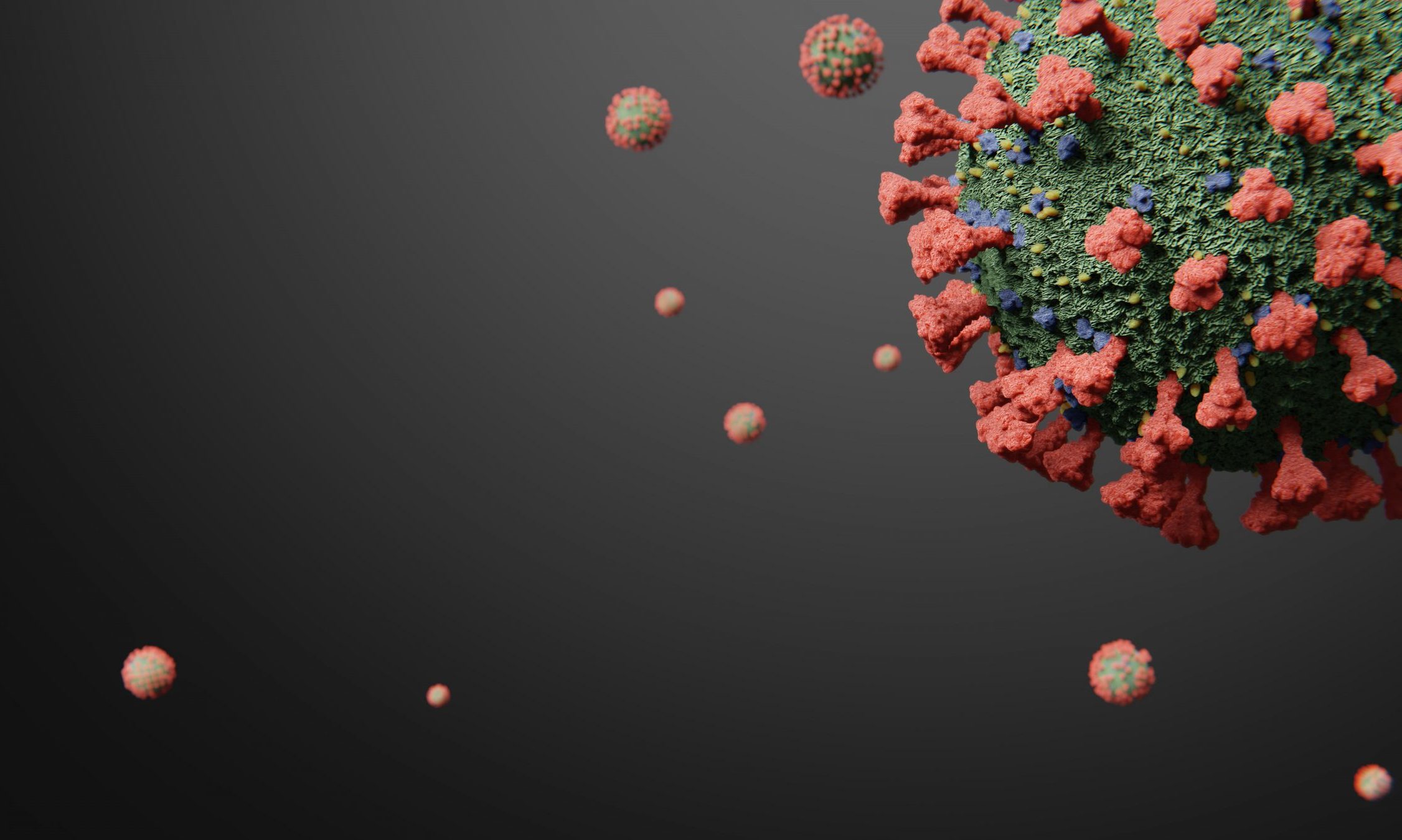 Alabama saw 35 deaths from COVID-19 on Friday, the second highest daily number of deaths since the pandemic began. 
The previous record daily high was May 12, when the state recorded 37 coronavirus deaths. Prior to that, the high was on April 22, when Alabama saw 35 deaths from the virus. In the past two weeks the state recorded 190 coronavirus deaths, a 38 percent increase from the previous two weeks.
While cases have been surging since mid-June, deaths have largely remained stable. Deaths are considered a lagging indicator, meaning that it takes longer for deaths to begin rising after cases and hospitalizations begin rising.
"The fact that we're seeing these sharp increases and hospitalization in cases over the past week or two is really concerning," said UAB expert Dr. Jodie Dionne-Odom earlier this week. "And we expect, given the lag that we know there is between cases and hospitalization — about a two-week lag, and a three-week lag between cases and deaths — that we're on a part of the curve that we just don't want to be on in our state."
It's unclear whether this new rise in deaths will become a trend, or whether it is a one-day anomaly, but the 14-day average of deaths per day is now nearly as high as the previous peak on May 14 — weeks after the state hit its first "peak" in cases per day in late April. The previous high of the 14-day average of deaths per day was 16 on May 14. The average is now at 14 deaths per day, on average.
The uptick in deaths comes after days of record-high new daily COVID-19 cases and hospitalizations. The state added 1,304 new COVID-19 cases Friday, down from Thursday's record-high of 2,164, but the trend of rising daily cases has continued largely unabated since early June. 
The 14-day average of daily tests was at an all-time high Friday, at 8,125, which was 308 more tests than the previous high, set Wednesday. The percent of tests that were positive also increased, however, so the new cases can't be attributed solely to more testing. 
The 14-day average of the percent positivity was 14.22 on Friday. Excluding Thursday's figure, because the Alabama Department of Public Health didn't publish total tests administered on Thursday, which threw  off percent positive figures, Friday's 14-day average was the highest it's been since the beginning of the pandemic. 
There were a few higher 14-day average percent positivity days in April, but those numbers were skewed as well, because ADPH wasn't able to collect all testing data from commercial labs during that time period. 
Along with surging new cases, the number of COVID-19 patients hospitalized on Thursday was higher than it's been since the beginning of the pandemic. On Thursday 1,125 coronavirus patients were being treated in state hospitals, which was the fifth straight day of record current hospitalizations. 
UAB Hospital's COVID-19 Intensive care units were nearing their existing capacity earlier this week. The hospital has both a COVID ICU and a COVID acute care unit designated to keep patients separated from those who don't have the virus, but it has more space in other non-COVID units should it need to add additional bed space.
Hospitals in Madison County this week are also seeing a surge of COVID-19 patients. Paul Finley, the mayor of the city of Madison, told reporters Wednesday that local hospitals were reporting record numbers.