Doug Jones urges Alabama small businesses to apply for COVID-19 aid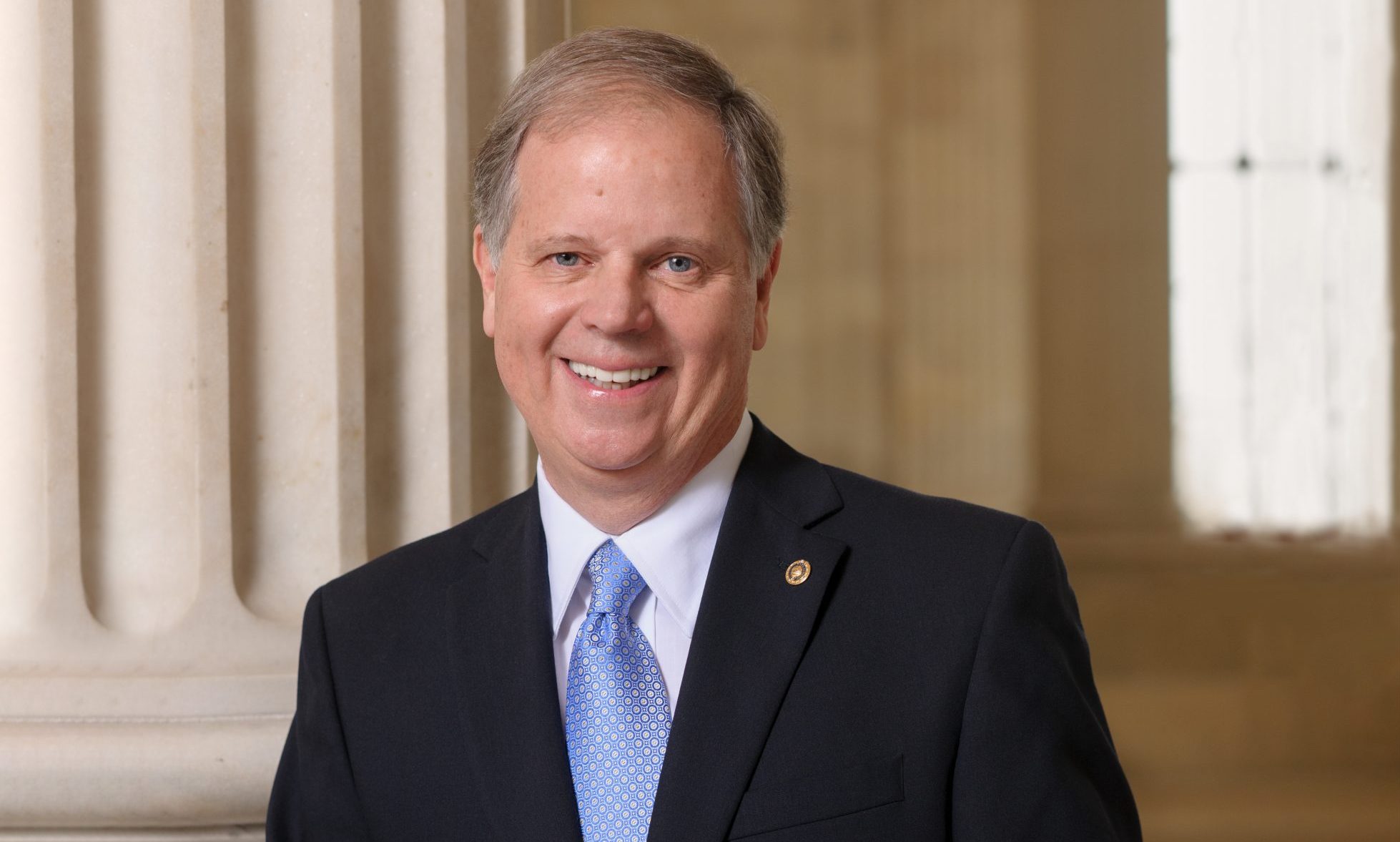 U.S. Sen. Doug Jones, D-Alabama, on Friday encouraged Alabama's small businesses to apply for COVID-19 relief funds through the Paycheck Protection Program before the June 30 deadline. 
"All small businesses in Alabama should reach out to their bank or credit union to check to see if they're eligible to benefit from PPP loans before the program closes on Tuesday," Jones said in a statement. "We need to do everything we can to help workers and small businesses in our state that have been hurt by the coronavirus. This program is a great opportunity to receive relief funds that could make a huge difference while they try to weather this pandemic."
The Paycheck Protection Program provides loans to small businesses impacted by COVID-19 to keep workers on the payroll during the crisis. If all workers are kept on the payroll for twenty-four weeks and the money is used for payroll, rent, mortgage interest, or utilities, the loans can be forgiven. 
Businesses can apply through any existing Small Business Administration lender or through any federally insured depository institution, federally insured credit union, and Farm Credit System institution that is participating, according to the press release. 
Jones has been a vocal supporter for more aid to small businesses and individuals during the COVID-19 pandemic, and  introduced legislation to cover wages and benefits of workers in affected businesses and non-profits. 
 More information about how to apply for a PPP loan can be found here.
New unemployment claims held steady in June, state says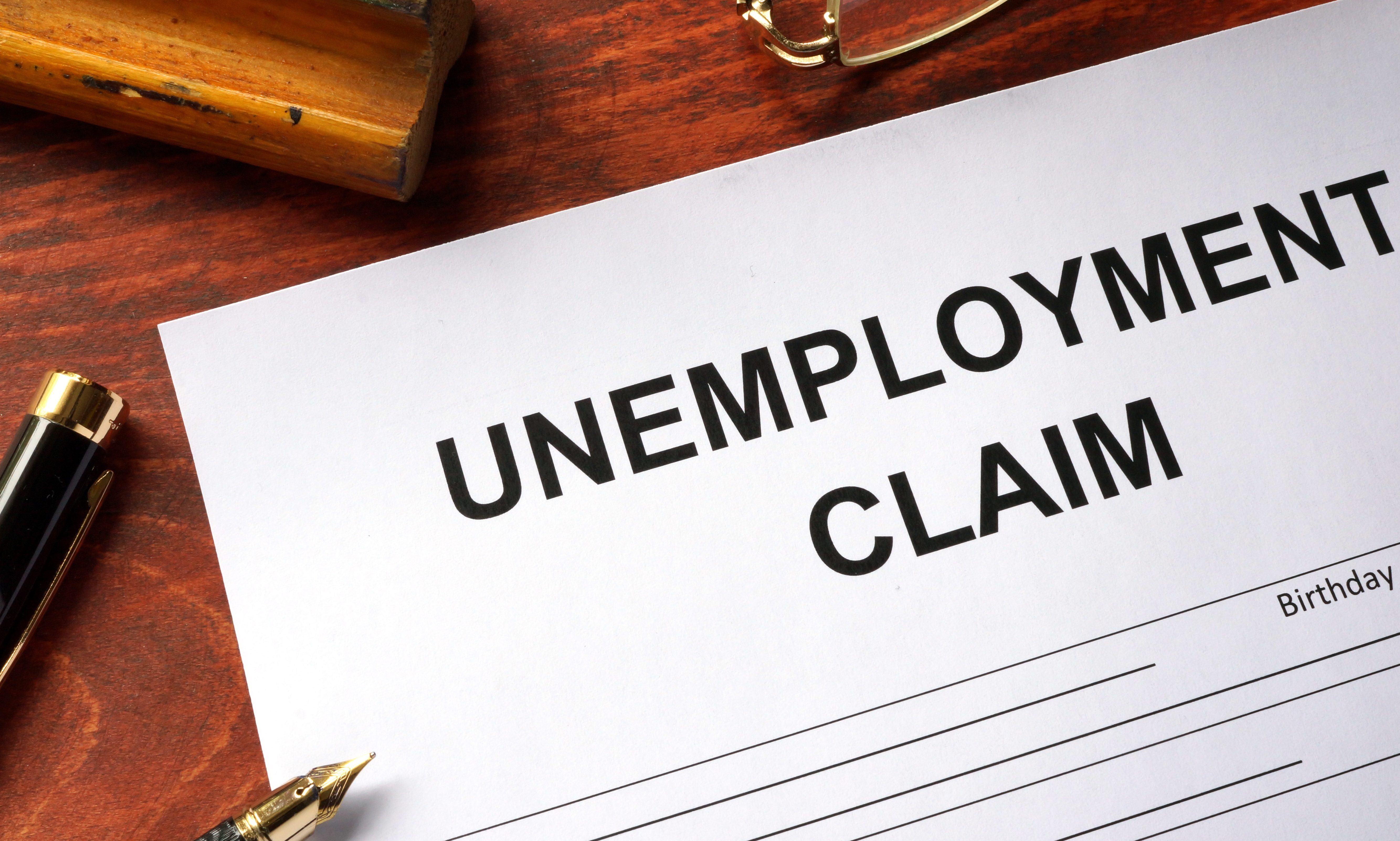 The number of Alabamians filing for unemployment insurance held more or less steady over the course of June, with 18,340 new claims added during the last week of the month, according to the Alabama Department of Labor.
There were 19,950 new claims in the first week of June and 18,367 in the second week, then a slight jump to 18,671 in the third week. 
The month's total of 75,328 new claims comes after Gov. Kay Ivey relaxed some restrictions meant to slow the spread of COVID-19 and allowed more businesses to open. The numbers vary by industry and county, but generally represent some stabilization, according to department spokesperson Tara Hutchison.
"They remain significantly down from a high in excess of 100,000 in April, which is good news. I don't know if we can really expect anything one way or another in this unprecedented situation, but the decline from early in the pandemic is of course welcome news," Hutchison said.
About 60 percent of last week's new claims were attributed to COVID-19. 
The state's unemployment rate dropped from 13.8 percent in April to 9.9 percent in May. That compares to a rate of 3 percent in May 2019.
Jefferson County had the highest share of new claims last week at 2,626, followed by Mobile and Montgomery counties at 1,900 and 1,400, respectively.
The worst-hit industries that are categorized were administrative and support services, food service and bars, transportation equipment manufacturing, general merchandise stores, nursing and residential care facilities and educational services. 
As of May, counties with the lowest unemployment rates are Clay County at 5.6 percent, Geneva County at 6.3 percent and Shelby County at 6.5 percent. 
Counties with the highest unemployment rates are Wilcox County at 19.3 percent, Lowndes County at 18.3 percent and Greene County at 16.4 percent.
Major cities with the lowest unemployment rates are Vestavia Hills at 5.2 percent, Homewood at 5.4 percent and Madison at 6.2 percent.  
Major cities with the highest unemployment rates are Prichard at 18.6 percent, Selma at 17.1 percent and Gadsden at 15.7 percent.
Wage and salary employment increased in May by 42,500, according to the department.
Average weekly earnings increased to a record high in May, rising to $905.25 per week, representing an increase of $66.43 over the year.