Doug Jones urges Alabama small businesses to apply for COVID-19 aid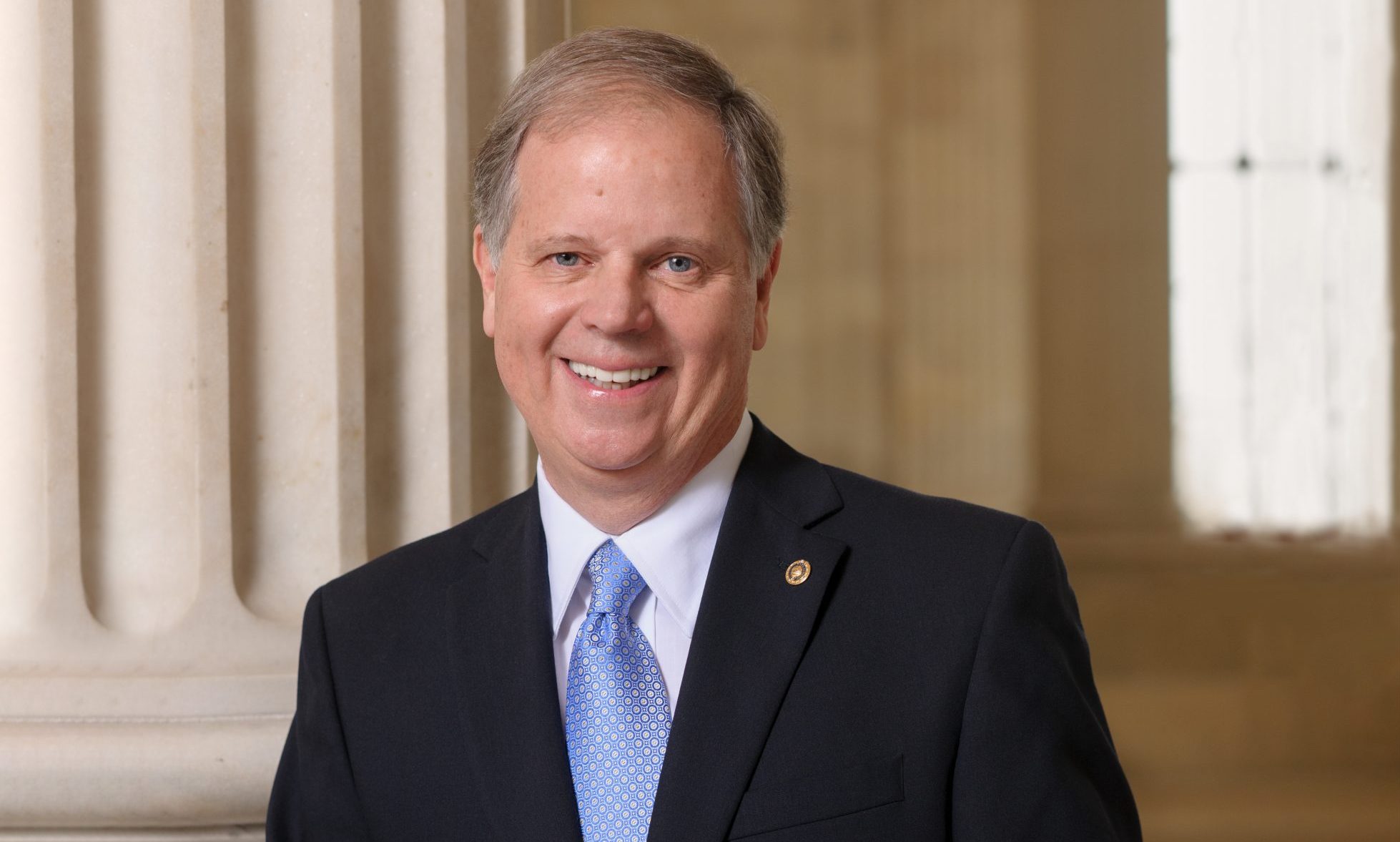 U.S. Sen. Doug Jones, D-Alabama, on Friday encouraged Alabama's small businesses to apply for COVID-19 relief funds through the Paycheck Protection Program before the June 30 deadline. 
"All small businesses in Alabama should reach out to their bank or credit union to check to see if they're eligible to benefit from PPP loans before the program closes on Tuesday," Jones said in a statement. "We need to do everything we can to help workers and small businesses in our state that have been hurt by the coronavirus. This program is a great opportunity to receive relief funds that could make a huge difference while they try to weather this pandemic."
The Paycheck Protection Program provides loans to small businesses impacted by COVID-19 to keep workers on the payroll during the crisis. If all workers are kept on the payroll for twenty-four weeks and the money is used for payroll, rent, mortgage interest, or utilities, the loans can be forgiven. 
Businesses can apply through any existing Small Business Administration lender or through any federally insured depository institution, federally insured credit union, and Farm Credit System institution that is participating, according to the press release. 
Jones has been a vocal supporter for more aid to small businesses and individuals during the COVID-19 pandemic, and  introduced legislation to cover wages and benefits of workers in affected businesses and non-profits. 
 More information about how to apply for a PPP loan can be found here.
Unemployment benefits could change for some Alabamians
ADOL will begin the review when the current quarter ends on Oct. 3.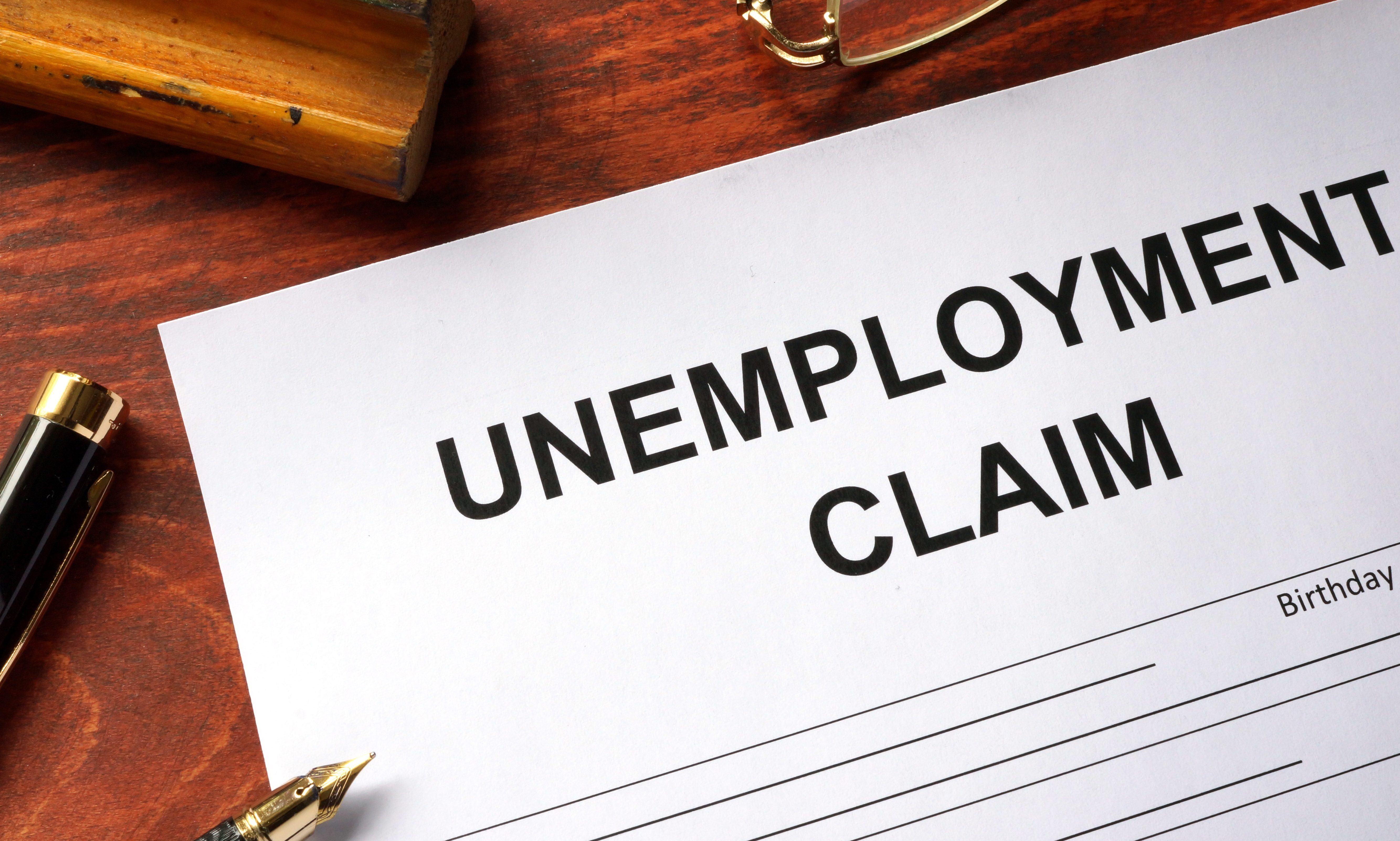 Some Alabamians receiving unemployment benefits could see changes in those benefits after the Alabama Department of Labor conducts a required quarterly review and redetermines eligibility, the department said Friday. 
The Alabama Department of Labor said in a press release Friday that no action is required by those receiving regular unemployment, Pandemic Unemployment Assistance or Pandemic Emergency Unemployment Compensation. 
ADOL will begin the review when the current quarter ends on Oct. 3. 
"Some may remain eligible for PUA or PEUC, OR they may be required to change to regular unemployment compensation. Weekly benefit amounts may also change. This depends on eligibility requirements," ADOL said in the release. "Those claimants whose benefit year ends prior to October 3, 2020, will have their claims reevaluated." 
After the review, if the claimant is determined not to be eligible for regular unemployment compensation, those who qualify may still be able to be paid under PUA or PEUC, and that determination will be made automatically and payment will be issued, the department said in the release. 
Claimants must also continue to certify their weeks.
Many claimants are not receiving benefits because they fail to file their weekly certifications, i.e. requests for payment. ADOL cannot pay benefits for weeks that have not been properly certified. Certifications can be done online at labor.alabama.gov or by calling the appropriate number:
Montgomery – (334) 954-4094

Birmingham – (205) 458-2282

Not in Local Area – (800) 752-7389
PUA recipients must file their weekly certifications either by telephone or on the PUA app, at pua.labor.alabama.gov.