Last surviving 16th Street Baptist Church bomber dies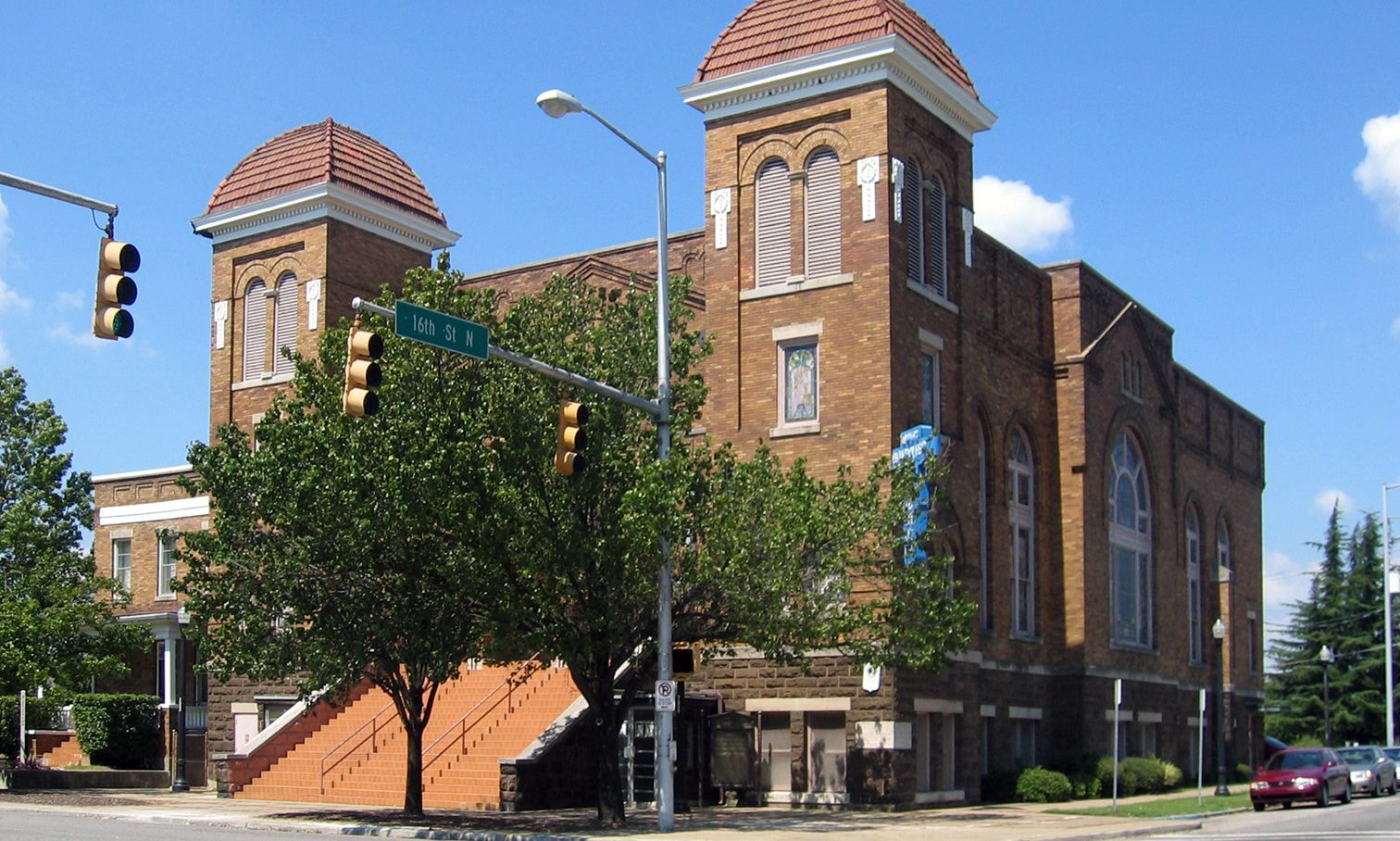 Gov. Kay Ivey on Friday, following the passing of Thomas Edwin Blanton Jr., the last surviving 16th Street Baptist Church bomber, issued a statement.
"While serving a life sentence, Thomas Edwin Blanton, Jr., the last surviving 16th Street Baptist Church bomber, has passed away from natural causes. His role in the hateful act on September 15, 1963 stole the lives of four innocent girls and injured many others," Ivey said. "That was a dark day that will never be forgotten in both Alabama's history and that of our nation. Although his passing will never fully take away the pain or restore the loss of life, I pray on behalf of the loved ones of all involved that our entire state can continue taking steps forward to create a better Alabama for future generations."
The 16th Street Baptist Church bombing on Sunday, Sept. 15, 1963, killed four girls and injured between 14 and 22 other people. The four girls killed in the bombing were Addie Mae Collins, 14; Cynthia Wesley, 14; Carole Robertson, 14; and Carol Denise McNair, 11. The church had been targeted because it was a hub for civil rights activists in Birmingham.
"Let us never forget that Sunday morning in September of 1963 and the four young ladies whose lives ended far too soon, but let us continue taking steps forward to heal, do better and honor those who sacrificed everything for Alabama and our nation to be a home of opportunity for all," Ivey said.
Four members of a local Ku Klux Klan chapter, including Blanton, planted at least 15 sticks of dynamite attached to a timing device beneath the steps located on the east side of the church, which exploded during a Sunday service. Blanton and another bomber were prosecuted by then-U.S. Attorney Doug Jones, who later became Alabama's Senator.
Alabama DHR announces grants providing temporary assistance for stabilizing child care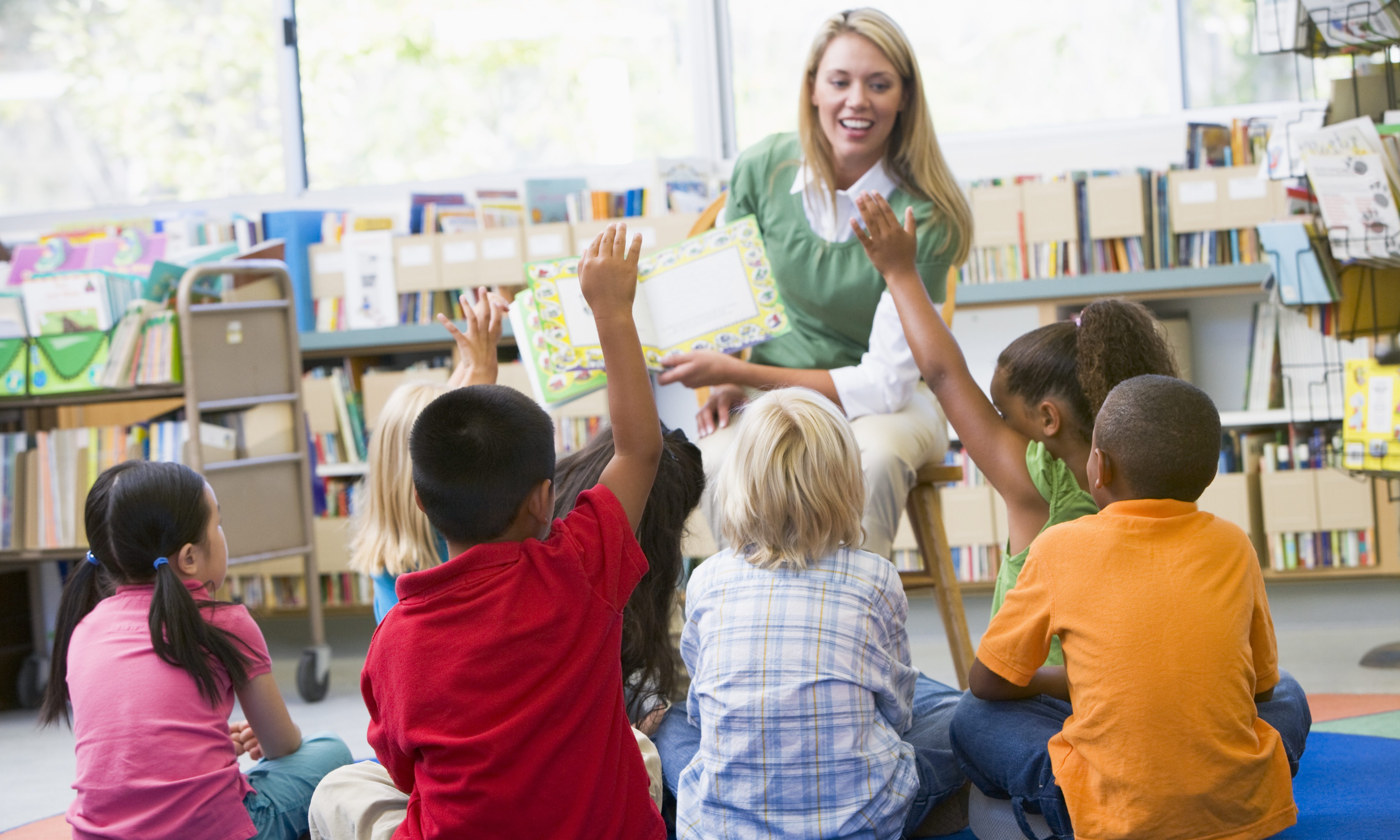 The Alabama Department of Human Resources announced on Friday a new grant program to provide assistance to licensed child care providers in the wake of the COVID-19 pandemic.
The Temporary Assistance for Stabilizing Child Care, or TASCC, grant program's purpose is to stabilize the number of child care providers that are open and providing services, as well as encourage providers to reopen.
DHR is now accepting applications for TASCC grants. The deadline to apply is August 7, 2020. The total grant amounts will be based on each provider's daytime licensed capacity with a base rate of $300 per child.
To be eligible for a grant, licensed providers must be open or plan to reopen no later than August 17, 2020, and continue to remain open for a period of one year from the date of receiving the grant award. As of this week, 1,306 of Alabama's 2,448 child care facilities were open in the state.
"We are proud to offer this program as a support and an incentive to an important sector of our economy. These grants will give the support many providers need to reopen and assist those already open," said Alabama DHR Commissioner Nancy Buckner. "This program is going to be vital for our child care numbers to reach the level required to provide adequate services as parents return to work. We have already made significant strides in reopening facilities over the past several months; in April only 14 percent were open while now 53 percent are open."
These grants will provide support for paying employees, purchasing classroom materials, providing meals, purchasing cleaning supplies, providing tuition relief for families, as well as other facility expenses.
DHR recommends child care providers read all guidance prior to submitting a TASCC application. Child care providers need to complete the application to determine the estimated grant amount. Grant applications will be processed as they are received and grants awarded once approved.
An online fillable application is available for the TASCC grant at www.dhr.alabama.gov/child-care/. The application must include an Alabama STAARS Vendor Code in order to be processed. For questions regarding the application, please email DHR at [email protected].