Opinion | Alabama's government has failed in this crisis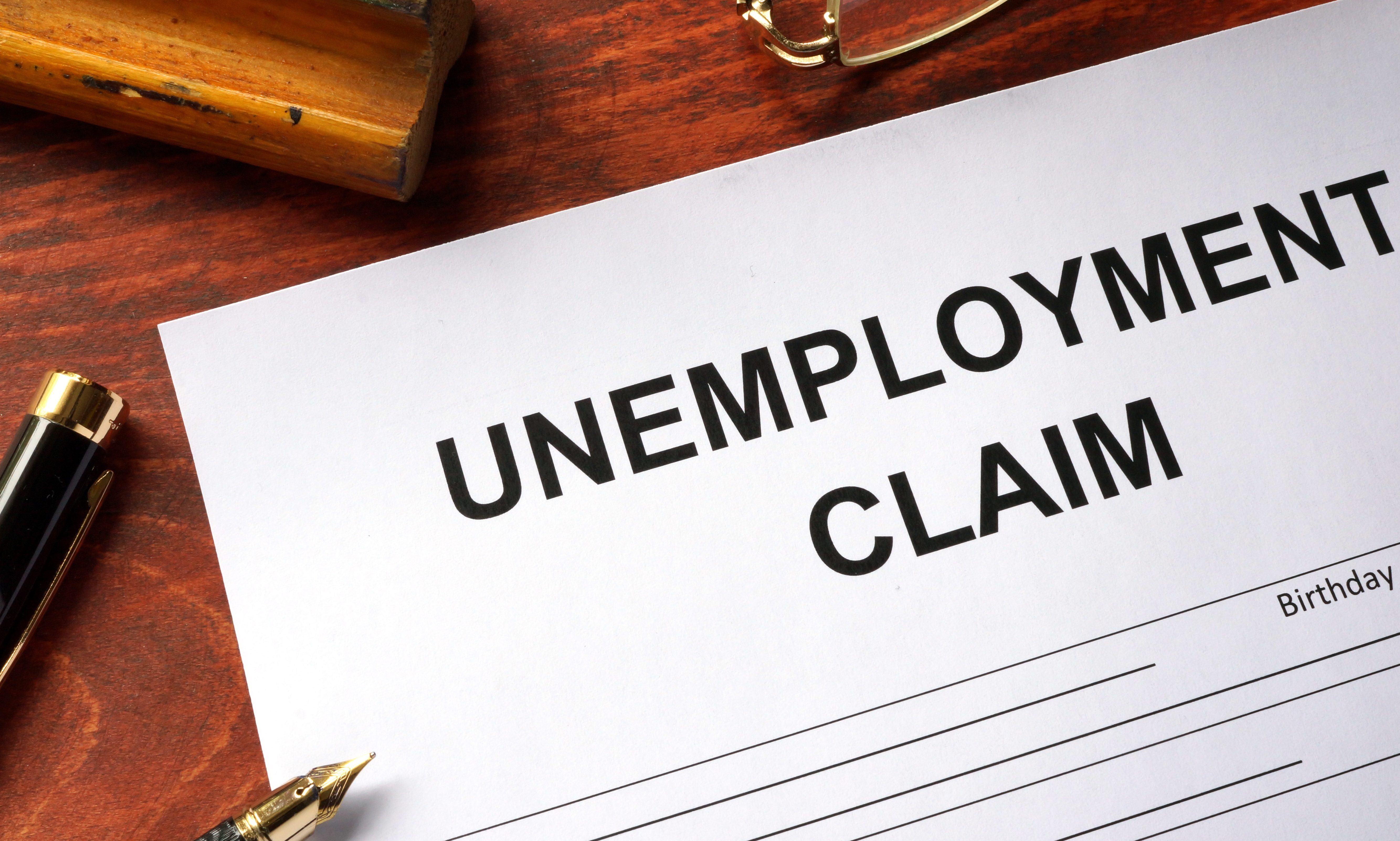 Alabama has failed at crisis management. 
If you doubt this, take a drive by Alabama State University or simply look at the photos taken by al.com of the parking lot outside of the university's Acadome. Look at the massive line of people, many of them elderly, baking in the Alabama summer sun in the middle of June, waiting to get simple answers to simple questions about their unemployment compensation. 
So they can eat. So they can buy medicine. So they can live. 
It is infuriating what's happening. And why it's happening. And who it's happening to. 
But it is not surprising. 
Because this is the government that we should expect by now, because it's the government the majority of people in this state keep voting for. One built on social pandering and religious fear mongering at the expense of actual planning and competency. 
That ASU parking lot is the result. 
If you're unfamiliar with the situation, it is this: thousands of Alabamians have been denied unemployment benefits for one reason or another, and the only place in the entire state for these people to get help with their claims is at ASU, where Alabama Department of Labor workers are set up to help.
They serve only 300 people per day, and many of the people who need help have been told that they must see an ADOL worker face-to-face to solve their issue. People start lining up the night before. 
In a lengthy, infuriating story by al.com's Connor Sheets, one elderly man said he drove from Tuskegee at 2 a.m. He was too late by then. The first person in line, a 62-year-old woman, arrived at ASU at 7 p.m. the night before. 
Inside the Acadome, just six to 10 trained employees will meet with people and solve the mostly routine problems. 
This has been going on for seven weeks. 
Through heat and rain. For hours upon hours. 
Without exception, everyone I spoke to complained that they weren't able to get help from the state Dept. of Labor via phone or online and were instead told they had to go to Montgomery and meet w/ a representative in person if they hoped to get any relief. 2/X pic.twitter.com/d6gfOdCf4U

— Connor Sheets (@ConnorASheets) June 25, 2020
Workers at ASU have been taking water and snacks to those in line. ASU opened its student center so they would have a cool place to get out of the sun, but few took advantage, worried they'd lose their spot in line. ASU police patrol the parking lots at night, ensuring the safety of those camped out. 
Leave it to a historically Black college to understand how to treat people with decency and respect.  
And make no mistake about it, these are not freeloaders looking for a handout. They're people who were gainfully employed just a few weeks ago. They'd happily go back. 
Now they're suffering this indignity. 
Left in a steaming hot parking lot for hours. Because the people we've put in charge in this state could not care less about the working people of Alabama. 
Trying to get answers as to how this awful scene is still playing out every day, Sheets instead got excuses from state leaders. A spokeswoman for Alabama Gov. Kay Ivey and a spokeswoman for the Department of Labor both blamed the "unprecedented" COVID-19 crisis for the problem. 
They said that phone lines are jammed with more than 200,000 calls per day. (There's no real online option.) And because of staffing shortages and budget cuts, the only staffers they have are working as hard as they can to meet these needs. 
And those are all fine answers … for April. Maybe even early May.
Because that's when other states realized the coming onslaught and started doing things to offset it. Contracting with call centers. Hiring extra personnel. Training additional personnel to handle in-person issues. Creating workable plans to address this unprecedented problem. 
Hell, the federal government has given us billions of dollars, through the CARES Act, to pay for whatever we need. 
And yet, it's nearly July and our working people are sitting in a parking lot because there are, at times, only six — SIX! — people, and at most 10 people, in the ENTIRE STATE trained and paid to handle unemployment claims questions. 
When I asked why, on Thursday, that CARES Act money hasn't been used to address this issue, I was told by ADOL's Tara Hutchinson that some money has been spent on two call centers, and just that day the personnel board had approved overtime for ADOL workers. 
That's good to hear. But, again, it's freakin' July.  
The fact is the true problem here isn't hard to figure out. 
The management of this crisis by Alabama's elected and appointed leaders has been an abysmal failure. 
ADOL is woefully understaffed to handle it, and everyone with semi-knowledge of that department knew it after the first two weeks. There has been little effort to change that. 
On March 21, we got the first glimpse of the coming storm, when unemployment claims jumped from 1,200 or so to more than 10,000. The next week, they were over 80,000. 
That was 12 weeks ago. 
With hundreds of thousands of people looking for work, this state couldn't find and train maybe six to 10 more people to handle claims?
Of course, they could. Or they could have done one of about a thousand other things to help the state's working class and make this awful, scary time a tad easier for them. 
Instead, we've received a lesson in incompetency.
Opinion | The clumsier, dumber George Wallace: Donald Trump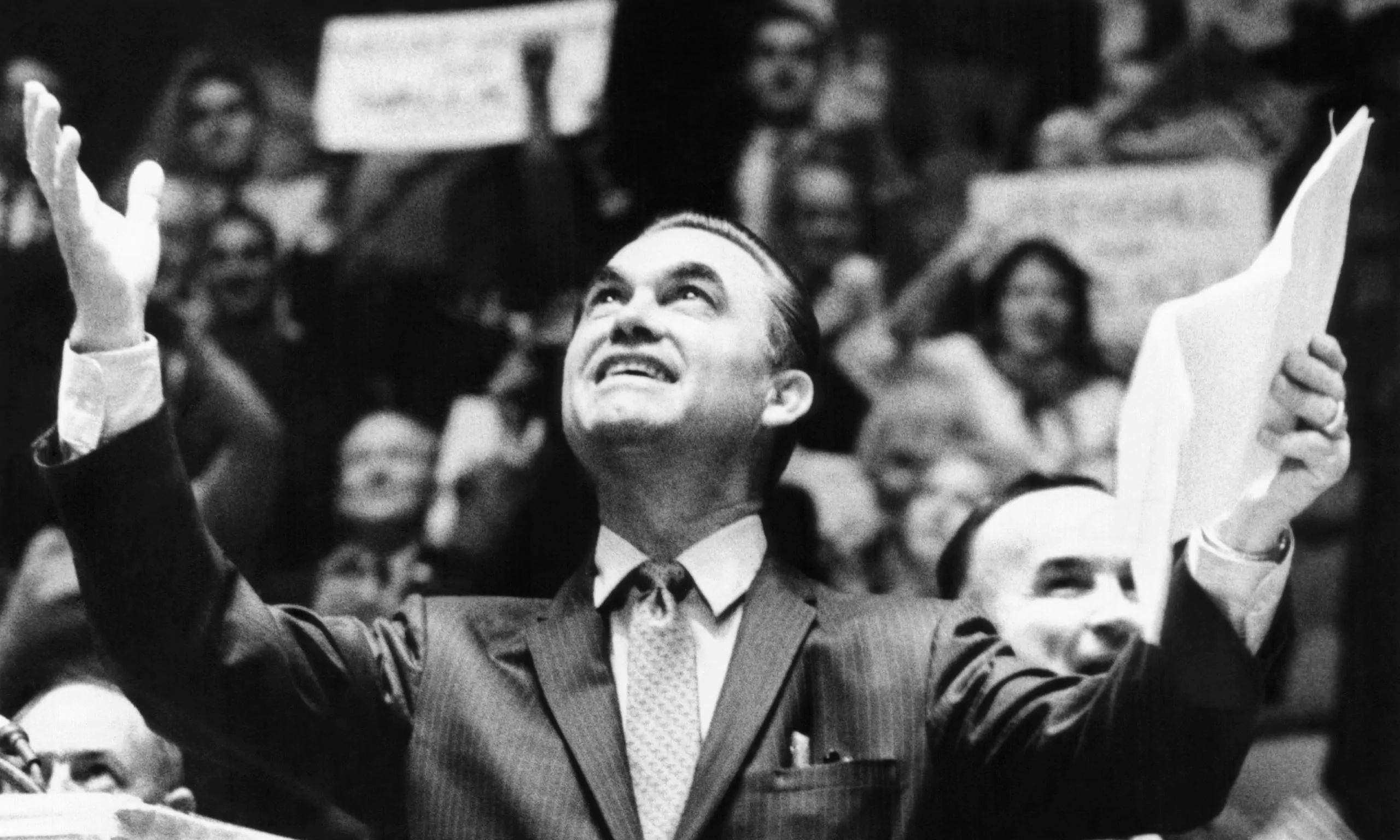 Be afraid, white people. The Blacks and Hispanics are coming for you. Coming for your children. Coming for your wives. And now, the police are being prevented from protecting you.  They're going to take your statues. They're going to take your jobs. They're going to take your rights.
This is the message that the Trump re-election campaign will push. 
It is the only message they have left, as their candidate has so royally screwed up everything else he has touched. 
His precious economy is in shambles — a result of his botching the response to the coronavirus pandemic so spectacularly. There is unprecedented civil unrest — a result, in part, of his overbearing and callous attempts at "law and order" while ignoring the pleas of Black Americans seeking equal treatment. And there is a seemingly endless barrage of embarrassing news, mostly stemming from Trump's Twitter feed and the bumbling group of imbeciles and racists that make up his cabinet and closest advisors. 
So, a culture war is all they have left. And dammit, they plan to play it like a fiddle at a bluegrass festival. 
Trump began his march down this pathway in earnest on Saturday, delivering a disgusting and divisive speech aimed at stoking fear and playing up the Black-v-white culture war. 
On Monday, after a day of golf on Sunday — because even racists rest on the sabbath — he was back at it, attacking, of all people, NASCAR driver Bubba Wallace. Reviving an old story for no apparent reason, Trump called the noose left in Wallace's garage stall a "hoax" — an outright lie, since there was, in fact, a noose in the garage stall — and asked if Wallace had apologized. Of course, Wallace has nothing to apologize for, since he didn't report the noose, didn't investigate it, didn't ask the FBI to look into it and generally handled himself with grace and dignity throughout the ordeal. 
Unlike the president. On any given day. 
But we weren't finished. By late Monday, Trump's chief of staff, Mark Meadows, was on the channel your grandparents claim tells them the truth about stuff, and was sending the scared whites into full-on panic. Meadows, without an ounce of shame or the intelligence to know he should have some, exclaimed that Trump is "the only thing that stands between a mob and the American people." 
(And by "American people," he means white people.) 
"First, it's the statues. Then, it's the businesses. Then, it's their homes," Meadows said. 
It's like a dumber, clumsier, less articulate George Wallace campaign. 
But then, the entirety of Trump's presidential run and presidency has essentially been a slightly updated, less polished George Wallace campaign. Leaning on thinly-veiled racism, stoking racial anger, massaging the fear that so many white people have of anyone who looks slightly different. 
Now, they're going full-Wallace. Because it's all they have. 
Trump has proven that he doesn't care about anything or anyone, and will put his interests above the American people and the security of the country. Hell, he sold out American soldiers without batting an eye. 
So, he will burn this place to the ground, if he must. And 30 percent of the country, at least, will follow along. Happily holding tiki torches and chanting that the Jews won't replace them, like the very fine people they are. 
That hateful rhetoric and the regression it represents — after all this country has gone through, after all the growth and all the progress — is what we should all fear the most.