Roby, Aderholt urge Alabamians to fill out the census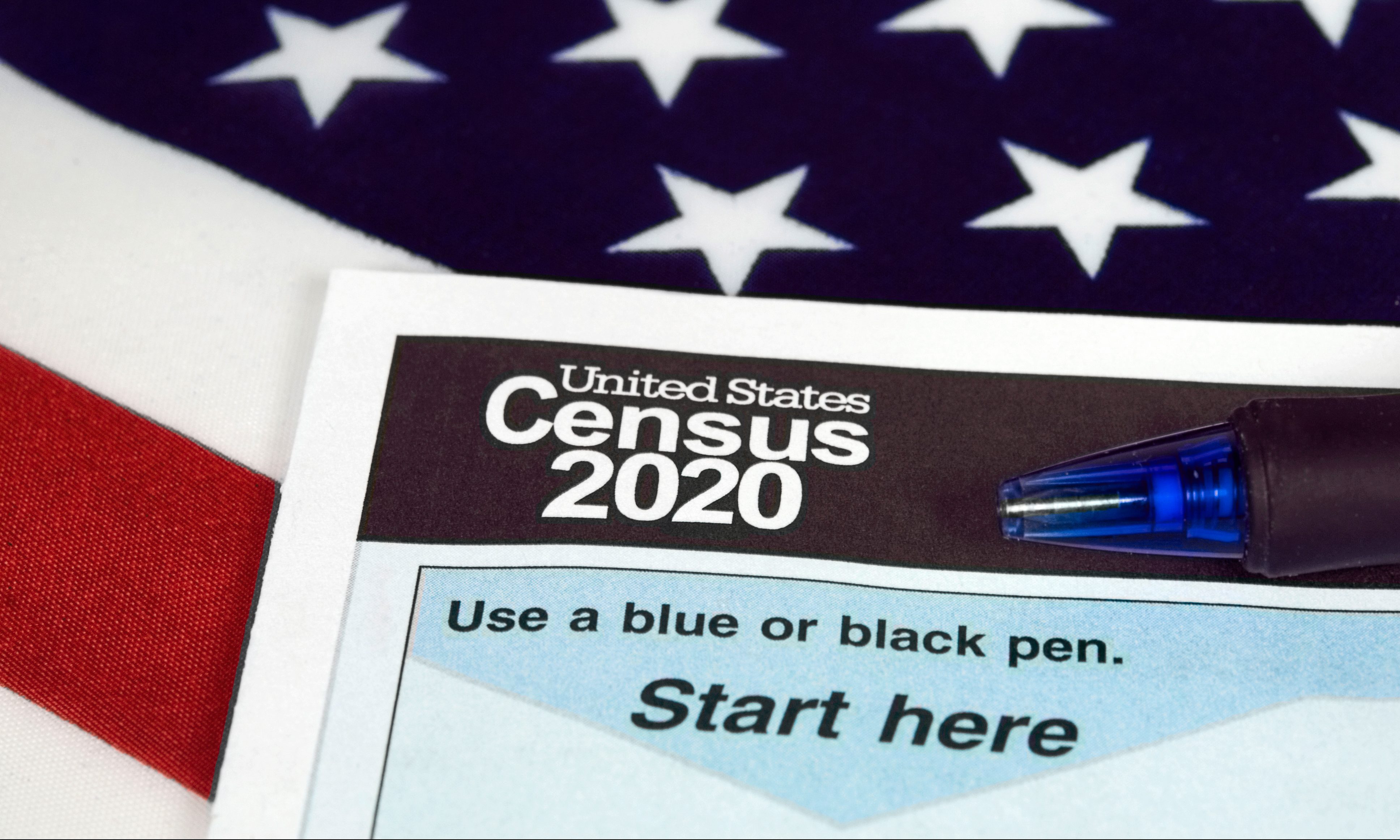 Congressman Robert Aderholt, R-Alabama, urged his 4th Congressional District constituents to please take time to fill out their census in an email. Congresswoman Martha Roby, R-Alabama, made a similar email plea to her 2nd Congressional District constituents.
"In the midst of the pandemic, the U.S. Census Bureau is conducting the 2020 Census, marking the twenty-fourth time the country has counted the population since 1790," Roby explained. "The accuracy of this year's Census is vital to the future of our state's representation in Congress and the Electoral College System. Alabama currently has nine Electoral College votes, and if everyone throughout the state does not fully participate, that number could drop down. The Census also dictates the amount of federal dollars that come into Alabama, specifically to hospitals, job training centers, schools, infrastructure, and other emergency services."
"Each decade, starting in 1790 and continuing today, our country has undergone a Census," Aderholt said. "Although this might seem like an arbitrary count of people in the United States, it actually impacts each of our lives more than you know. Health clinics, fire departments, schools, roads, and other facets of our community depend on vital funding from the government that is based on the numbers reported during the Census. So, this civic duty we are each responsible for carries a lot of importance for the coming decade."
"If you live in the Second District and have not yet filled out your 2020 Census accounting for yourself and your family, I challenge you to respond today, and I encourage all Alabamians to participate," Roby concluded.
"As of right now, our district is in 3rd place in Alabama for response rates at 59.7% – I think we can do better!" Aderholt asserted. "If you haven't already, please fill out your Census! If you've already taken care of that, ask your friends and spread the word. It's a simple but important act that Americans do every decade, and you can fill yours out online. https://my2020census.gov/
Aderholt shared a plea from country music legend Randy Owen urging Alabamians to fill out the 2020 Census. "If you need any more motivation to fill out your Census, my good friend Randy Owen has a message for you!"
Alabama has not experienced the growth over the last decade that many states have. That combined with a lackluster effort on filling out the 2020 Census could mean that Alabama loses a seat in the U.S. House of Representatives. Federal dollars are distributed to the state based on the population of the state. If the population of Alabama is undercounted in the Census, as many believe we were in 2010, then less of our federal tax dollars will come back to the state. That money will instead go elsewhere. The Census is also used to reapportion the Alabama legislature, state school boards, county commission districts, city council districts, and local school boards. If a neighborhood is undercounted that translates into that neighborhood losing representation as the local, state, and federal levels.
Roby is in her 5th and final term representing Alabama's 2nd Congressional District. Aderholt is in his 12th term representing Alabama's 4th Congressional District. Aderholt is seeking re-election in November.
USDA is seeking rural energy grant applications
The deadlines to apply for grants is Feb. 1, 2021, and March 31, 2021. Applications for loan guarantees are accepted year-round.
United States Department of Agriculture Deputy Under Secretary for Rural Development Bette Brand on Wednesday invited applications for loan guarantees and grants for renewable energy systems, and to make energy efficiency improvements, conduct energy audits and provide development assistance.
The funding is being provided through the USDA's Rural Energy for America Program, which was created under the 2008 Farm Bill and reauthorized under the 2018 Farm Bill. This notice seeks applications for Fiscal Year 2021 funding.
The deadlines to apply for grants is Feb. 1, 2021, and March 31, 2021. Applications for loan guarantees are accepted year-round.
REAP helps agricultural producers and rural small businesses reduce energy costs and consumption by purchasing and installing renewable energy systems and making energy efficiency improvements in their operations.
Eligible systems may derive energy from wind, solar, hydroelectric, ocean, hydrogen, geothermal or renewable biomass (including anaerobic digesters).
USDA encourages applications that will support recommendations made in the Report to the President of the United States from the Task Force on Agriculture and Rural Prosperity to help improve life in rural America.
Applicants are encouraged to consider projects that provide measurable results in helping rural communities build robust and sustainable economies through strategic investments.
Key strategies include achieving e-Connectivity for rural America, developing the rural economy, harnessing technological innovation, supporting a rural workforce and improving quality of life. For additional information, see the notice in the Federal Register.