Opinion | Somebody, please, take the lead
Just like Donald Trump on the national level, Gov. Kay Ivey has bungled containing the novel coronavirus COVID-19. Alabama is showing record cases and hospitalization levels.
But while Ivey extended the Safer-at-Home order though July 31, she didn't add any new restrictions. The governor says requiring masks is simply too difficult to manage and enforce.
Nobody said fighting the virus would be easy. The problem is neither Ivey nor many other governors, along with the White House, didn't really make containment much of a priority.
Testing is still inadequate, nearly a half-year after the pandemic started. Alabama's first diagnosed case was March 13. Since then – as of Wednesday – Alabama has racked up more than 30,000 cases with more than 900 deaths. Nationally, there have been more than 2.6 million cases and nearly 130,000 deaths.
When the pandemic was young, Ivey responded well, ordering everybody to stay home except for essential workers. She did much better than the governors in the state's surrounding Alabama. But just as with most states across the Southeast, after a few weeks Ivey's resolve cracked. Like the governors of states like Georgia and Florida, which are also seeing a spike in infections and are setting records.
Ivey should tighten up the restrictions, including closing the state's beaches over the July 4th weekend. Bars, gyms, and other places where large crowds gather, usually not social distancing and many without masks, should be restricted.
Yes, such measure will continue to cause economic pain, but such restrictions would slow the spread of the virus. We've already seen that not just in the United States, but across many parts of the world.
Ivey and health officials also need to increase testing and contact tracing.
Yes, all of that is difficult, but what are the consequences? More deaths. Just how many deaths are acceptable? Is it 1,000 (we're almost there), or 2,000, or 5,000? Is any number unacceptable. It doesn't suffice for elected officials to claim even one death is too many when, through their own actions, thousands and thousands have died in Alabama and across the nation.
And those numbers don't include infected and once hospitalized patients who are left with permanent organ and lung damage.
Cities like Birmingham and Montgomery have mandatory mask laws, and they need to be enforced because a lot of people are going out without their masks. Still, there are many laws on the books that are difficult to enforce; that doesn't mean those laws don't have value. A statewide mandatory mask order if, nothing else, would lead more people to wear masks, plus it would give support to businesses who refuse to allow people inside without masks.
UAB is planning to bring students back on campus when the fall semester begins in late August, but there will be strict safety measures to follow, including wearing masks, social distancing, handwashing, and regular health checks.
Ivey says if the rate of cases and hospitalizations doesn't slow, she'll enact more stringent measures. But when she finally gets around to making those decisions, it could very well be too late.
Indeed, it may be too late already.
We've seen what indecisive leadership does during a pandemic. What we need to see – in Alabama and nationally – is a more determined response that helps put the virus in check. That includes mask wearing, increased testing, and contact tracing.
Every day that doesn't happen, more people will get sick and die when they didn't have to.
Opinion | No peace, no calm, but that's "normal"
"My students and I are on a first-name basis. But when I can't call their names, it leaves me confused and frustrated. Like the world we live in today."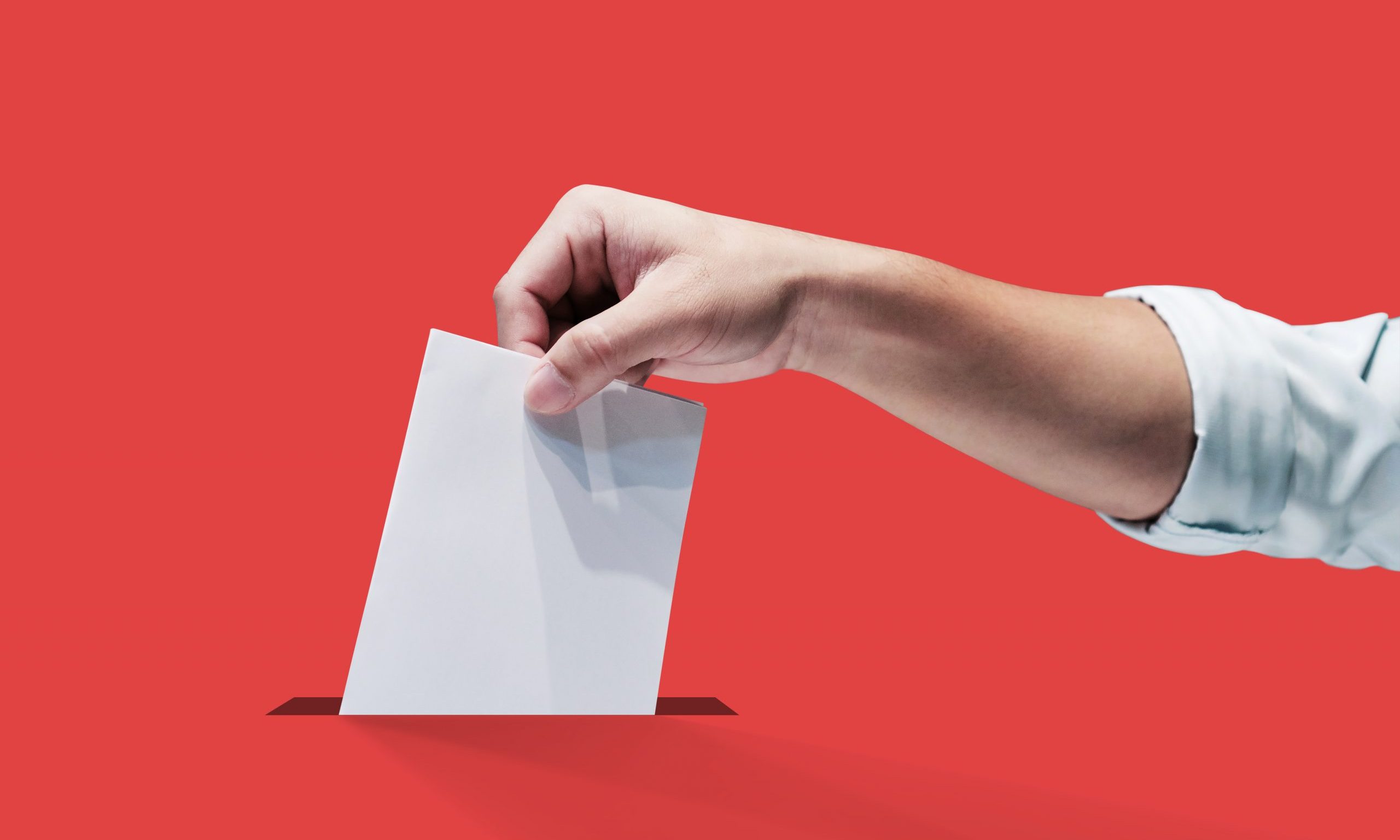 I have more than 100 students in my classes at UAB, and I can call only a few by name. Masks are important, but I haven't yet learned to memorize foreheads, and that's really all I see when I look at a student's face. A few, with either a distinctive hair cut or color, or who have other identifying features in the upper half of their faces, I can name. Not many, though.
My students and I are on a first-name basis. But when I can't call their names, it leaves me confused and frustrated.
Like the world we live in today. Like these United States. Like Alabama.
A worsening pandemic, unrest across the country, a chaotic election a few days away, an economy in the tank, it is difficult for me to feel settled. Grounded. Peaceful. Calm.
The 300th or so hurricane just zipped through Alabama this week. The storm was named Zeta because we're out of names for hurricanes. And there's still fully a month remaining in the hurricane season. Eta is next.
We may not know who the next president will be even by the end of next week. Or we could know Tuesday night if it's the blowout for Democrats that predictions say it will be. If former Vice President Joe Biden wins Florida, Michigan, or Wisconsin, it's pretty much over for President Donald Trump.
But, then, we know how well the heavily favored candidates sometimes do, right Hillary?
Remember, if Trump does lose in Jimmy Carter proportions, he's still going to be president for another two-and-a-half months. There's no predicting what he'll do during that time, but we know this for sure: No peace. No calm.
Our hope in Alabama has to be that U.S. Sen. Doug Jones is re-elected. That's the only choice that makes sense. A washed-up, mediocre football coach who doesn't have a clue about government and who has spent most of his time in Florida will not represent the state well, especially if the Senate goes Democratic, as expected.
Jones is no "California liberal," as one columnist with Alabama Political Reporter described him. That's just a plea to the uninformed voter in a typical Republican effort to falsely spin Jones as something he is not. Hell, I wish Jones was a California liberal. We could use some of that in Alabama. Instead, for the most part, all our elected officials are simply philosophical clones of each other.
There are no new ideas. No effort to take the state forward. In most every quality-of-life category, Alabama ranks at the bottom or near it. Our current leadership seems determined to keep us there.
Our elected officials don't even learn from their mistakes. Anti-masker Lt. Gov. Will Ainsworth contracted the coronavirus, and, thankfully, he recovered. Still, he remains against the mask mandate.
Trump contracted the coronavirus, too, and after being surrounded by a grumble of the best doctors at one of the best hospitals, he came back, snatched that mask off his face, and almost immediately began holding those foolish superspreader political rallies again.
The cult members attend, many without masks or social distancing, and some of the cult members die.
Meanwhile, Trump flies away in that fancy jet we taxpayers own, and, in at least one case, leaves his supporters stranded outside in the bitter cold for hours. Loyalty to the cult of Trump pays huge dividends, I write sarcastically.
There is no peace. No calm. This is not to be had in the America Trump made "great" again.
And I don't know my students when I see them. I must memorize foreheads.
Even so, the masks are important, as is social distancing. I can ask a student what her name is, and when it's one I have known for years, I can apologize. A small inconvenience to stay well.
The student always offers grace, always tells me it's OK.
We both pretend that's just normal.