Opinion | Senate and congressional runoffs next week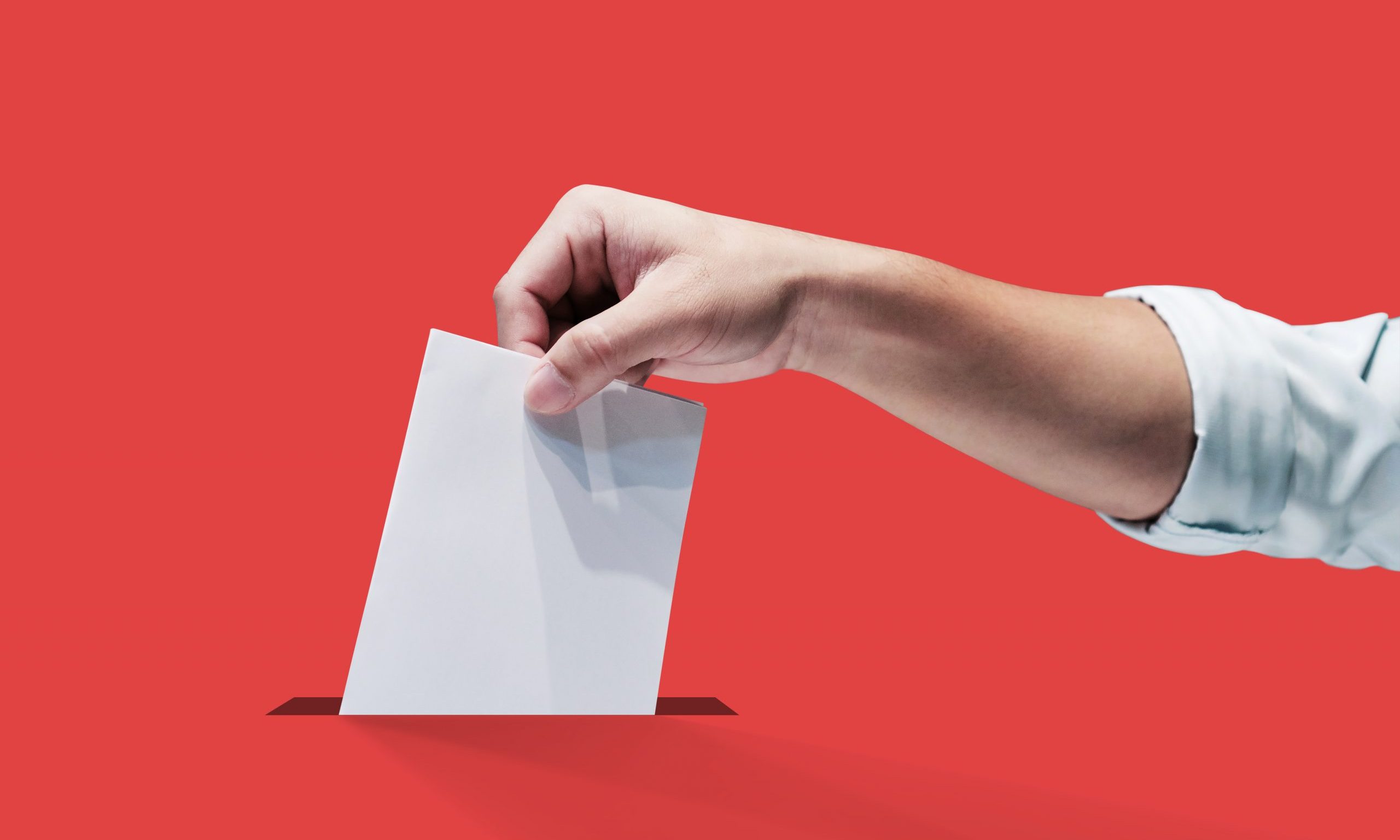 Believe or not, coronavirus notwithstanding, we have three important GOP runoffs next Tuesday.  You will go back to the polls to elect two Congressmen and a United States Senator.  That is assuming that you go vote and are not afraid of germs.
It will be interesting to see how the turnout is on July 14.  Mostly older folks, like me, are the ones that vote in all elections and we have been told for four months not to congregate or get around other people.  There could be some concern among older voters about getting out and going to the polls. Also, most of the poll workers are retired volunteers.
There is an open Congressional Seat in District 2.  Dothan businessman, Jeff Coleman, is the favorite.  He garnered close to 40 percent of the vote against a large field of candidates including former Attorney General Troy King, who finished fourth.  Former Enterprise State Representative, Barry Moore, finished second with 20 percent and will face Coleman in the runoff next week.  This seat is comprised of the Montgomery, Autauga, Elmore River Region area coupled with the Wiregrass.  The seat has been held by Montgomery Republican, Martha Roby, for 10 years.  She chose not to seek reelection.  It is surprising that the two combatants who made the runoff, Jeff Coleman and Barry Moore, hail from the Wiregrass and most of the people are in the River Region.  
Coleman has had a substantial campaign dollar advantage over Moore and the entire field running for this open seat. However, Moore has received a $550,000 gift from an innocuous Washington political action committee that has pummeled Coleman with negative ads. This contribution may make this race close.
The 1st District Mobile/Baldwin area seat is also up for grabs, literally.  This is the seat open by the departure of Bradley Byrne, who opted to run for the U.S. Senate. The two aspirants who wound up in the runoff, are veteran Mobile County Commissioner and businessman Jerry Carl and former Mobile State Senator Bill Hightower.  They finished in a dead heat with Carl getting 39 percent and Hightower 38 percent of the vote on March 3.  This one will be close and interesting.  My guess is that Jerry Carl wins this runoff. He received some late important endorsements in the waning days.
The marquee event will be the GOP runoff for the U.S. Senate between former Senator Jeff Sessions who sat in this seat for 20 years and former Auburn football coach, Tommy Tuberville.  This one will also be close.  The two conservative gentlemen finished in a virtual tie on March 3.
The winner may be the one who took the best advantage of the three-and-a-half-month hiatus.  They each could have and should have simply used the phone to call every single potential Republican voter in the state.
They could have taken a page from the playbook of the most prolific politician in Alabama history, one George C. Wallace.  He would keep the telephone glued to his ear.  Wallace would constantly call people on the phone 8-10 hours a day.  He would call you at all hours of the day and night.  Tuberville and Sessions should have used this method of campaigning without getting out of quarantine mode.  One-on-one old-fashioned campaigning and asking people for their vote goes a long way in Alabama politics.  It always has and it always will.  Folks like to be asked for their vote.
Tuberville has outworked Sessions in old fashioned one-on-one campaigning.  Although Tuberville is a novice to Alabama geographically and politically, he has traversed the state and met a lot of folks in a grassroots campaign style.  He is a very likeable fellow and sells well personally.  He did well in the rural areas in the first primary.  It helped him immensely, probably more than he realized, with the endorsement and full support of the Alabama Farmers Federation.  
If Tuberville wins, he needs to ask for a seat on the Senate Agriculture Committee.  We have not had a senator on the Ag Committee since the late Howell Heflin, who was Chairman of the Senate Agriculture Committee.  By the way, this seat that Sessions held for 20 years and is running for again and Coach Tuberville is aspiring to, is the seat held by the late Senator Heflin for 18 years.
This runoff has the potential to have a low turnout due to trepidation from older voters and it will be hot as blazes in mid-July.
Y'all vote. See you next week.
Opinion | No peace, no calm, but that's "normal"
"My students and I are on a first-name basis. But when I can't call their names, it leaves me confused and frustrated. Like the world we live in today."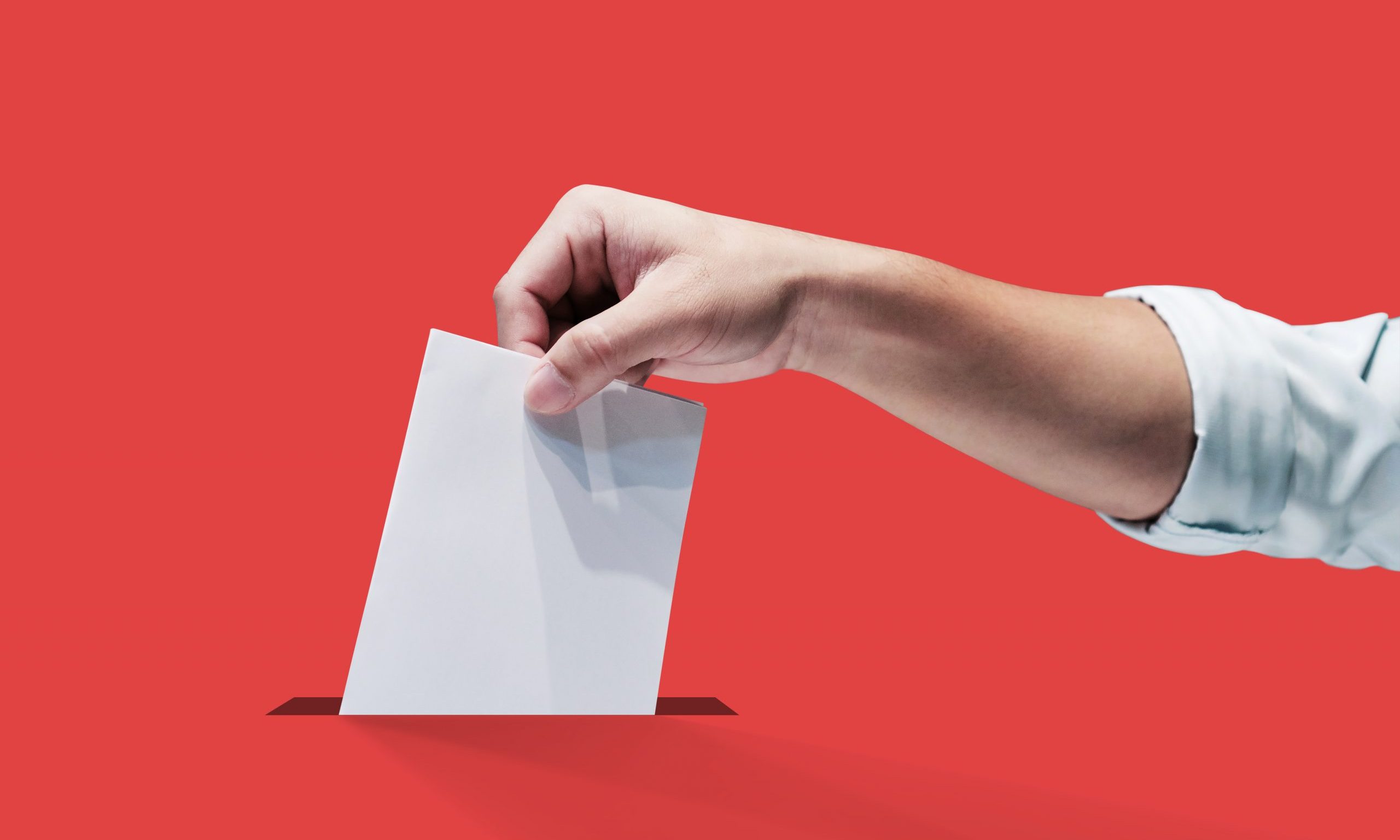 I have more than 100 students in my classes at UAB, and I can call only a few by name. Masks are important, but I haven't yet learned to memorize foreheads, and that's really all I see when I look at a student's face. A few, with either a distinctive hair cut or color, or who have other identifying features in the upper half of their faces, I can name. Not many, though.
My students and I are on a first-name basis. But when I can't call their names, it leaves me confused and frustrated.
Like the world we live in today. Like these United States. Like Alabama.
A worsening pandemic, unrest across the country, a chaotic election a few days away, an economy in the tank, it is difficult for me to feel settled. Grounded. Peaceful. Calm.
The 300th or so hurricane just zipped through Alabama this week. The storm was named Zeta because we're out of names for hurricanes. And there's still fully a month remaining in the hurricane season. Eta is next.
We may not know who the next president will be even by the end of next week. Or we could know Tuesday night if it's the blowout for Democrats that predictions say it will be. If former Vice President Joe Biden wins Florida, Michigan, or Wisconsin, it's pretty much over for President Donald Trump.
But, then, we know how well the heavily favored candidates sometimes do, right Hillary?
Remember, if Trump does lose in Jimmy Carter proportions, he's still going to be president for another two-and-a-half months. There's no predicting what he'll do during that time, but we know this for sure: No peace. No calm.
Our hope in Alabama has to be that U.S. Sen. Doug Jones is re-elected. That's the only choice that makes sense. A washed-up, mediocre football coach who doesn't have a clue about government and who has spent most of his time in Florida will not represent the state well, especially if the Senate goes Democratic, as expected.
Jones is no "California liberal," as one columnist with Alabama Political Reporter described him. That's just a plea to the uninformed voter in a typical Republican effort to falsely spin Jones as something he is not. Hell, I wish Jones was a California liberal. We could use some of that in Alabama. Instead, for the most part, all our elected officials are simply philosophical clones of each other.
There are no new ideas. No effort to take the state forward. In most every quality-of-life category, Alabama ranks at the bottom or near it. Our current leadership seems determined to keep us there.
Our elected officials don't even learn from their mistakes. Anti-masker Lt. Gov. Will Ainsworth contracted the coronavirus, and, thankfully, he recovered. Still, he remains against the mask mandate.
Trump contracted the coronavirus, too, and after being surrounded by a grumble of the best doctors at one of the best hospitals, he came back, snatched that mask off his face, and almost immediately began holding those foolish superspreader political rallies again.
The cult members attend, many without masks or social distancing, and some of the cult members die.
Meanwhile, Trump flies away in that fancy jet we taxpayers own, and, in at least one case, leaves his supporters stranded outside in the bitter cold for hours. Loyalty to the cult of Trump pays huge dividends, I write sarcastically.
There is no peace. No calm. This is not to be had in the America Trump made "great" again.
And I don't know my students when I see them. I must memorize foreheads.
Even so, the masks are important, as is social distancing. I can ask a student what her name is, and when it's one I have known for years, I can apologize. A small inconvenience to stay well.
The student always offers grace, always tells me it's OK.
We both pretend that's just normal.