State awards CARES Act funds to counties for safe elections
The Secretary of State's office has made available online its records of how it allocated $2.2 million in federal emergency aid money to counties to prepare for the upcoming elections.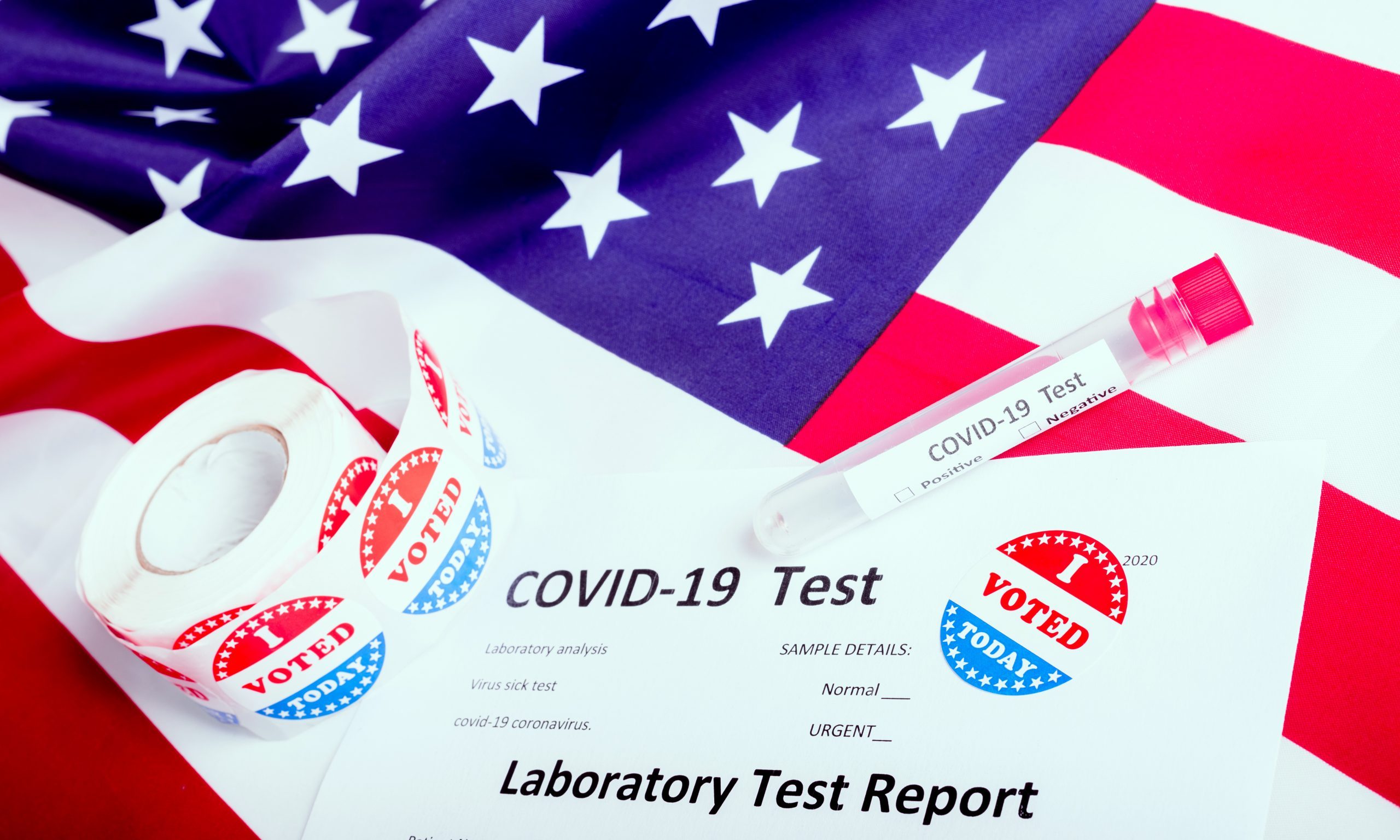 The Alabama Secretary of State's office has made available online its records of how it allocated $2.2 million in federal emergency aid money to its counties to prepare for the upcoming elections amid the pandemic.
The funding is part of $6.5 million Alabama received through the Coronavirus Aid, Relief, and Economic Security Act that Congress passed in March, which contained $400 million dedicated to helping states hold safe elections.
Alabama officials are preparing for the July 14 primary runoff and the general election on Nov. 3.
Secretary of State John Merrill has encouraged officials to purchase masks, gloves, disinfectant spray, cleaning supplies, hand sanitizer, alcohol wipes and professional cleaning services to keep polling places safe and sanitary.
Almost all the 67 counties received exactly what they asked for, save for three: Mobile, Sumter and Tuscaloosa. 
Tuscaloosa was awarded $42,766.46 but was denied $178.74 that was requested for bottled water.
"Which should tell you that we read these and went over them with a fine-toothed comb," Merrill said.
Mobile received the highest amount at nearly half a million dollars. It was denied about $3,000 for video projector equipment that Merrill said could be used for other things and therefore can be applied for through other programs. 
Nor did the county get almost $80,000 for mailers to notify voters whose smaller polling locations have been moved to larger spaces per federal social distancing guidelines. Merrill said that mailers have already been sent to every voter, rendering that cost unnecessary. His office also denied more than $15,000 for tents that would have sheltered voters waiting on lines because, he said, seniors can go to the front of any lines and others can wait in their cars if the weather compels them to.
Sumter County was denied $4,430.38 that it wanted to pay for people to take temperatures at polling sites. Merrill said that student volunteers can do that at no cost per state law.
Dallas County was the only county to request funds to supply every poll worker, election official, law enforcement officer and voter with personal protection equipment like masks, gloves, hand sanitizer, face shields and wipes. Officials asked for and received $22,950 for PPE.
"I thought that that was a great use of their resources because they probably would not have been able to purchase something like that," Merrill said.
Counties will be eligible for another round of funding for the November elections.
Alabama GOP chair says Harris "drags the Democrats' ticket even further to the left"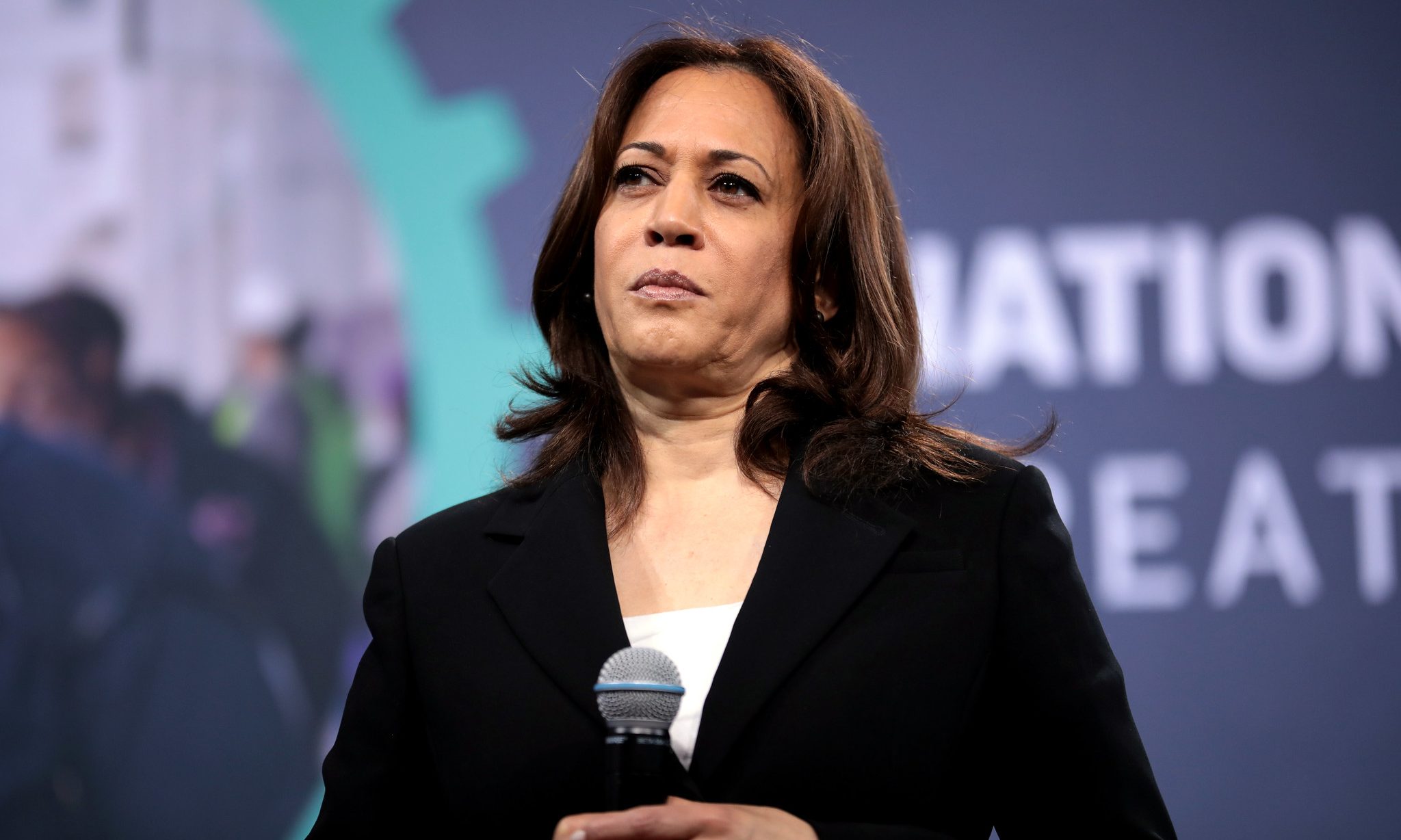 Tuesday, Alabama Republican Party Chairman Terry Lathan released a statement critical of presumed Democratic presidential nominee former Vice President Joe Biden's choice of U.S. Senator Kamala Harris (D-California) as his running mate in the November 3 general election. Biden announced the pick to supporters via text message.
"Joe Biden's VP pick drags the Democrats' ticket even further to the left," Lathan charged. "Kamala Harris was the first proud co-sponsor Bernie's Medicare for All government healthcare takeover. She's applauded efforts to defund the police and even led the charge to block meaningful police reform in the Senate. She even wants to use the federal government to ban plastic straws and to control what we eat – a move that would devastate the U.S. dairy and beef industries – all in the name of 'climate change'."
"We look forward to the clear contrast in policies in the Vice Presidential debate with Mike Pence and Senator Harris," Lathan concluded. "It will be a true mirror of the obtuse plans the Democrats want for our nation. This ticket does not represent the values of the American people. They will see through all bogus attempts by the Democrats who will pretend to move to the center. They will fail, as their policies have, and America will vote to re-elect President Trump on November 3rd."
Republican National Committee Chair Ronna Romney McDaniel similarly blasted the decision.
"A hiding, diminished, & incoherent Biden didn't just select a VP candidate, he chose the person who will actually be in charge if he were somehow able to win," Chair McDaniel said. "Harris' radical policies may be popular among liberals, but they are well outside the mainstream for most Americans."
"Kamala Harris' extreme positions, from raising taxes to abolishing private health insurance to comparing law enforcement officials to the KKK, show that the left-wing mob is controlling Joe Biden's candidacy, just like they would control him as president," McDaniel concluded.
Harris is a U.S. Senator, former 2020 presidential candidate, and former California Attorney General. Her father is an immigrant from Jamaica and her mother is an immigrant from India. She identifies as Black and is the first non-White woman to be on a major party presidential ticket. Harris is the fourth woman to appear on a major party presidential ticket. The previous nominees: 1984 Democratic VP candidate Geraldine Ferraro, 2008 Republican VP candidate Sara Palin, 2016 Democratic presidential candidate Hillary Clinton all lost in the general election.
Current Vice President Mike Pence is expected to return as President Trump's running mate.
Biden is expected to make a joint appearance with Harris on Wednesday in Delaware.
Polls taken prior to the Harris pick show Biden with a significant lead in polling, both nationally and in several key swing states. Alabama is expected to support Trump by a large margin.